Shedavi
Hair Growth Vitamin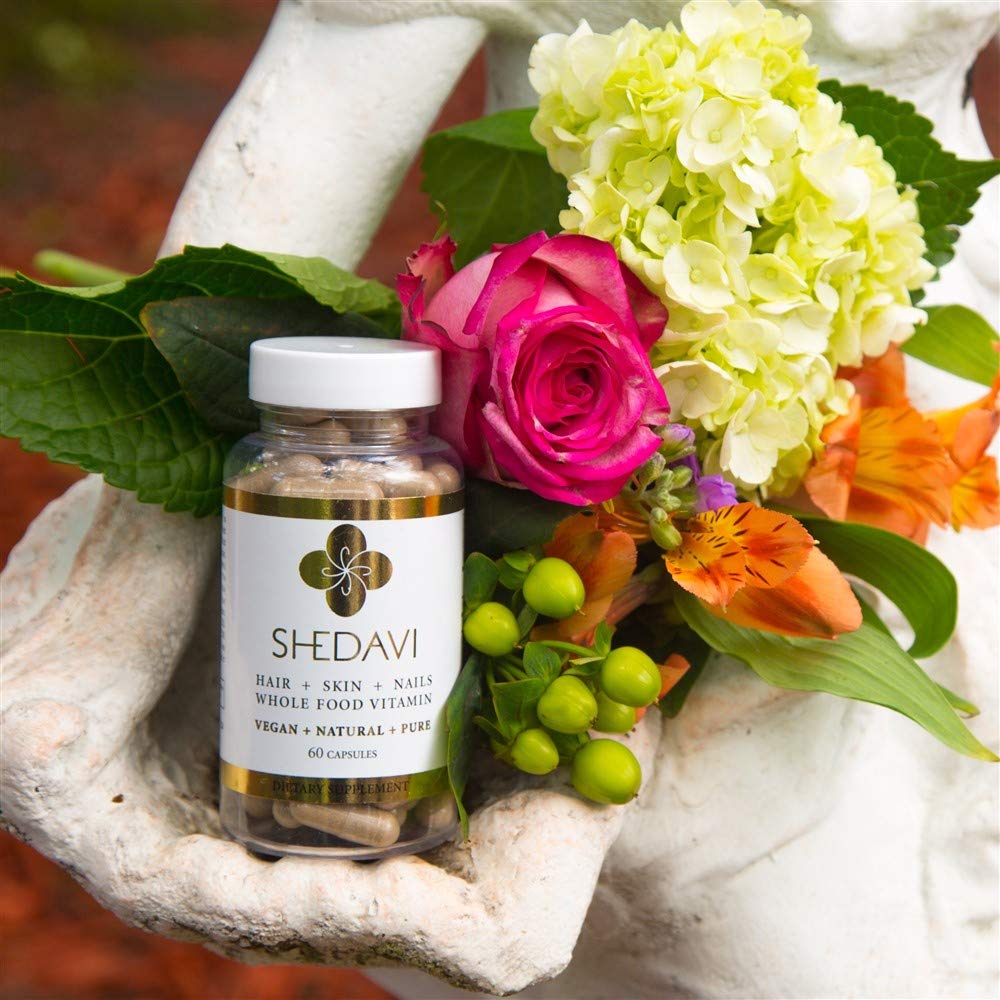 Designed to promote hair growth and thickness, this herbal vitamin contains the nutrients necessary to do so. These botanicals are gathered from around the globe to assist in further strengthening, making stronger, and promoting a fuller head of hair. Herbs with naturally occurring B vitamins, minerals, fatty acids, and protein-building nutrients synergistically improve hair health. Hair vitamins are manufactured in cGMP FDA regulated facilities. This vitamin capsule contains botanicals from around the world, which promote long, healthy, and full hair. The capsules of hair vitamins are easy to digest and do not have an aftertaste. Combining herbs rich in B vitamins, minerals, fatty acids, and protein-building nutrients to optimize hair health. Vegan hair vitamins promote good hair health and reduce hair loss. It also promotes beautiful skin and strong nails.
Ouai
Hair Supplement for Thinning Hair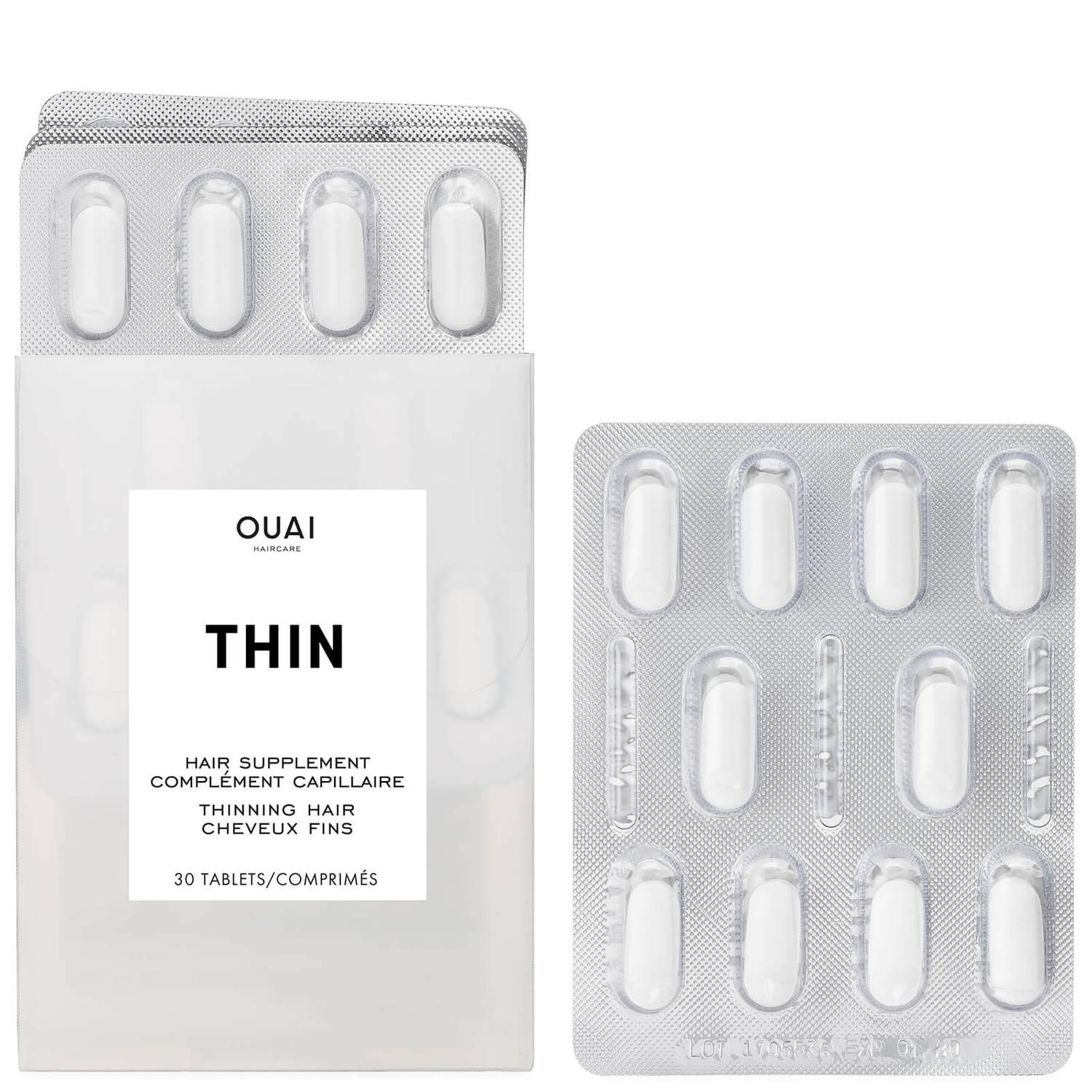 Thinning hair supplement OUAI is a monthly dose of supplements for thinning hair and aging locks. The supplements contain MSM, Ashwagandha, and Biotin, which work together to encourage hair growth and reduce cortisol, a stress hormone that can lead to visible hair thinning. As a result of continued use, hair gains strength and becomes more resistant to breakages. Those with dry, dull hair who are experiencing volume loss will benefit from this treatment. Feed the fibers with intense, hydrating nutrients by simply taking one capsule a
day. It promotes strong, healthy hair and healthy tresses.