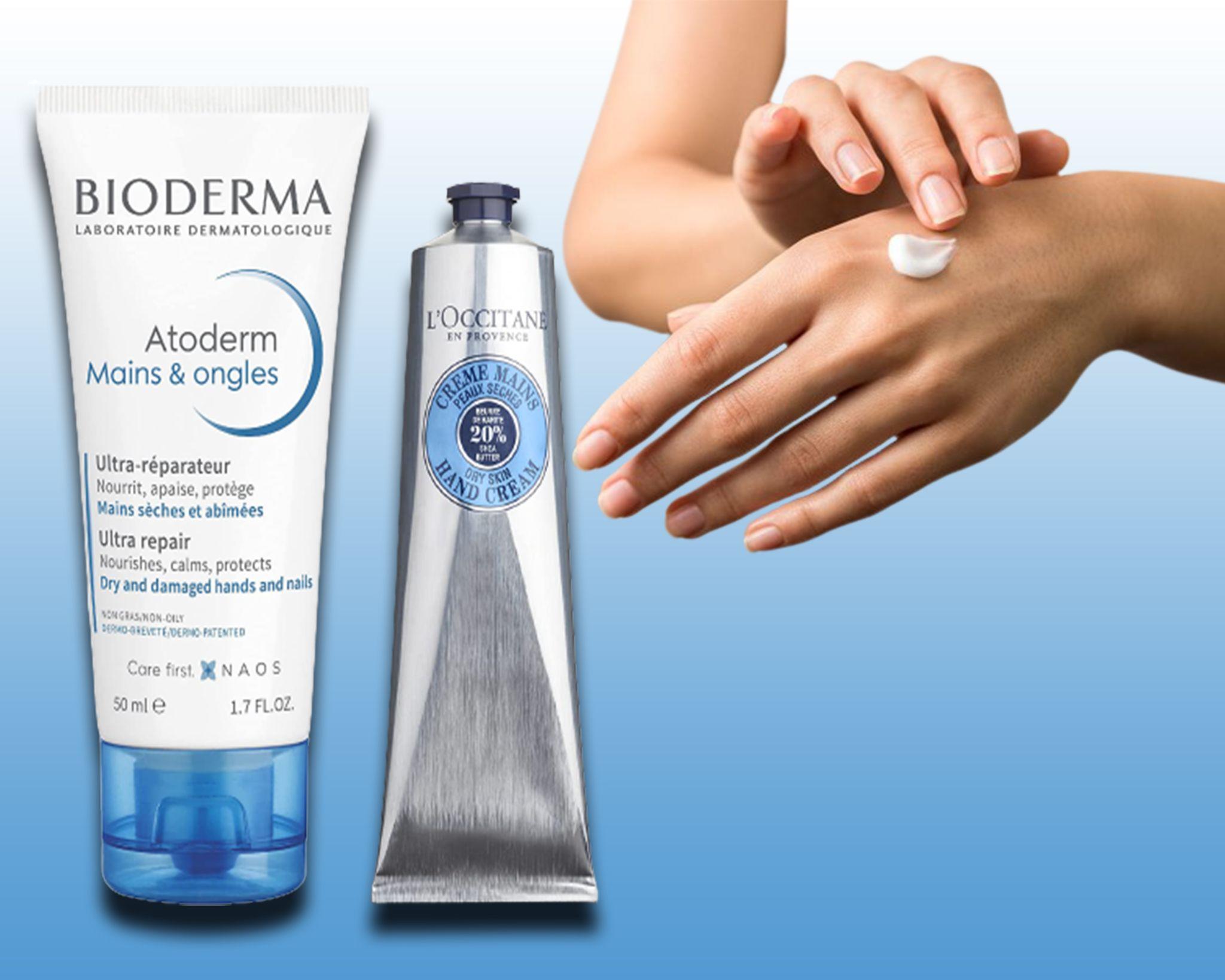 Image source Google Hand-washing and sanitizing often can certainly ward off flu and COVID this winter, but it also leaves your hands parched like a camel-free caravan wandering the Sahara Desert. Despite the fact that hand creams can help heal dry skin, there are so many options available that it can be difficult to pick the right one. So to help you find the best one for your preference, I have short listed some of the best hand moisturizers of 2021.
OKeeffes Working Hands Cream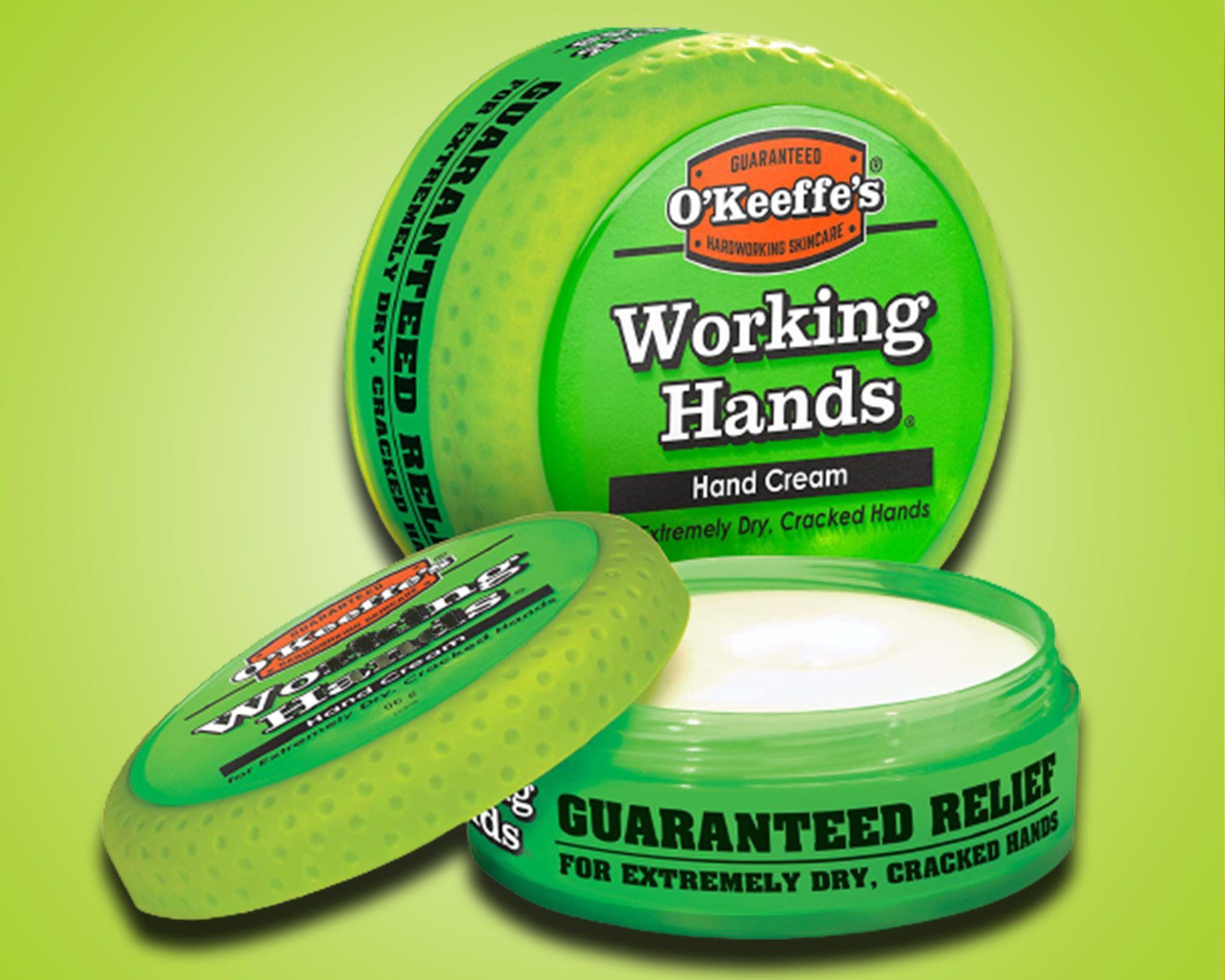 https://okeeffescompany.com Working Hands Hand Cream by O'Keeffe treats, relieves, and repairs extremely dry, cracked hands. A daily application of O'Keeffe's Working Hands has been clinically demonstrated to boost moisture levels instantly, build a protective layer on the skin's surface, and help prevent further moisture loss. People with diabetes can use it safely and effectively. A damaged natural barrier can lead to dry, cracked skin. Working Hands contains a high concentration of glycerine, which serves as a moisture reservoir for your skin. It also creates a protective barrier on the skin's surface to keep moisture in and keep it hydrated.
Pre de Provence 20% Natural Shea Butter Hand Cream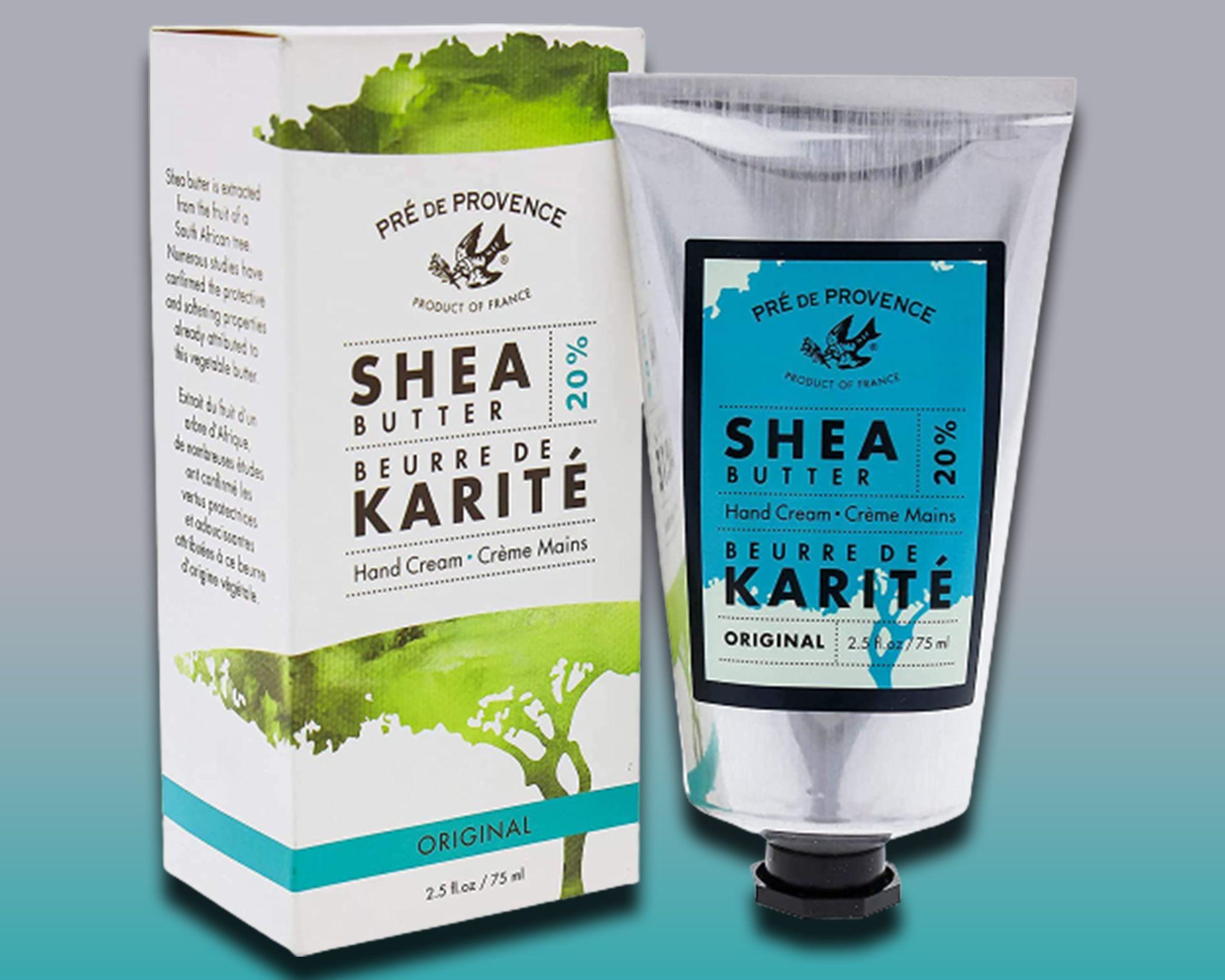 https://predeprovence.com The ultimate treatment for dry skin is Shea Butter. Shea Butter is one of the most popular natural skin moisturizers you can use. When infused with shea butter, it can nourish, soothe, and heal the skin while protecting it from the elements. Sunburn is prevented by its natural protection from UV rays. It can be used on the entire body or face, including the nose, hair, lips, or toes.
Jergens Original Scent Dry Skin Moisturizer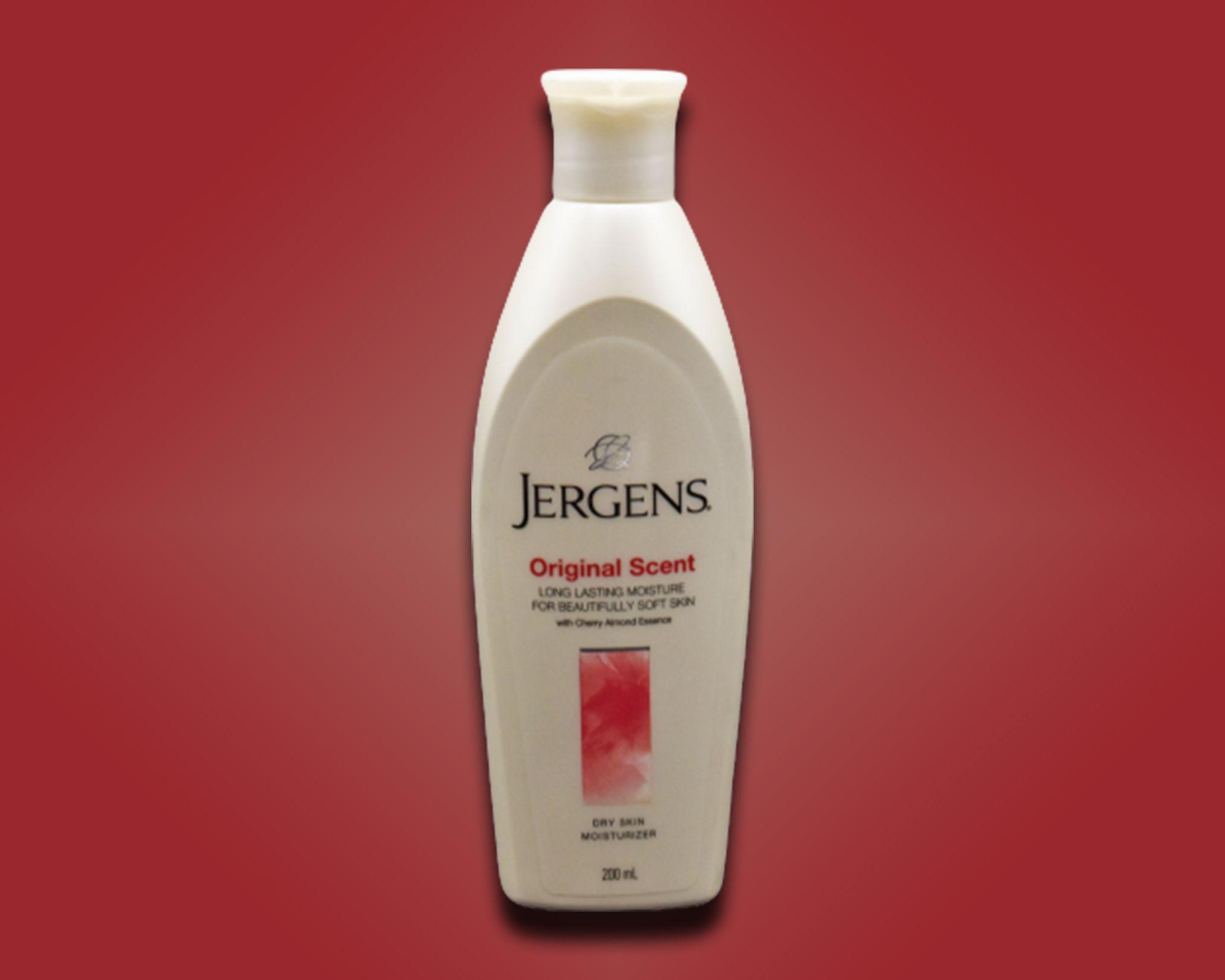 https://www.jergens.com Moisture-rich hydration leaves skin looking deeply luminous and visibly softer. Enhances the skin's luminosity with a HYDRALUCENCE blend of illuminating ingredients and nourishing hydrators. The lotion softens and visibly improves skin's tone and texture by supplying dry skin with long-lasting moisture. JERGENS® classic Cherry-Almond scent leaves skin lightly scented.
Bioderma Hand and Nail Cream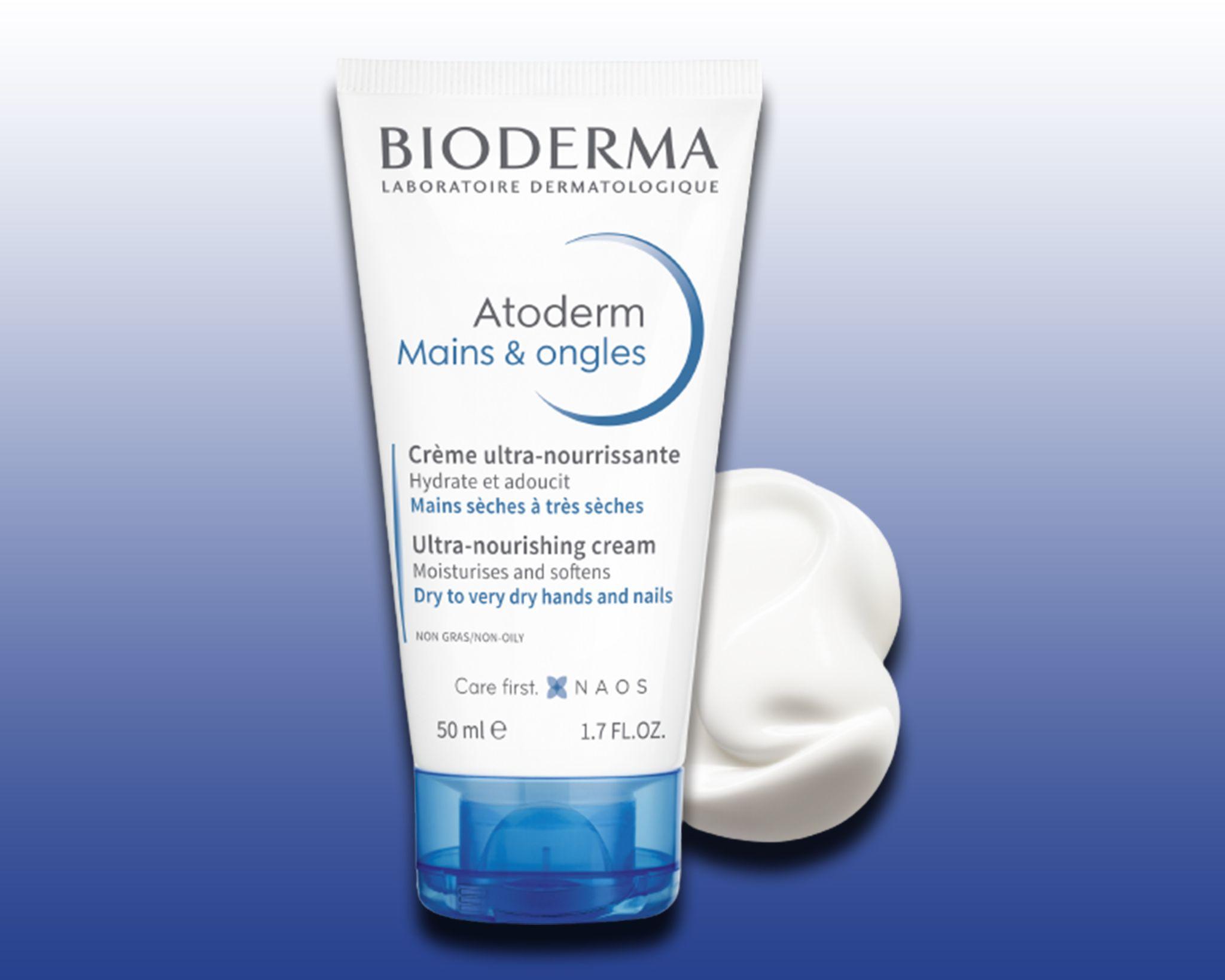 https://www.bioderma.us As a true hydration hand cream, Atoderm Hands & Nails nourishes the hands, soothing even the driest. The fast-acting formula nourishes skin on the go. This cream's rich and creamy texture makes it both instantly soothing and long-lastingly hydrating. The Atoderm Hand & Nail Cream provides lasting hand hydration by creating a nourishing glove effect. Through improved skin barrier function, the specific agent (phosphorylcholine derivative) corrects skin dehydration. It adapts to changes in atmospheric humidity to retain humidity in the skin. Optimum skin protection is achieved by nourishing and improving the skin's barrier function with shea oil.
Gold Bond Ultimate Intensive Healing Hand Cream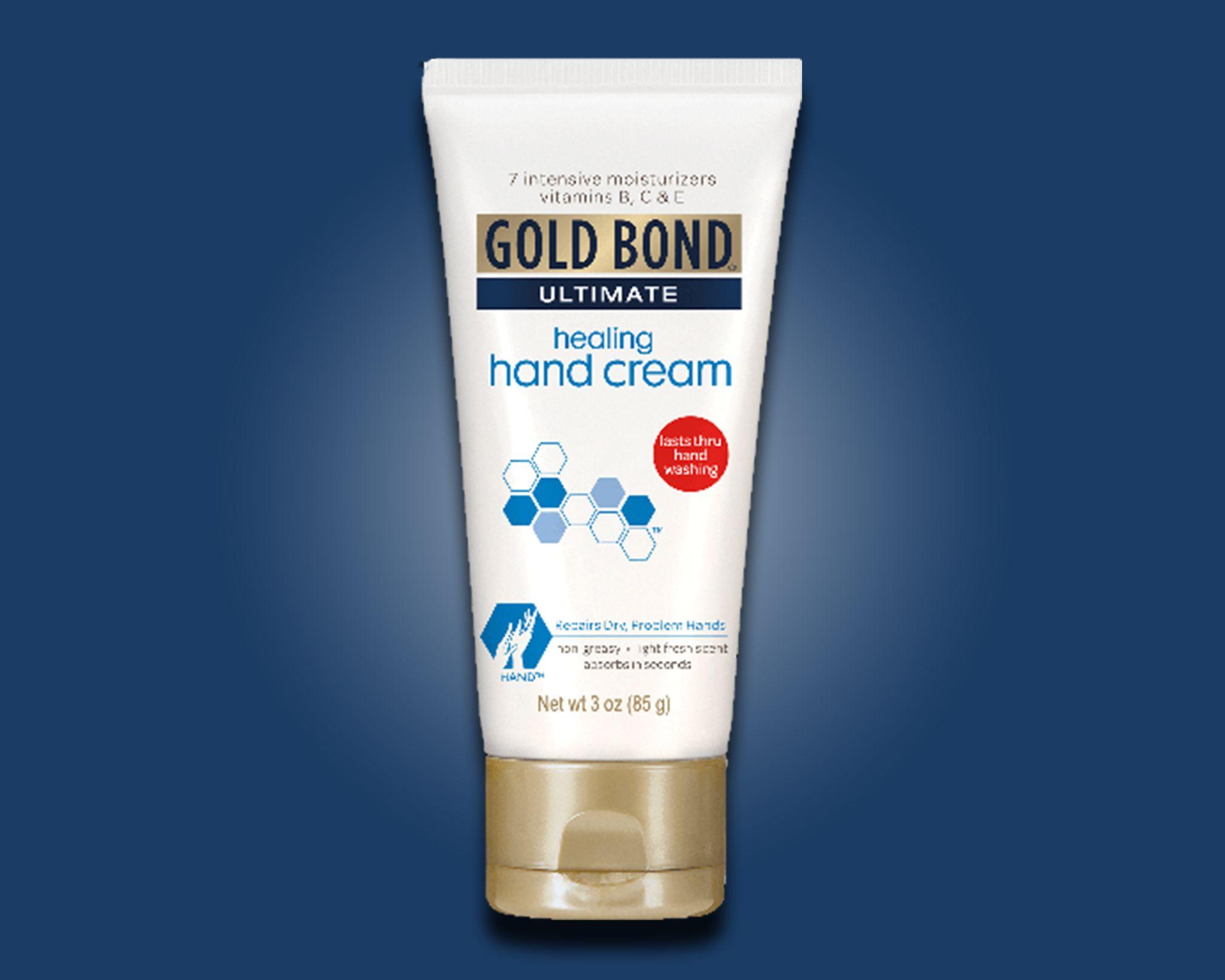 https://www.goldbond.com In addition to seven essential moisturizers and three nourishing vitamins, Gold Bond Ultimate® Healing Hand Cream penetrates 10 layers deep. Among the vitamins are vitamin C for protecting against environmental stressors, vitamin B for improving the appearance of the skin, and vitamin E for preventing moisture loss. Dermatologists have tested this Gold Bond Ultimate Hand Cream to ensure it's hypoallergenic. Even after washing your hands, Gold Bond Healing Hand Cream repairs dry, problem hands. This fast-absorbing, fragrance-free lotion is non-greasy.
LOccitane 20% Shea Butter Hand Cream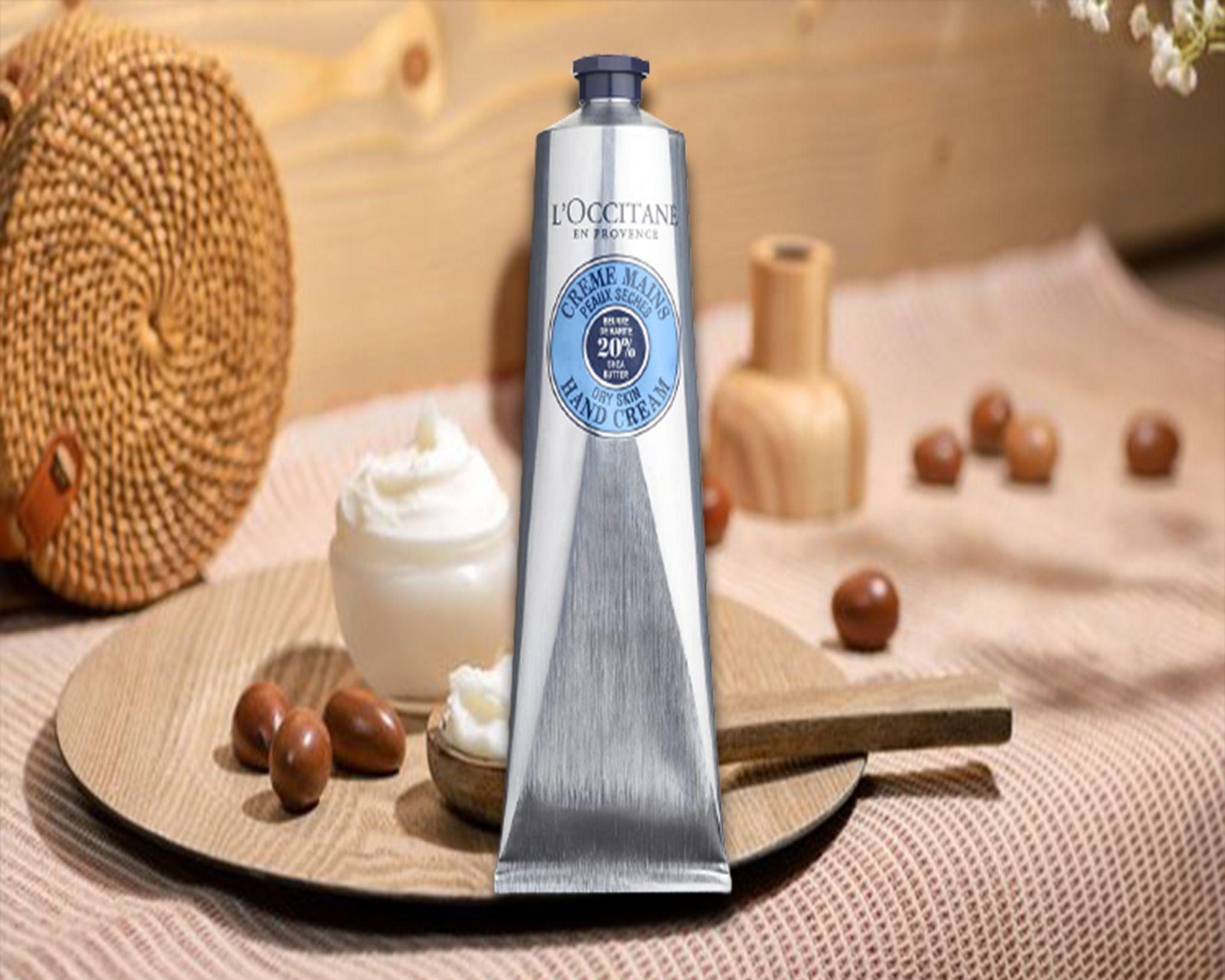 https://www.loccitane.com This super-creamy balm penetrates quickly to protect, nourish, and moisturize hands. Shea Butter and honey are combined with almond extract, coconut oil, and almond extract to create this incredibly effective formula. Rich textures leave hands feeling soft and smooth, and it can be applied as often as needed. Hydrates, protects, and nourishes hands. Keeps hands smooth and soft without leaving any oily residue. "Life-changing" and regarded as a beauty must-have by many, this hand cream is perfect for use at home, at work, as well as on the go.
Eucerin Daily Hydration Hand Cream With SPF 30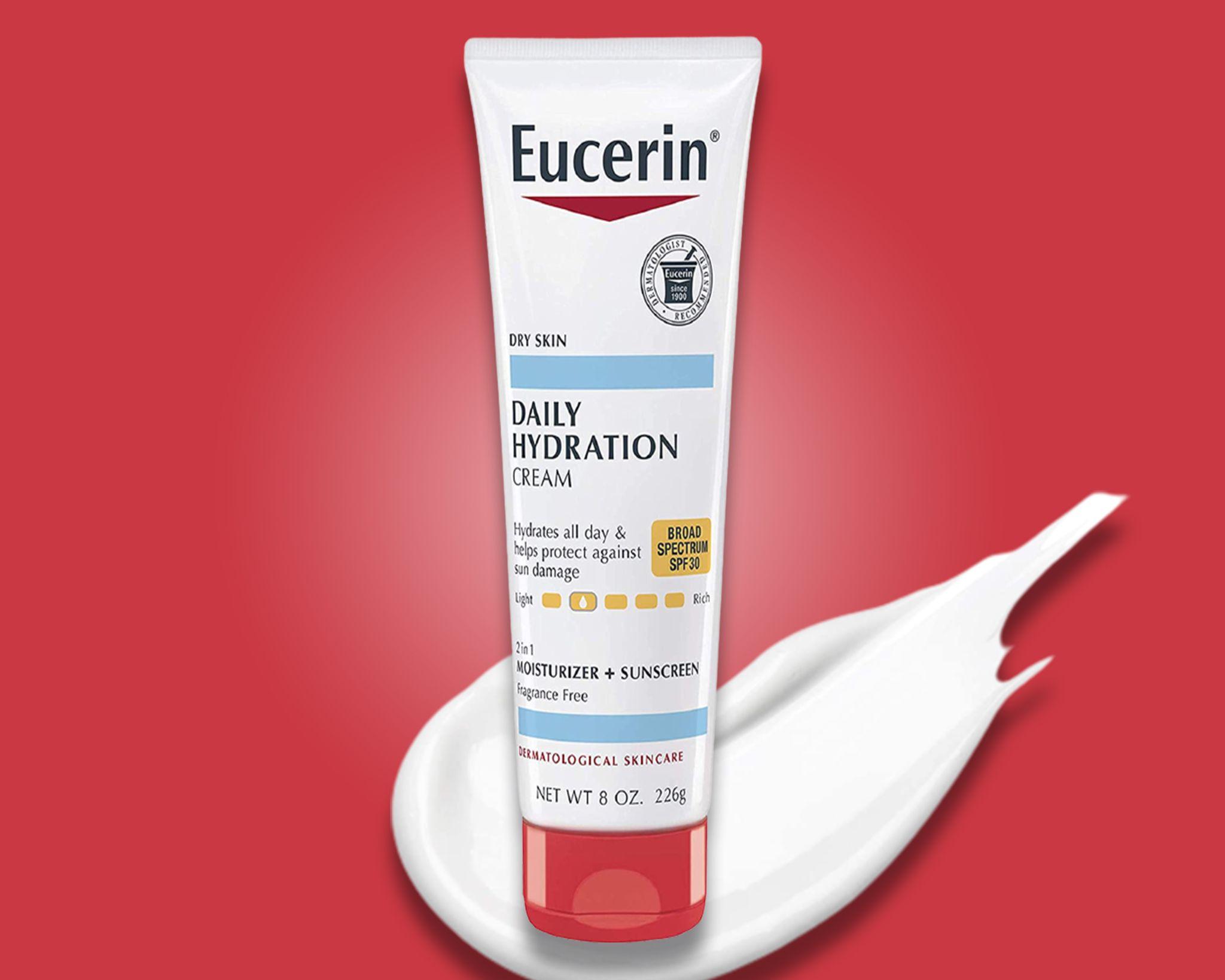 https://www.eucerinus.com Keeping hands moisturized and protected from the sun with Daily Hydration Hand Cream SPF 30. A rich cream designed especially for hands that combines moisturizer and sunscreen. The hands require extra moisture and protection since they are more likely to be exposed to external factors like the sun. Hydrating Hand Cream SPF 30 offers UVA/UVB protection. Non-greasy, fast-absorbing, fragrance-free and dye-free, the formula is non-greasy and fast-absorbing.
EltaMD So Silky Hand Crème, Moisturizing Hand Lotion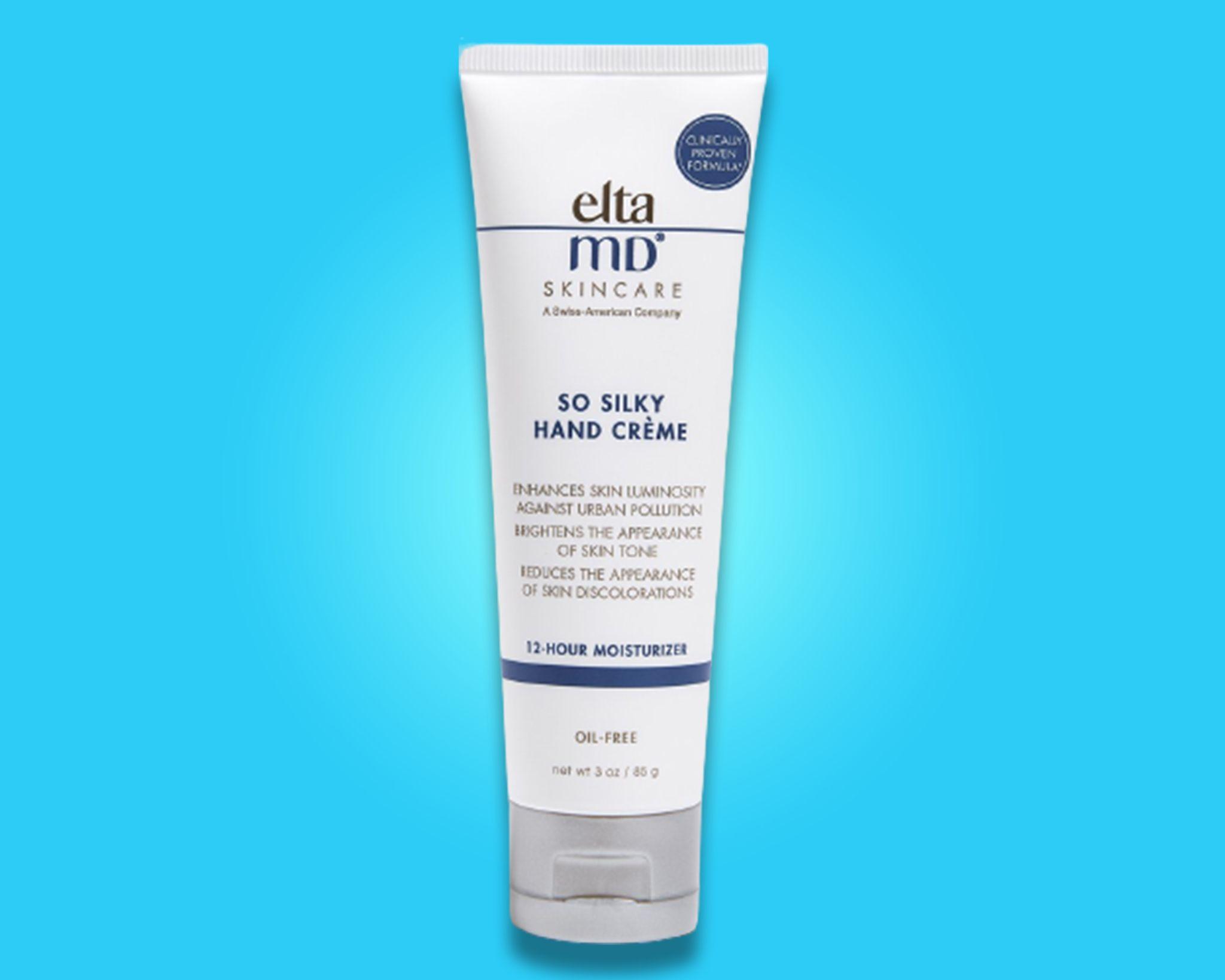 https://eltamd.com It has been clinically proven that EltaMD So Silky Hand Crème moisturizes dry, flaky skin for up to 12 hours. Ceramides and gentle emollients, along with antioxidant vitamin E, nourish and soothe dry, rough hands. In order to improve the appearance of skin discoloration, So Silky uses sclareolide, which is derived from plants. The luxurious crème makes the skin luminous. It contains no oil and doesn't stick to the skin, keeping hands feeling soft and supple. Sensitive skin can use it without being bothered by the scent.
Vaseline Healthy Hand & Nail Conditioning Lotion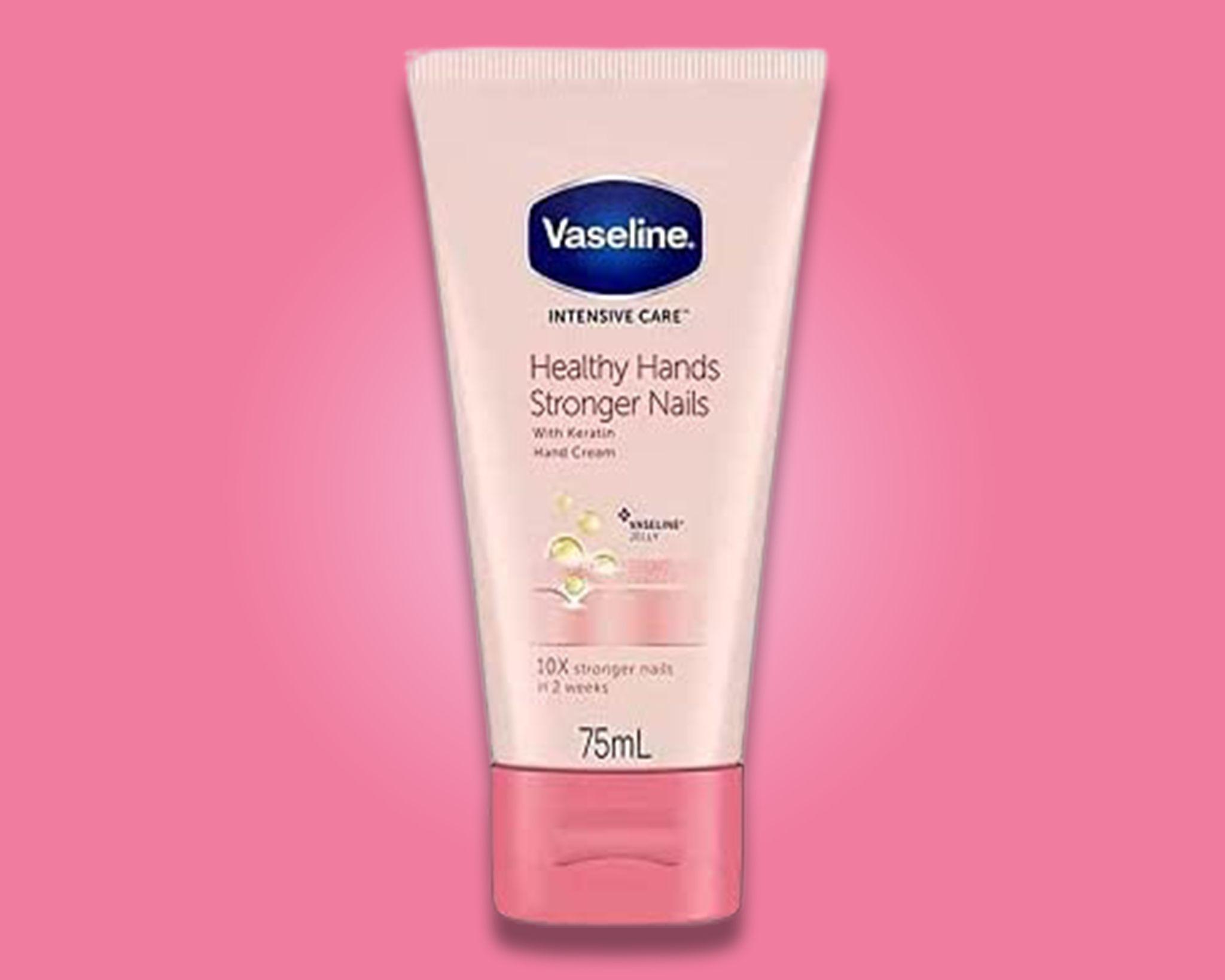 https://www.vaseline.com Each day, your skin is exposed to extreme temperatures, low humidity, harsh cleansers, and hot water. Fortunately, Vaseline believes everyone should have healthy skin. By doing so, Vaseline healthy hand + stronger nails hand cream penetrates deeply into the skin and moisturizes it from the inside, leaving the hands feeling soft and smooth. Infused keratin formula prevents nails from chipping or breaking with Vaseline helthy hand + stronger nails. Vaseline hand cream has such nourishing ingredients that ensure that your hands and nails look and feel smooth, soft, and healthy. This Vaseline innovative formulated light, non-sticky hand cream feels light and absorbs into your skin instantly, leaving it healthy and soft. You can begin using it within minutes of applying it.
Gold Bond Eczema Relief Hand Cream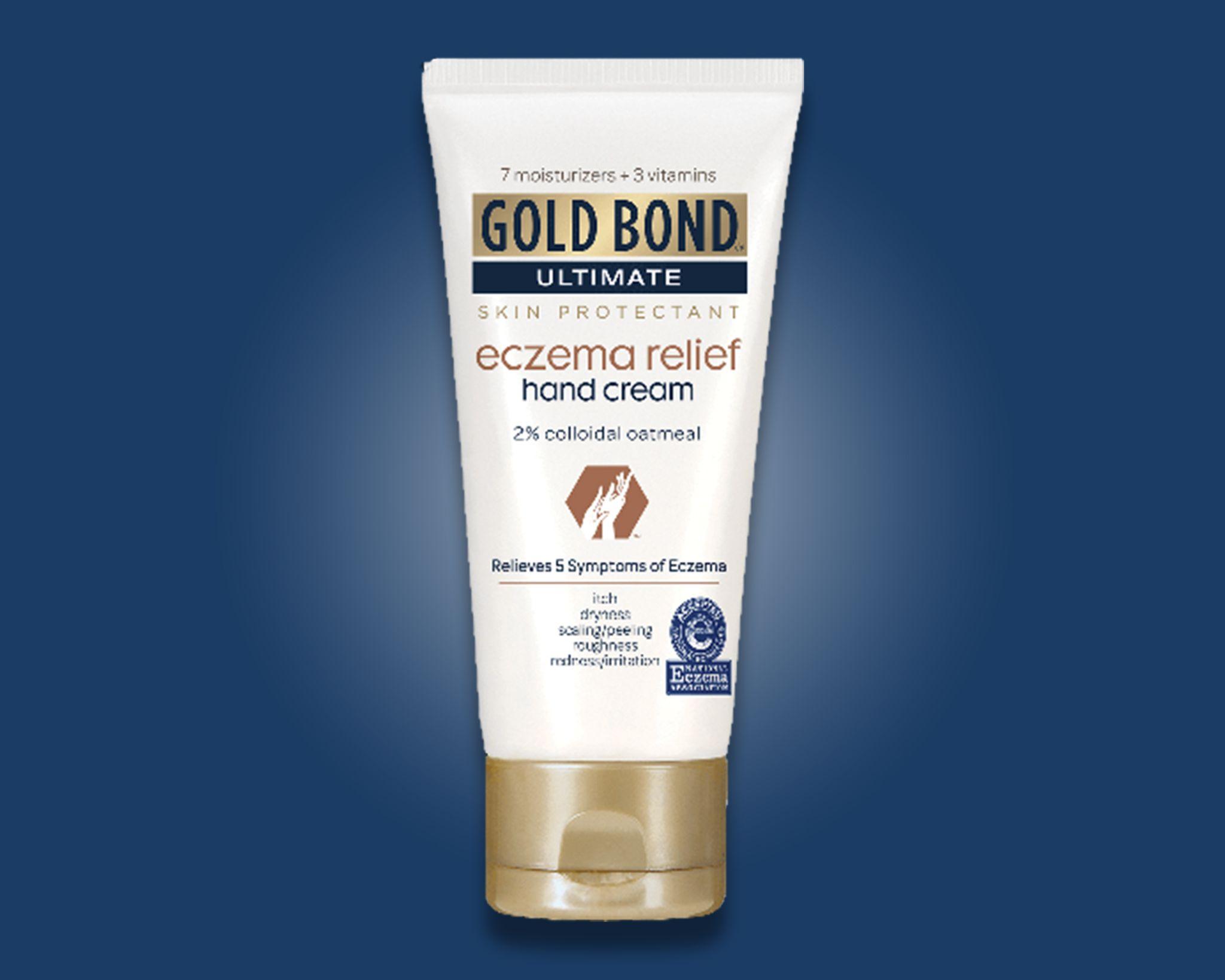 https://www.goldbond.com The GOLD BOND lotions & creams have 2% colloidal oatmeal, moisturizers, & vitamins to help relieve the itching, scaling, roughness, & redness of eczema. With 2% colloidal oatmeal, GOLD BOND Eczema Relief goes beyond other leading eczema products. Eczema cream and lotion from GOLD BOND contain colloidal oatmeal, seven moisturizers, and three vitamins. GOLD BOND carries a range of products including medicated and nonmedical body powders, lotions, creams, and ointments. Whether you need first aid, foot care, or face lotion, GOLD BOND has it covered.
Weleda Regenerating Hand Cream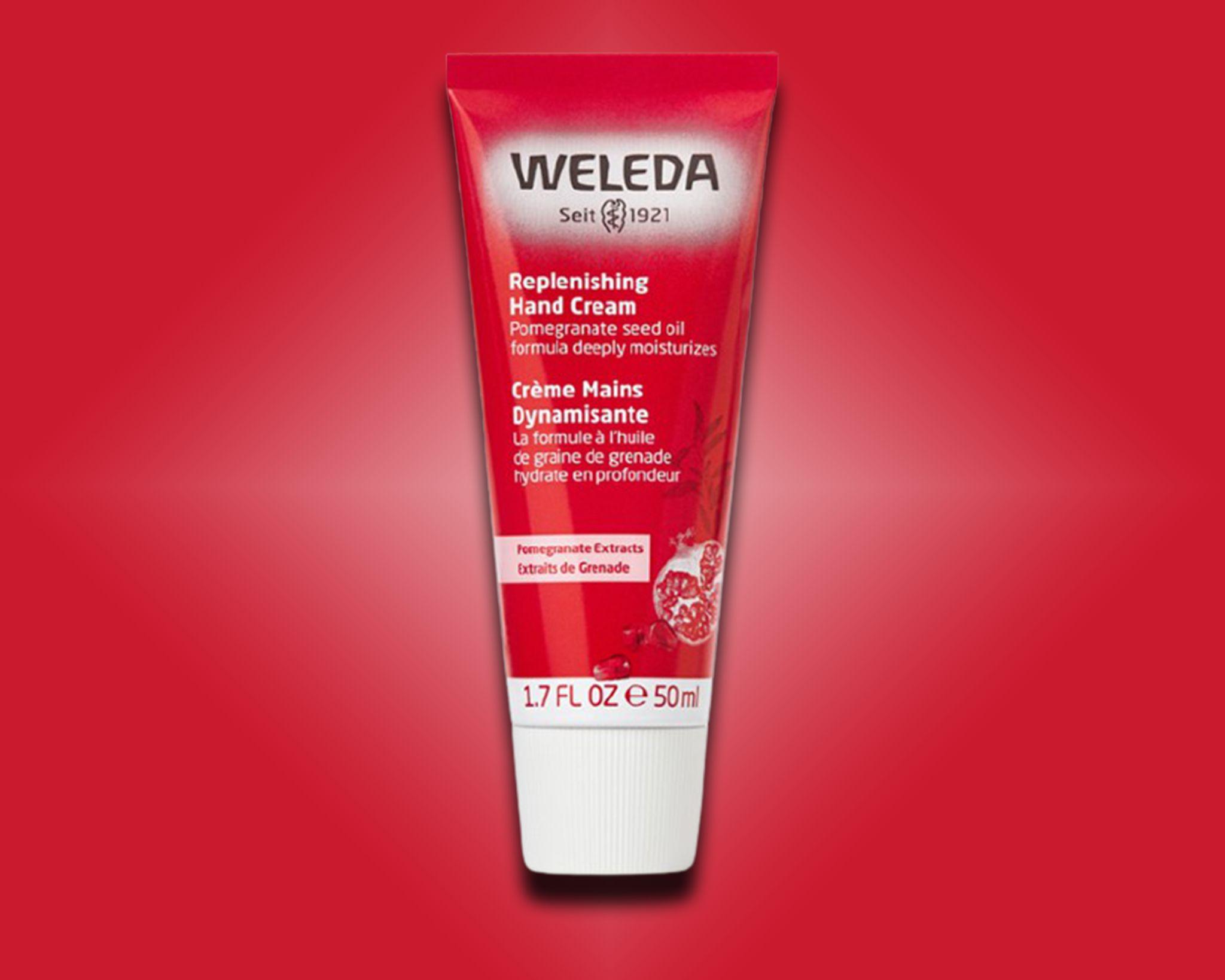 https://www.weleda.com It's time to treat your hands with some kindness, too. Treat them with pomegranate love. Replenishing Hand Cream quickly absorbs to reduce the appearance of dry hands. Pomegranate seed oil, shea butter, sesame oil, and golden millet extract make up this luxurious formula. This moisturizer helps firm, plump, and plump the skin. It seems that dryness disappears and capable hands become soft and supple again. Improves skin texture, elasticity, and smoothness. Age-spots can be reduced by counteracts drying. The NATRUE certification means it is free from synthetic preservatives, fragrances, colorants, and raw materials derived from mineral oils.
Eucerin Advanced Repair Hand Cream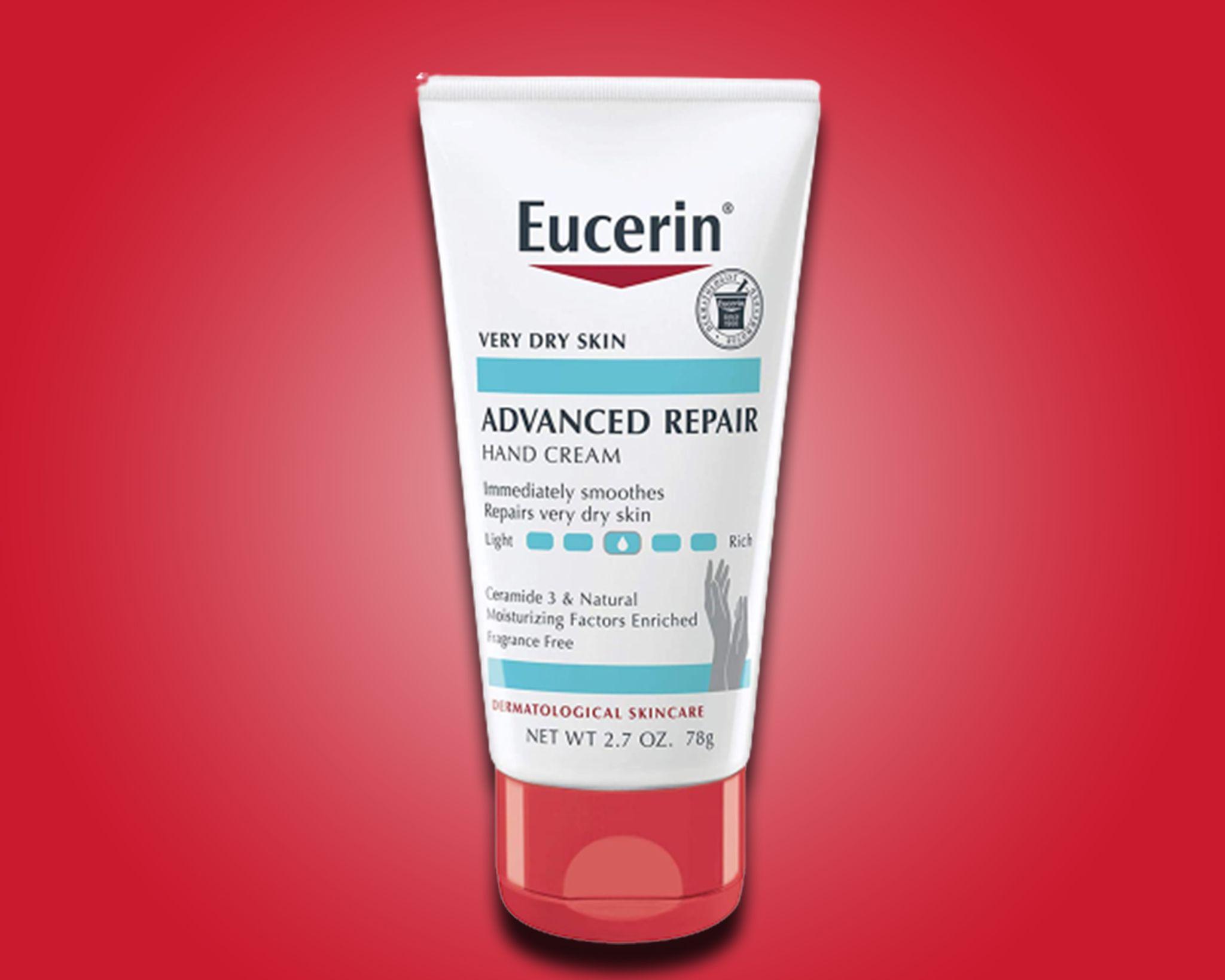 https://www.eucerinus.com In order to help hydrate dry skin and repair it, Eucerin Advanced Repair Hand Cream combines Ceramide-3 and Natural Moisturizing Factors. Feel the difference after just one use. Non-greasy and quick-absorbing. Fragrance-free and dye-free. Dermatologists recommend it. Contains gentle exfoliants that repair and refine dry, rough skin on the hands and fingers.
Camille Beckman Glycerine Hand Therapy Cream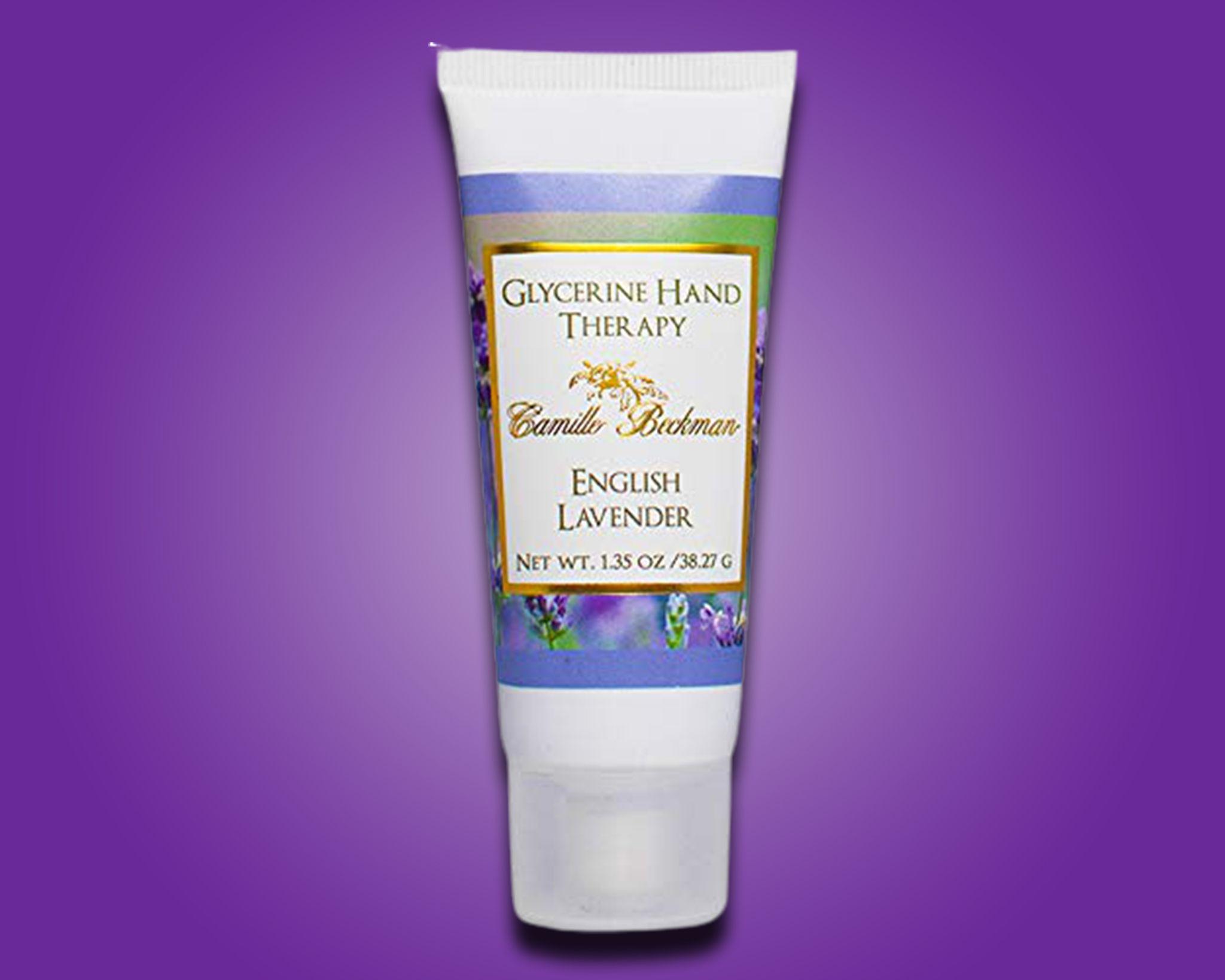 https://camillebeckman.com Within one use, Glycerine Hand TherapyTM helps heal and restore dry, cracked skin to its original beauty. The truly transformative formula will leave your hands feeling softer than they've felt in years thanks to our signature herbal complex. Fresh lavender blooms create a calming scent that evokes relaxing feelings of relaxation found in quiet English gardens. This product is made with 100% pure lavender essential oil. It relieves dry, cracked, and painful skin immediately because of its high-performance formula. The herbal complex helps reduce aging signs while improving skin health. It has a smooth, buttery texture. No oily residue. It is cruelty-free. No parabens, phthalates, or gluten.
The Body Shop Shea Hand Cream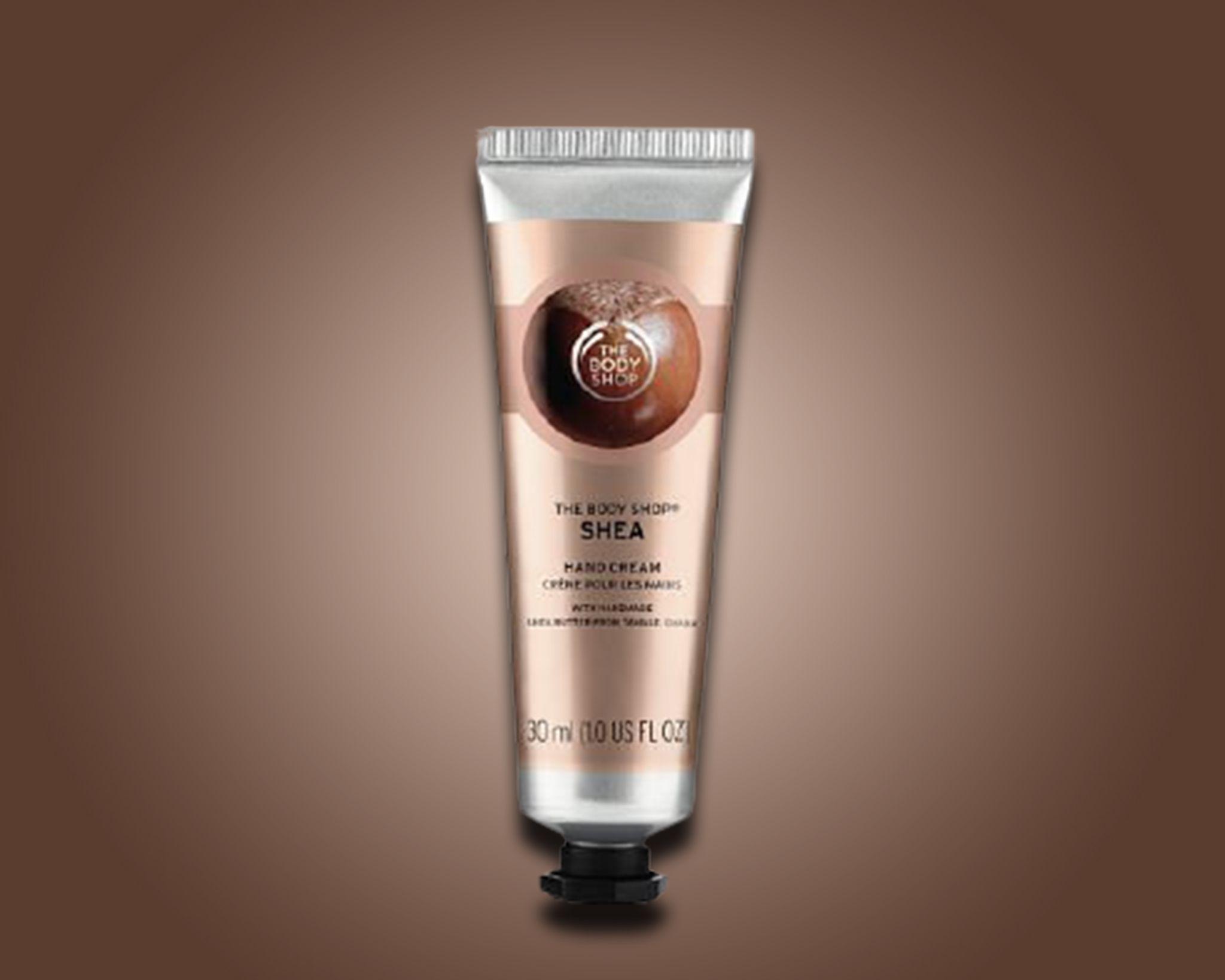 https://www.thebodyshop.com Keep this hand cream on hand for on-the-go hydration. This gel-cream formula softens and protects hands by infusing them with shea and absorbing quickly. This cream is lightweight and moisturizing. Protects and softens the hands while easily absorbing. Deliciously scented. This product is paraben-free, gluten-free, silicone-free, and 100% vegan. Contains strawberry seed oil, which is rich in omega-3 and omega-6 fatty acids and has a fruity fragrance.
J.R. Watkins Aloe and Green Tea Hand Cream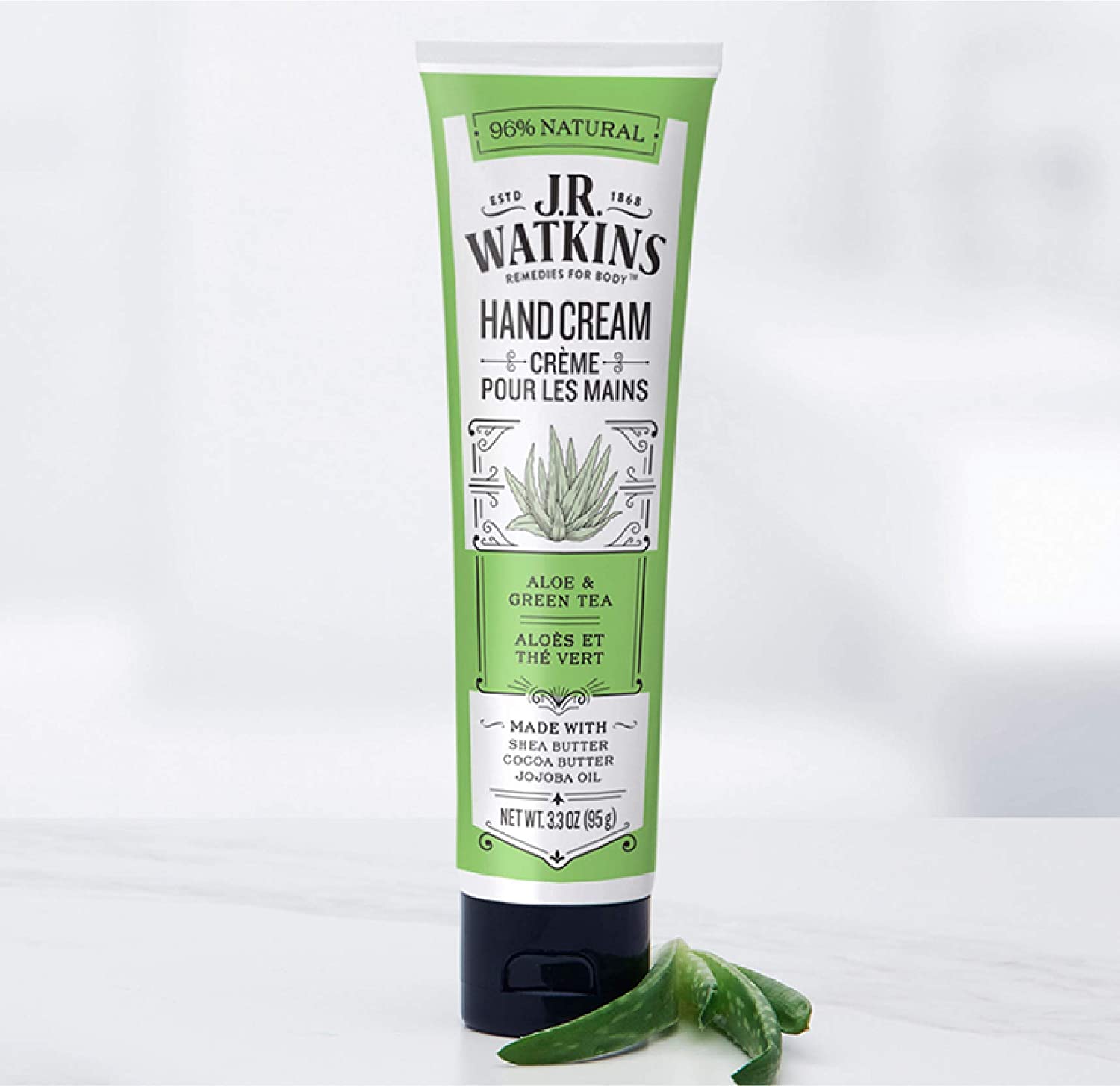 https://jrwatkins.com The nourishing hand cream from J.R. Watkins will leave your hands feeling soft, smooth, and moisturized. This hand cream contains shea butter, cocoa butter, and avocado oil for nourishing and hydrating dry, aging, or cracked skin. The hand cream moisturizer is more than just a moisturizer, it's a treat for your senses. Every application of this product will lift your spirits. Before going to bed, apply shea butter hand cream liberally all over your hands and body. No animal testing.
Ahava Dead Sea Mineral Hand Cream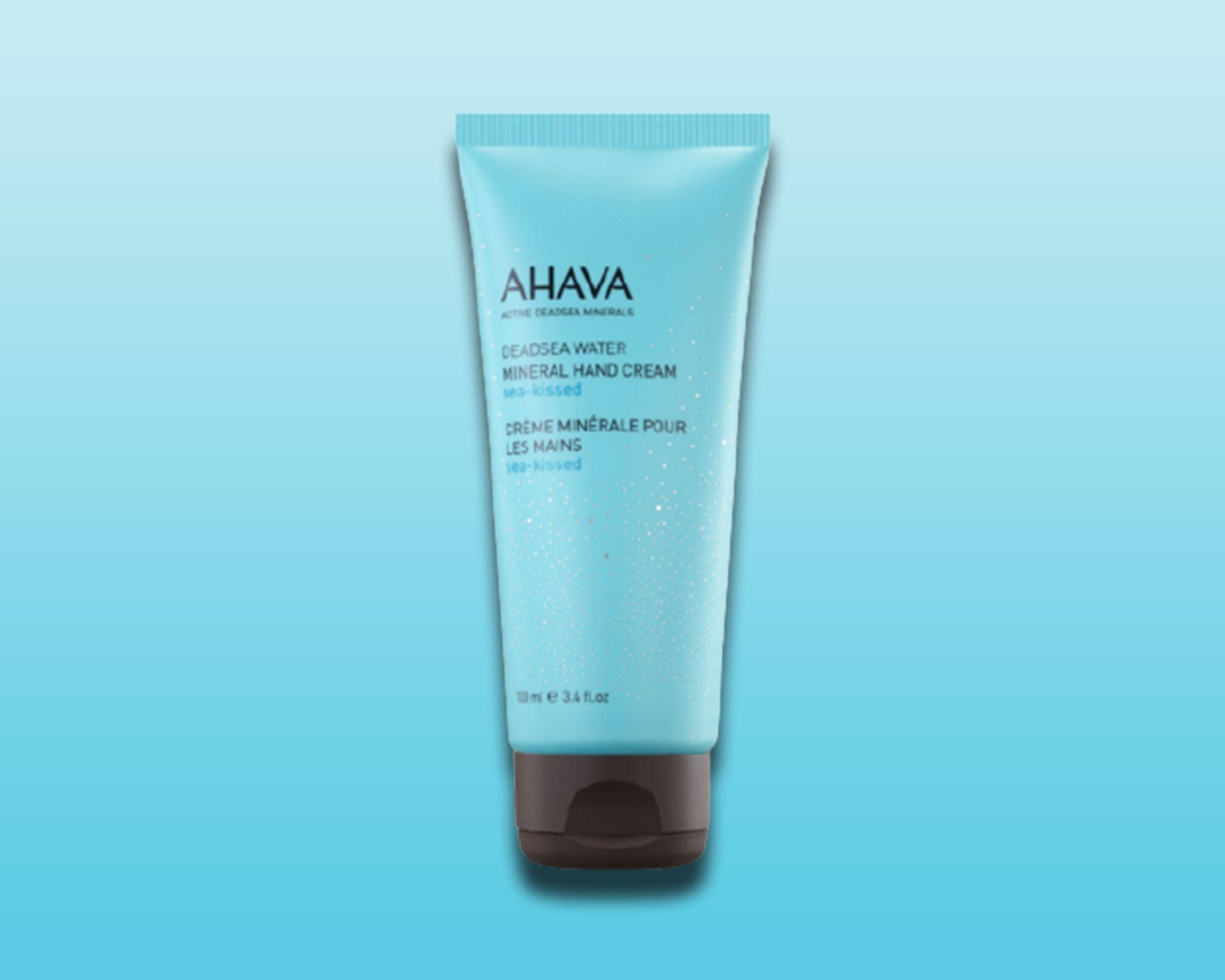 https://www.ahava.com It is infused with OsmoterTM, our signature blend of Dead Sea minerals that hydrate, soften, and soothe dry hands while protecting them from daily aggressions and restoring suppleness. With the scent of Sea-Kissed, the senses instantly return to the serenity of the sea. It brings to mind nostalgia of the beach and sun-kissed skin as it evokes the feel of salt water and sea breeze.
Jack Black Industrial Strength Hand Healer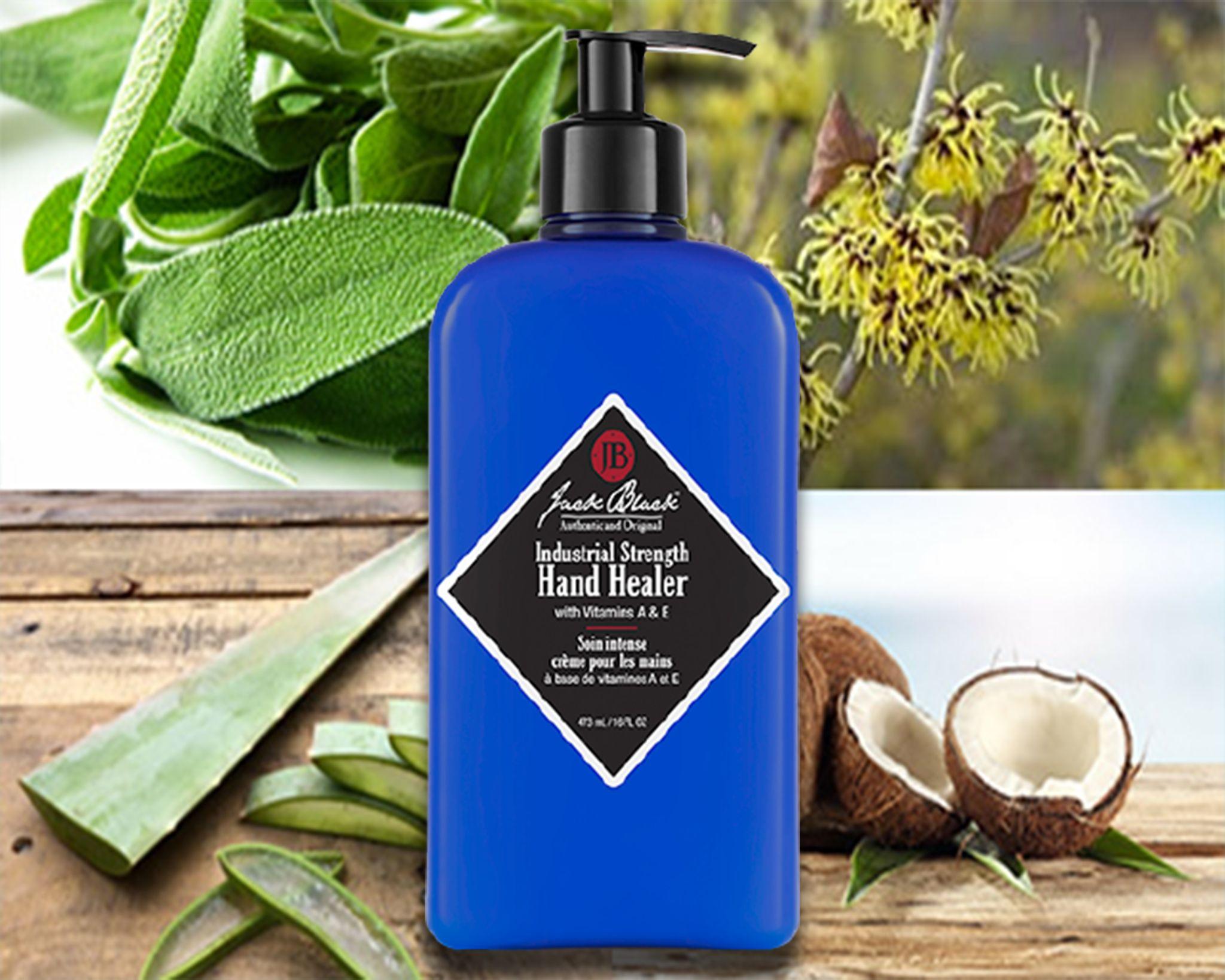 https://www.getjackblack.com Hands that are dry, chapped, or cracked can be relieved by using this gentle, non-greasy formula. It is possible to decrease tough calluses and heal unsightly cuticles by using moisturizing agents and special conditioners. Upon drying, the unique formula leaves minimal residue on the hands. Macadamia nut oil softens and moisturizes skin in our hand healer. An antioxidant, vitamin A is also capable of strengthening the outer layer of the skin. Known as an antioxidant superstar, vitamin E protects cells from damage caused by free radicals. In order to deliver maximum, sustained benefits to the skin, Liposomes targeted ingredient delivery system encapsulates vitamins and moisturizers for preservation at full potency. An oil with an exceptionally small molecule, Macadamia Nut Oil softens and hydrates skin, protecting it from moisture loss. Humectants like glycerin help replenish and keep the skin's moisture balance.
Burts Bees Moisturizing Hand Balm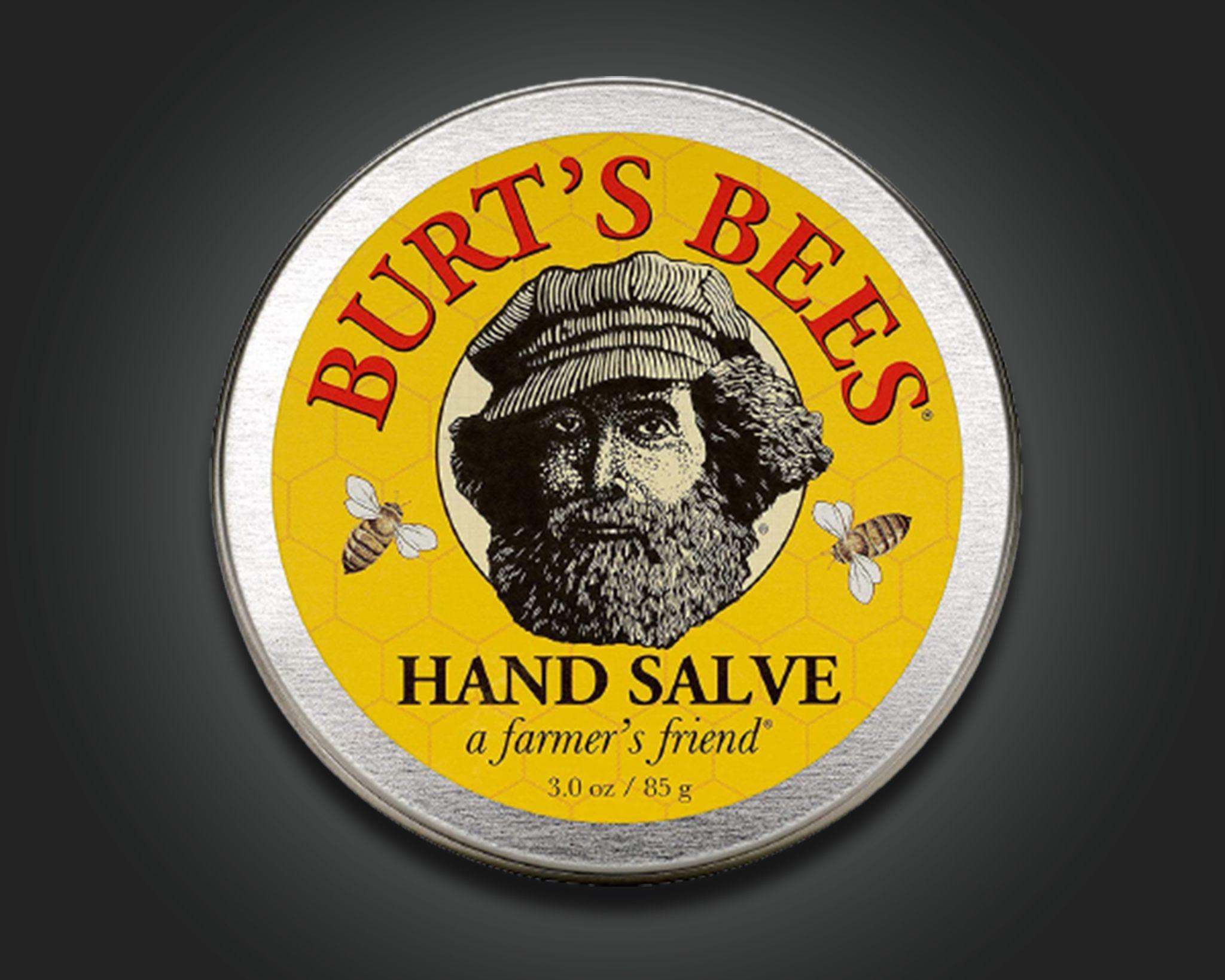 https://www.burtsbees.com Providing natural moisturizing and revitalization to even the driest, toughest skin, our Beeswax Hand Salve gives your hands the break they deserve. This hand salve contains Beeswax and Sweet Almond Oil to moisturize, soften, and smooth the skin. Burt's Bees Beeswax Hand Salve maintains healthy, smooth skin that smells naturally fresh. Beeswax, Lavender oil, Eucalyptus and Rosemary extracts make Burt's Bees hand salve 100% Natural, so you can depend on it to nourish your skin and keep you healthy from the inside out. By Rashmi Goel