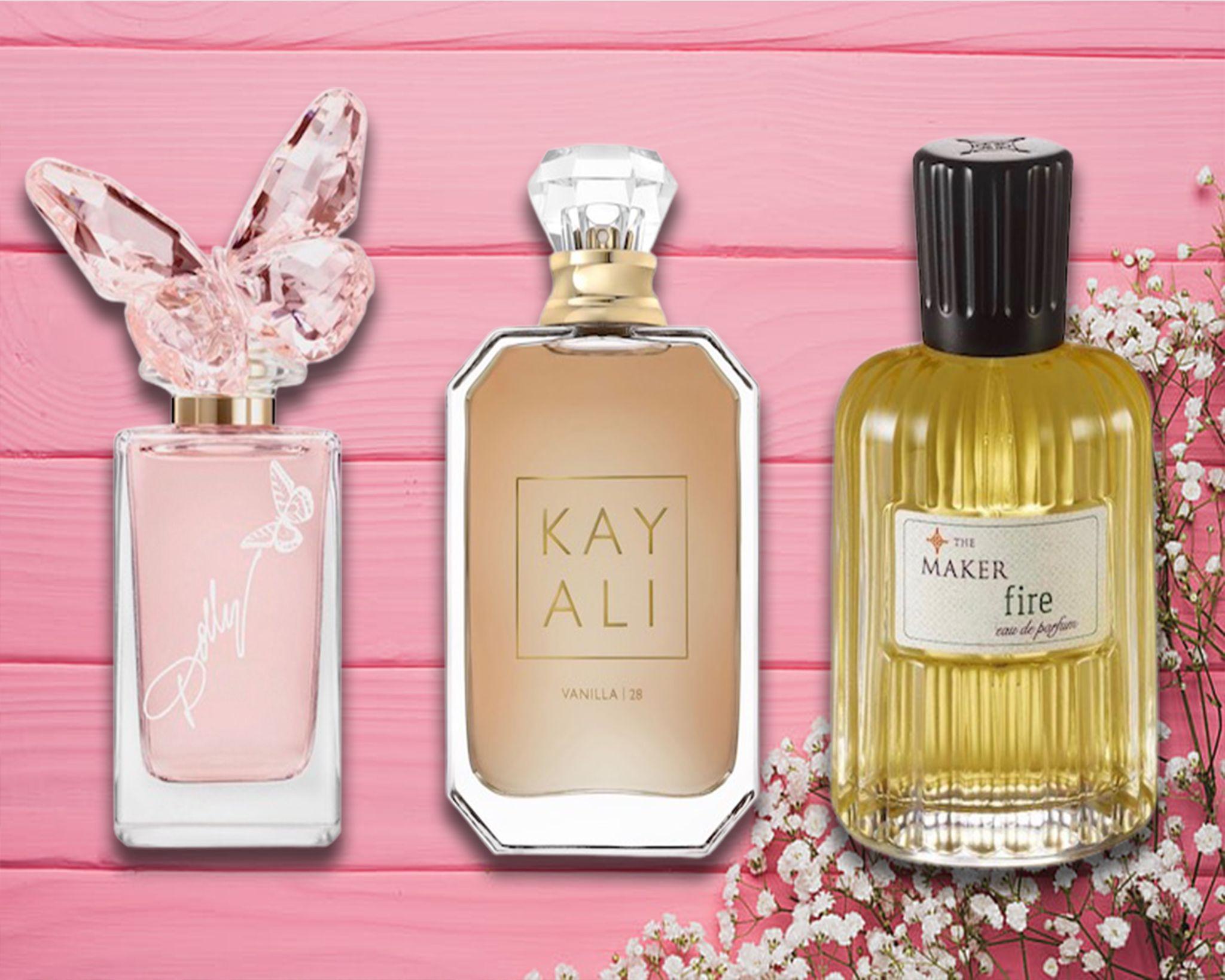 Image Source Google With every new season comes an opportunity to upgrade your wardrobe. As you switch from cashmere to silk scarves this winter, consider adding a new fragrance to your scent collection. You can reinvent yourself by spritzing a new fragrance on like you would a new outfit. As the fragrance blends so beautifully into the crisp air around you, you can lean into the season a bit more heartedly. Therefore, we've compiled a list of the freshest winter scents for your seasonal planning.
Rebecca Minkoff Blush Eau de Parfum
Buy Now
Blush is a fragrance for men and women. It is a new fragrance. The scent was introduced in 2021. The newest scent from Rebecca Minkoff's new beauty line is a shimmering scent that is both feminine and joyful. Bergamot, Italian Mandarine, and Black Currant appear in the top notes; orange blossom, pear blossom, and jasmine appear in the middle notes; Moroccan Cedar, Haitian Vetiver, and Tonka Bean appear in the base notes.
Skylar Pink Canyon
Buy Now
Last light of evening brings serenity. Magic hour is legendary on the West Coast. With the sun slowly setting, watercolor clouds cast a wash of unexpected brilliance over the mountainous terrain. Featuring fresh pink grapefruit infused with the scent of pink salt and calming cedar, our Pink Canyon candle celebrates that awe-inspiring moment. The unforgettable feeling of a West Coast mountain sunset can last all day. Lemon, grapefruit, and sage leaf top notes. The middle notes are Magnolia, Lily of the Valley, Tiare Petals, and the base notes are Sheer Amber, Pink Salt, Cedar, Musk.
Dolly Parton Scent From Above Eau de Toilette Spray
Buy Now
Despite her success, Dolly Parton has never released a signature fragrance. This is the first time she has done so. The debut of her scent is appropriately nostalgic. This scent is reminiscent of those powdery, soft, fruity florals from the 70s and 80s. It was released in 2021. Pear, Peony, Black Currant, and Mandarin Orange are the top notes; middle notes are Jasmine, Lily-of-the-Valley, and Vanilla orchid; and the base notes are Amber, Musk, Sandalwood, Patchouli, Tonka Bean, and Fir.
Chloe Eau de Parfum Naturelle
Buy Now
atest fragrance is for those who like a skin-like scent. The scent is clean and fresh with hints of femininity from rose, neroli, citron, blackcurrant and cedar. The product is also vegan and formulated with 100 percent natural fragrance, alcohol, and water. Chloé Eau de Parfum Naturelle, the brand's newest fragrance, is scented with organic roses. As always, Chloé Signature perfume features a fresh, faceted rose. Michel Almairac developed the scent for Chloé Eau de Parfum Naturelle. Along with roses, the selection also included a few other ingredients of Moroccan and Italian products. This edp is primarily composed of Moroccan neroli and organic rose. Citrus and Black Currant are the top notes; Rose and Neroli are the middle notes; Mimosa and Cedar are the base notes.
Huda Beauty Kayali Vanilla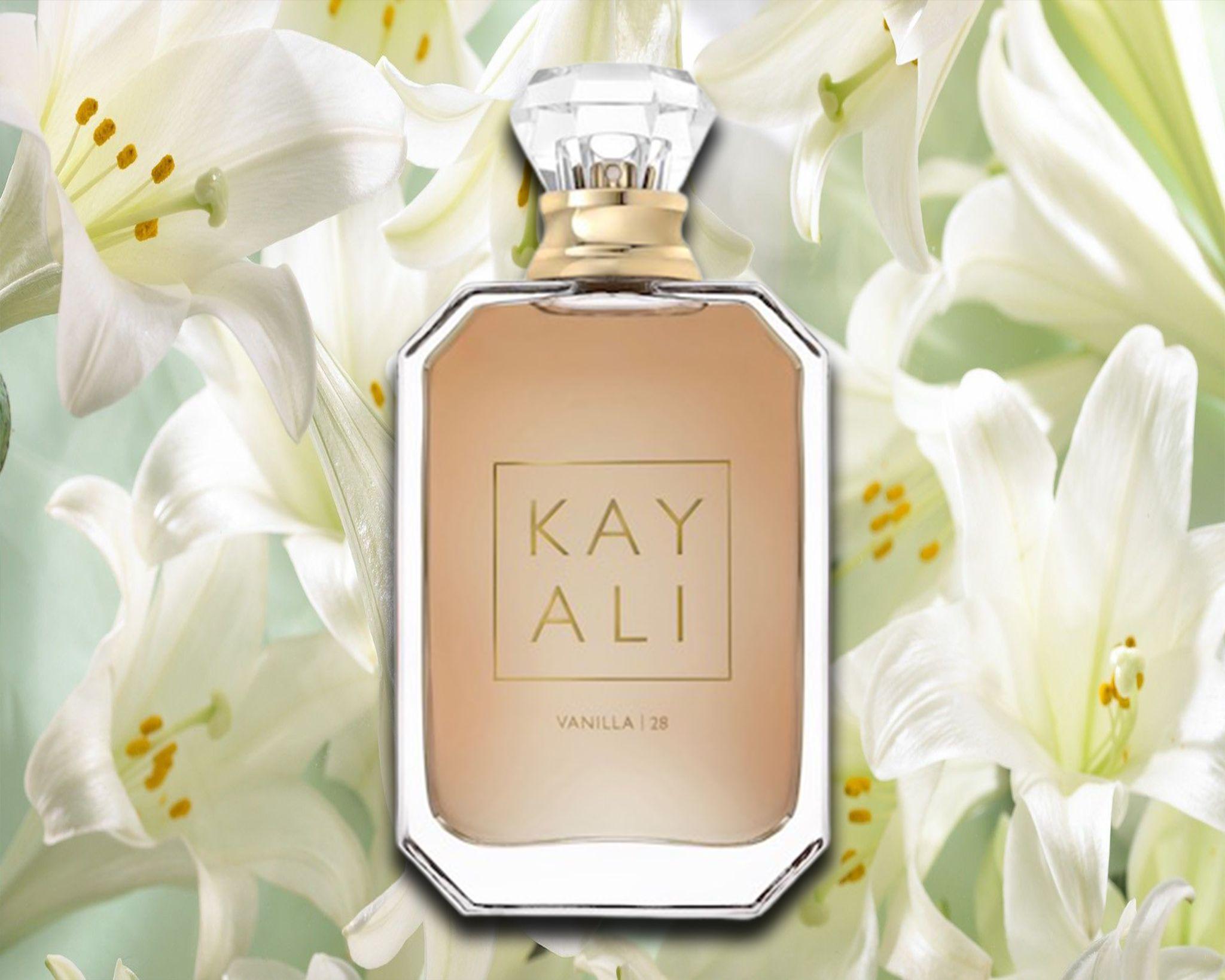 Buy Now
Kayali Vanilla 28 captures the senses with its refined and cultivated nuance. The fusion of creamy Jasmine and rich Madagascar Vanilla Orchid is complemented by the sweetness of Brazilian Tonka bean. This utterly sublime fragrance features beautifully balanced oriental notes of Musk, Amber, Patchouli and Brown Sugar, all combined to form a distinguished wood base.
The Maker Fire Eau de Parfume
Buy Now
is inspired by the moment when sparks fly. A City On Fire is a Woody Aromatic fragrance for men and women by Imaginary Authors. Released in 2014, it is a woody scent for men and women. This fragrance was created by Josh Meyer. Citrus oils, cardamom, spickenard, dark berries, labdanum, and burnt matches. By Rashmi Goel