There is a saying, "The first impression is the last impression"
Fashion defines who you are by what you wear. Fashion knows no boundaries. It is for all the masses regardless of age, gender, body type, height, etc. Fashion is diverse, it's not static, it changes from time to time. It's a never-ending, constantly changing era. Earlier, when we used to talk about Fashion we used to believe it was only for those women/men of the society who were slim and had the perfect figure and body.
More than a decade ago, it was next to impossible for women/men who were obese or plum to find outfits of their size. They used to get ideas from magazines and then get those outfits stitched by the local tailor. To the most minimal amount of brands, stores, or local markets kept clothing for the plus size. Many designs in plus-size were limited to bore, dull, and loose-fitted clothing.
Over time people have become body positive. The lifestyle has changed. With time what was once no market of "outsize" fashion for fat consumers is now on boom. There are numerous brands which are adhering to plus size fashion. These stores are giving you the liberty to flaunt your beautiful curves. They have designed perfectly fit clothing for all shapes and sizes that will make you look beautiful, sexy, glamorous, classy, fabulous and outstandingly gorgeous. They have a variety of designs from lingerie, nightwear, formals, beachwear, and casuals to basic wear.
Let's look at some of these online stores
ASOS Curve
With ASOS, you can take important trends and add distinctive ASOS styles and twists to them.  You will find everything you need to make your style unique.  With ASOS you can make your day, night, every moment noteworthy as you are with their range of sizes offering ASOS curve, maternity, petite and tall.
Universal Standard
At Universal Standard, clothing is available for all shapes and sizes, and not just plus-size shoppers. The brand is known for its denim, but also offers workwear, athleisure, and a host of versatile items. You can also get a free replacement if your size changes within a year with the Fit Liberty collection.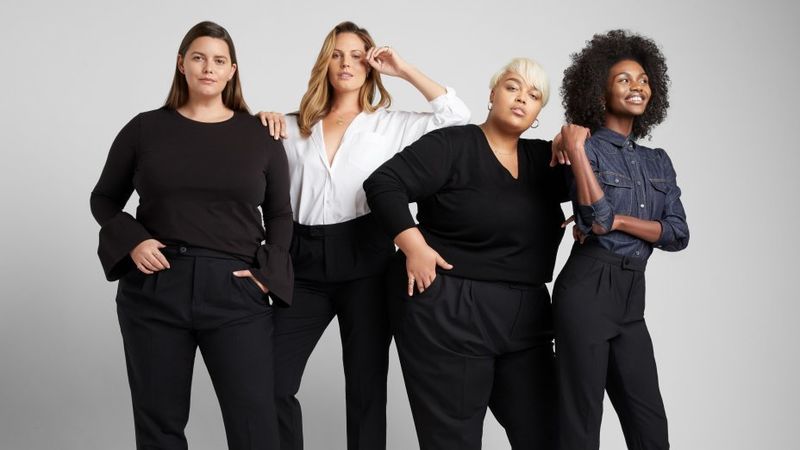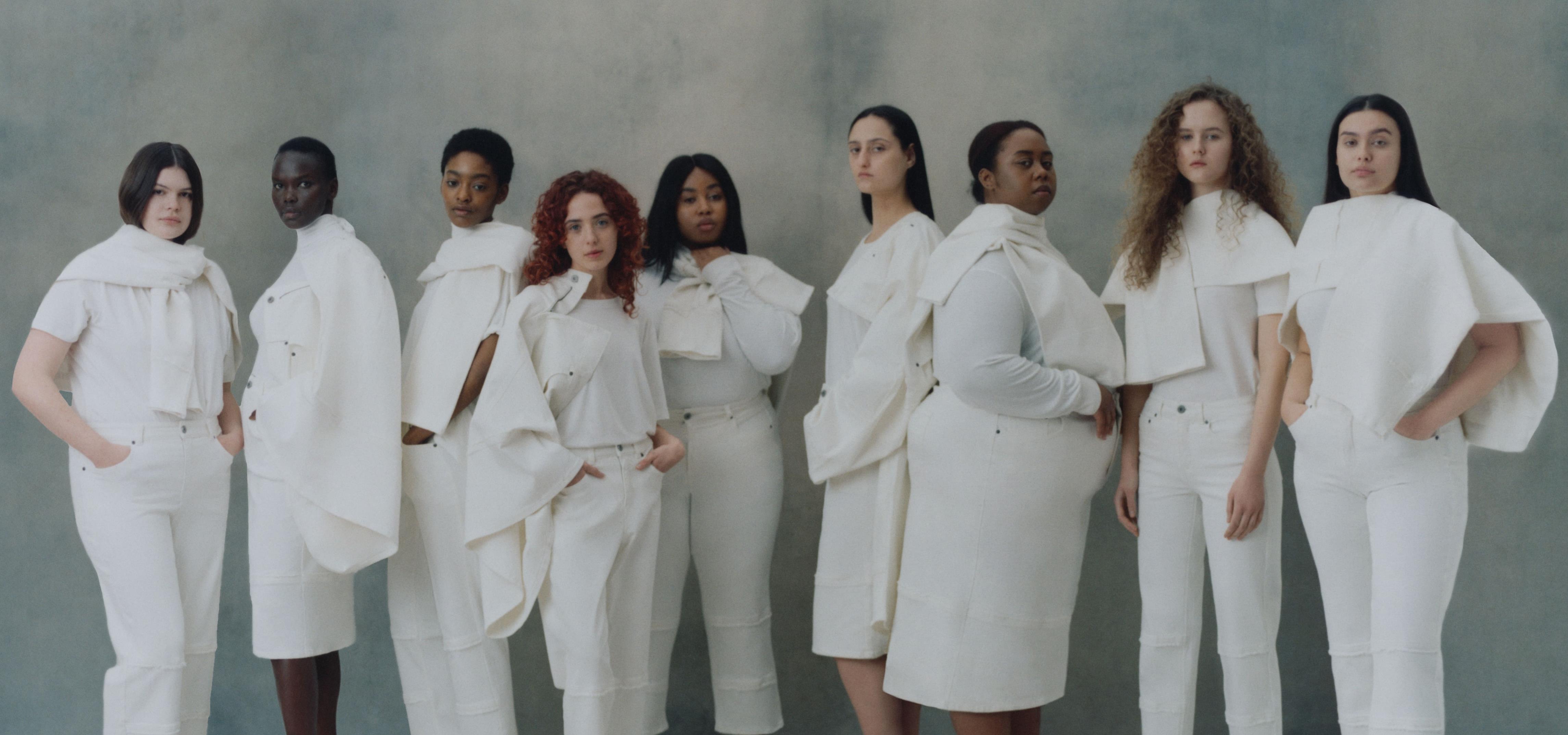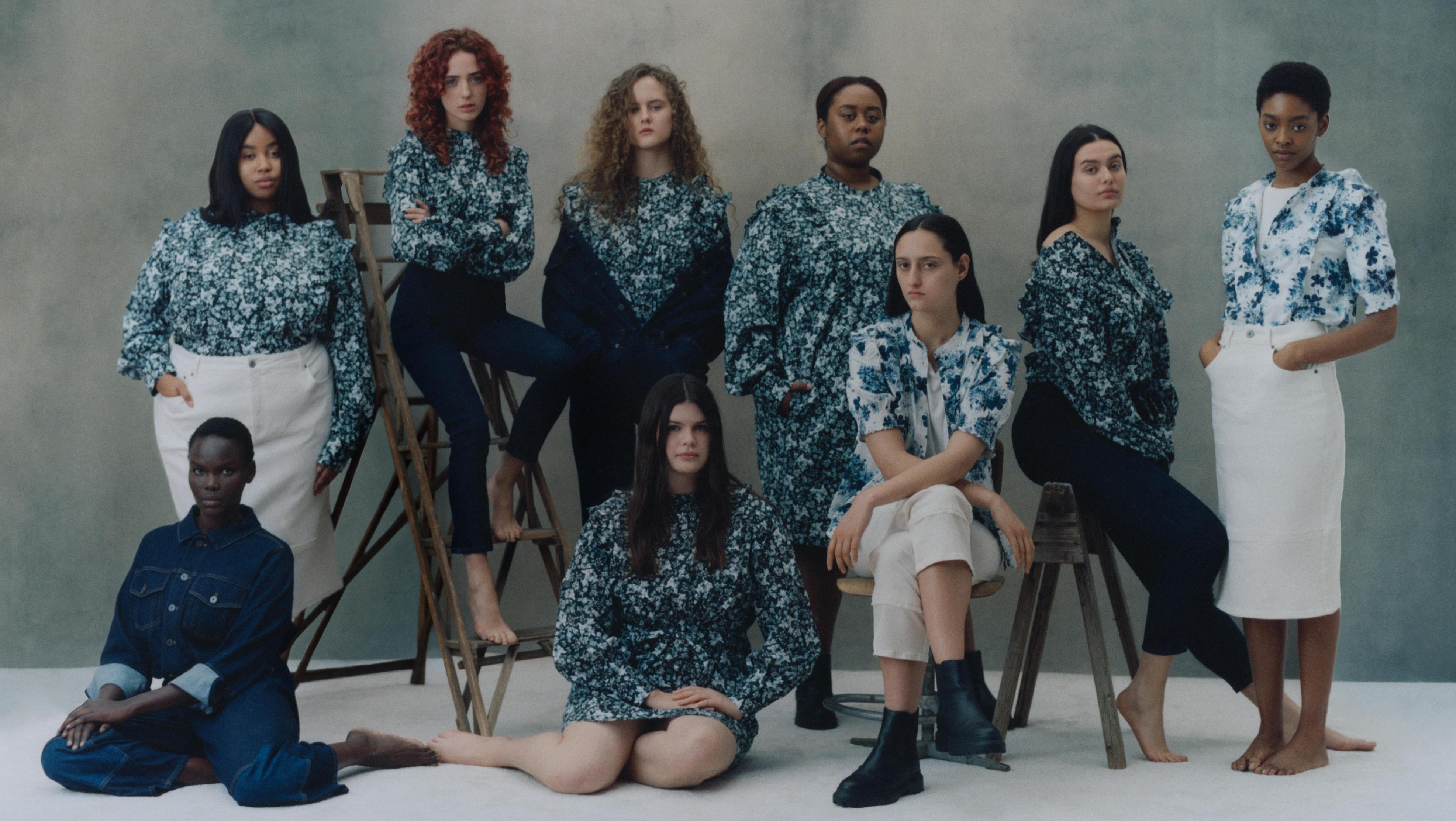 11 Honoré
The goal of 11 Honoré was to konnect plus-size shoppers with luxury designers and vice versa, as anything over a size 10 was often overlooked in runway couture. The online retailer features designers such as Badgley Mischka, Mary Katrantzou, and Christian Siriano. The brand launched its own private label in 2020; and it collaborated with Lena Dunham for a five-piece collection.
Wray NYC
When Wray Serna launched her ethically made namesake brand in 2015, plus-size fashion was limited to billowy blouses, shapeless dresses, and dark colors. It centers on bright colors and funky prints—exactly the kinds of things plus-size women were taught to stay far and away from.
Fashion To Figure
Figure Fashion is an amazing more-size resource. The retailer celebrates the curves and offers a variety of clothing, accessories, and shoes to choose from, including high-end boots, that were rare to buyers of greater size.
Torrid
Torrid began as a Hot Topic sister shop. Since then, it's become a popular source of trendy, bigger wear, accessories and shoes, but still has new wear in the fan category, such as Minnie Mouse and Avengers. Rebel Tara Lynn and the designer Betsey Johnnson partnered over the years.

Loud Bodies
A sustainability, affordability and inclusiveness brand is rarely found. Add to that the collections of Loud Bodies are the most fascinating dresses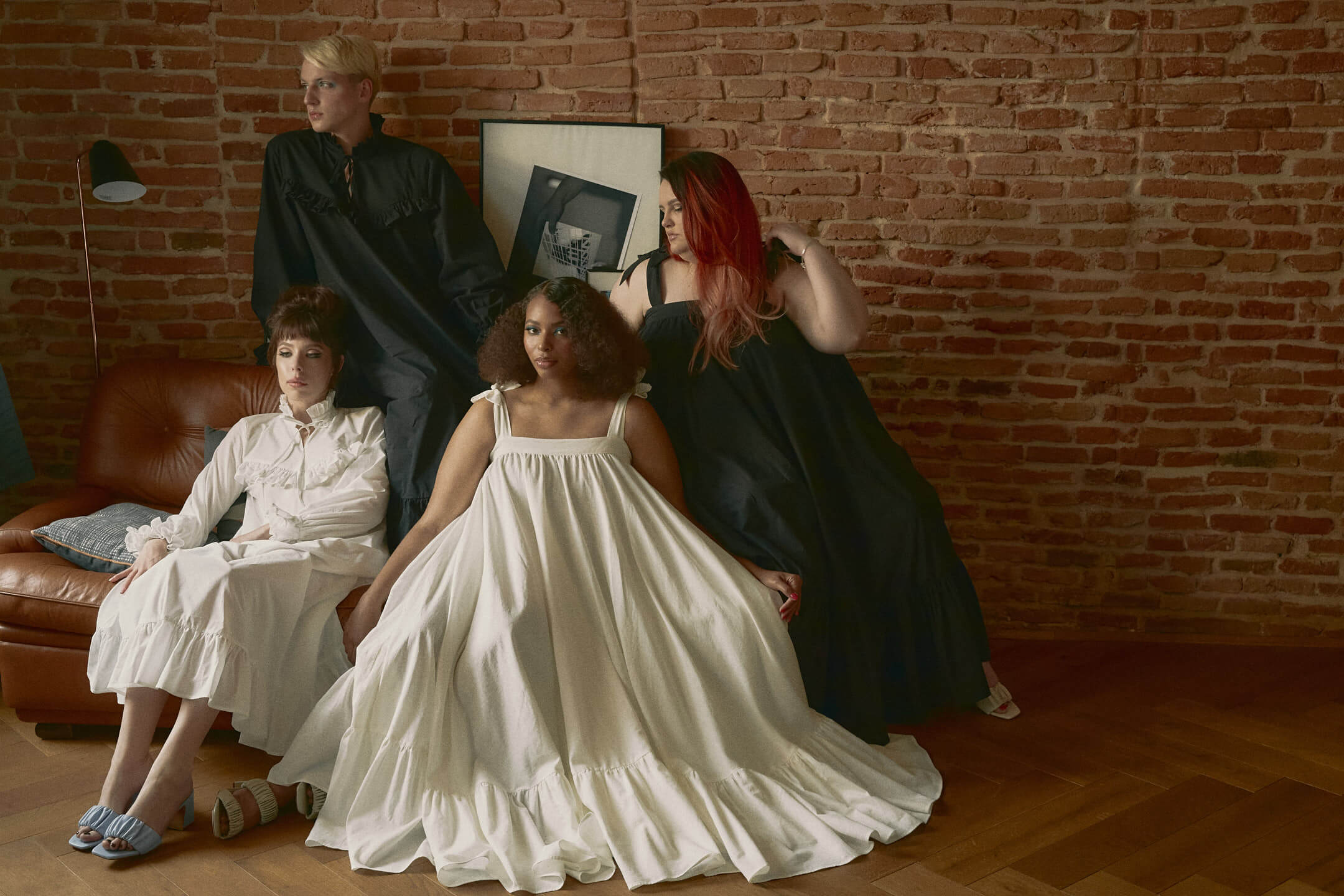 The Reformation
Their Expanded Size is one of the best plus-size, still sustainable options to deliver the same flattering, feminine and very cool silhouettes as other Reformation offers.
H&M+
H&M+ is also a strong choice for sportswear, trend-driven items and also indoor clothing, because of its compliance with H&M Group Sustainability strategy and certain major H&M products up to the 2XL line.
Good American
The groundbreaking denim brand Good American by Khloé Kardashian and Emma Grede, which debuted in a UK 2-28 range in 2016, has grown far more than jeans. The brand now offers both shoes in all widths and swimming and loungewear.
Fabletics
In the past, activewear for people of greater size was quite unheard of unless a baggy T-shirt and black leggings are considered to be premium wear. Now brands like Fabletics have unbelievably elegant two-piece options for up to a 4x.
Eloquii
The company's fashion-future collections and collaborations with Jason Wu and Reese Miterspoon's Draper James have proven to be a key player in the plus-size market. The brand joined Walmart in autumn 2020 in launching Eloquii Elemente, helping shoppers to access even more their clothing, which includes their size.
The Henning
Founded by plus-size model and former fashion editor Lauren Chan, Henning is every plus-size woman's answer and go-to when it comes to luxury staples.
Dia & Co
Contrary to other brands, Dia & Co. started by Nadia Boujarwah, a true plus sized woman, struggling to get something stylish in her size. The brand offers a variety of advanced products such as loungewear, swimming, denim, and more.
Beaton
Beaton is a slow-mode brand which is proud that it includes XS to 4X sizes. The lines are designed by designer Katie Beaton with versatile, capsule-friendly linen bases. Also a super nice line for children is available to Beaton, Red Creek Kids so you can coordinate your kids' outfits.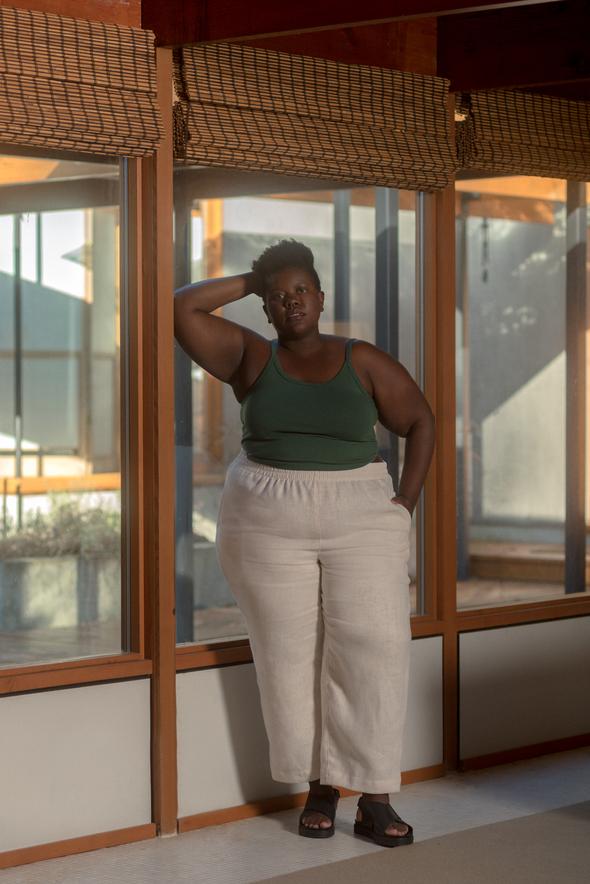 The above are some of the plus size brands that one should keep on it's radar to check out. Will keep on updating more and more plus size brands from time to time. Keep checking us out.