Hair has been a mark of style for celebrities from the very past. Celebrities like styling hair in some or the other way that should look fashionable. Now celebrities are wigging out. They are mixing up their hair looks with wigs.
A wig is a covering made of real or false hair that a person wears on the head. It is a head or hair accessory made from human hair, animal hair, or synthetic fiber. The word wig is the short form of periwig, which has its origins in William Shakespeare's The Two Gentlemen of Verona. Some people wear a wig to disguise baldness. A wig can be used in a less intrusive way as compared to medical therapies for restoring hair or for religious reasons.
Many celebrities including Donna Summer, Dolly Parton, Nicki Minaj, Katy Perry, Cher, Tina Turner, and Sia Furler popularized wigs. They may also be worn for fun as a form of fancy dress. They are very popular on Halloween. Wigs are used in films, theatre, and TV.
There was a time when wigs, like hair extensions, were worn s discretely that women never admitted to wearing them. But now times have changed. Today, Hollywood celebrities and even recording artists are wearing wigs. If anybody is having hair damage or hair loss, they switch to wigs. Some even are resorting to permanent changes in hairstyle.
When it comes to human hair wigs, there are 2 kinds of wigs: full lace wigs or lace front wigs. The reason for this is that they are hand-knotted to the full lace or lace front cap, with each one made by hand.
Wigs are a great way to protect your natural hair from damage at the same time styling it. Regardless of color or texture, wigs have evolved to look more natural than ever. Wigs are one of the most coveted tools for a red-carpet-ready look. Unlike hair extensions, this method ensures your healthy locks remain intact.
Neon red wig tried out by Bella Hadid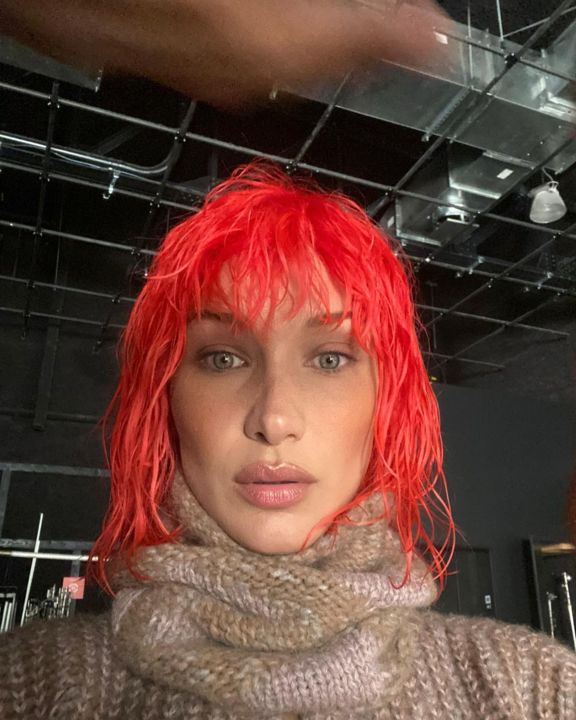 Image source: instyle.com
Model Bella Hadid tried on a neon red wig and she loved her look. On Instagram, she wrote:
"Should I", which meant she might make it a permanent style. Bella Hadid is considering going bright red. This can be seen from her Instagram. Hadids wig has a beachy texture. It has shaggy bangs also. In the pic, Hadid paired the wig with a rosy-brown turtleneck sweater. In the pic, her makeup is minimal. Before that, she had a blonde bob hair cut.
Lisa Rinna's wig name is Uma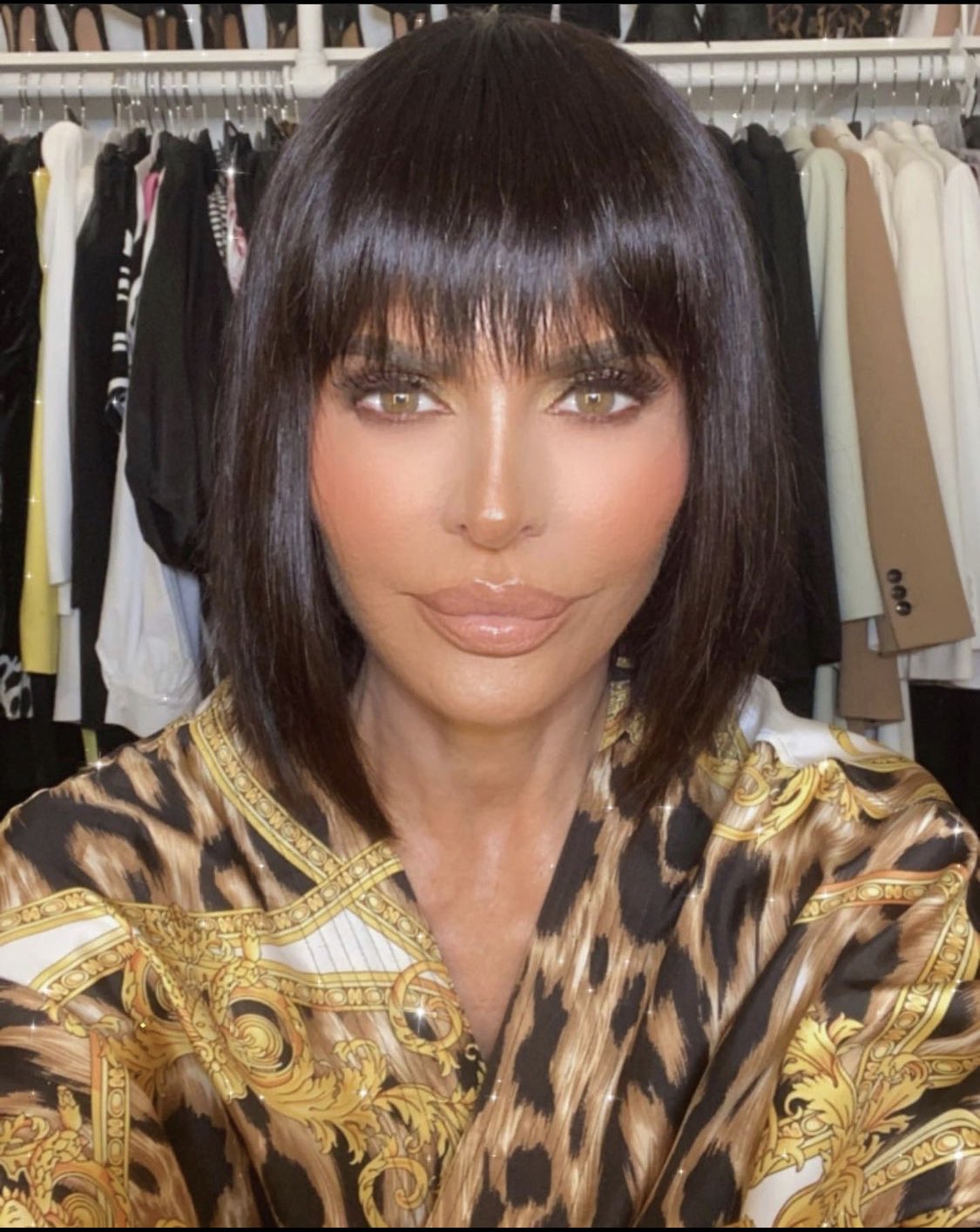 Image source: Twitter
Lisa Rinna took to Instagram in October 2021, to show her followers her new wig. She named it Uma. Lisa was trying to copy Uma Thurman in 1944s Pulp Fiction with her latest wig. She tried out a short black bob wig. On Instagram, she wrote, Hi Uma in the caption. She kept her makeup simple. Lisas plump pout was the centre of attraction.
Bebe Rexha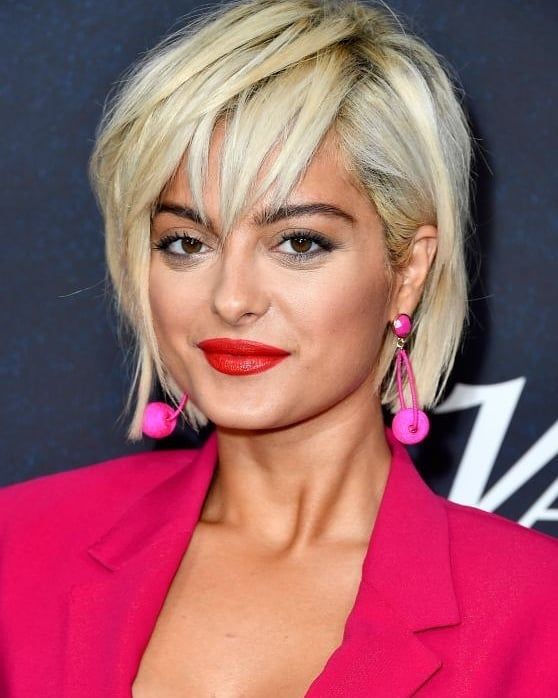 Image source: Pinterest
The singer took to Instagram in September 2021 to show off her choppy hairstyle. She also showed some other "behind the scenes" photos from her new movie, Queenpins. She posted on Twitter also. Bob is her signature style. On twitter, she wrote, I know I wear those to save my hair.
Iggy Azalea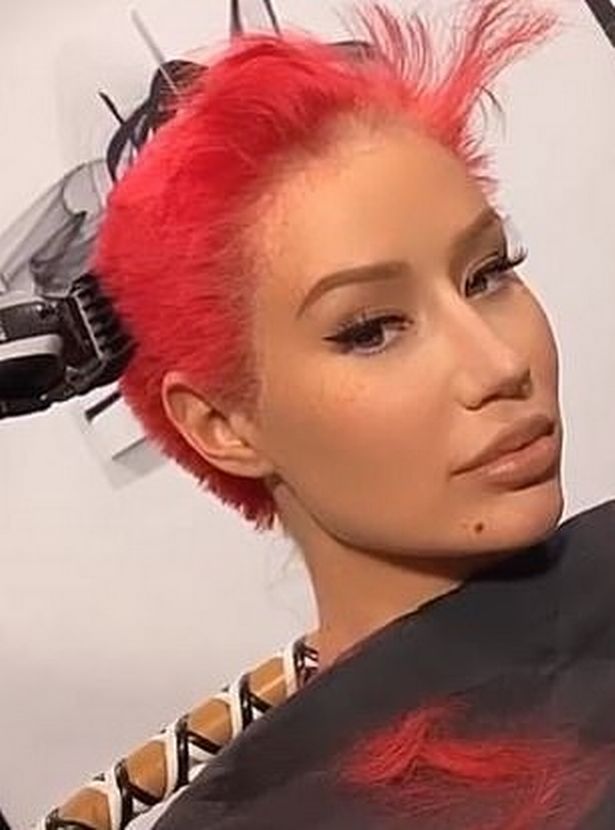 Image source: mirror.co.uk
The singer took to Instagram in May 2021 to post a photo. And fans simply can't get over her red hair color. Many fans are saying that with this wig, she has some resemblance to Jessica Rabbit from Who framed roger rabbit. One fan wrote: "Real life Jessica Rabbit".
Mary J. Blige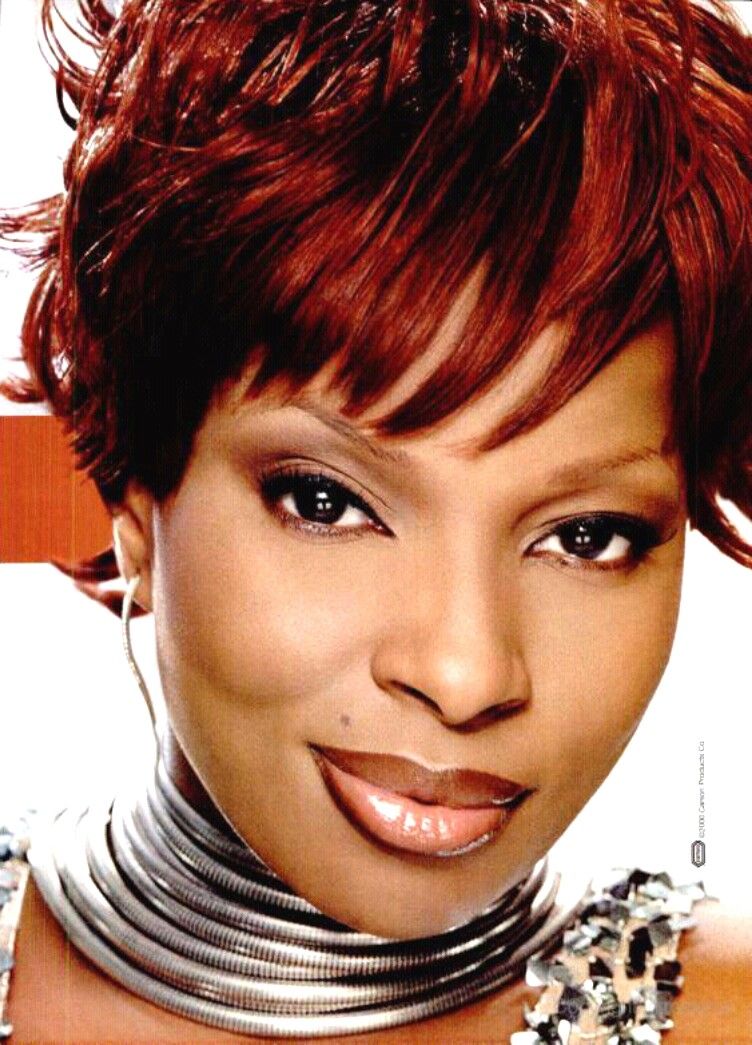 Image source: pinterest.com
The singer rocked a red wig. This reminded people of her look in her fourth studio album. Mary always wears blonde hair. She is well-known for her signature style and her powerful voice.
Halsey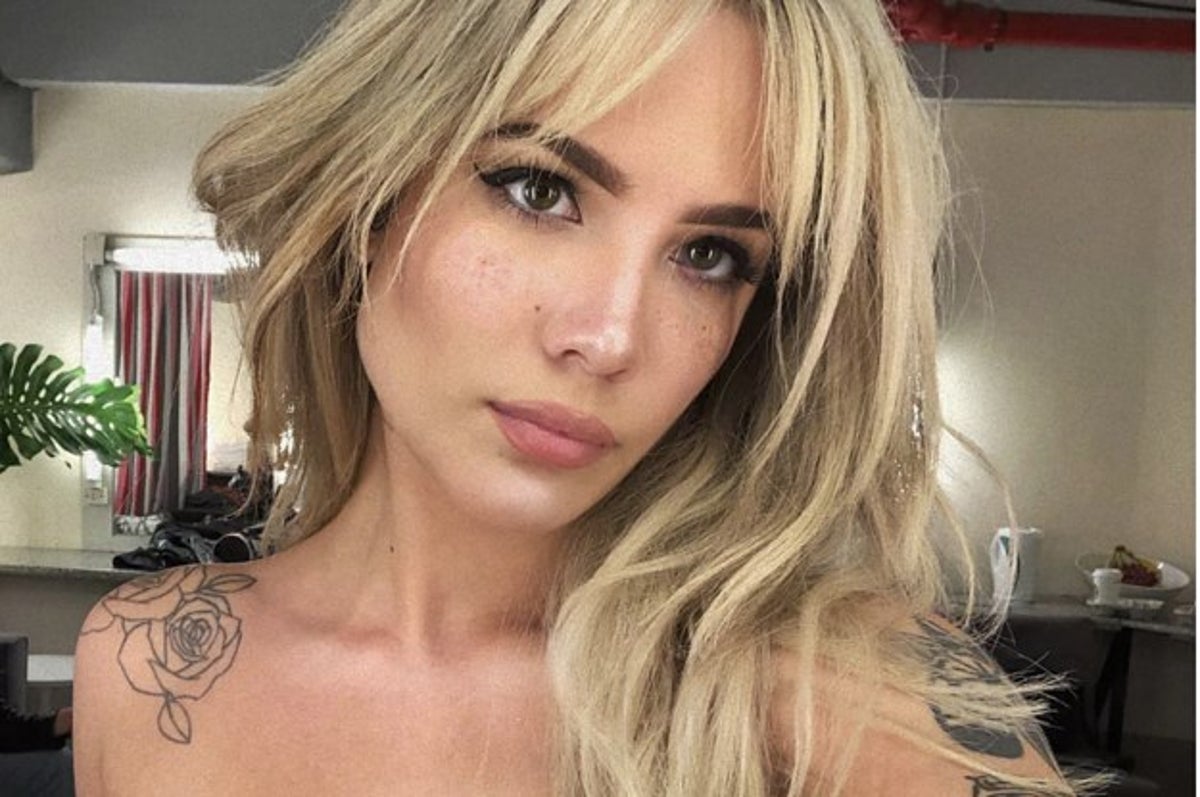 Image source: buzzfeed.com
Halsey shuts down trolls who said that her real hair was a wig. Halsey has been seen in braids, blonde hair, blue hair and a pixie. After a year of wearing wigs, she took to Instagram and Twitter to show her natural hair.
Bella Thorne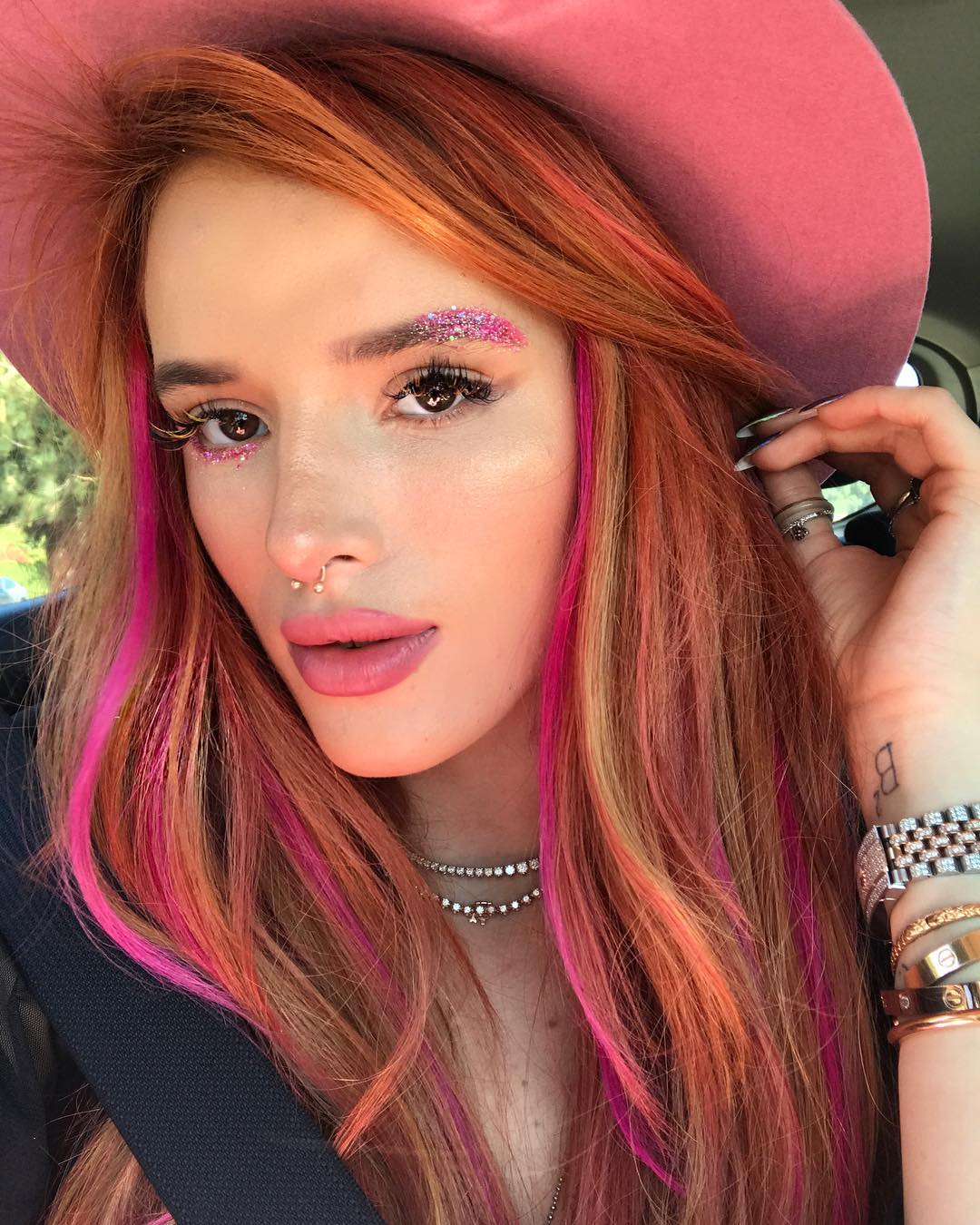 Image source: glamour.com
The actress shared a series of pictures on Instagram showing her long wig and a Versace bathing suit on March 10, 2021. She has ben experimenting with a lot of hair color ideas recently. So, she posted a photo of herself with red hair and the caption Im back.
Chrissy Teigen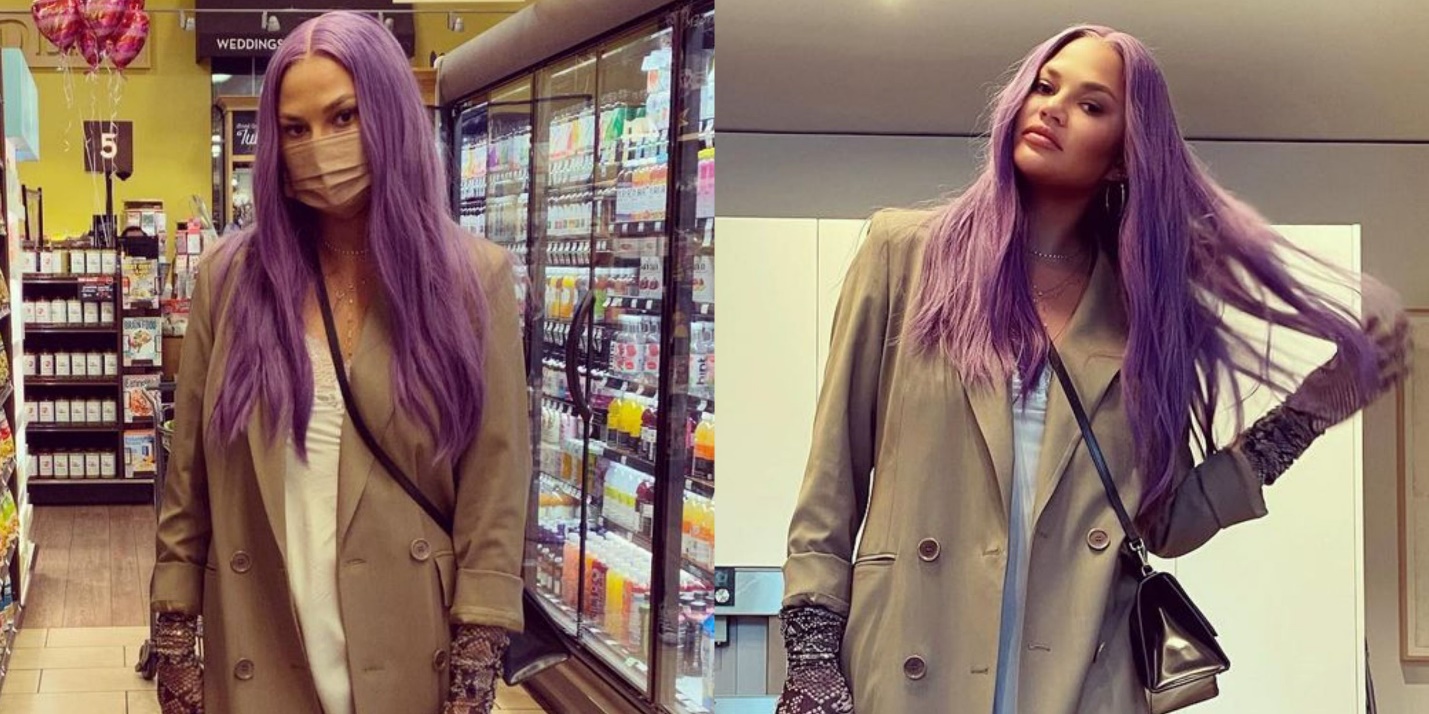 Image source: delish.com
The model went for a new look with a waist-length pink wig in January 2021. It was weeks after she experimented with a purple do. She posted, "The wig lifechose me."
Tia Mowry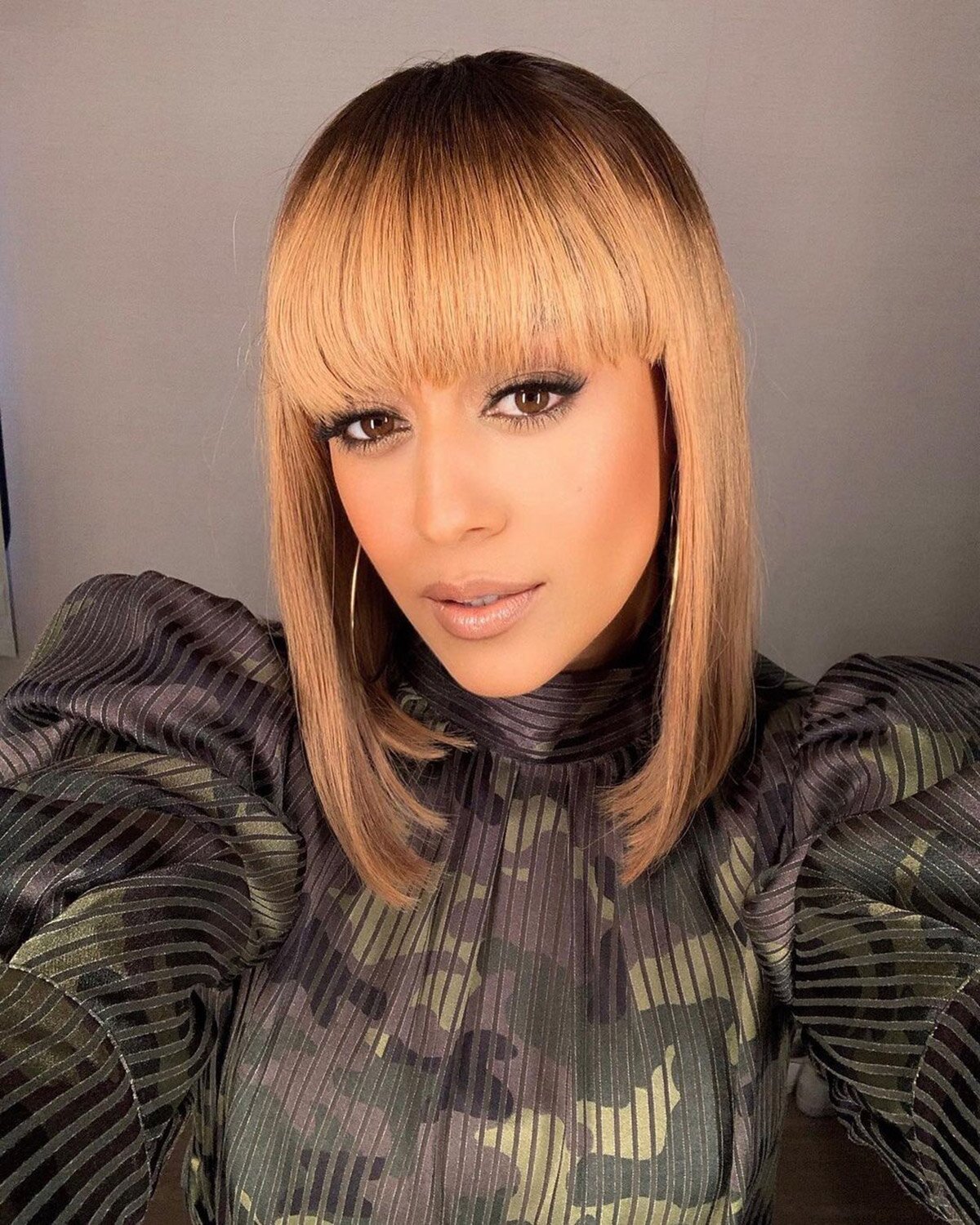 Image source: people.com
The actress shared a picture on Instagram on October 2020, showing off her "fun" bob featuring sharp bangs. Tia Mowry just came up with a hair transformation. This is a blonde color hair wig.
Demi Moore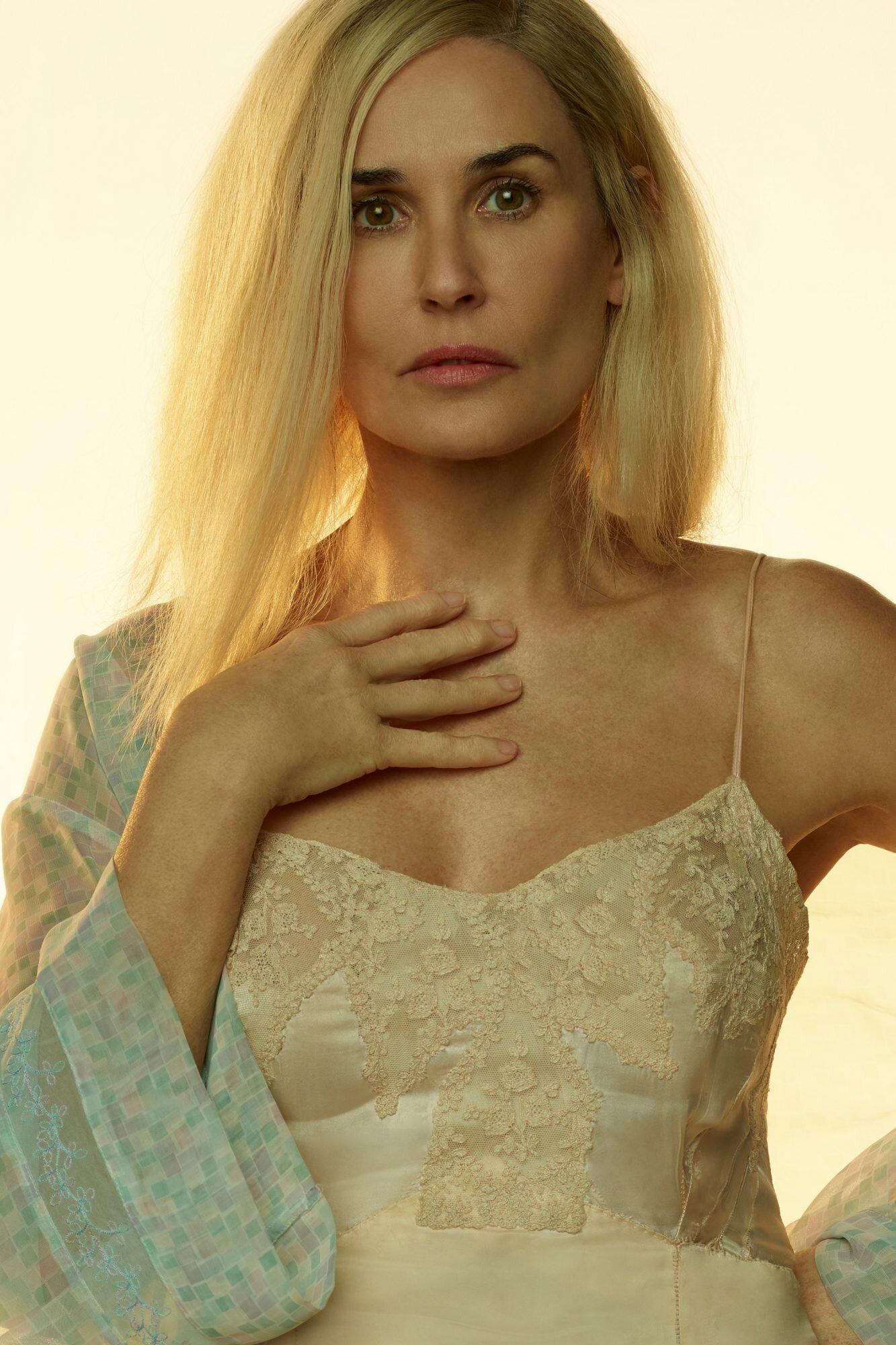 Image source: people.com
The star shocked followers when she posted a picture of herself on Instagram with blonde hair instead of her signature dark brown locks. She has come up with a hair transformation. She looked nice.
Teresa Giudice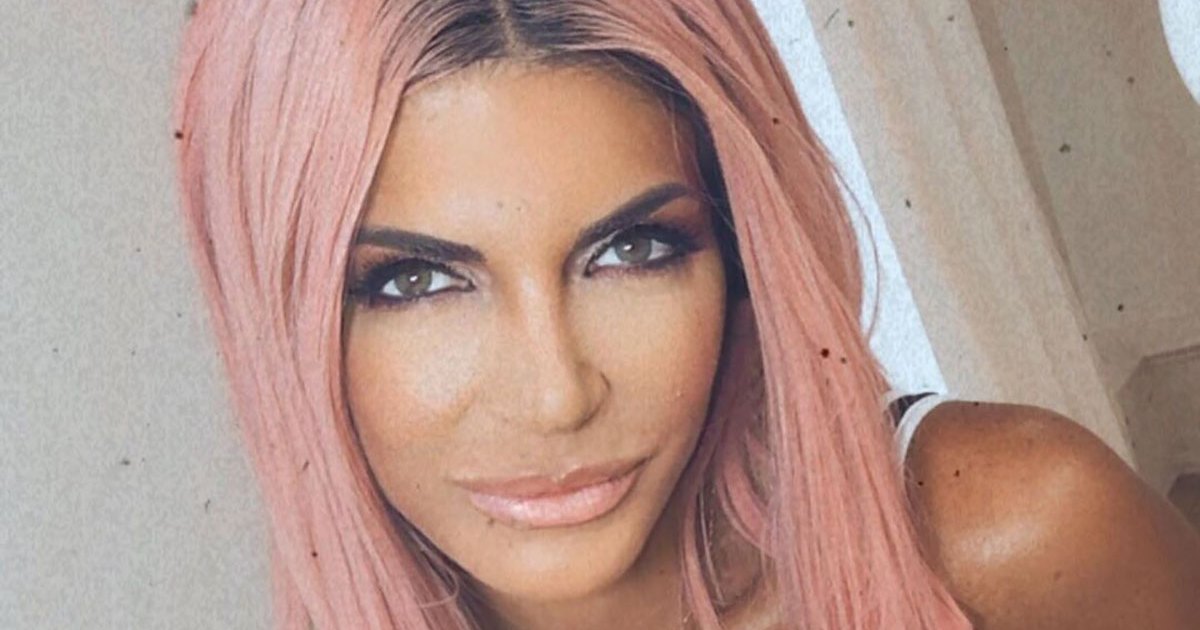 Image source: flipboard.com
Te star looked glamorous in a short blonde wig. She has a large collection of wigs. She also posted a series of pictures in different hair colors and cuts.
Cardi B.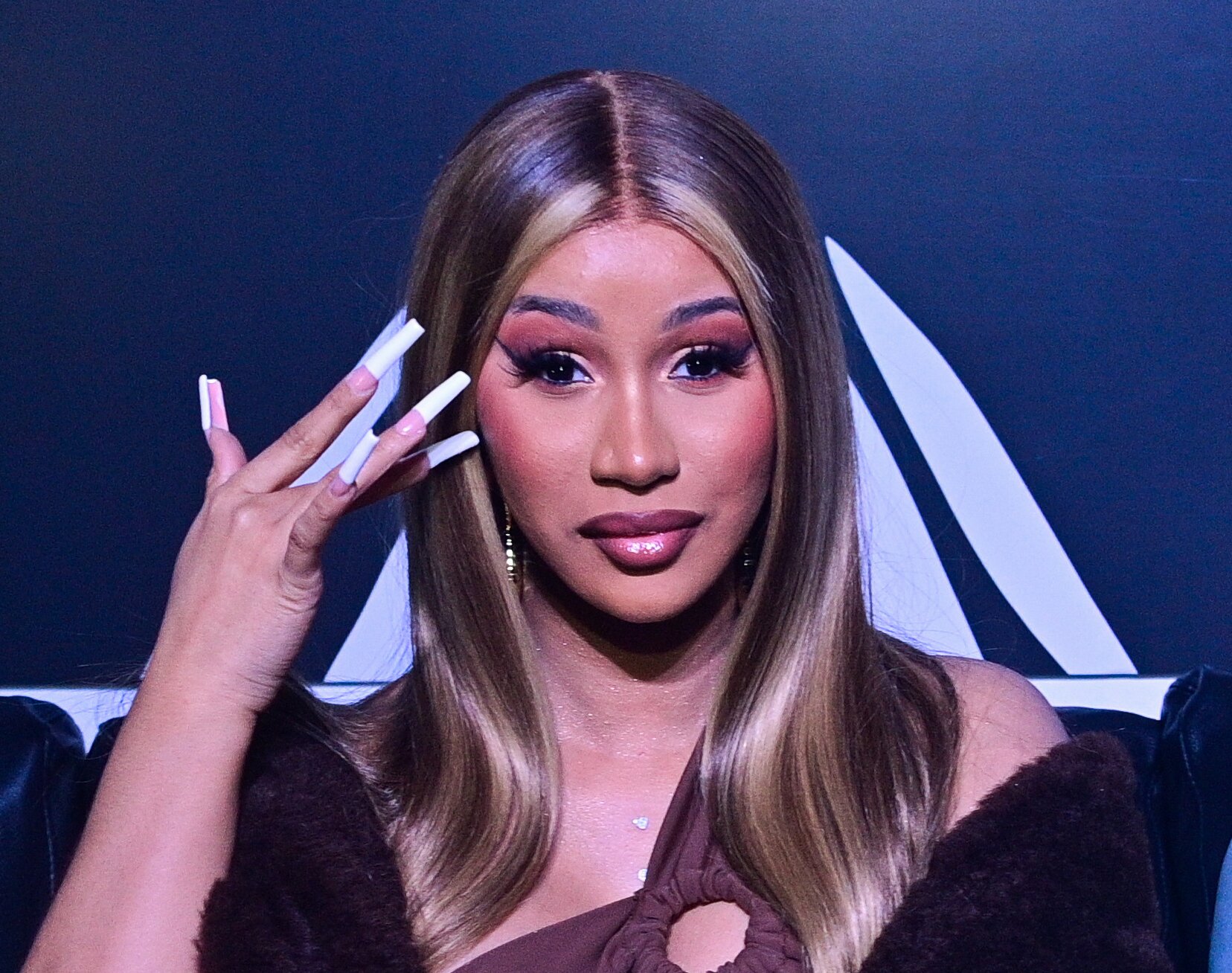 Image source: hellogiggles.com
She took her voluminous hair to the next level. During her recent photoshoot, she wore 6 wigs sewn onto her head. This was dramatic. Cardi B. has made an impact on fans with her dramatic hair and makeup moments.
Kim Kardashian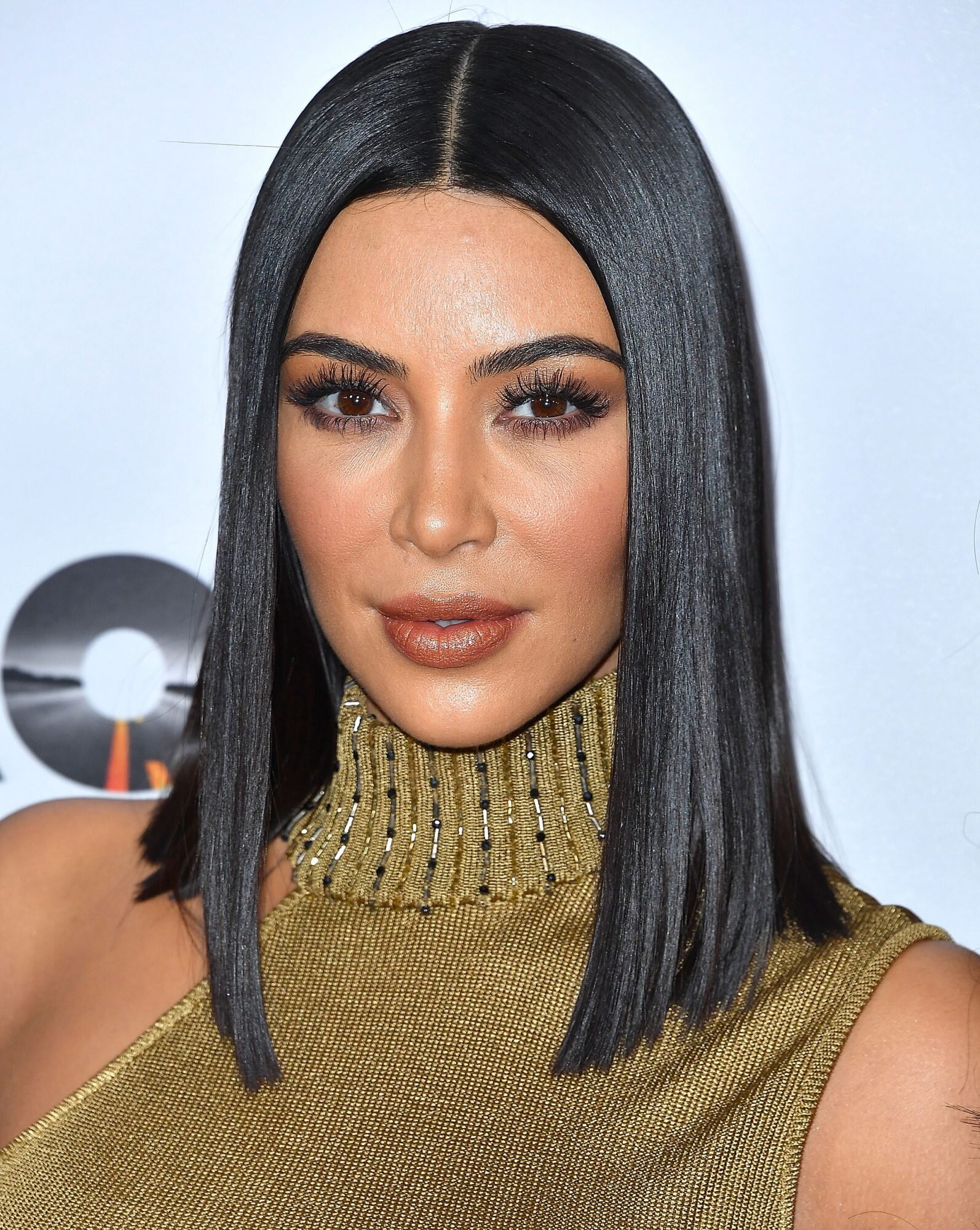 Image source: people.com
While trying out KKW beauty products in an Instagram story on May 16, 2020, the superstar tricked fans into thinking that she dyed her hair bleach blonde. But then she clarified in an Instagram post that the stylish look was just a wig. And the look was amazing.
Emily Ratajkowski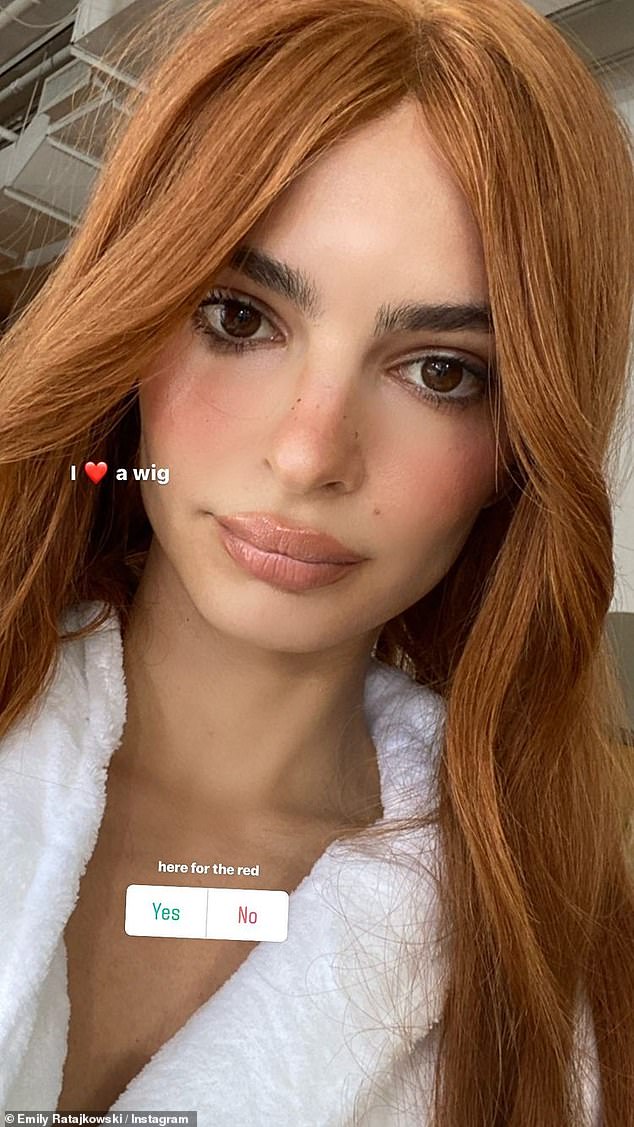 Image source: Instagram.com
The model took to her Instagram story showing a super short, curly wig. She came up with a new hue. In the caption, she wrote, I love a wig. This she wrote on Instagram. The look was fabulous.
Josephine Skriver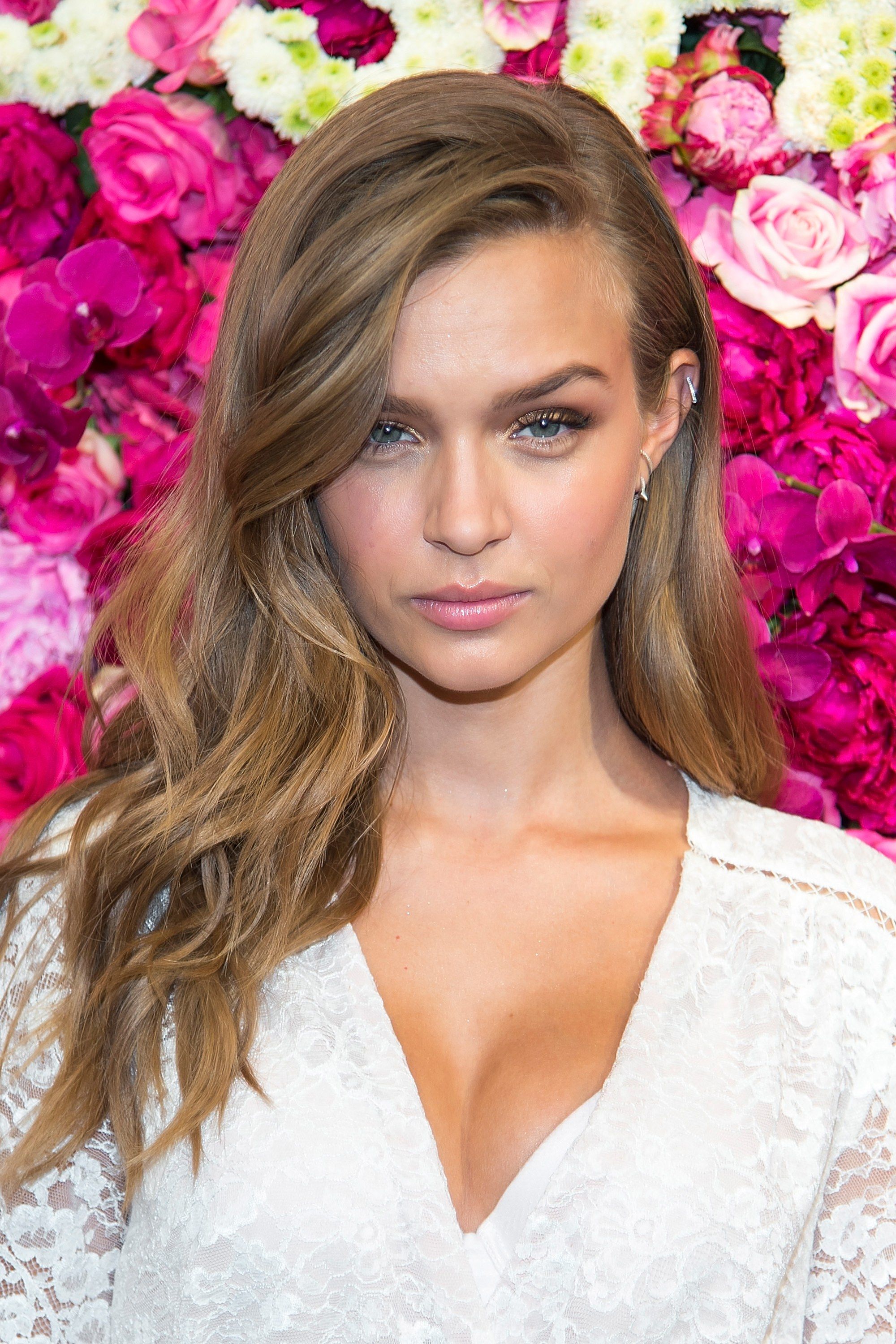 Image source: pinterest.com
In honor of Saint Patrick's Day on March 17, 2020, Josephine shared a throwback picture from a year prior when she swapped out her long longs with a short, bright green wig with fringe. She also carried an "Ireland" beanie and shimmery shamrock face stickers. Her followers loved the look.
Lisa Rinna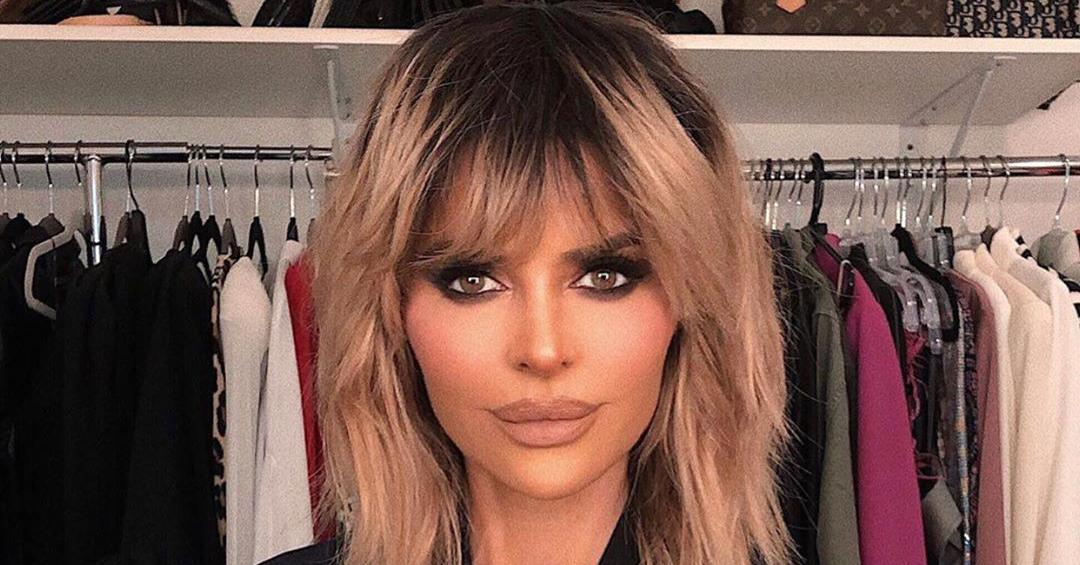 Image source: distractify.com
What a bombshell look! She looked outwardly, with her super glamorous high-shine makeup and faux pastel pink color. She is known for her iconic hairstyles. Over the past, she has experimented with her looks. And this was something new.
Alexis Ren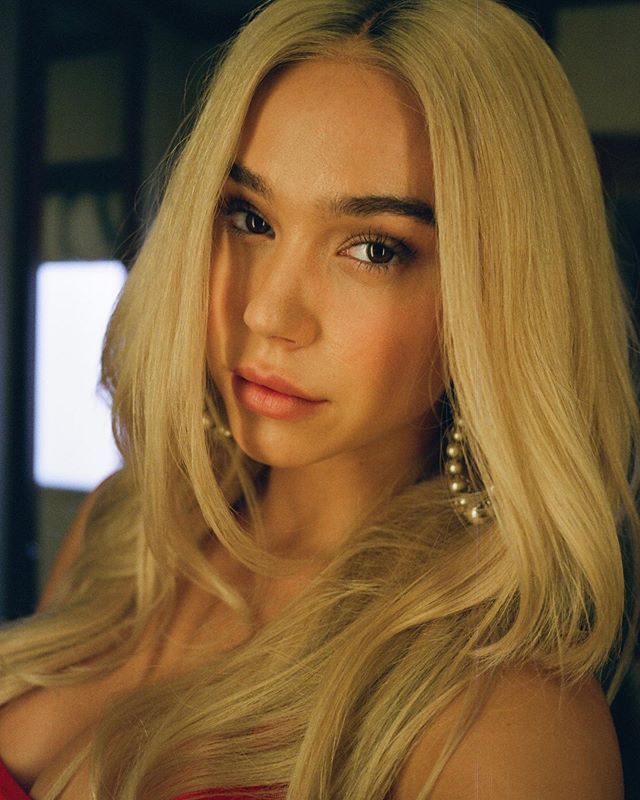 Image source: pinterest.com
The model looked nearly unrecognizable in a rooty blonde wig. On Instagram, she asked her fans how they felt about her layered lighter hue. This was a layered haircut.
Katy Perry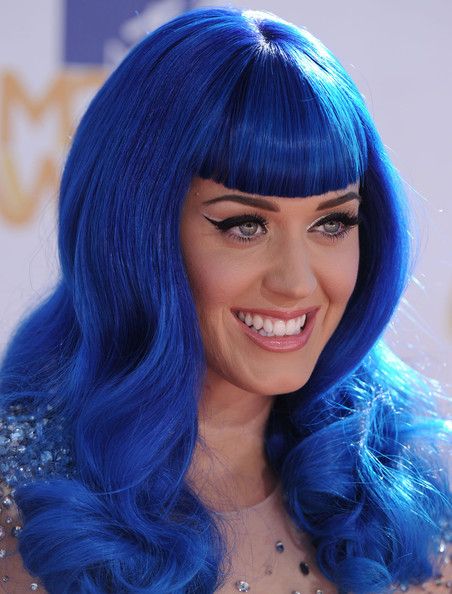 Image source: pinterest.com
She posted a selfie on Instagram showing her followers her long, wavy blonde locks. She has an undying love for wigs. She looked very fashionable. The look was stunning.
Kylie Jenner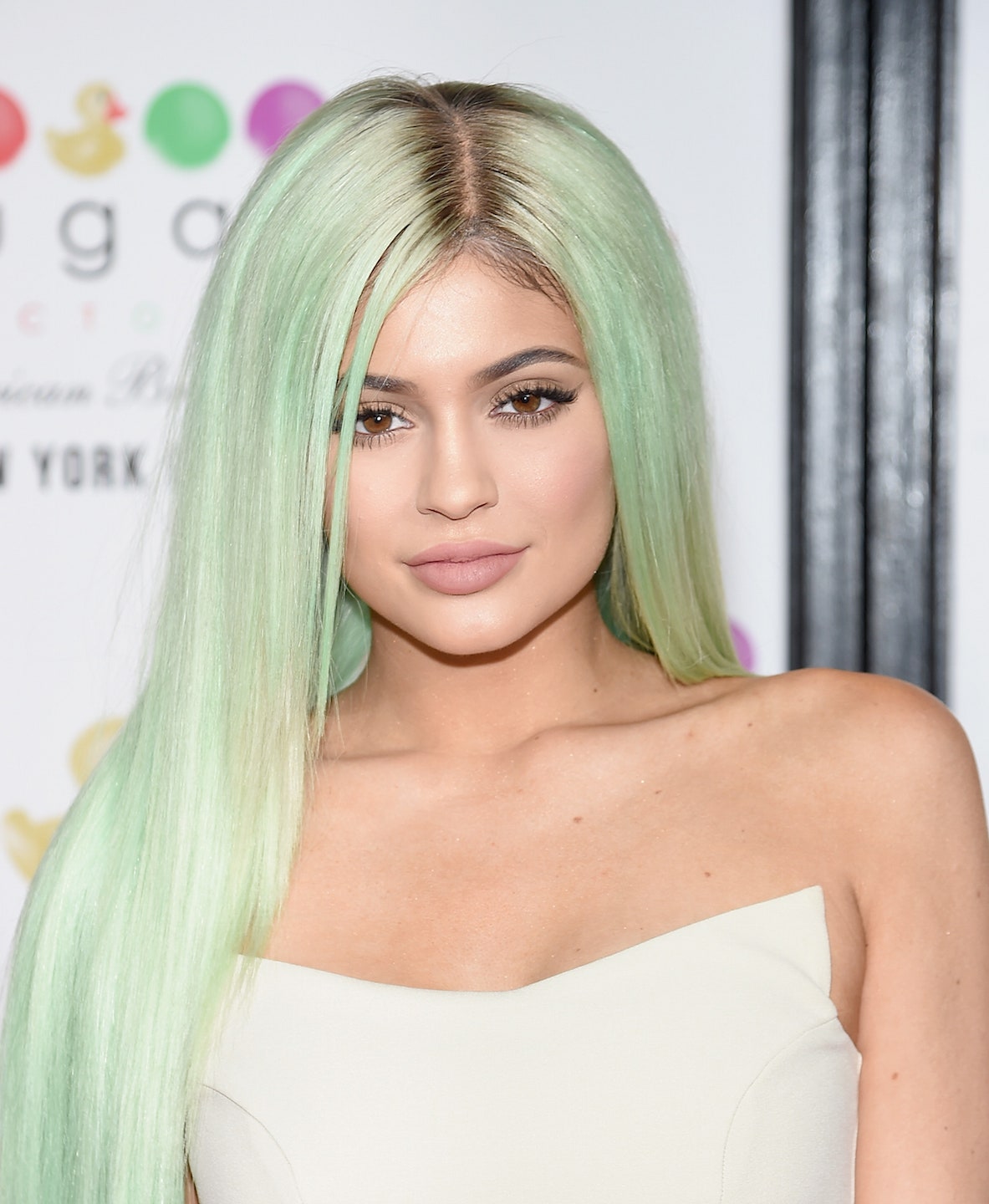 Image source: vanityfair.com
Kylie Jenner showed off layered waist-length ombre locks in an Instagram post. Her hairstylist is Jesus Guerrero. She likes to play with her wigs. Kylie Jenner is a true beauty maniac.
Gwen Stefani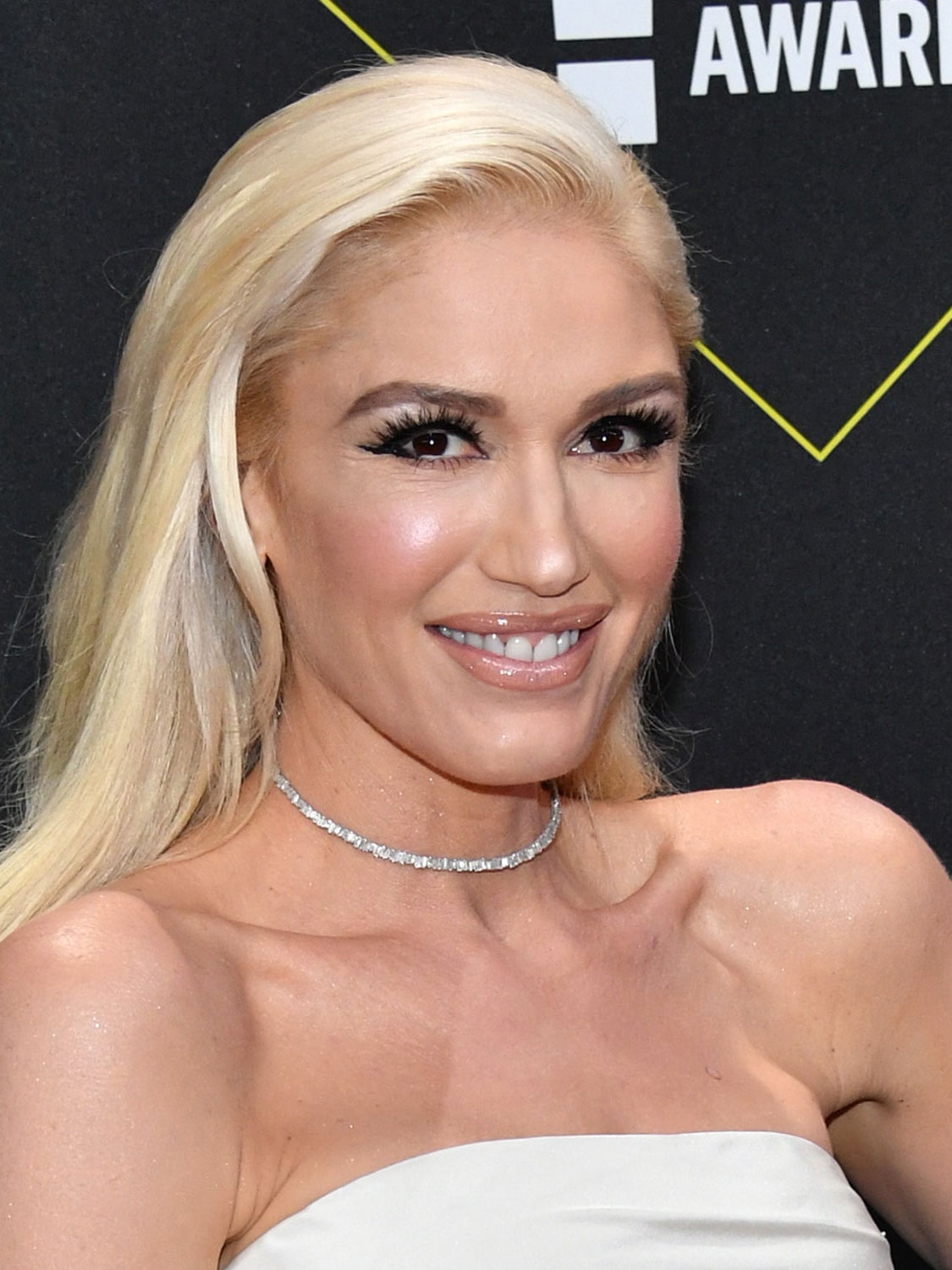 Image source: allure.com
She carried a short shoulder-length blonde bob with a full fringe. She credited the fun look to hairstylist Robert Vertica. She looked incredible. Her hair transformation is making headlines.
Cara Delevingne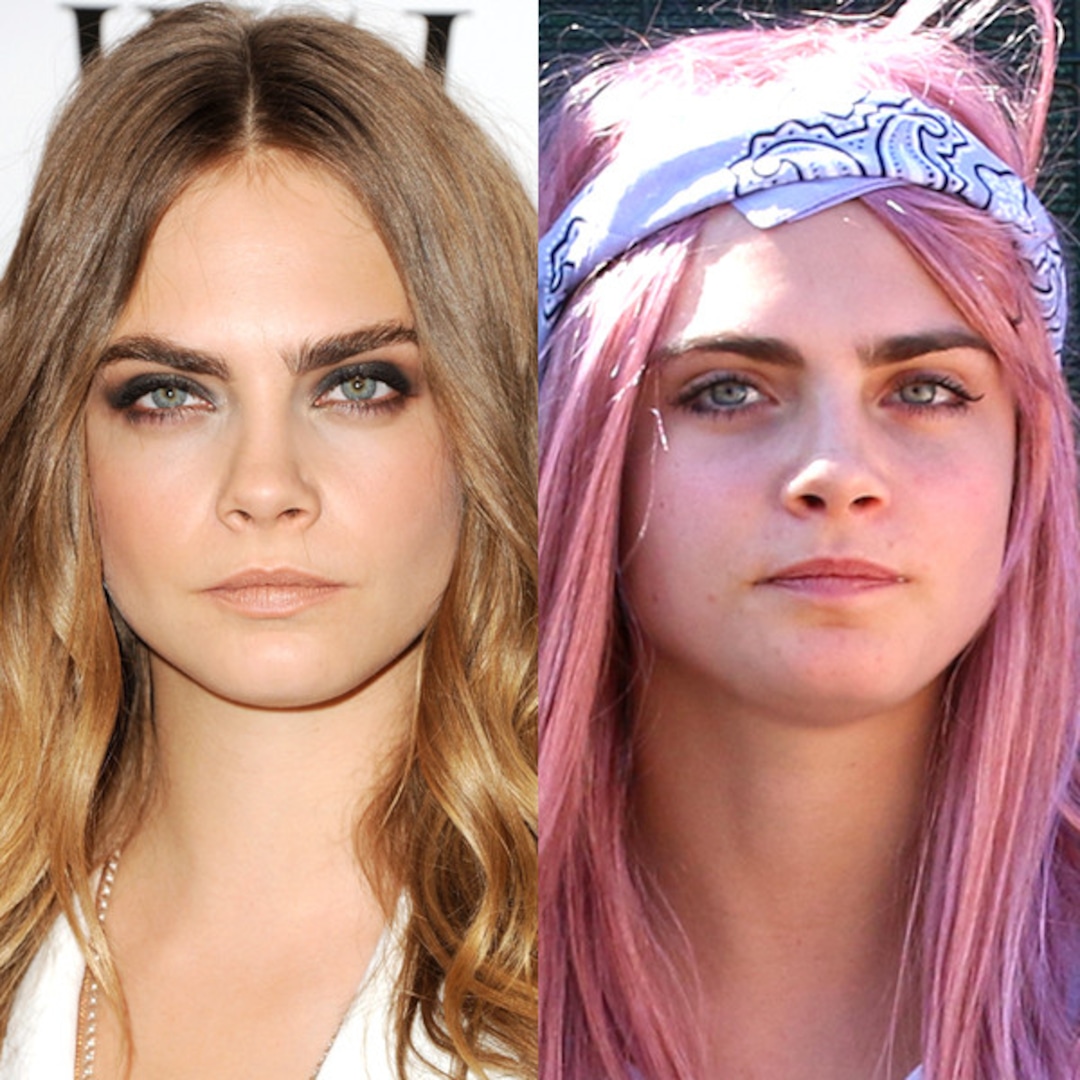 Image source: eonline.com
She carried a sharp, chin-length wig. The hairstylist is Mara Roszak. The sharp, rich hue came courtesy of Biolage color.
Jordyn Woods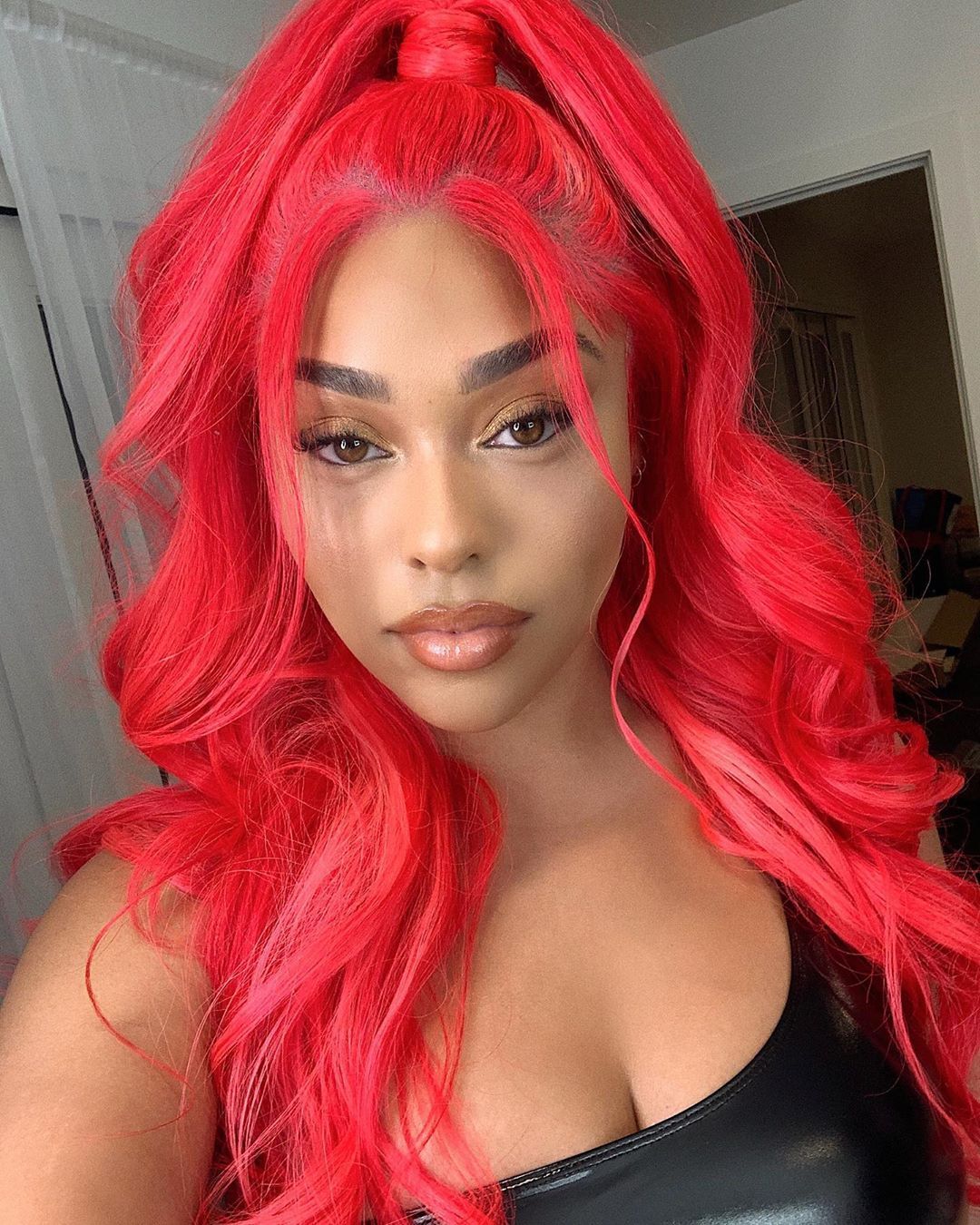 Image source: cosmopolitan.com
She showed her bright, fire engine red locks. They were styled in a half-up high ponytail. And with some pieces falling around her face.
Lucy Boynton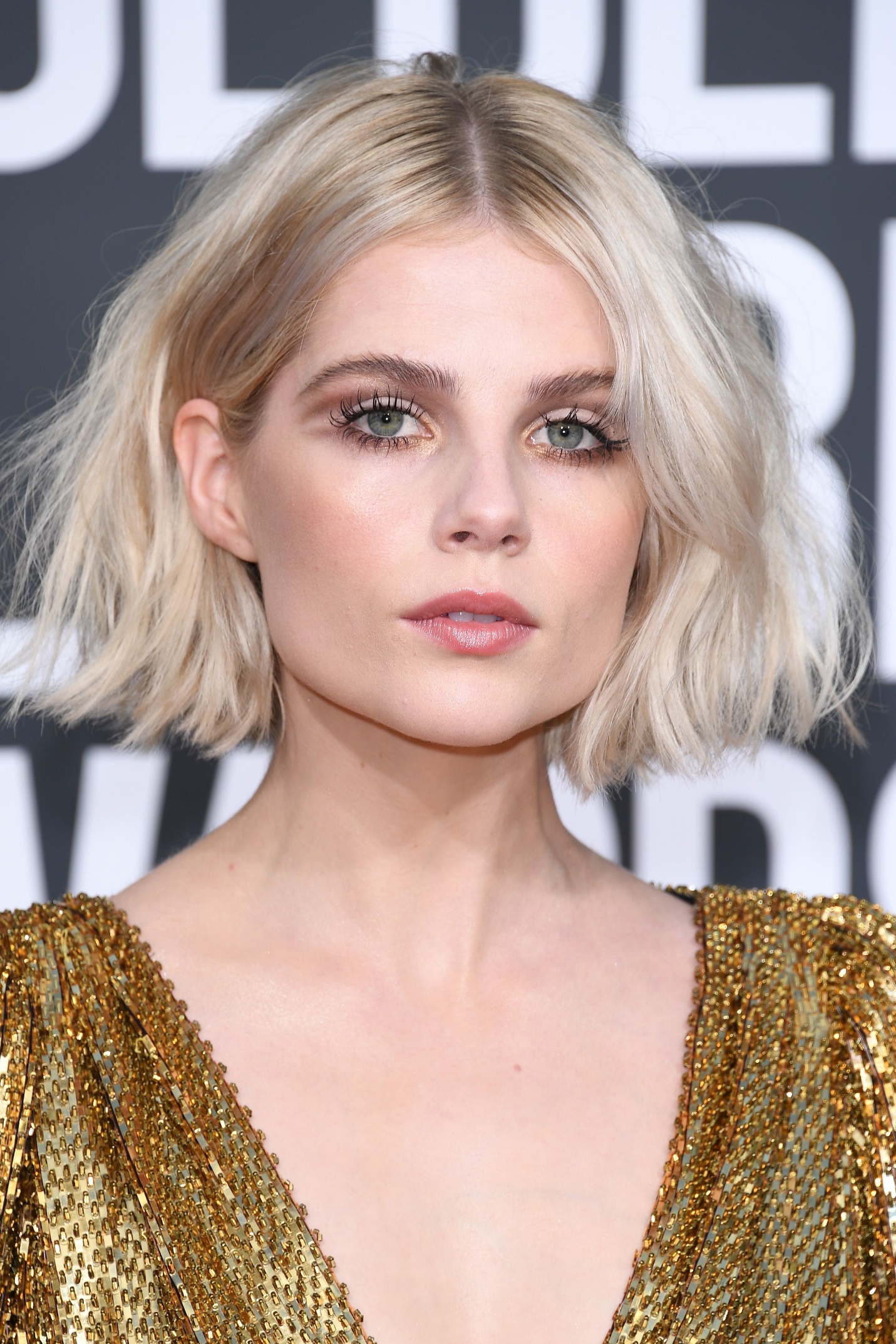 Image source: harpersbazaar.com
The actress transformed into a horror bride complete with an ombre ice blue hairpiece. She came up with a blunt bob. It was cool. It is something that others would want to copy.
Karlie Kloss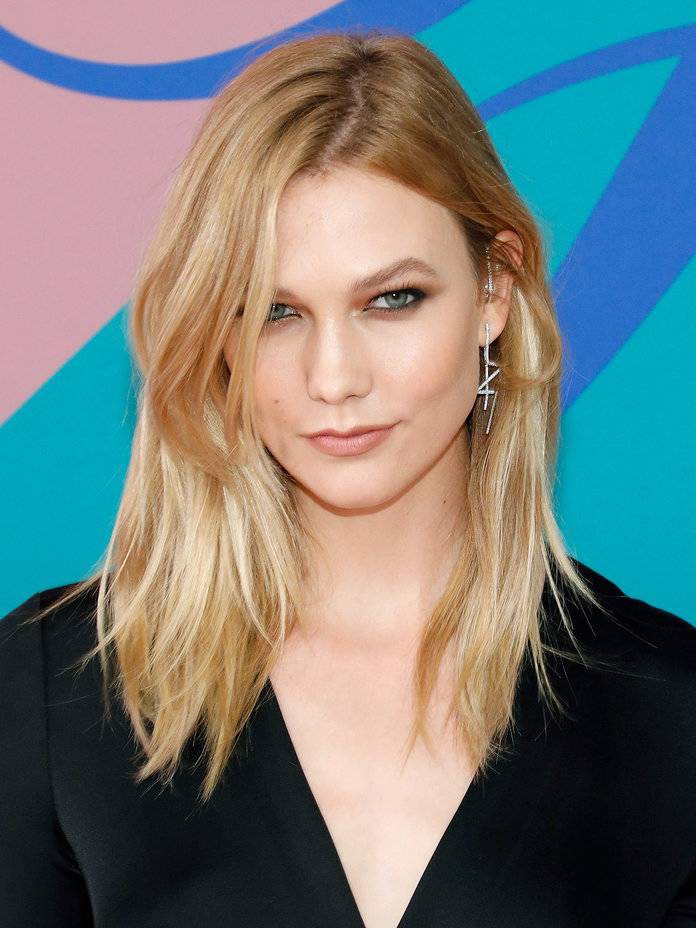 The model rocked long, sleek midnight black faux locks that tied together with the whole look. These were the pinnacle of hair perfection. She looked perfect.
Lizzo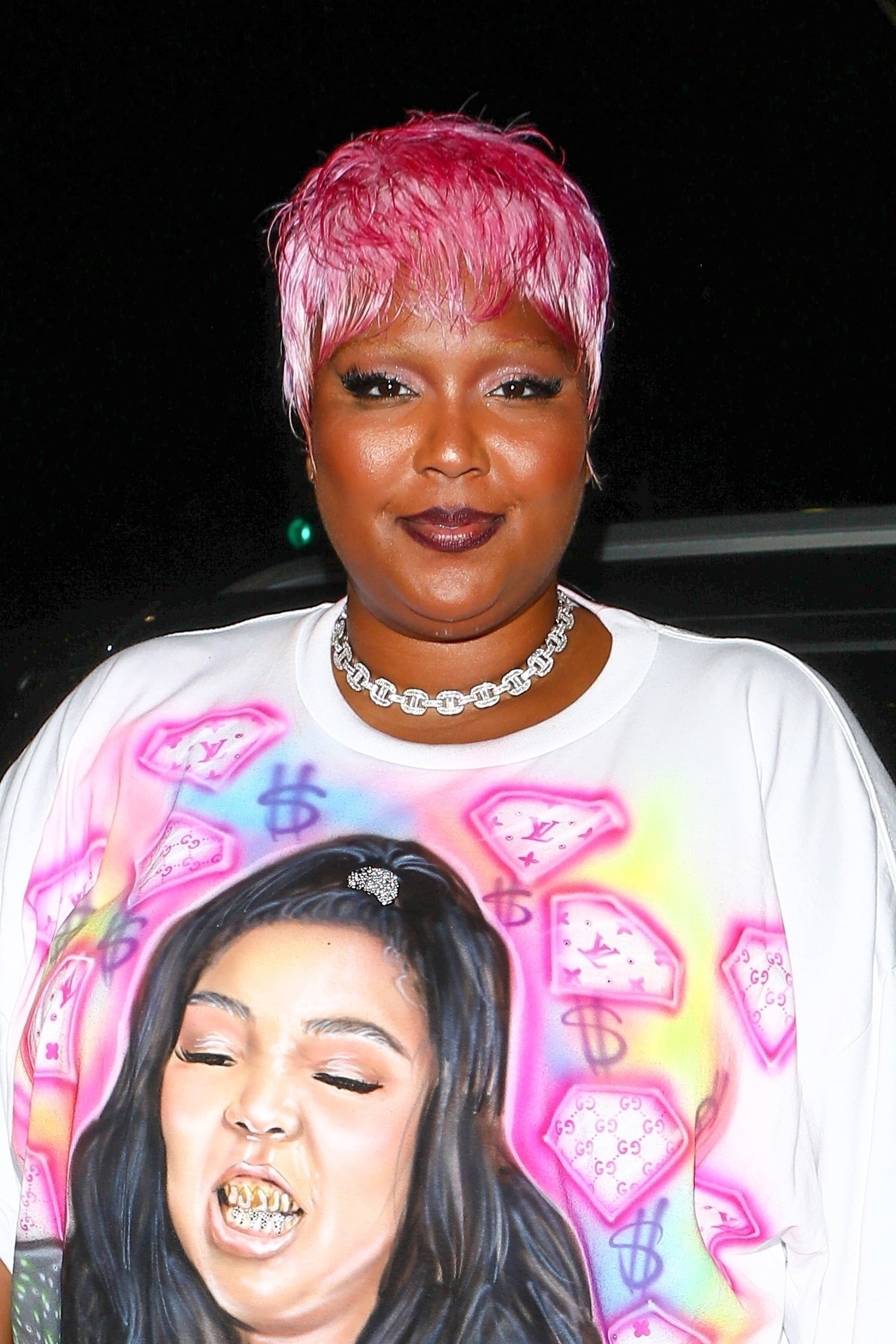 Image source: popsugar.com
Lizzo revealed long, bright purple hair styled in waves on her Instagram feed. She complemented the look with a rainbow look that was perfectly done. Her main priorities are keeping her hair clean. She loves wigs and braided styles.
Millie Bobby Brown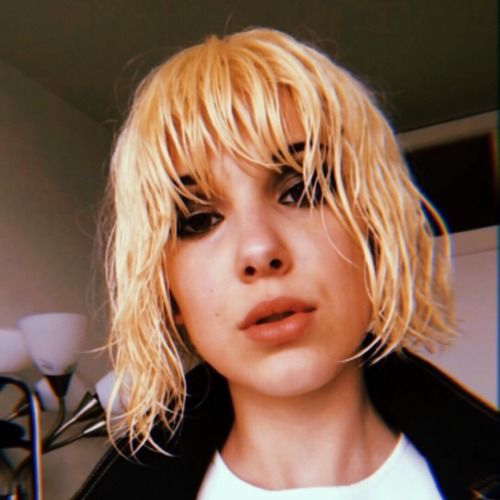 Image source: pinterest.com
The Stranger Things actress made a new hairstyle in an Instagram post. She looked unrecognizable. She loves experimenting with her look. In the past, she has rocked a Canadian tuxedo and hair extensions. She appeared casual in her recent look.
Celine Dion
Image source: businessinsider.com
She looked almost unrecognizable in a new wig. Nothing Celine Dion does should surprise us. She comes up with new things regularly. And this time it was a new wig.
Kate Beckinsale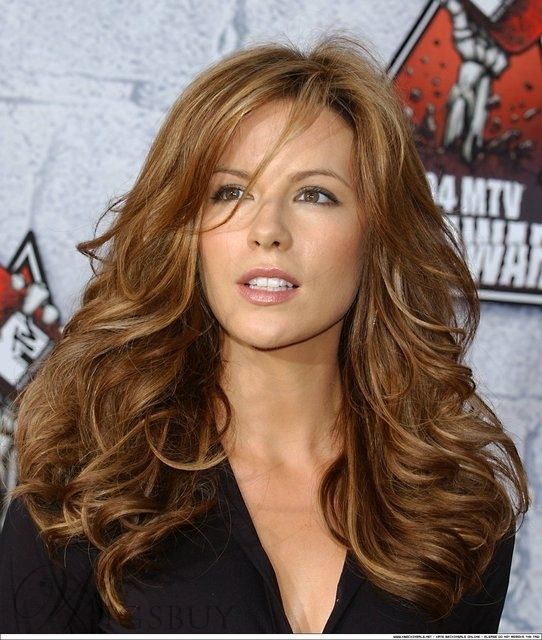 Image source: pinterest.com
The British beauty looked different in a choppy blonde wig. This she has done for her movie Jolt. So she looked nice. She is known for her perfect hairstyle.
Salma Hayek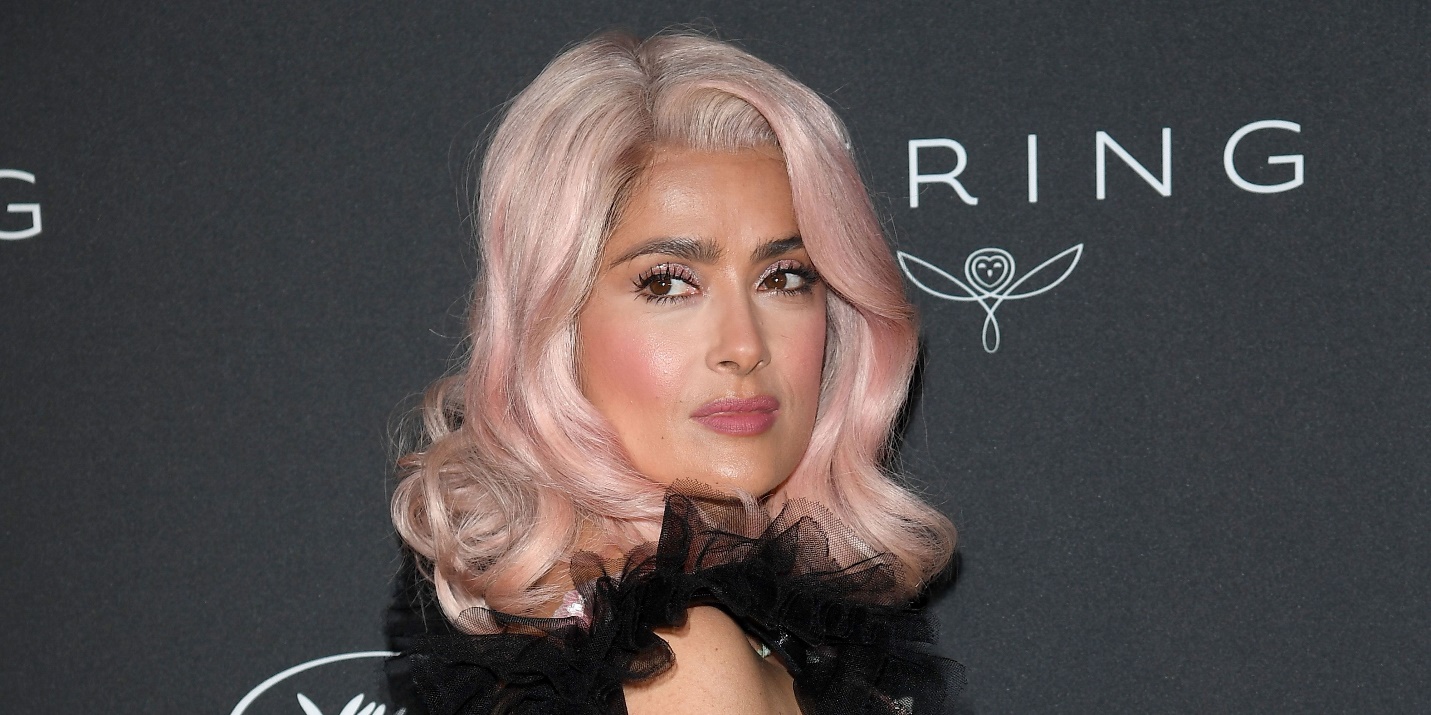 Image source: harpersbazaar.com
Oscar-nominated Salma Hayek is no stranger to wigs. She got a blonde bob cut and posted a picture on Instagram. She looked nice.
Sia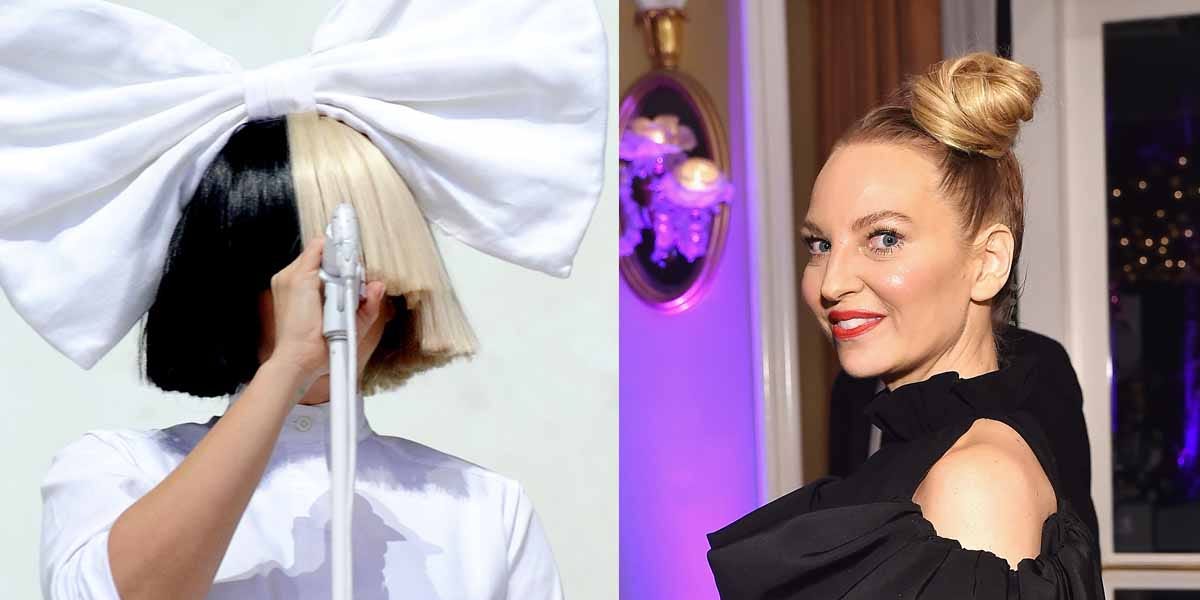 Image source: insider.com
Always stylish in terms of color choices and texture, her wig is a part of her stage personality, and she can't do without it. She is known for her wigs. She cant live without it.
Jennifer Lopez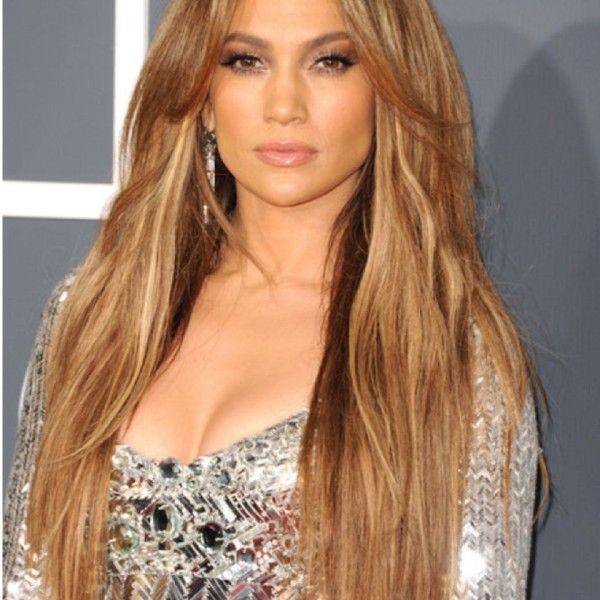 Image source: pinterest.com
She also has a love for wigs and hairpieces. She has a full wig room in her house. She cant think of a life without wigs.
Lily Alridge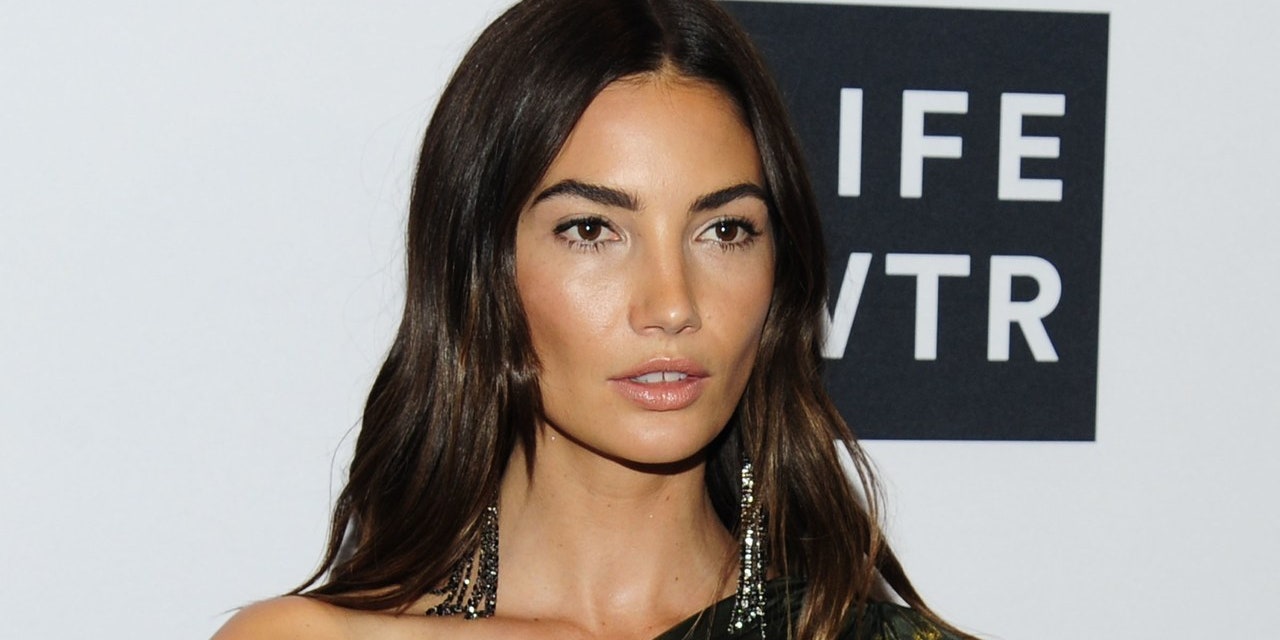 Image source: allure.com
It may be her dream haircut, but it wasn't real. The model took a new look in the form of a choppy blonde bob. On Instagram, she wrote, Perfect way to end the work year.
Kylie Jenner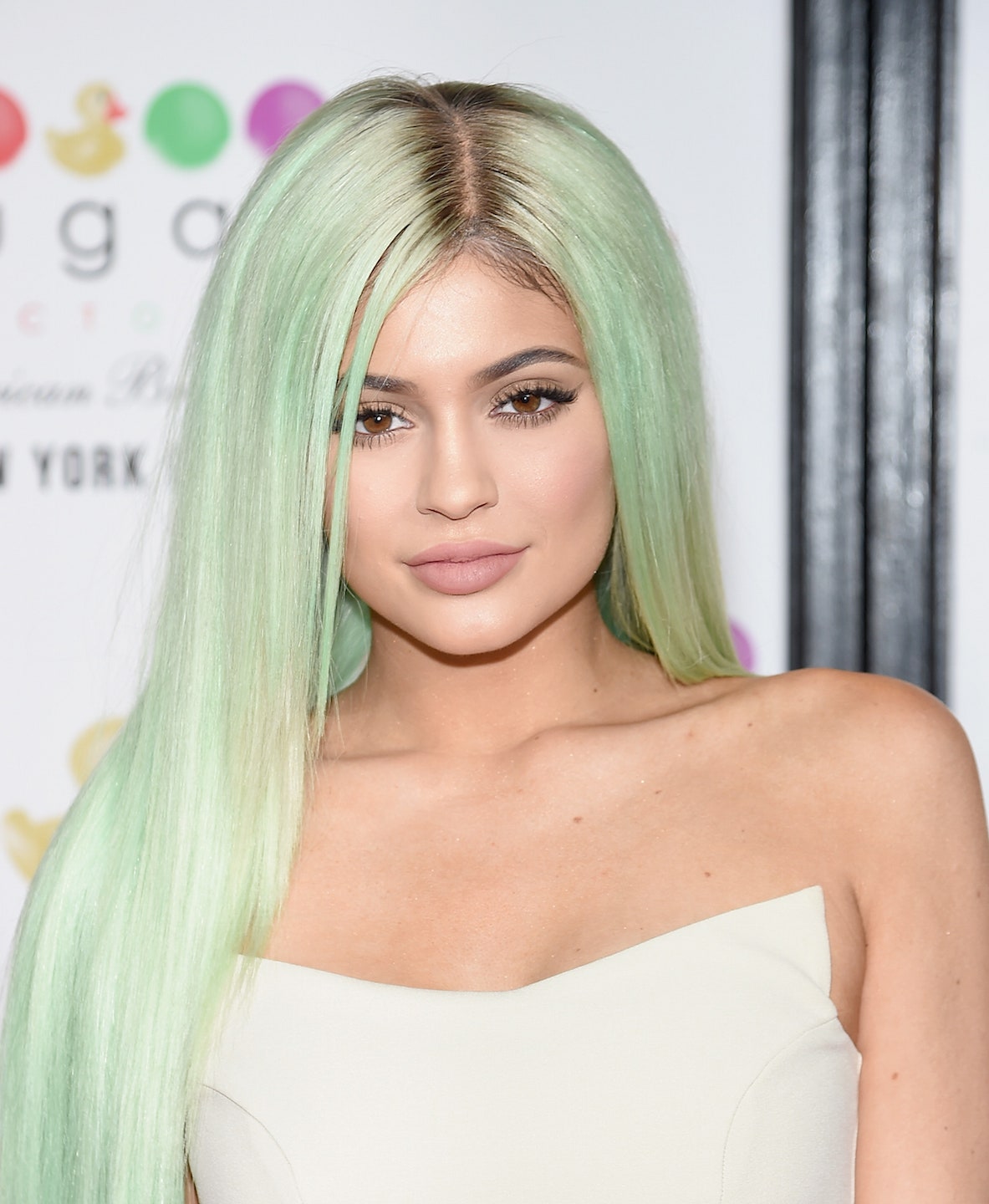 Image source: vanityfair.com
Makeup artist Ariel Tejada posted a picture on Instagram of the youngest Jenner sister with a shiny blonde bob wig. It was with a thick fringe across the front. She looked elegant.
Shay Mitchell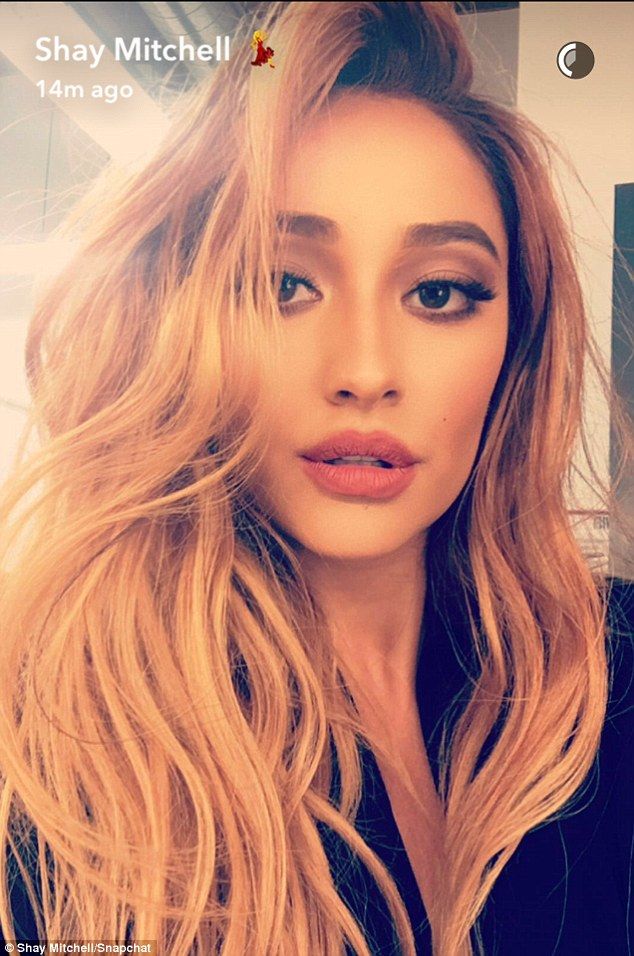 Image source: Snapchat
Shay looked edgy and cool in a bright blue, messy-styled wig. She is known for her long hair. The style was messy but it looked good.
There are plenty of reasons as to why celebs wear wigs. For most, they just like to switch up their styles a lot, and for others, it's like adding length and fullness to their actual looks.
There are various benefits of wearing a wig. It secures your original hair from damage. It protects hair from heat, hairdo, styling, and coloring. It is a method to change your appearance entirely. Wigs are trending. According to research, the global wig market is expected to reach revenues of more than $10 billion by 2023.
It's no surprise, celebrities wear wigs. Wigs ate flexible, wigs are no hassle. Wigs are extremely realistic looking. In the fashion industry, where there is a lot of pressure to look your best, a lot of celebrities are drawing their attention to wigs. The Wig Fix keeps the hair secure without damage to the edges. When it comes to the history of wigs, the ancient Egyptians created the wig to shield shaved, hairless heads from the sun.
Just because you wear a wig, it doesn't mean you have to be ashamed of it. Wigs, extensions, hairpieces, and hair updos are all supposed to make you feel more beautiful. Wearing wigs can be uncomfortable, particularly if you are new to them. Heat and humidity on the top of it make wearing a wig feel very difficult.
In this busy world, no one wants to spend a lot of money on salons and a stylish wig can save a lot of time. It's all because it provides the best hair of all, and is very cost-effective.
By Bhawna