Fashion and style are an expression of autonomy and selfhood. It can be with regards to clothing, footwear, lifestyle, accessories, makeup, hairstyle, and body posture. Style refers to a particular way of expressing themselves. In the fashion world, the style usually means personal style or the way someone uses aesthetic choices such as their hairstyle, clothing, accessories, and the way they carry an outfit. Having style means having a sense of awareness and originality The fashion style of 2021 can be described as adding petals to the metal. For the last 60 years or so, the 'latest' fashion trends were gathered from runways and fashion magazines. Nowadays it is social media that is dominating and dictating the latest fashion trends, be it Instagram or any other social media platform.
The year 2021 saw a huge style quotient in terms of females showing up on the fashion front on the streets of London and New York City or at the biggest events including the Met Gala. So, here is a look at the most stylish women 2022:
Kendall Jenner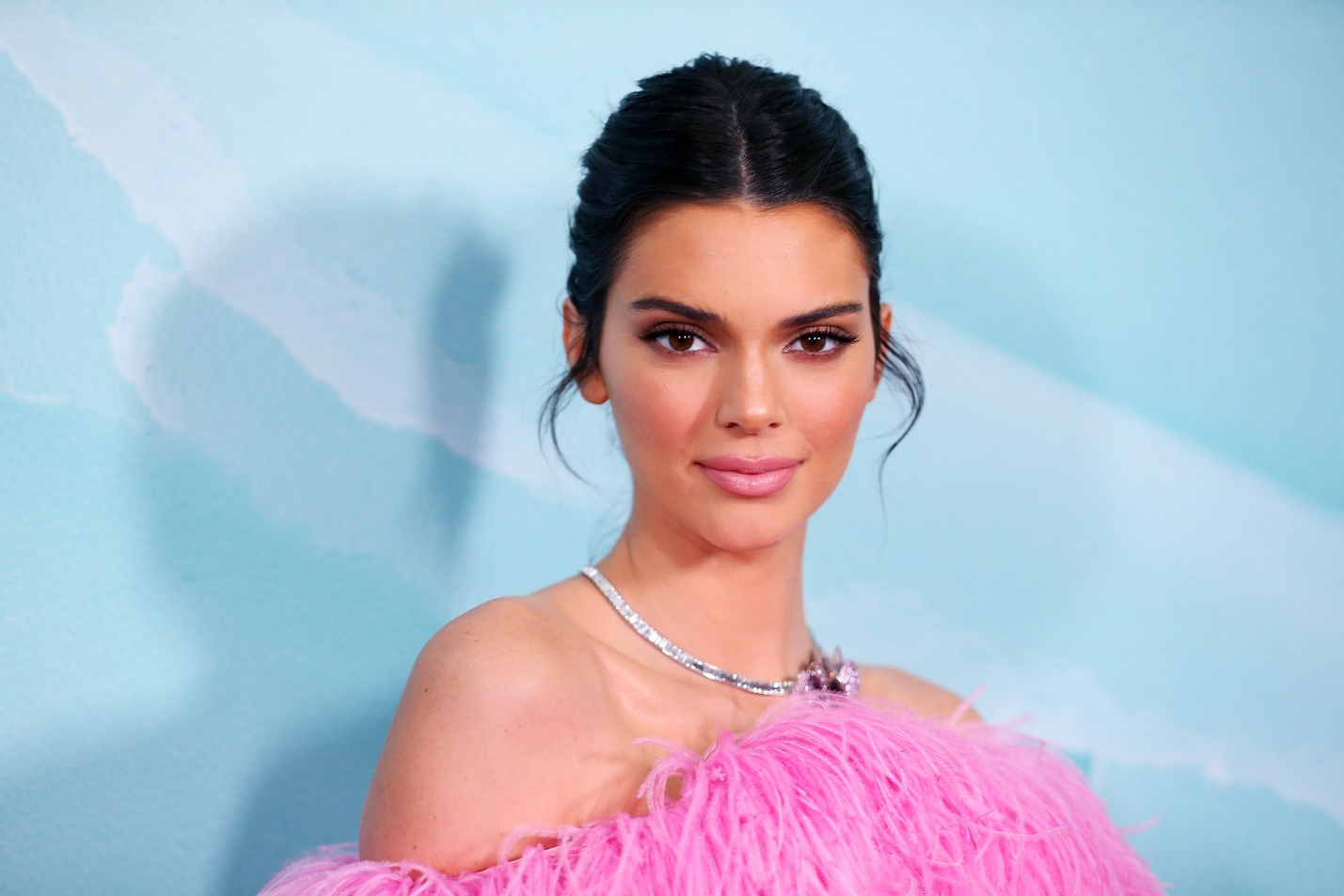 Image source: glamour.com
Kendall Nicole Jenner is an American model, and media personality. She rose to popularity in the TV show
Keeping Up with the Kardashians.
Kendall Jenner began modeling at the age of 14. She has worked in various commercial print ad campaigns and photoshoots. She has appeared in cover shoots for
LOVE
and various international
Vogue
editions. She is the brand ambassador for Estee Lauder.
Kendall Jenner's superpower actually lies in taking any look- streetwear, haute couture, ball gowns, and men's tailoring, black bodycon dresses. She renders it fresh and of the moment, simply by being herself. Her style is trendy with a focus on elevated basics. She does not fear to go full out with a trend, especially for evening ensembles. In the daytime, she prefers being casual and adopts a classic model-off-duty look.
She also attended the Met Gala 2021. She was dressed in a Givenchy gown. She truly proved why she is a supermodel. She had followed the theme of the Met Gala.
Kim Kardashian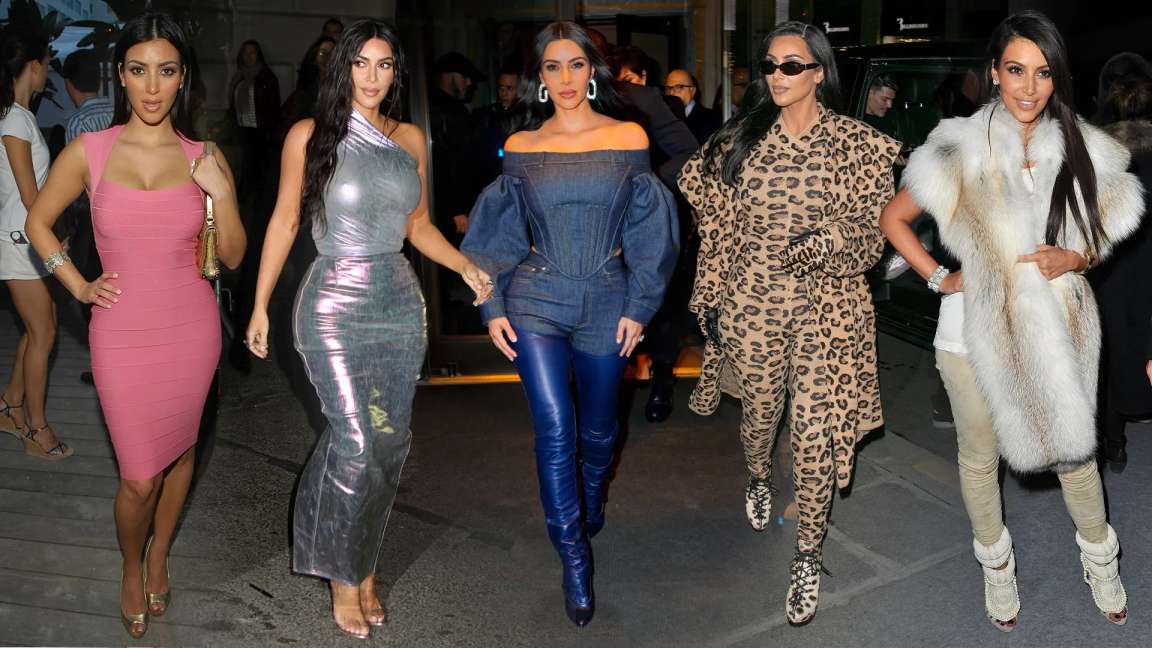 Image source: dnaindia.com
Kimberly Noel Kardashian West, better known as Kim Kardashian, is an American media personality, model, businesswoman, and actress. She is well-known for her style and fashion. She wears the designer Balenciaga.
Iris Law
Iris Law is a model from London. She has worked for Teen Vogue, Mui Mui, and Illustrated People. Iris Law has transformed into a new being altogether. She is very famous on Instagram also.
Image source: youtube.com
Robyn Rihanna Fenty is a singer, actress, and fashion designer. She was raised in Barbados. She got recognition with the release of
Music of the Sun (2005) and A Girl Like Me (2006).
Both were influenced by Caribbean music and made it to the top 10 of the US Billboard 200 Chart. The genres that she is famous for are Pop and Hip-Hop. Rihannas fashion has evolved since she made her debut in 2005. Earlier, she had a simple yet chic style. She wore casual dresses and pursued subtle style. Now she has moved on to more stylish looks. She has become a staple in the fashion industry with her costume brands.
Rihanna has made it to the best-dressed lists. All this is because of the looks she wore at Met Gala, Grammy Awards, MTV Video Music Awards, and many more events. The singer has shown that she can rock an elegant ball gown. She always makes each look her own. She has tried pretty epic looks.
Zoe Kravitz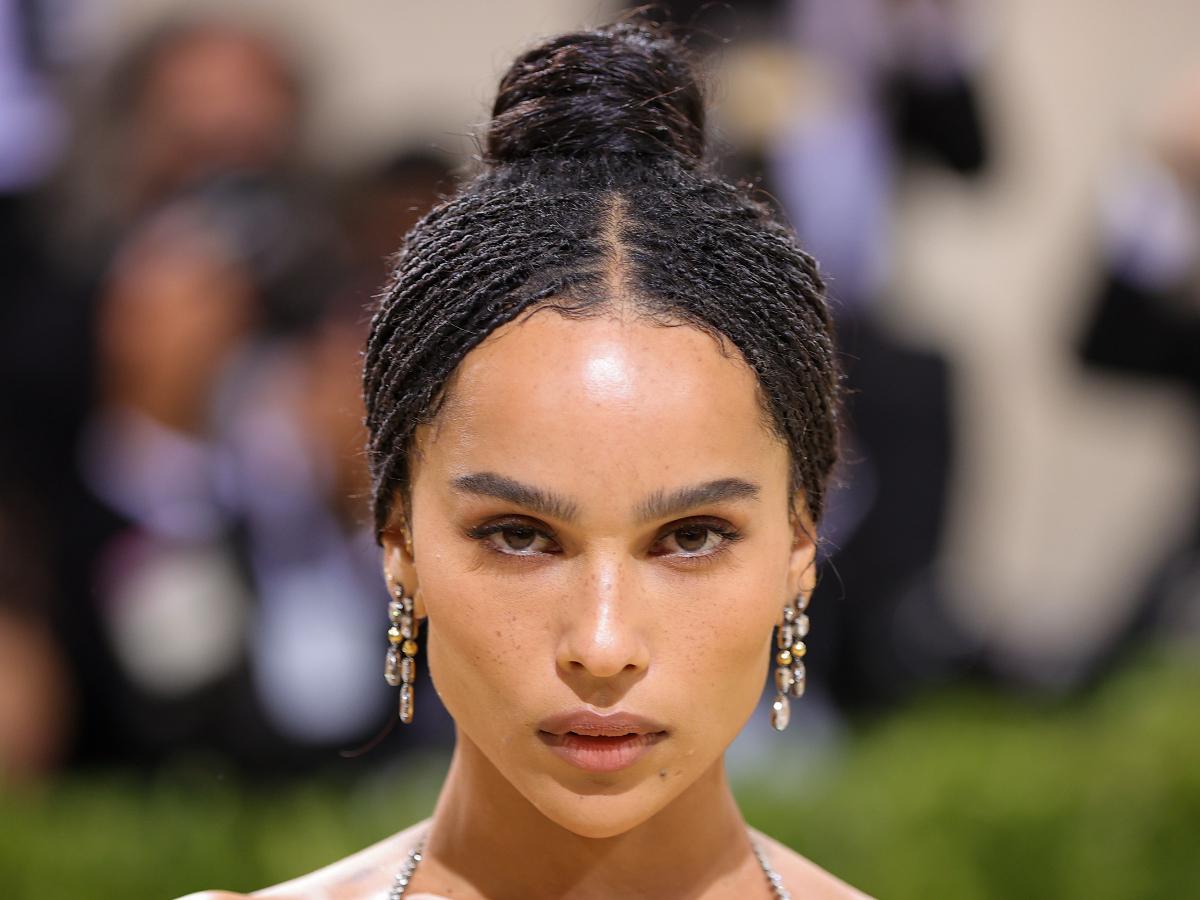 Image source: pinkvilla.com
Zoe Kravitz is an American actress, singer, and model. She has earned many awards and nominations. Kravitz rose to prominence playing Christina in The Divergent Series and Leta Lestrange in the Fantastic Beasts film series. Kravitz is a fashion model and musician. Kravitz has been known for her rocker-chic aesthetic. It is undeniable that Zoe is the epitome of effortlessly cool style. She is cool. As she has grown up in the public eye, her style has evolved from baggy jeans to a comfy cardigan. Kravitz's style has become a must-see on the red carpet. She is known for her jaw-dropping sparkling column dresses and minimal accessories. She has also created her lipstick collection. She also appeared at the Met Gala 2021. She has a sense of aesthetics. And it is the result of careful experiments that took place over years. She also goes casual sometimes.
Bella Hadid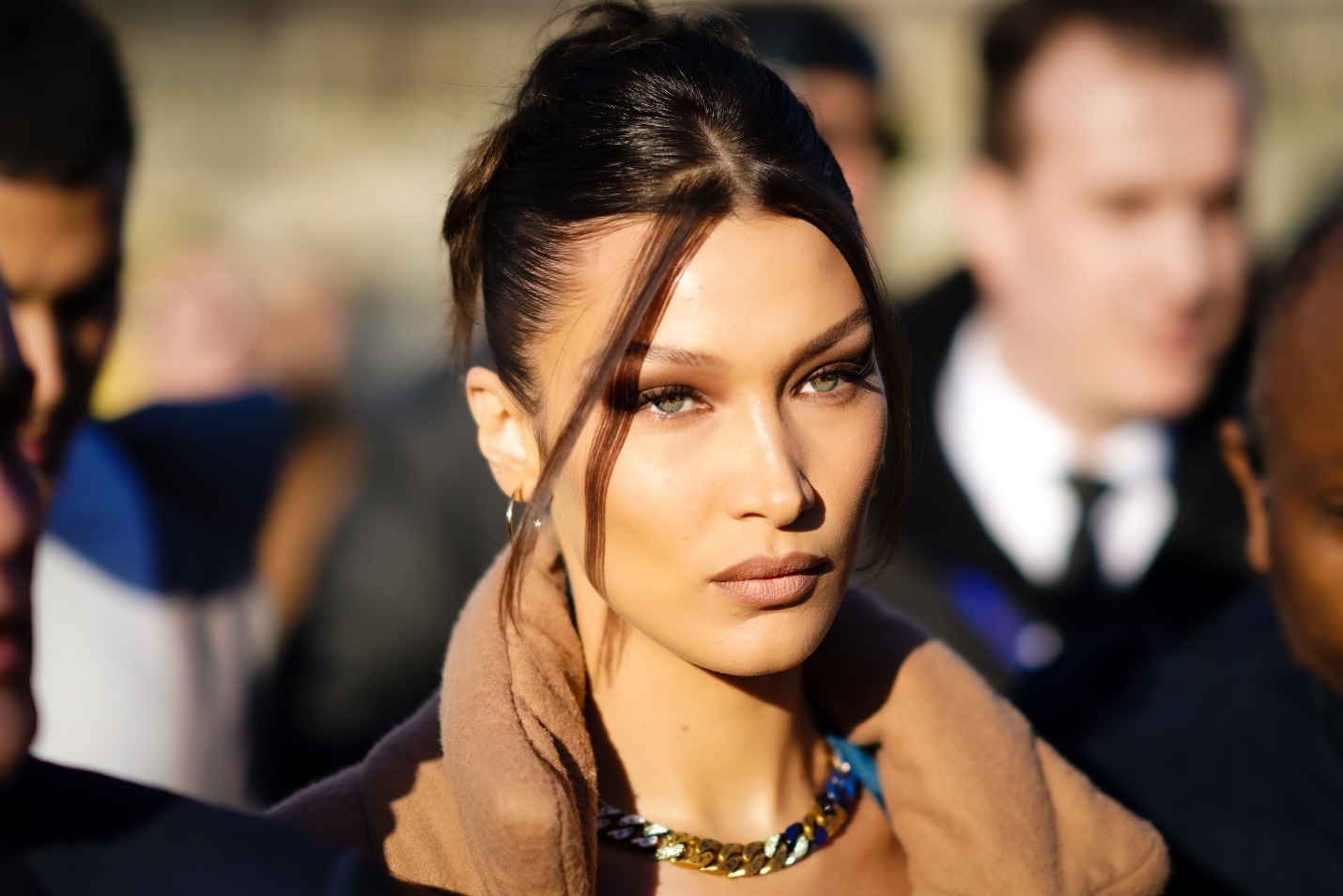 Image source: harpersbazaar.com
Bella loves an oversize silhouette. She wears vintage blazers and her signature loose trousers. She looks good in 90s-style baggy jeans, cargo pants, and leather trousers. Bella Hadid is famous for her street style. She is a supermodel. She rose to fame several years ago. Bella has grabbed headlines and earned a place on countless inspiration boards. This is because of her always-chic, always surprising street style. Bella Hadid has now become one of the most famous models of her generation. She has gained over 46 million followers on Instagram. She has perhaps also become the most-watched street style star at fashion week. She has reached supermodel status and reached everyone's attention. Hadid has become a style icon who champions emerging designers, as well as archive vintage fashion. She returned to Paris all in style for the spring/summer 2021 couture shows. Bella was photographed wearing a long-length coat and knee-high boots, with rainbow accessories and sleek blackout shades. Bella also carried a tan corduroy suit by The Row, with it she wore a white button-up shirt, a cream cardigan, black boots, and a matching shoulder bag. In Milan, Bella wore a brown belted sued suit worn with an orange shirt. She also appeared in the Christian Dior menswear show. There she wore a Tom Ford-era Gucci top with green snake print trousers and a matching bag. She also appeared at the Jacquemus show where she wore a full look by the French designer, which she accessorized with a Fendi belt and Chanel sunglasses. She was also spotted at Le Bourget airport in Paris, where she wore a Jean Paul Gaultier matching top and trouser combo with a pair of black Mary-Jane shoes. She embodies all the different facets of modern glamour.
Whether she is traveling in New York City, chilling on the family farm, or traveling across Europe, Bella hits the street in various covetable ensembles. She looks good in lassic menswear pieces like sweater vests, sneakers, and baggy trousers. She mixes and matches her style.
Many people have been taking cues from Bella's street style for years and it has been observed that she sticks back to the same silhouettes and vibes and she always adds that flavor of Bella.
Michaela Cole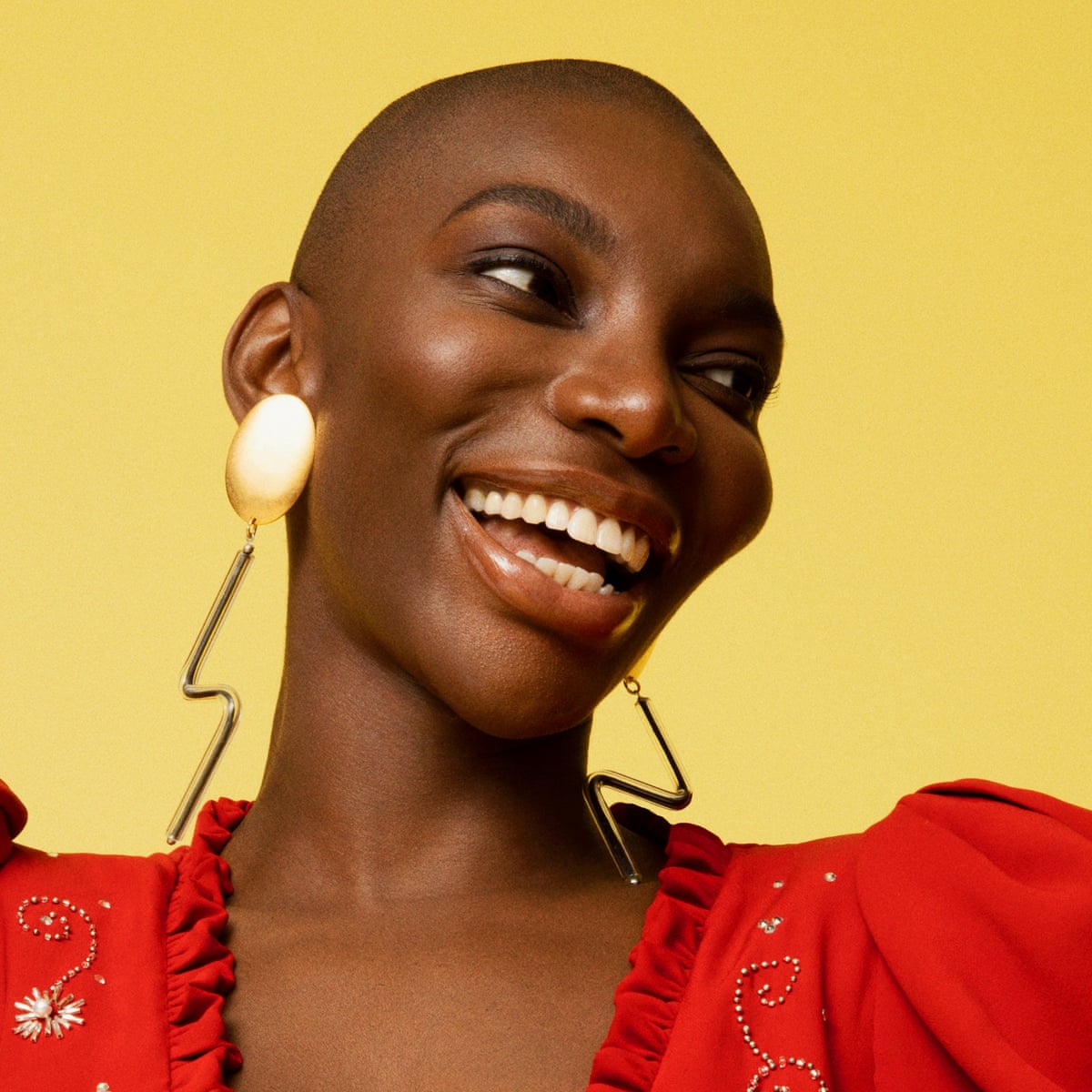 Image source: theguardian.com
Michaela Cole made history at the Emmys. Cole had chosen an Emmys look that was bright, bold and, uplifting.
The designer of Michaela Cole for the Emmys was Christopher John Rogers. Coel's stylist for Emmys was Zerina Akers. The dress that she wore was youthful and daring but still very chic. It was full of strength. Michaela actually dazzled with her look on the red carpet.
Dua Lipa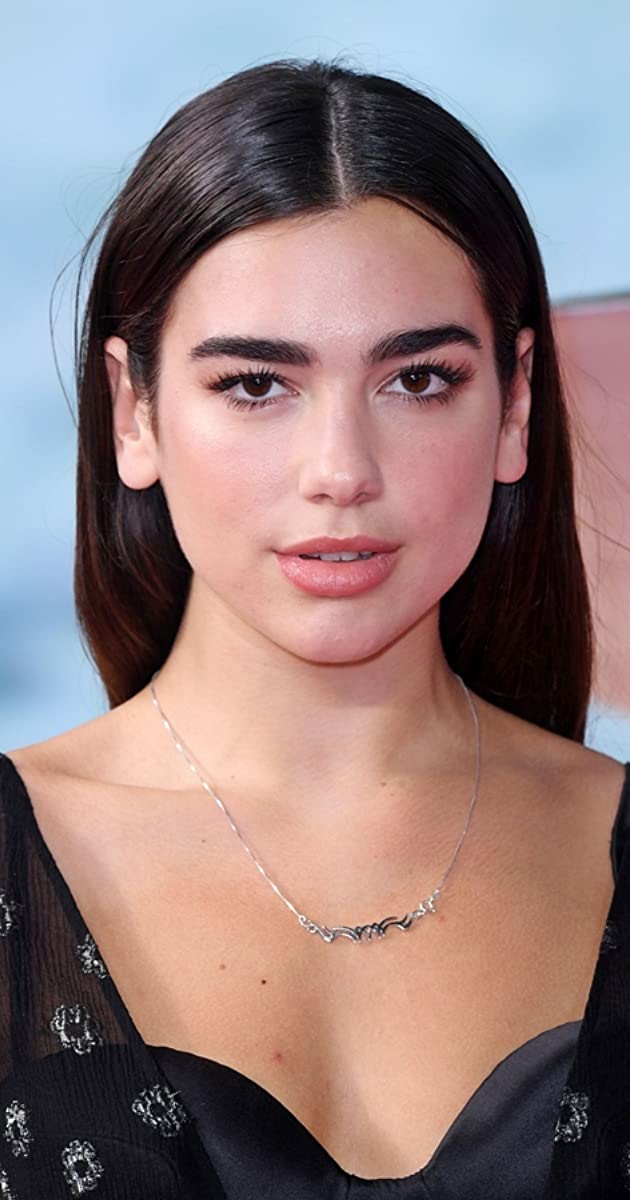 Image source: imdb.com
Dua Lipa is famous for her husky vocals and her epic red carpet style. Dua Lipa has made a name for herself as a fashion icon with her red carpet style especially and also performance style. Lipa is the best new artist at the Grammys.
Arlo Parks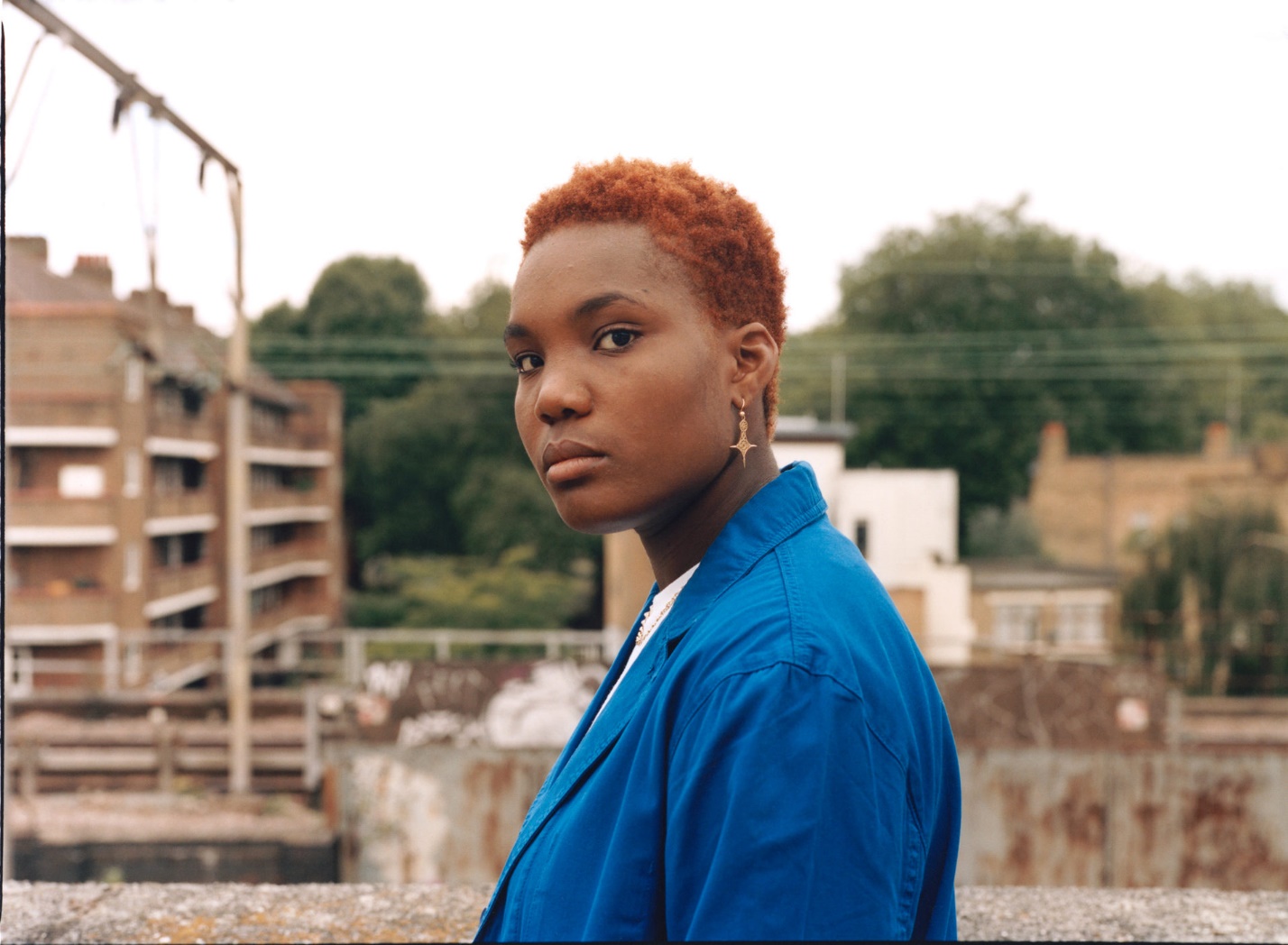 Image source: interviewmagazine.com
Arlo Parks is a British singer, song-writer, and poet. Her debut album was
Collapsed in Sunbeams,
released in 2021 to critical acclaim. It peaked at number three on the UK albums charts. It earned her many award nominations. Arlo Parks is creative also. According to her, Creativity hits me like a lightning bolt.
Hailey Beiber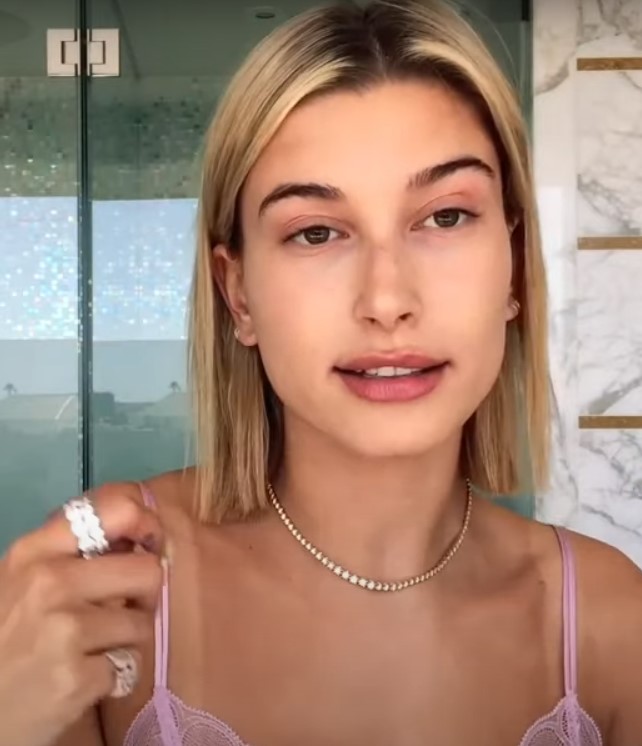 Image source: Wikipedia.com
Hailey Beiber is an American model, and media personality. She has featured in many advertisements. Her stylist is Maeve Reilley. Her signature style is combining cool and comfortable pieces such as oversized blazers, jeans, miniskirts, crop-tops, and workout sets. She wears Levi's brand. She has the best street style. She attended the Art Basel event in Miami in November 2021. The star wore a floral Saint Laurent catsuit for the occasion which featured a sweetheart neckline and she wore black heels.
Griff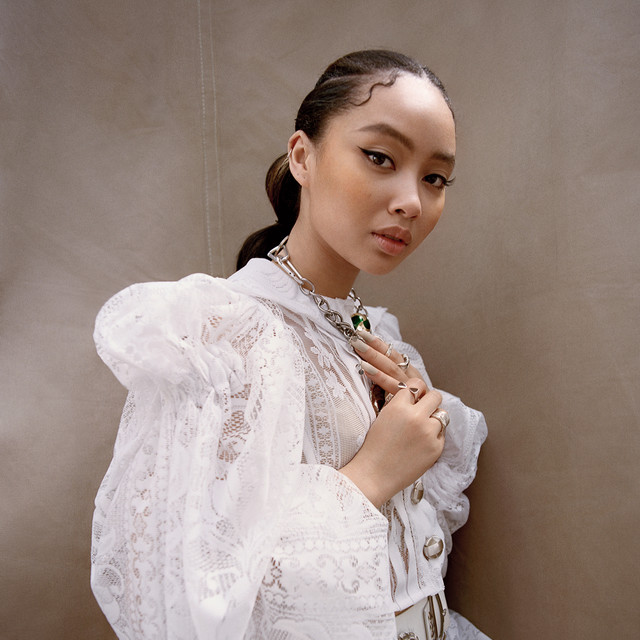 Image source: open.spotify.com
Sarah Faith Griffiths, known professionally as Griff, is an English singer and songwriter. Her debut single was Mirror Talk. This was followed by her debut play of the same name, released later that year. Griff was named the Rising Star at the 2021 Brit Awards. She was one of the youngest winners in the category at the age of 20.
Style is like an accessory. Each of the women mentioned above has its own style. They are known for their style. They carry outfits fashionably. Some are also associated with the music industry like Arlo Parks and Griff. Some made their appearance at fashion events like the Met Gala.