What happens when you clog pores with excess sebum, makeup, dirt, and dead skin cells? Blackheads. This type of mild acne can be extremely irritating, causing many to prod, poke, or even try pore strips to try and get rid of them. Pore strips are a lifesaver when you need a quick fix at home. Watching what the strips remove can also be strangely satisfying. Despite their ability to remove gunk, sticky pore strips tend to irritate the skin when used frequently. Choosing the right product can also be difficult. The following are some of the best options. Here are top eight picks for your nose and T-zone.
Bioré Deep Cleansing Charcoal Pore Strips
Image Source: google.com
Strips instantly unclog pores to bring your skin to its deepest clean in just ten minutes. Bioré® blackhead remover pore strips deliver immediate results. When used continuously, you can help reduce the appearance of blackheads and reduce the size of your pores. Bioré® Pore Strips can revitalize your skincare routine.
Cleansing your pores with these easy-to-use strips will leave your skin feeling fresh and clean. This pore cleaner nose strip will help you see 3 times less oil Using our patented c-bond technology, Bioré® Pore Strips are designed to be used once a week to bind to and remove blackheads. These specially designed pore strips act as magnets, removing dirt, reducing oil, and eliminating blackheads without harming the skin.
Boscia Pore Purifying Black Charcoal Strips
Image Source: Google.com
This strip pack contains charcoal-infused strips that absorb dirt and oil to reduce the appearance of pores and blackheads. The strips attract dirt and oil, clogging pores. The product's full-contact delivery system instantly applies charcoal powder, which draws out impurities and detoxifies the skin.
The natural mineral silica controls excess oil, while witch hazel extract, a natural astringent, tightens pores. Upon adhesion, the soothing and cooling qualities of botanical ingredients are effective yet gentle. It leaves the skin exceptionally clear.
Hydropeptide Bambusa Blackhead Banisher
Image Source: google.com
Using pure charcoal and volcanic ash, this purifying nose mask removes dirt and oil while refining pores. Bamboo extract evens out skin tone and protects skin while aloe, allantoin, and sacred lotus flower soothe sensitivity and redness. Soothes redness, draws out impurities, refines the look of pores.
Especially good for skin with visible pores or oily skin. Mask can be worn on the forehead, chin or sides of the nose. Designed by a geneticist and free of gluten, parabens, phthalates, and sulfates. Non-cruelty. Hydropeptide uses epigenetic research, peptides, and sensory science to formulate luxurious skincare that makes you look and feel amazing on the inside and out.
TONYMOLY Strawberry Nose Pack
Image Source: google.com
A Three-step mask designed to rid the skin of blackheads and breakouts. Strawberry Seed Nose Pack is an innovative product created to solve blemish and blackhead problems both on and around the nose. For highly effective results, each strip in the unique three part program contains specific, natural ingredients to target blackheads and clear pores.
It produces flawless skin in an instant, making it a must-have for anyone looking to deeply cleanse their skin in this area. Applied topically, Strawberry Seed extract decongests the skin's surface. Blackheads and blemishes can be prevented with the antibacterial properties of Witch Hazel and Peppermint. Blackheads and dead skin are lifted away by lime and lemon extracts.
Peace Out Pore Treatment Strips
Image Source: google.com
Hydrocolloid polymer technology is used in these 2-in-1 nose and pore strips to absorb dirt, excess sebum, and dead skin cells. Skin-minimizing strips remove trapped oil and DMAE shrinks enlarged pores. After oil and impurities are absorbed into the strip, retinol refines skin texture and helps minimize the chance of blocked pores. Awaken to smoother, cleaner skin.
Formula 10.0.6 Down to the Pore Strips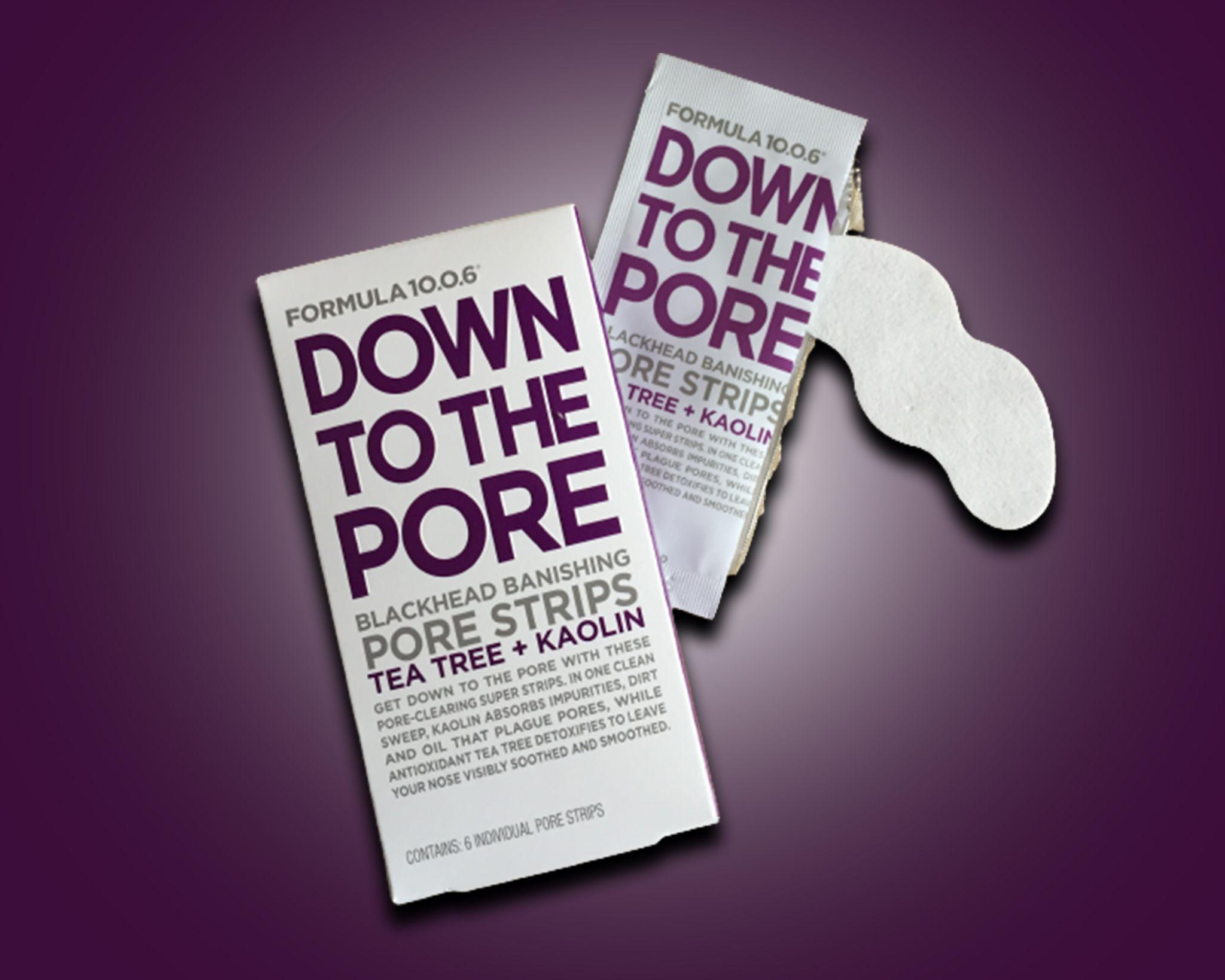 Image Source: google.com
Keep spots at bay by targeting your t-zone. With this supreme strip combo you can rid pores of oil and stubborn impurities by combining the strength of charcoal with the healing power of witch hazel. This fast fix to blackheads will give your skin the green light! This chin, nose, and forehead strip is perfect for oily and combination skin types. It works by drying onto skin and then removing it. Made without dye, paraben, and sulfates.
Pacifica Cosmo Vanish Pore Strips
Image Source: google.com
Boost your skin's health and rebirth your glow. Cleanse your t-zone effectively with three different pore strips designed for intense pore removal. Remove blackheads, dirt and oil from pores with these three strips. To help you love your skin, here are two ingredients to consider: Tea Tree Oil: Can help support the elimination of pollutants. Non-comedogenic hemp seed oil helps balance moisture in the skin. It inhibits oil production and decreases redness.
Bioré Combo Pack Deep Cleansing Pore Strips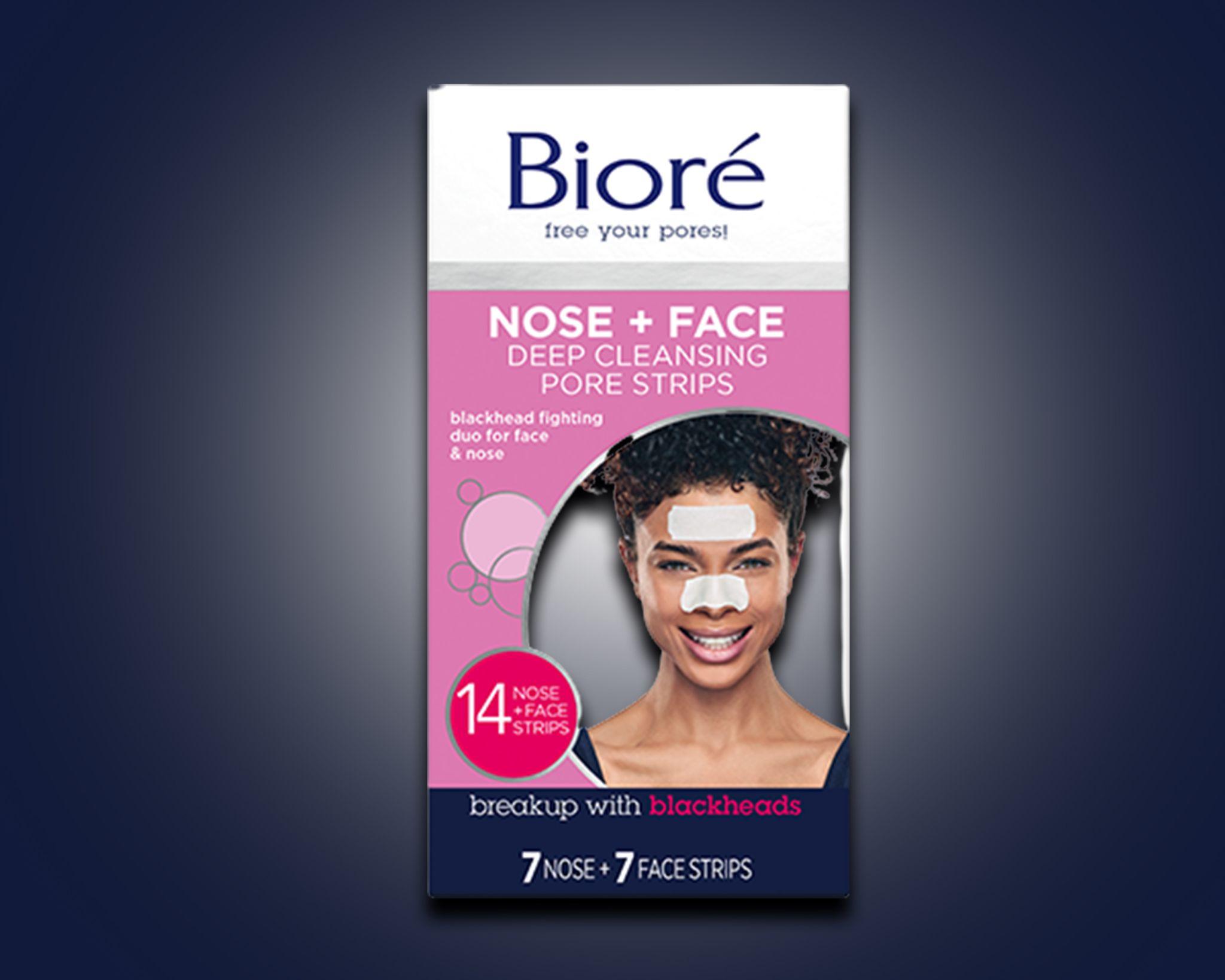 Image Source: google.com
That includes nose and face strips. Made with witch hazel extract, they're dermatologist-tested, hypoallergenic, and hypoallergenic. A single application cleans weeks of dirt buildup in just a few minutes. This product uses selective bonding ingredients to lock on to and remove deep down dirt that can cause blackheads, so you get the best possible clean.
Tarface Lift Off Pore Strips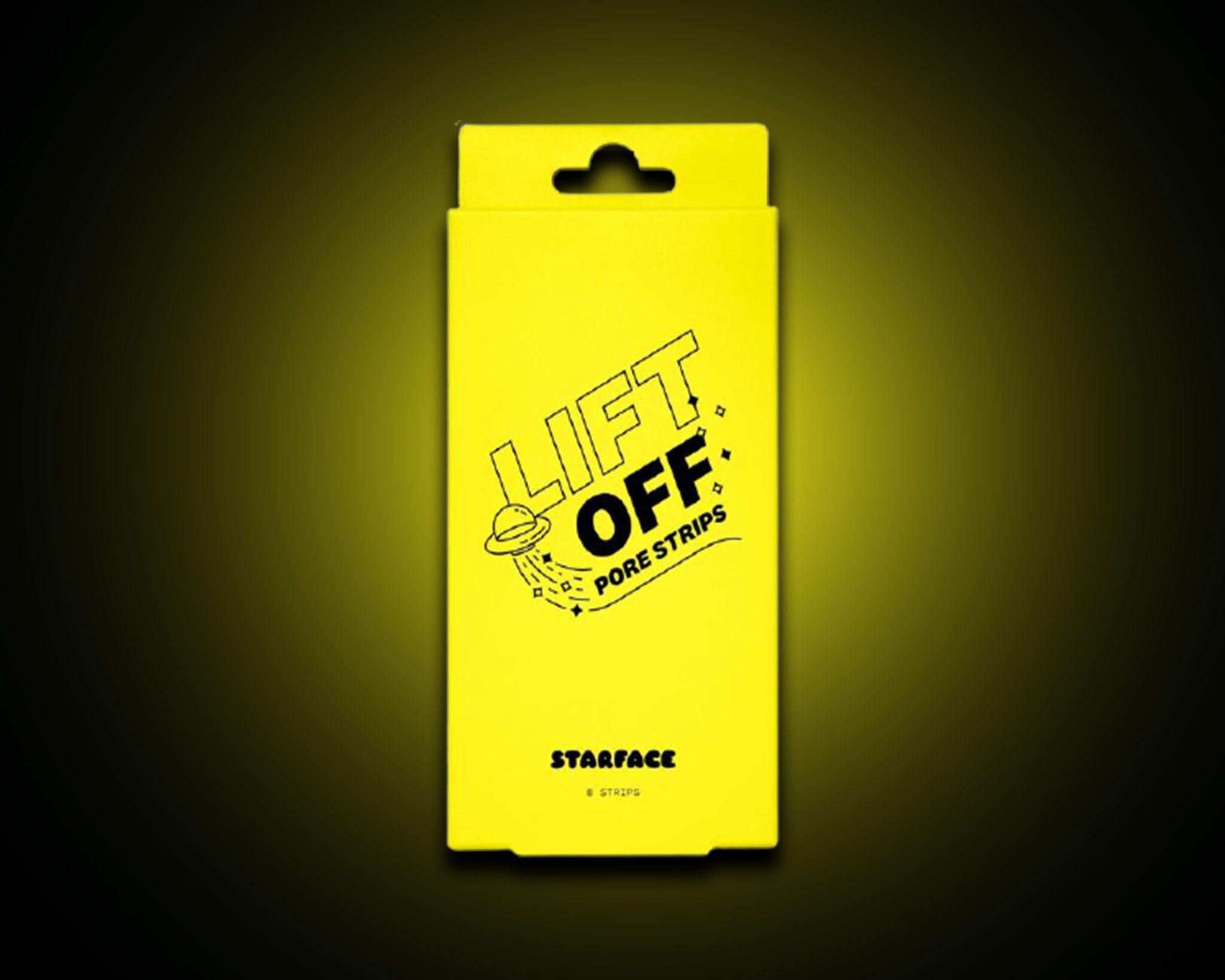 Image Source: starface.world
This set of eight pore strips unclogs pores by gently lifting dirt and oil away, bringing blackheads to the surface for you to enjoy. The strips are gentle on your skin and provide a natural moisture barrier. They contain calming aloe vera extract. The aloe vera remains behind after you peel the strip off to soothe your skin. Plant-based. Comedogenic-free. Safe for pregnant women and nursing mothers. No animal testing.
Innisfree Jeju Volcanic Blackhead 3 Step Nose Strip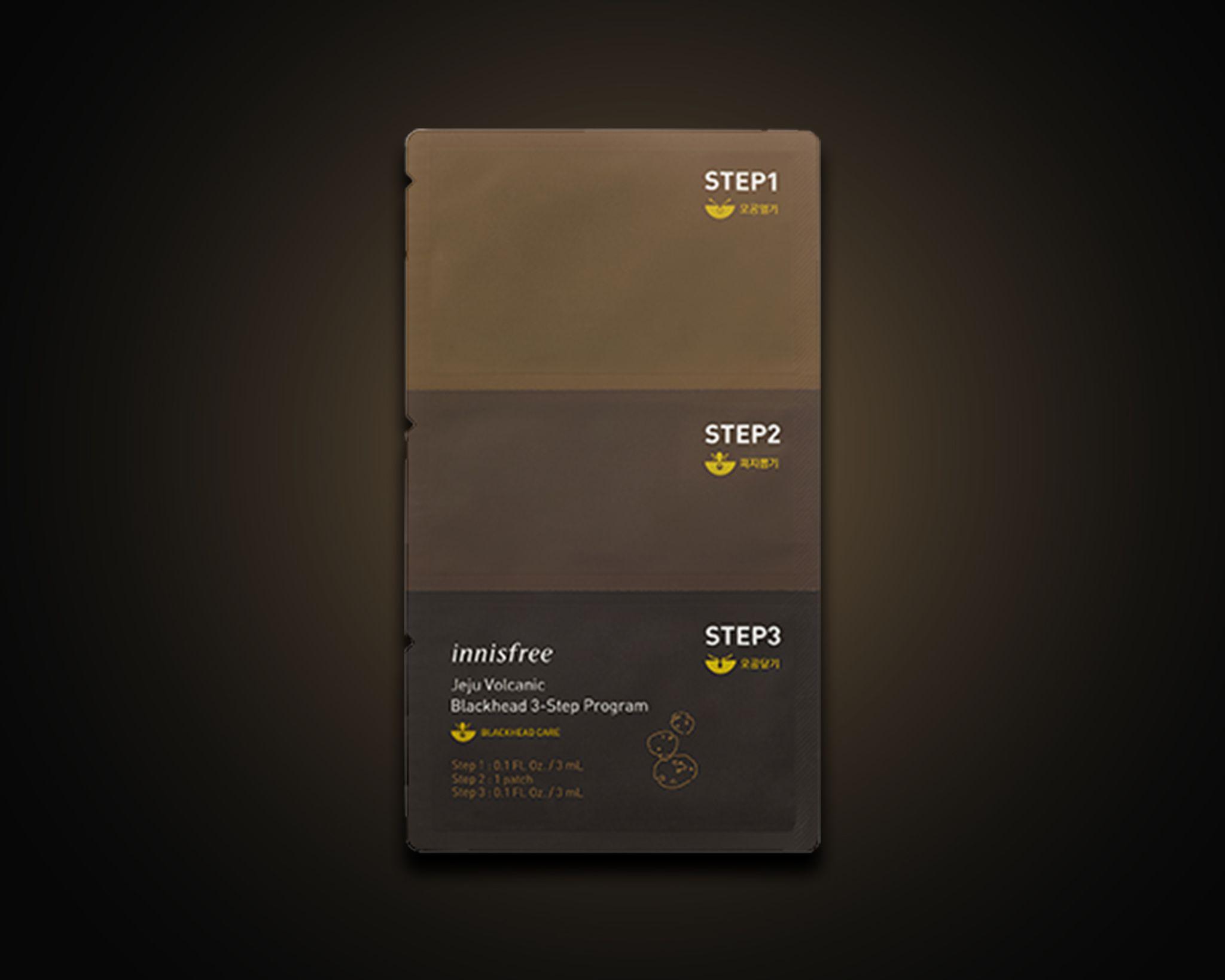 Image Source: innisfree.com
Founded in Korea, Innisfree's mission is to share the clean and pure energy of nature for healthy skin and hair. The island shares many benefits of nature from the pristine island of Jeju, with a vibrant appearance and an eco-friendly green life to preserve the balance of nature. This brand creates spaces where skin and nature can rejuvenate themselves with pure Jeju green energy.
There are 3 steps in the Jeju volcanic blackhead 3 step sheet to effectively remove blackheads deeply embedded in the pores. Volcanic scoria is a pure, and very rare, ingredient formed from volcanic lava which has powerful sebum-absorbing properties and washes away impurities while moisturizing the skin, leaving it cleaner and healthier than ever before.
With volcanic scoria and other natural ingredients, this 3-step sheet gets rid of blackheads and washes away pore-clogging impurities. In step 1, pores are opened to allow blackheads to emerge. Blackheads are removed in step 2. Step 3 tightens the pores in the targeted area.
By Rashmi Goel