The year 2020 has passed, and we are in the middle of the year and have been in Lockdown quarantined in our rooms. As individuals, we prefer not to spend much time or money on experimenting with our appearance. Despite the quarantine, many Instagram influencers and bloggers are taking their style to the streets. The difficulties that young adults or teenagers have in watching divas perform every pose can cause them to become anxious. Even though many people haven't focused on finding their own personal style due to busy work schedules and college, we can still make this year productive with what lies ahead. We can look forward to a new and better year ahead as we blitz through the lockdown, which will not last forever. In order to help you in understanding your personal style, I have used the internet to gather a list of pointers. Get To Know Yourself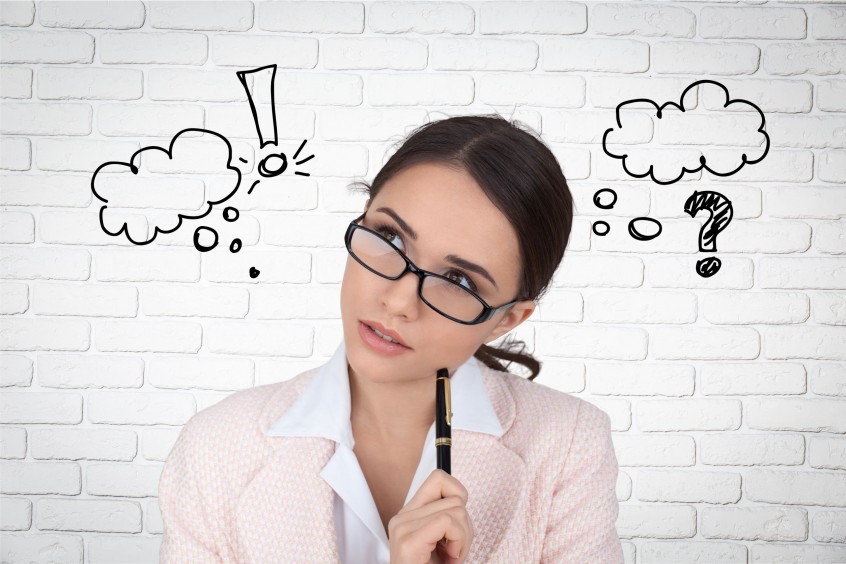 You need to take this into account before you start! The three main aspects of knowing yourself are:
Age
Career
Events you attend
To achieve our goals, we must clearly identify what our objective is in any field. Learning about ourselves through our family history, work experience, or college experience, and the events we attend on a daily basis, can help us re-evaluate and discover what it is that we are seeking. A wardrobe must always consist of a chic set of workwear that fits my corporate environment perfectly; and it must have everything - for family gatherings, dates, and weddings, which are a part of my everyday life. Finding your personal style begins with understanding your color, texture, and silhouette preferences. Get Inspired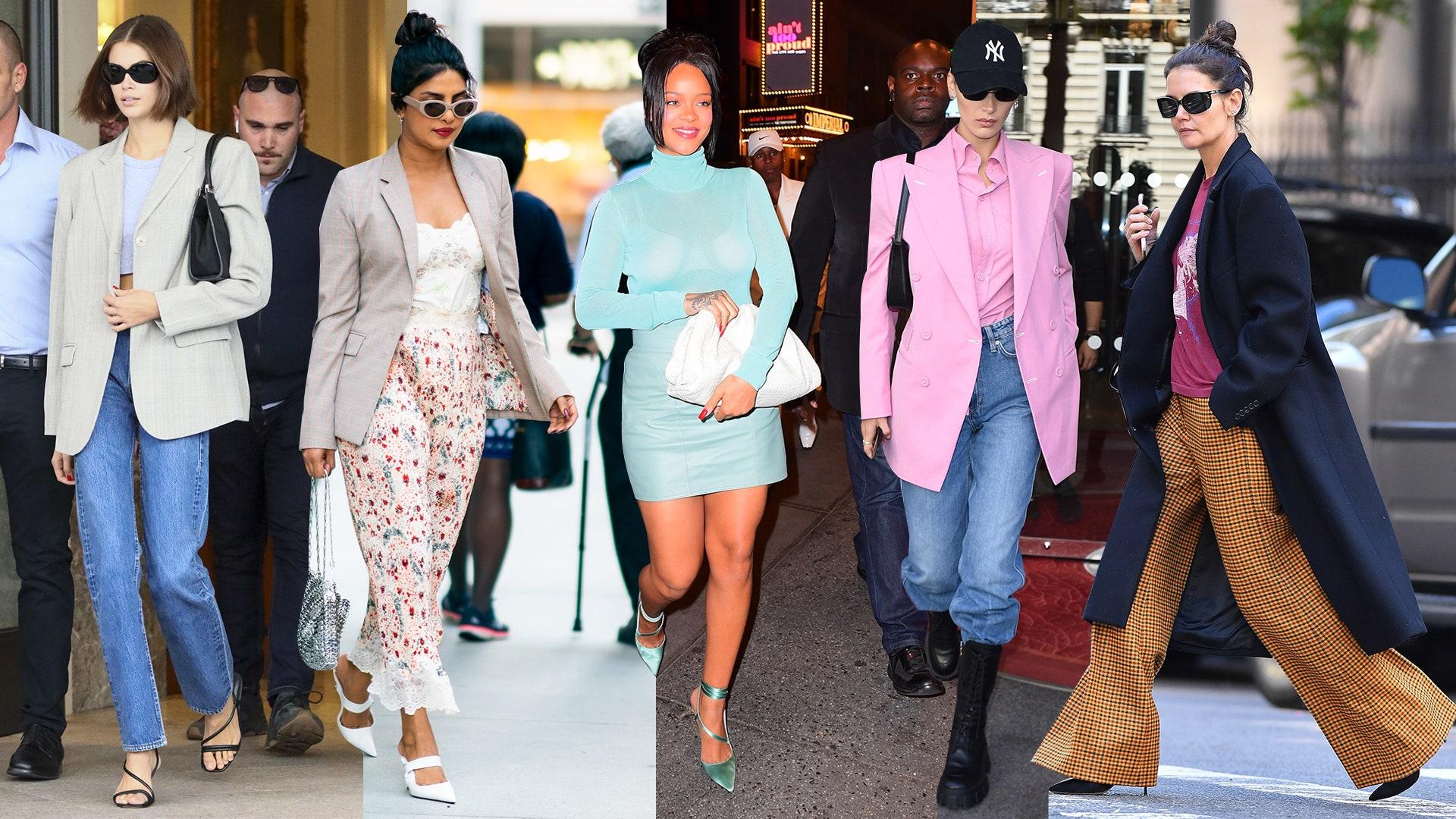 Image source Google
Intimate The Style Every Instagram blogger may not be as perfect as they appear on Instagram. The average person might think they are able to wear certain things because of their body shape, but you may have drawbacks. YIt is important to experiment and determine what works for you by following what looks good and what feels comfortable. Moreover, certain outfits may look wonderful on a screen, but might not be suitable in real life. Regardless of the method, you need to try and imitate things until you find your own unique style.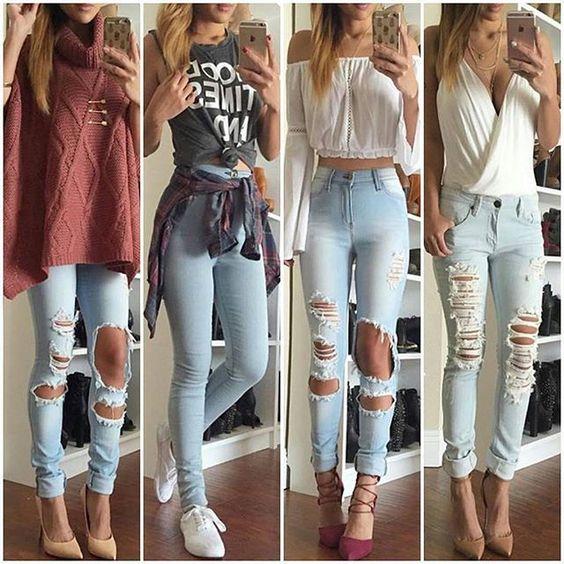 Images courtesy Instagram
Style Your Current Wardrobe
Considering purchasing something? No! In many cases, you have certain items in your closet that you already have but are reluctant to use in a new way because you feel it's a waste of money and time. Don't forget to try these pieces. Test all the reference images you have, and if it seems wasteful, you will often find that the ugliest clothing you own is the best. It takes time to find your own style, but you will figure it out, don't worry.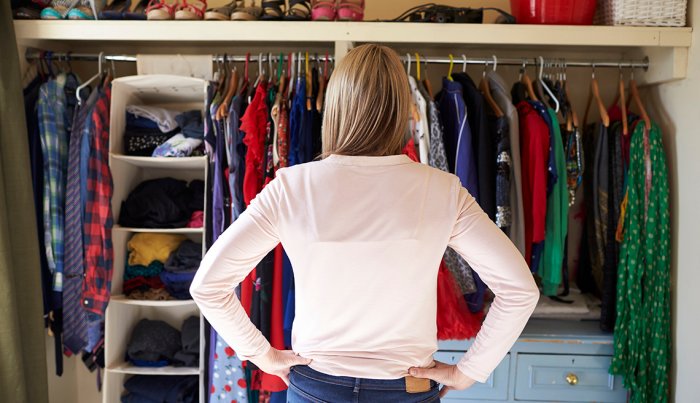 Image Courtesy Pinterest
Make Your Assets Stand Out
Whether you are young, old, black, white, or any other color, the most important thing is to know what you have to offer. Embrace your curves if you are curvy, define your collarbones and broad shoulders if you are one of them, show off your beautiful legs, experiment with colors that suit you. The best thing you can do for your personal style is to find what to flaunt and how to hide what you don't like. The process might take a while initially, but trust me, it is thrilling. Your stylist can help you or you can do it on your own!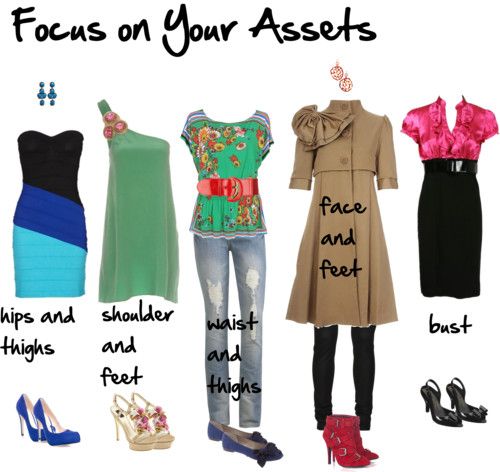 Image courtesy PInterest
EXPERIMENT ON YOUR CURRENT STYLE
Experimentation is essential to achieving anything. Discover who you are through fashion and style, don't miss out! Before you go shopping, keep experimenting with your clothes, accessories, and other items that you already have! To bring out your true personality, be aware of color, texture, and print. By just adding a few accessories and add ons to your outfit, you will notice what an amazing difference you can make to yourself. Take a picture of you and see the difference you can make by just small changes. These are a few examples of how one outfit can be styled in different ways: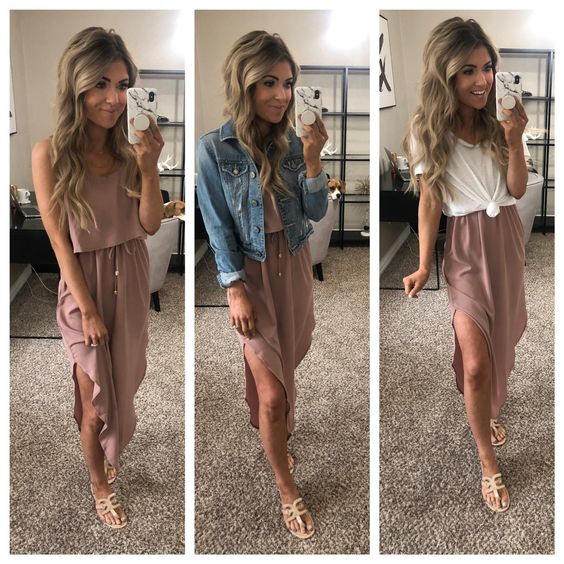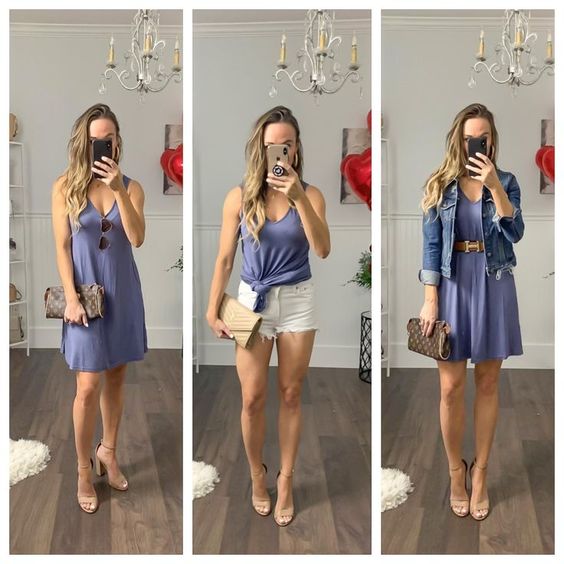 Images courtesy Pinterest
BUILD A CAPSULE WARDROBE
A capsule wardrobe is a collection of everything you need in one place. In order to avoid being unable to wear something once you arrive at the event, you can easily pick out outfits based on the event. Men can easily create a capsule wardrobe once they have found their perfect size, but women must find it somewhat difficult. Moreover, you need to tidy up your closet and put away clothes and accessories you no longer wear.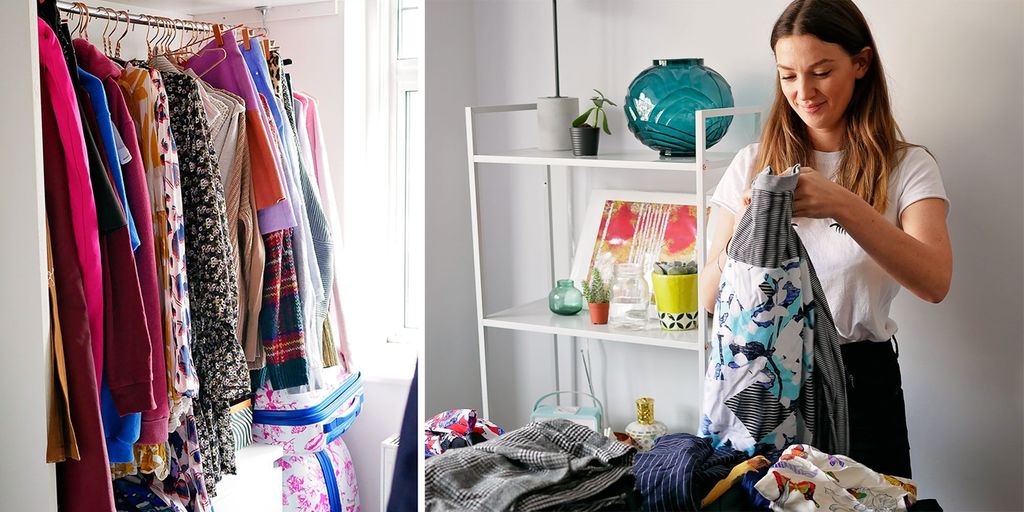 Once you decide to start out with your personal style, you'll need to stay on top of trends, know what's upcoming, and be comfortable trying out new things. You will later understand more about yourself if you discover your own aesthetics. Moreover, you'll also be comfortable in experimenting with the latest trends and fashion and ace just as other Instagrammers and bloggers do without doing much and actually looking better than them. Getting a makeover will be easier if you use a personal stylist, but this can cost you, so try the tips above instead. In the end, though you may have to repeat some steps, you'll learn how to conquer your own style. Once you know how to style yourself, you'll be able to do it in seconds.
By Rashmi Goel