Having been freed from restrictions and in the hope of returning to a more normal life, many of us are updating our wardrobes to align with our new lifestyle and step away from loungewear. You might be wondering where to purchase a new accessory to add to your capsule wardrobe if you are heading back to the office for the first time in some time, or finally getting to plan weddings, events and vacations. In the event that you plan to purchase a new designer handbag, it is worth considering a style that will last decade after decade, rather than something that will end up gathering dust in your closet.
The elite handbags brands dominate the market with household names such as forever staples from Chanel, Fendi and Dior or Hermes, Louis Vuitton, Prada and many more names you are already familiar with. But you will also find new styles from heritage brands, and new names to know in the world of designer handbags, in this round-up. With these luxury handbag brands, whatever the occasion, you can accentuate your outfit immensely.
Aside from being prestigious, they also have an amazing appeal. Spend your money on the best collections. When you're looking for an evening bag, a tote, or a bag that's perfect for the office, these are the accessories worth investing in, whether you're treating yourself or searching for a very special gift. These are trusted designer names. Here are some of the top luxury handbag brands: CELINE One of the top 15 brands in handbags is Celine. Celine Vipiana founded the brand in 1945 in Paris, France, and has since expanded into an international luxury bag manufacturer. Luxury and comfort are equally well catered to so you don't have to compromise one for the other. Each bag is available in a wide range of colors, sizes, and prices.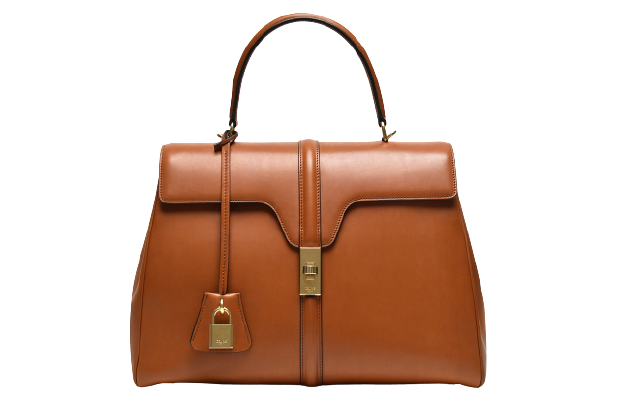 https://www.celine.com
CHANEL
Founded in 1910 in Paris, France, Chanel was the first designer to become a style icon. A hallmark of its designs is the quilted look, elegance, and double C logo. Fashion designers all over the world have become familiar with Chanel's Flap Bag and Mademoiselle lock due to the brand's iconic design. 2.55 is arguably Chanel's most well-known product. They cost between $3,600 and $7,400.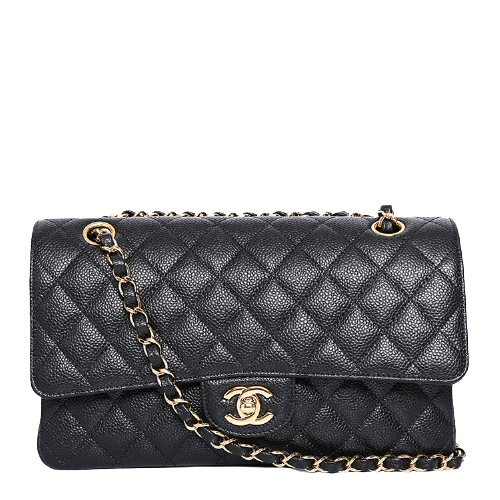 https://www.chanel.com CHRISTIAN DIOR
French designer Christian Dior launched his brand in 1947. Parfums and clothing are two of Dior's most well-known products. Every bag is meticulously made and has a unique history. Princess Diana is the inspiration for their most famous bag, Lady Dior.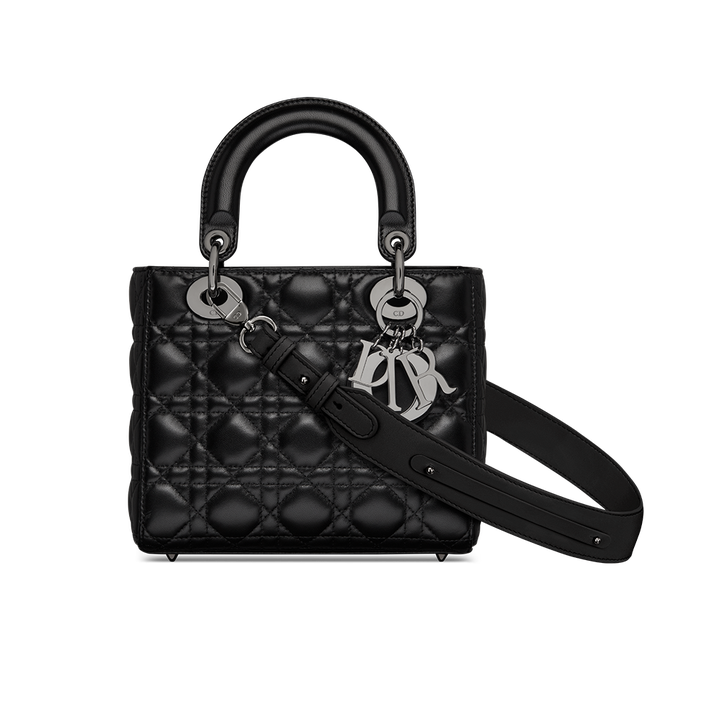 https://www.dior.com COACH
New York-based designers Lillian and Miles Cahn founded The Coach in 1941. Their handbags are among the most well-known American luxury brands. A baseball glove was the inspiration for their first design. Their collection of designer handbags are available in a range of colors and sizes, with simple, lightweight, and clean designs. It costs $395 to purchase the Coach Saddle Bag, one of the most purchased handbags.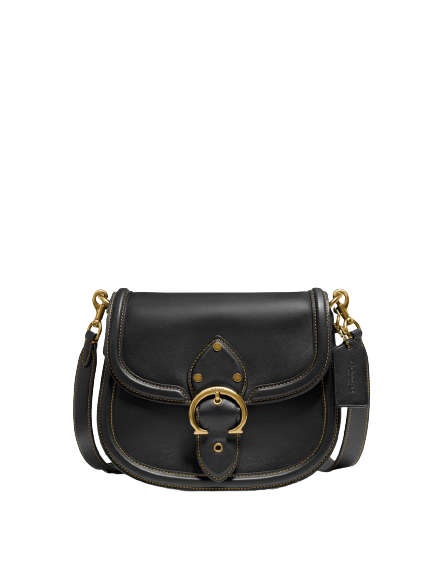 https://www.coach.com
GUCCI The Italian fashion house was founded in 1921 by Guccio Gucci. This international brand makes luxury luggage and equestrian equipment, among other products. Famous Gucci handbag designer Jackie O has been around for many years. A variety of equestrian symbols and patterns adorn Gucci's handbags. Prices range from $980 to $7,500.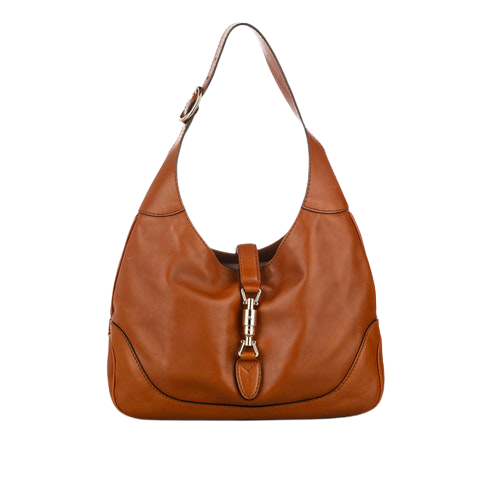 https://www.gucci.com LOUIS VUITTON
Originally a trunk manufacturer, Louis Vuitton started this luxury brand in 1954. LV monogram was introduced by Louis Vuitton in 1896. The brand was acquired by LVMH/Moet Hennessy in 1987. Louis Vuitton is widely known for the Speedy Bag, one of its most famous designs. The range of prices is $1,670 to $5,350.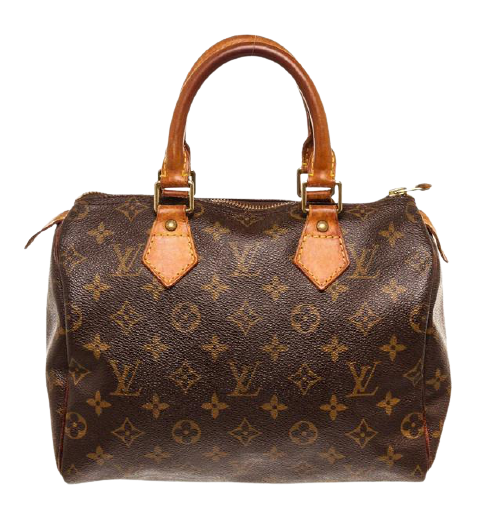 https://eu.louisvuitton.com PRADA
It wasn't until 1978 that Miuccia Prada introduced the current brand, which was started by Mario Prada in 1913 in Italy. The brand began manufacturing black nylon bags in 1985 and has since become known worldwide for its stylish designer bags. Prada's Galleria Bag retails for as much as $2,490.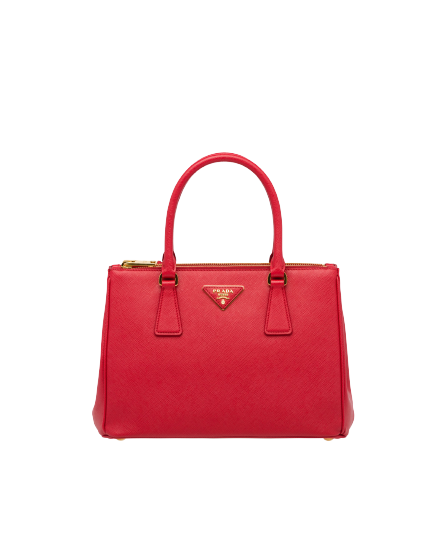 https://www.prada.com YVES SAINT LAURENT A brand called YSL was launched by Yves Saint Laurent (YSL) and Pierre Bergé in 1961. By introducing cutting-edge designs into the luxury industry, YSL is credited with popularizing the beatnik look. The tuxedo suit and thigh high boots are both iconic styles of theirs, as well as their tight pants and tights. The same design concept can also be found in YSL's handbags. The cost ranges between $1,090 and $3,150.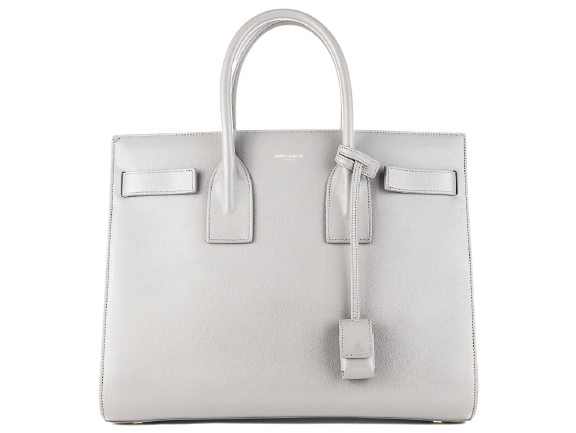 https://www.ysl.com VALENTINO Founded in 1952 by Mario Valentino, Valentino is a brand of quality footwear and leather goods. The fabled V logo became famous from his custom designs for celebrities like Jackie O. This collection of handbags includes the 1975 line and the Rockstud collection.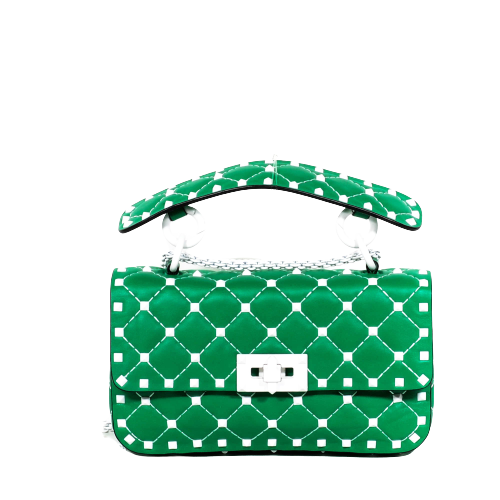 https://www.valentino.com GIVENCHY Hubert de Givenchy founded the brand in 1952. Givenchy's ongoing success has been largely due to the efforts of some of fashion's great talents. The bags come in a wide selection of colors, sizes, and finishes, making them ideal travel bags.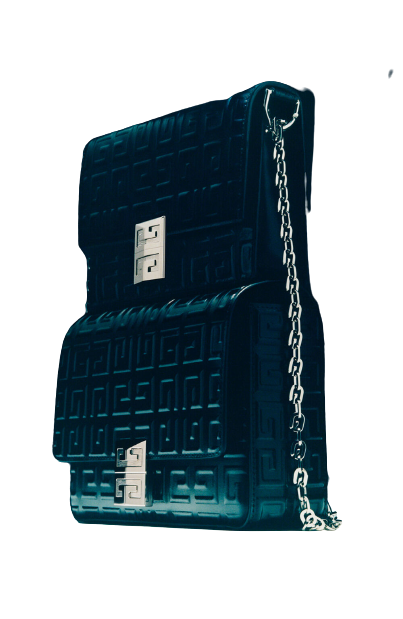 https://www.givenchy.com HERMÈS Founded in 1837, Hermes is a French luxury label that specializes in high fashion. The Birkin series by this brand boasts some of the most coveted purses. In the past few years, Hermès bags from the Himalaya Birkin series sold for hundreds of thousands of dollars. A retail price range of $1,700 to $10,900 is offered. Despite Hermes' high prices, its popularity remains high. One of the most expensive bags is the Crocodile Matte Birkin bag, which costs $99995.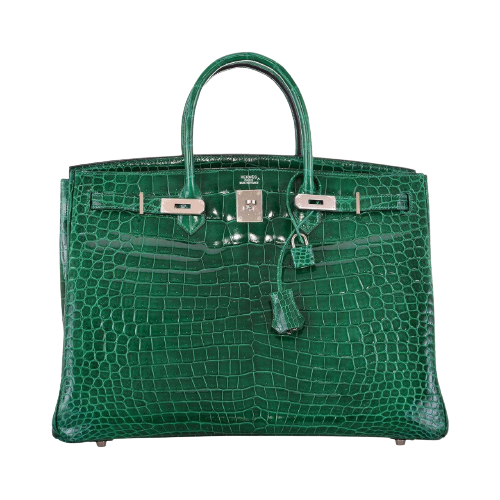 https://www.hermes.com FENDI
his Italian brand was founded in 1925 by Adele and Edoardo Fendand and is best known for its "baguette," or B handbags. Fendi is synonymous with luxury design and high quality craftsmanship because of its craftsmanship and elegant style. Depending on the leather, the bags can be made out of lambskin leather or crocodile leather. A Fendi baguette costs around $2,000 dollars. A majority stake in the design house was acquired by LVMH Group in 2001. It costs between $1,490 and $7,200.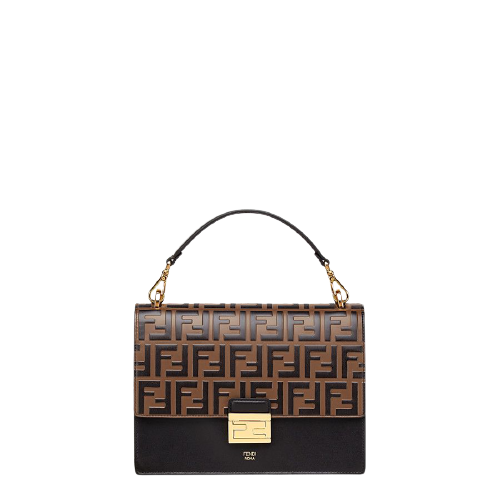 https://www.fendi.com J.W ANDERSON
It was founded in 2008 in London, England by Jonathan Anderson. When the brand creates something new, its luxury products are ideal for those seeking something unique. The $700 Pierce Bag is an elegant and eye-catching bag that has been popular since it was released in 2017.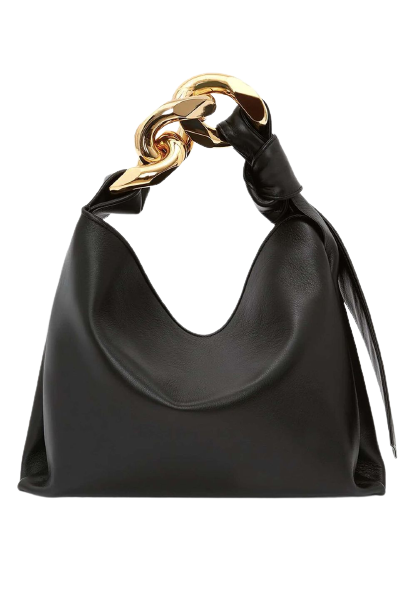 https://www.jwanderson.com MARC JACOBS
The Marc Jacobs fashion label is designed by an American fashion designer named Marc Jacobs. This $50,000 product by Marc Jacobs features crocodile skin made of purple and has a crocodile skull motif. High-quality bags like this have always been in high demand despite their high price.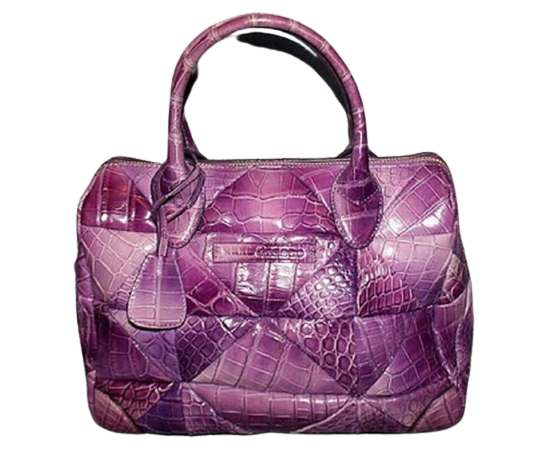 https://www.marcjacobs.com
OSCAR DE LA RENTA
De La Renta trained as an apprentice under Cristobal Balenciaga and launched his own brand of ready-to-wear in 1965. In 1977, he developed a signature perfume along with his silk print, ruffle gowns. He became known for his signature prints and ruffles. Signature O or logo appears on elegant handbags, clutches, and mini bags. Prices range from $890 to $9,990.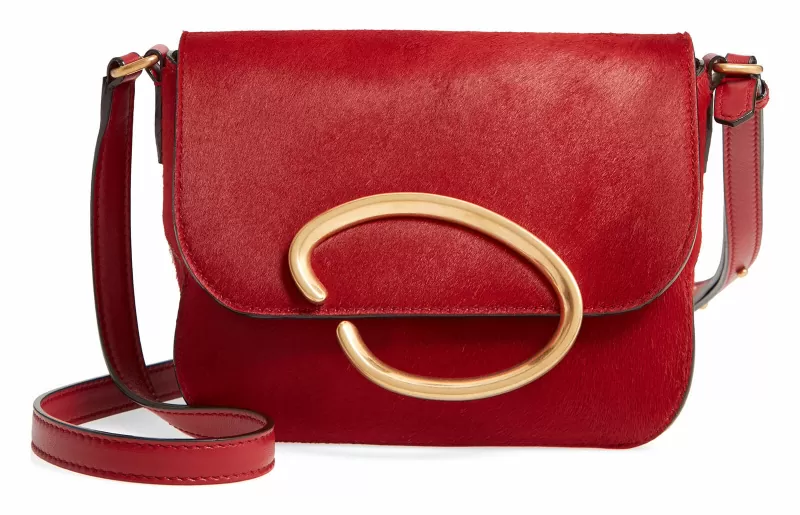 https://www.oscardelarenta.com
Alexander McQueen
McQueen founded his own British label in 1992 after leaving Givenchy. Alexander McQueen's signature icon is a skull, reflecting the brand's Gothic Romanticism. Loyal customers regard the Legend as an investment since it is a bag that has been popular for a long time. Prices range from $920 to $4,090. https://www.alexandermcqueen.com Balenciaga A Balenciaga bag is part of the fashion house created by Spanish designer Cristóbal Balenciaga just before World War I. This European luxury fashion house served the Spanish aristocracy, specifically Spanish royalty. Before launching their own companies, Oscar de la Renta and Hubert de Givenchy both worked for Barlenciaga. In 2003, Nicolas Ghesquière created a line of motorcycle-inspired handbags, the Balenciaga Lariat, which became a favorite of Kate Moss and one of the company's best sellers. Prices range from $950 to $2,390.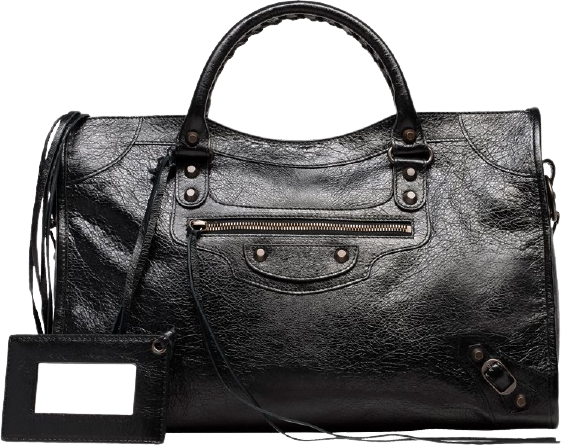 https://www.balenciaga.com
Burberry
Founded in 1856 by Thomas Burberry, Burberry is a famous clothing brand headquartered in London, England. Lola and the Pocket bag are some of the house signatures. Prices range from $350 to $2,750.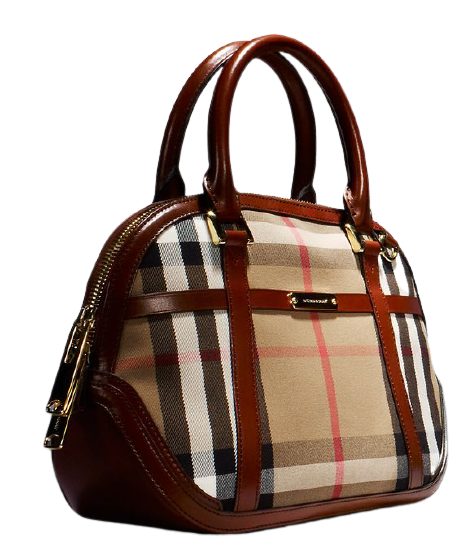 https://us.burberry.com BVLGARI It was founded by Greek goldsmith Sotirios Voulgaris in 1884, when the BVLGARI luxury house of Italy was established. The company was purchased by the French group, LVMH in 2011. The company's jewelry customers consider their handbags pieces of art. The Serpenti Forever bags, which come with serpentine chains and snakehead closures, are a customer favorite. Prices range from $2,450 to $3,300.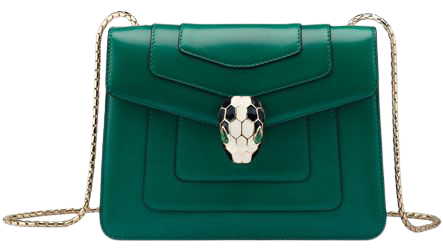 https://www.bulgari.com Chloé Founded in 1952 by Egyptian designer Gaby Aghion, Chloé was the first high-fashion ready-to-wear brand. Chloé began manufacturing handbags in the 2000s and produced oversized bags ranging in price from $ 1,290 to $2,250.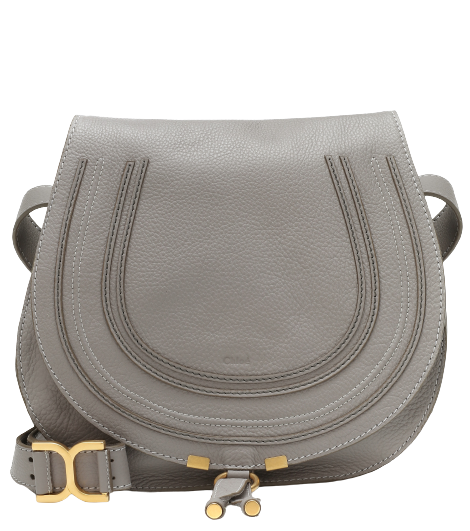 https://www.chloe.com There are many more luxurious bags. I have scored down to 20 luxury bags. Hope my above selection will ease out your stress, next time you go shopping.
By Rashmi Goel