We feel at ease and relaxed when we hear the word SNEAKERS. They are an integral part of our existence. Athletes or other physical activities were once their only connection. Conversely, because they are so comfy to wear, we generally match them with most of our outfits, including office wear, lunch dates, dresses, etc. Due to which consumer spending has increased and consumer attitudes have shifted. As the shoe market has grown, major brands have become more innovative about creative ways to produce their items to appeal to customers.
We couldn't create a ranking of the best sneakers this year due to the pandemic, which shut down everything and everyone.
There was no socializing, no networking, no parties, so no one knew which shoes were in and which were out. By looking at people walking around in their best footwear, one can get a sense of fashion and style. As you think of these questions, you may also wonder:
Which Sneakers are the best?
Which brand are people wearing the most?
What color is more in demand?
Is leisure the most common style to wear, or athletics, casual, canvas, etc.?
In summary, the factors listed above determine what the best sneakers are each year. As things begin to normalize, we are seeing a bit of improvement. People are putting their best footwear to use. As a rule of thumb, we can guess which sneakers are most important.
The following are the top Sneakers Brands for 2021: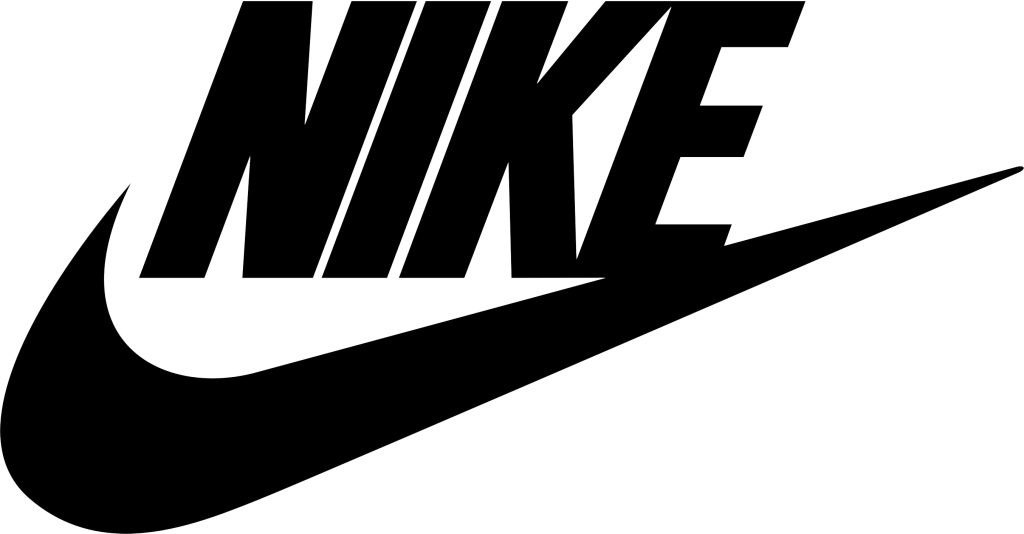 Definitely masters of hype. Therefore, Nike creates products that meet the expectations of its loyal customers. The brand has more iconic shoes in its catalog than any other. There are several sneaker dynasties within the Nike family, including Air Force 1, Air Max, and Air Jordan, and there are even more retro options like the Cortez and Blazer in history.
Nike Air Max Plus 3 Leather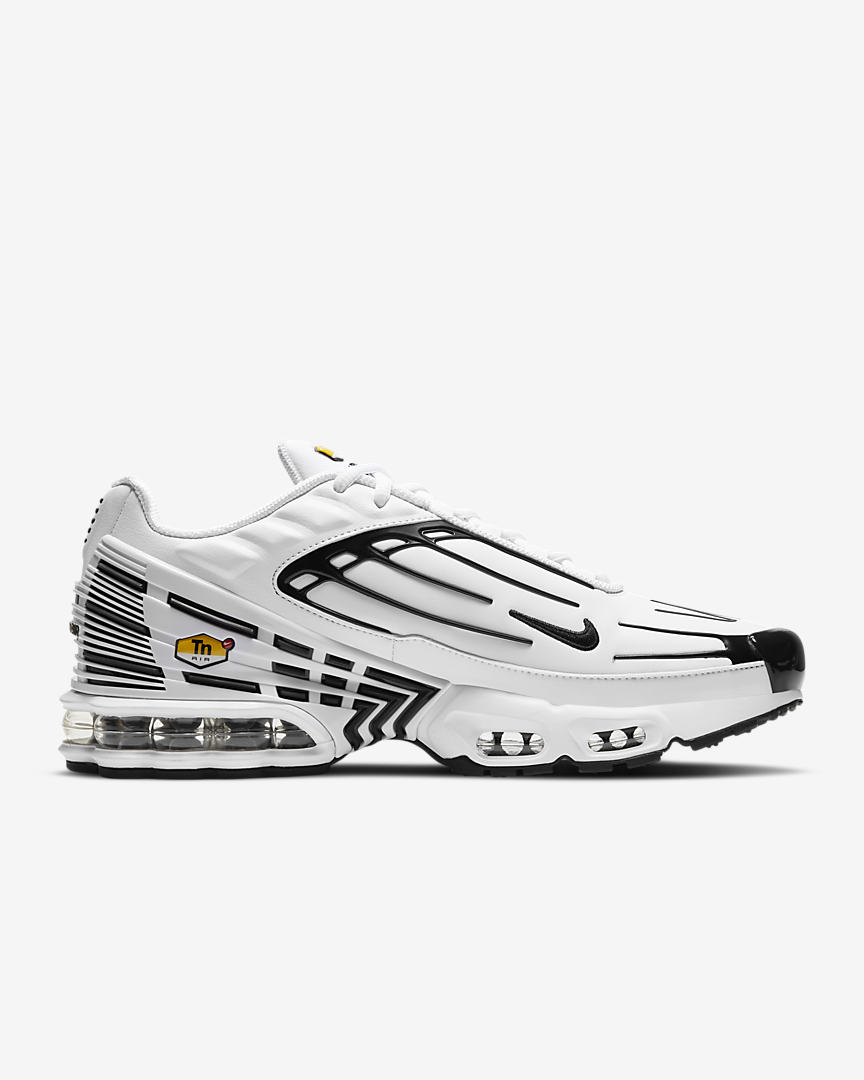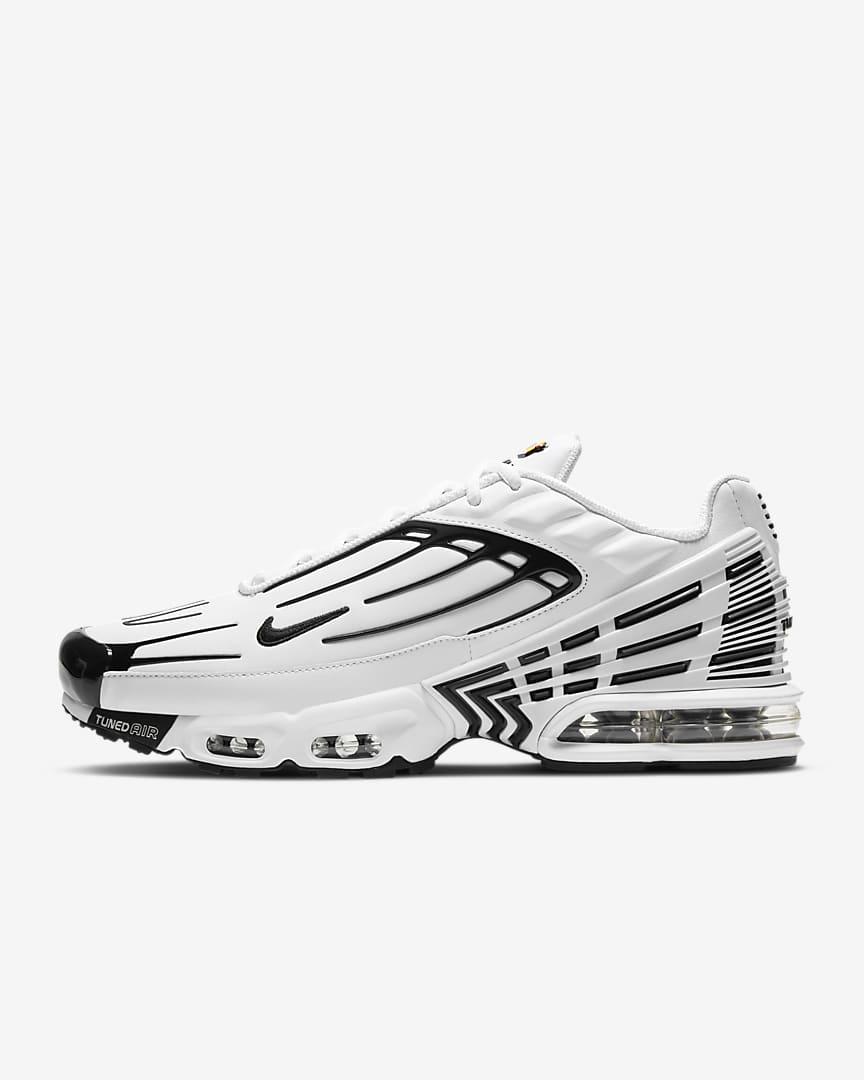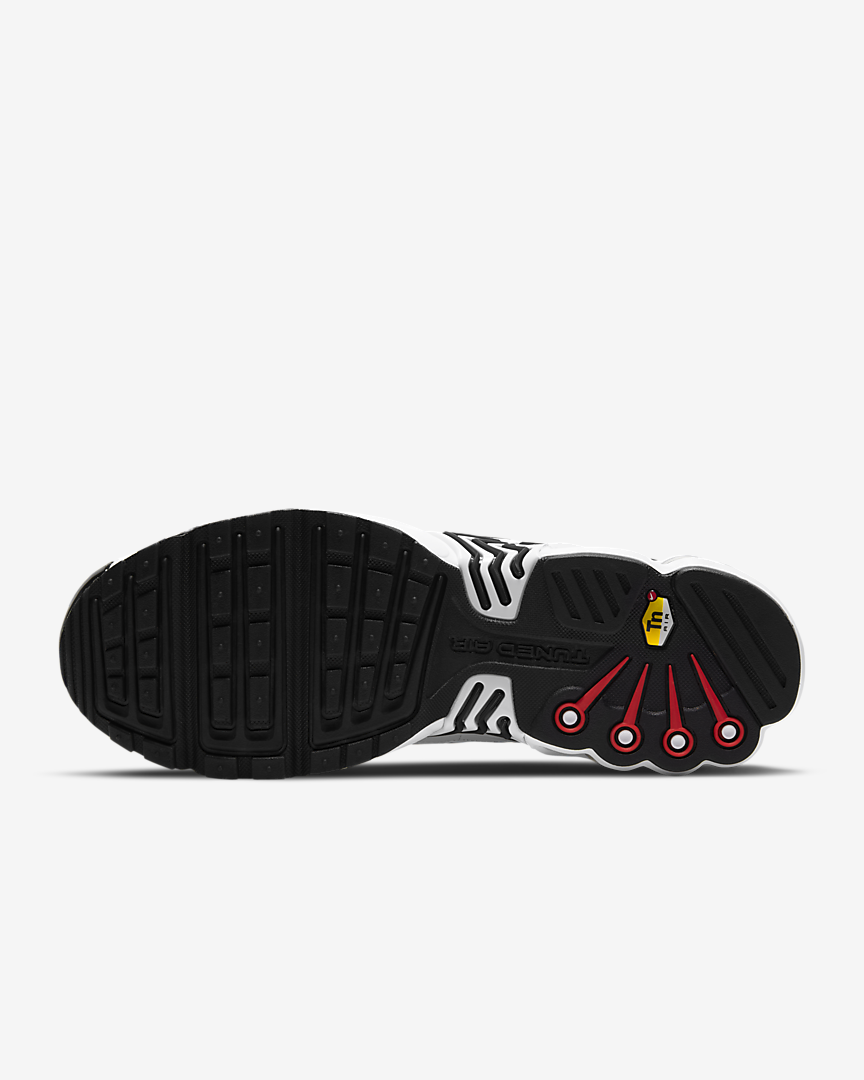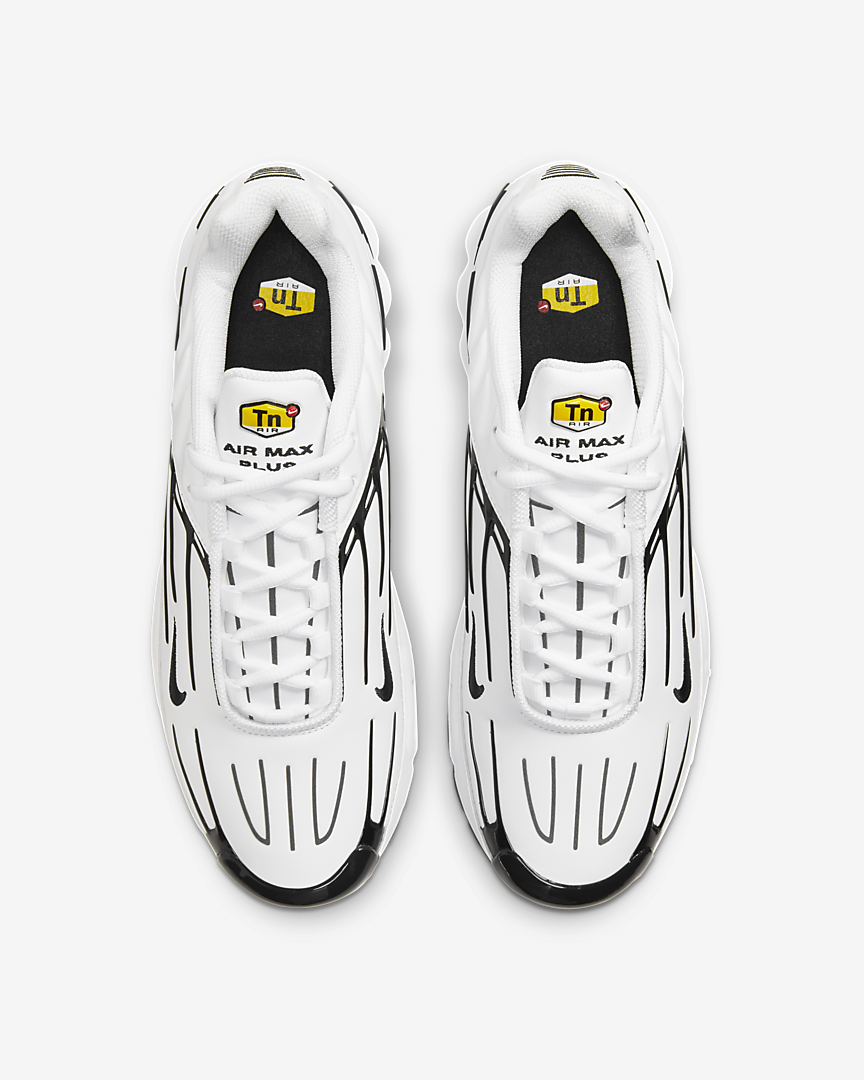 Photo courtesy https://www.nike.com
Nike Air Force1'07 x space Jam: A New Legacy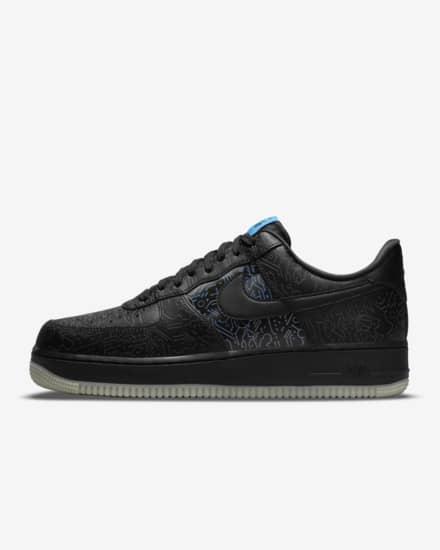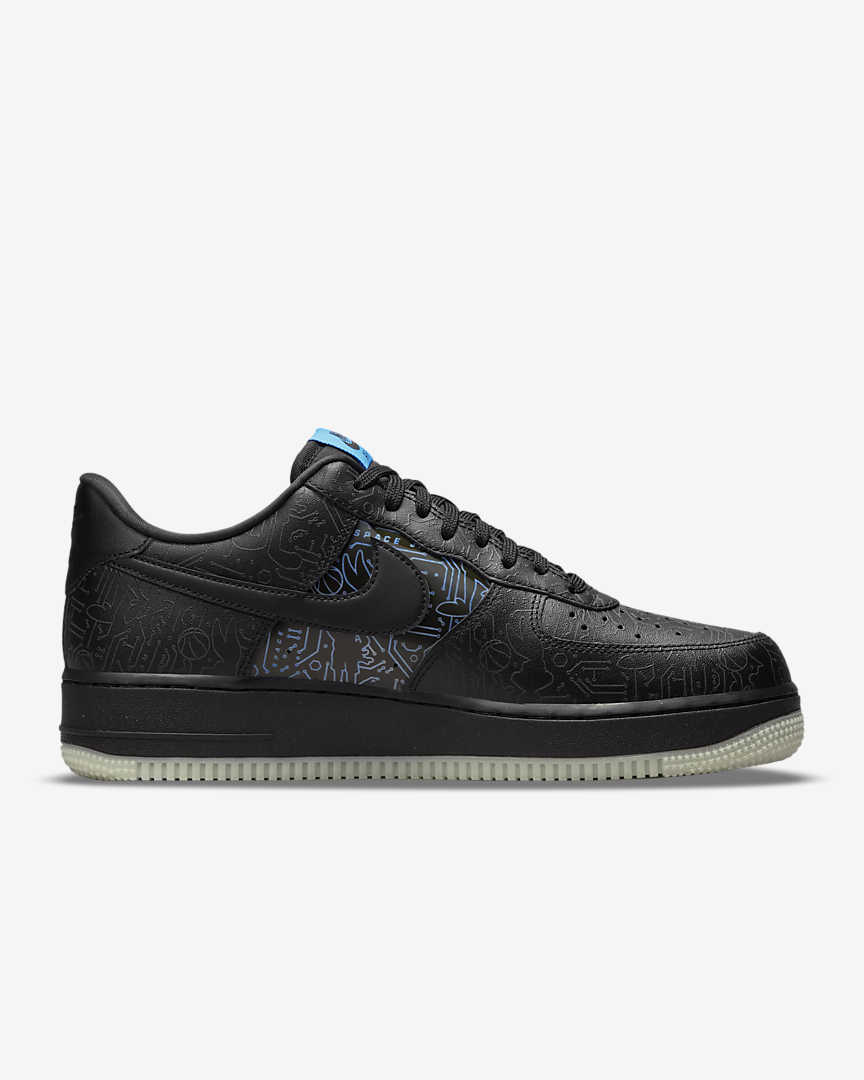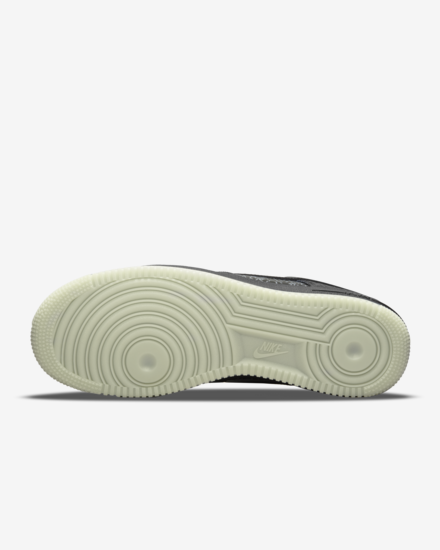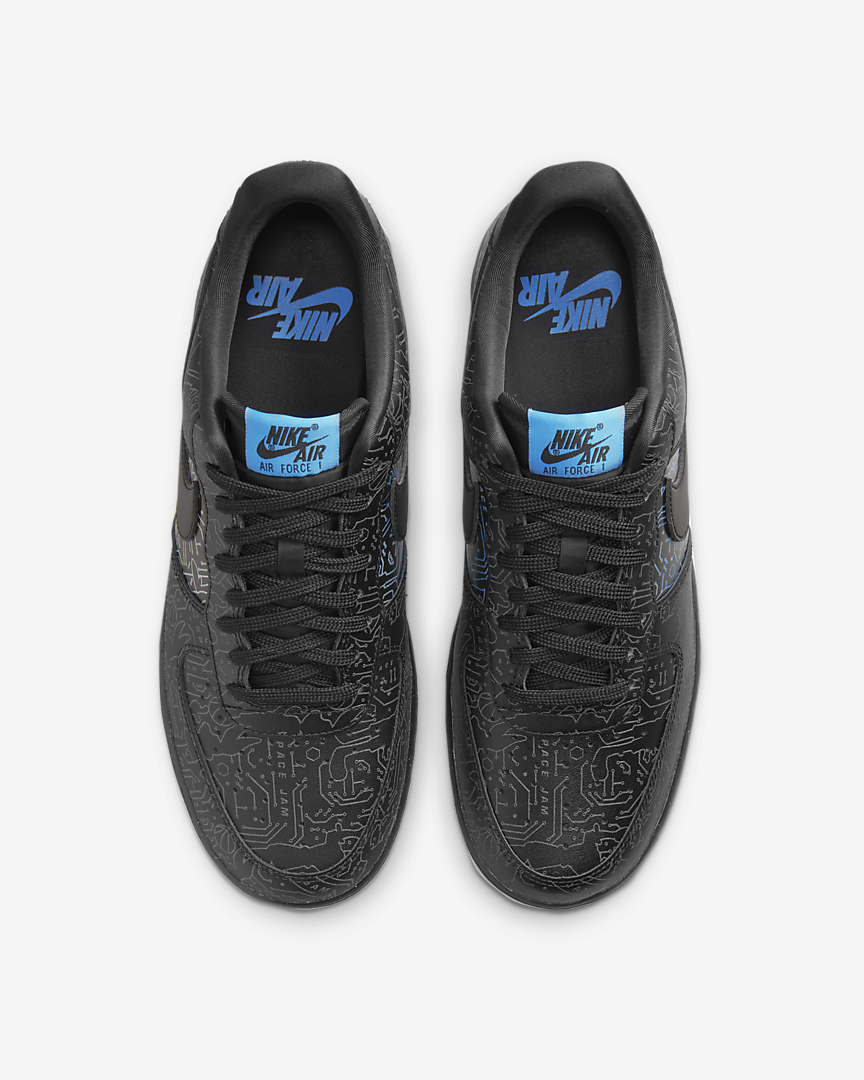 Photo Courtesy https://www.nike.com/gb
Air Jordan XXXV Low Quai 54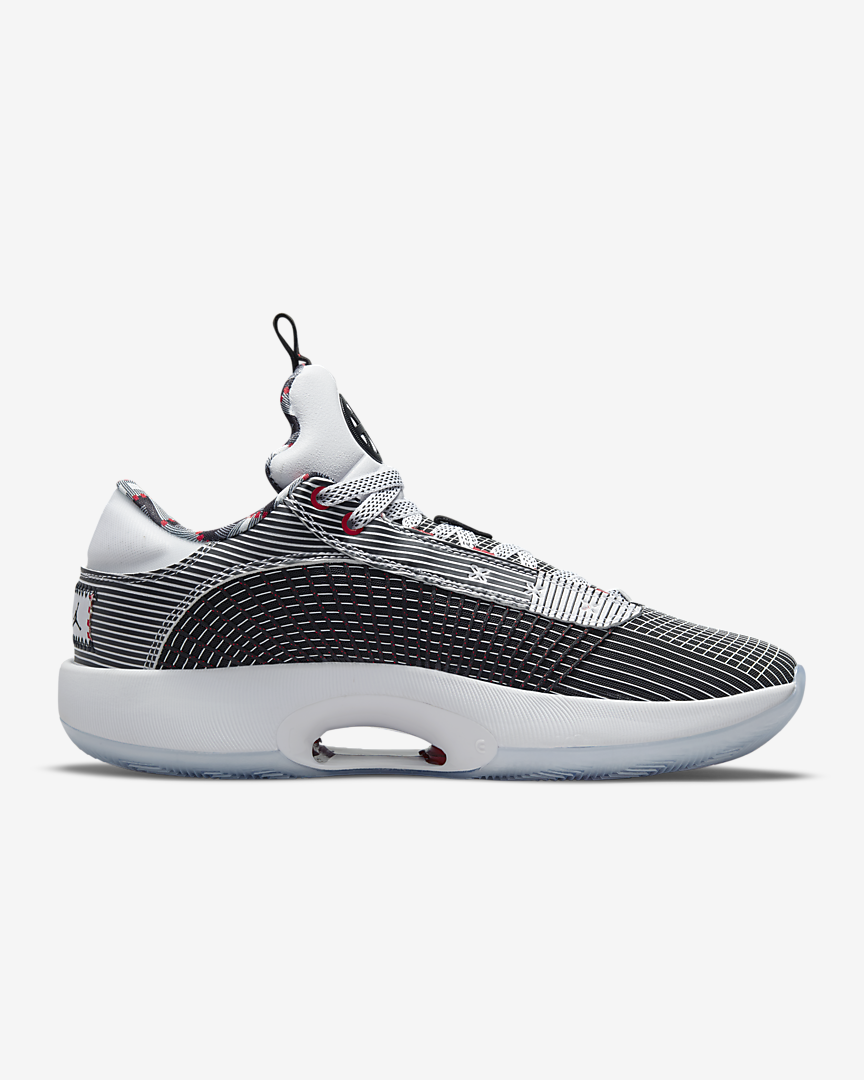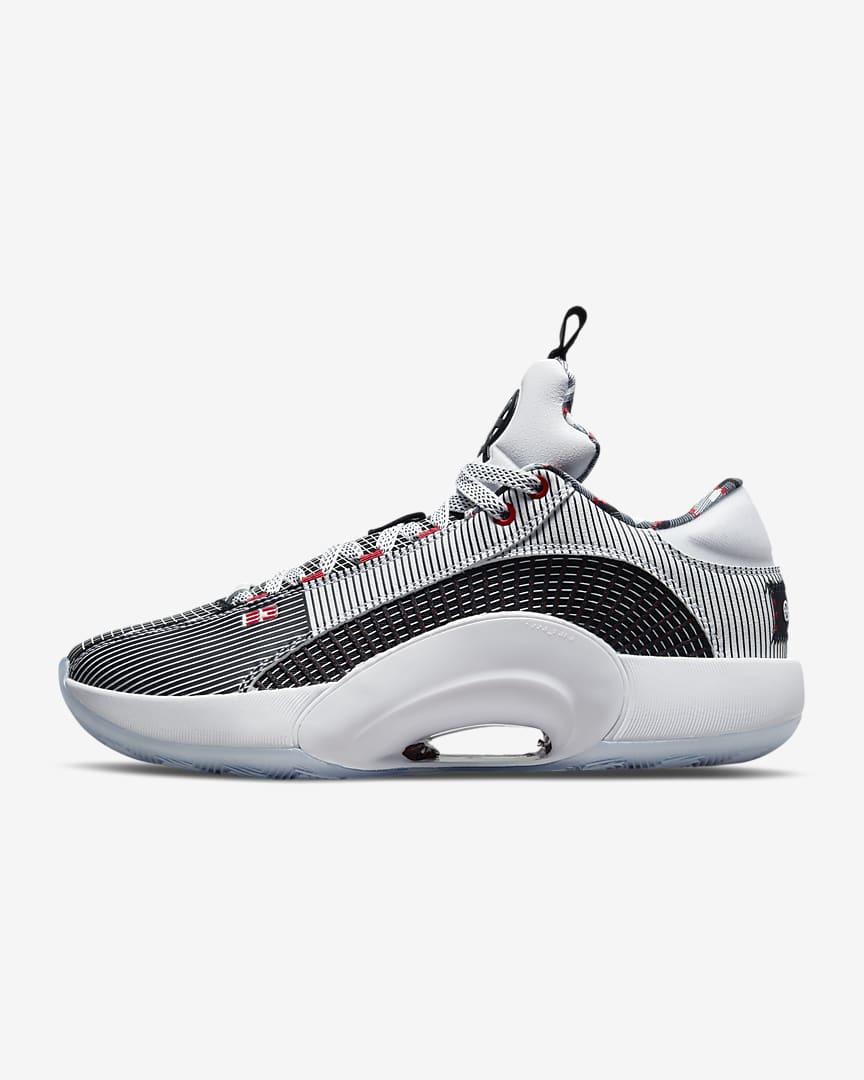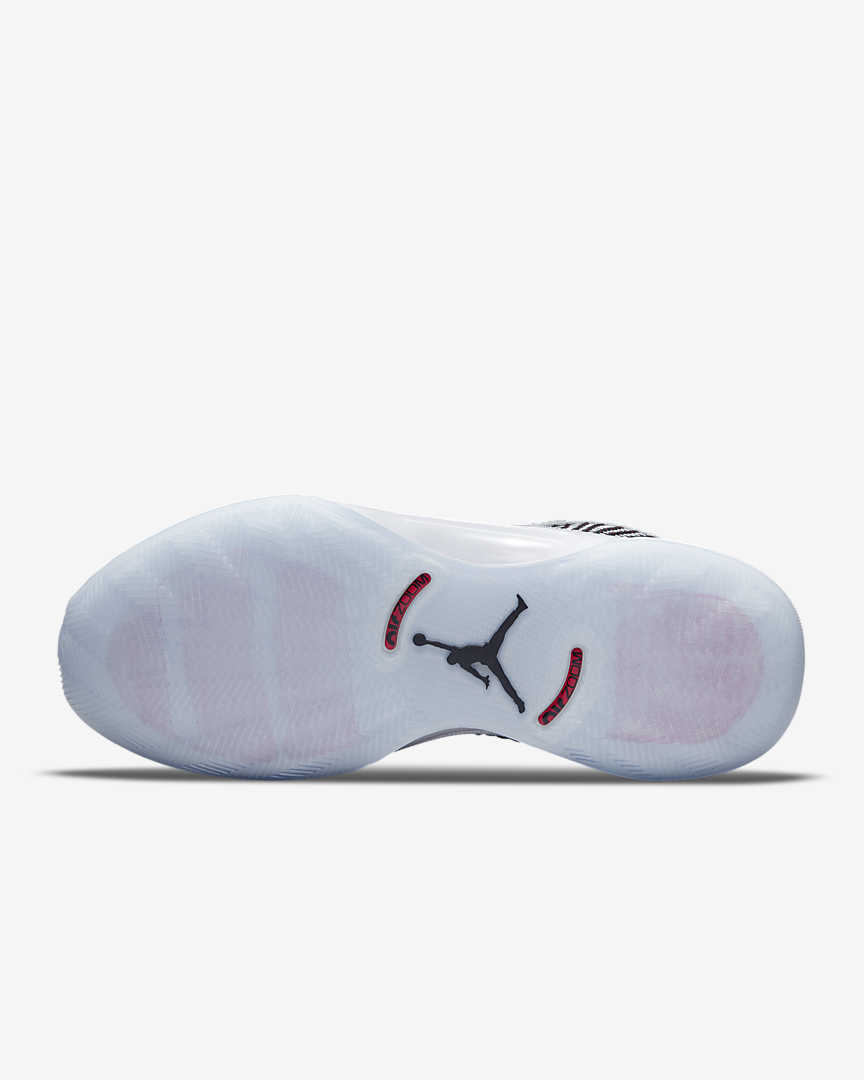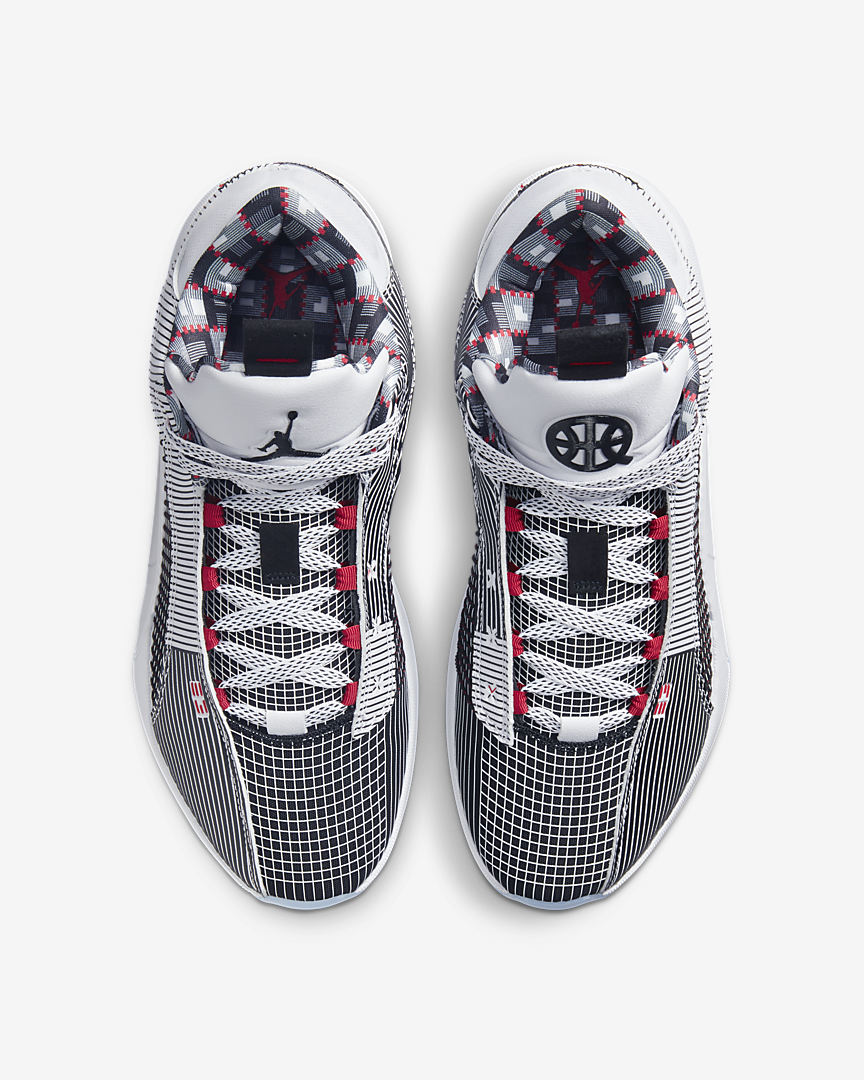 Photo courtesy https://www.nike.com/gb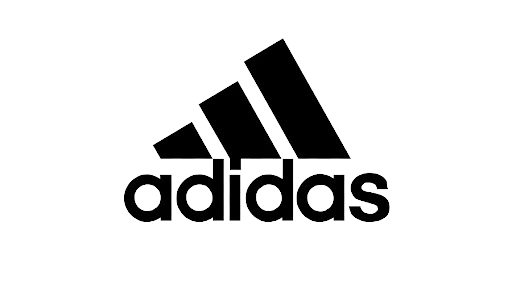 Sneakers Have Been Turned Into A Science By This Brand. Brands like this don't need much introduction. It is the second-largest footwear manufacturer in the world, after Nike. This company is well known for its sportswear shoes that provide utmost comfort, while at the same time making you look fabulous like never before.
NMD_R1 SPECTOO SHOES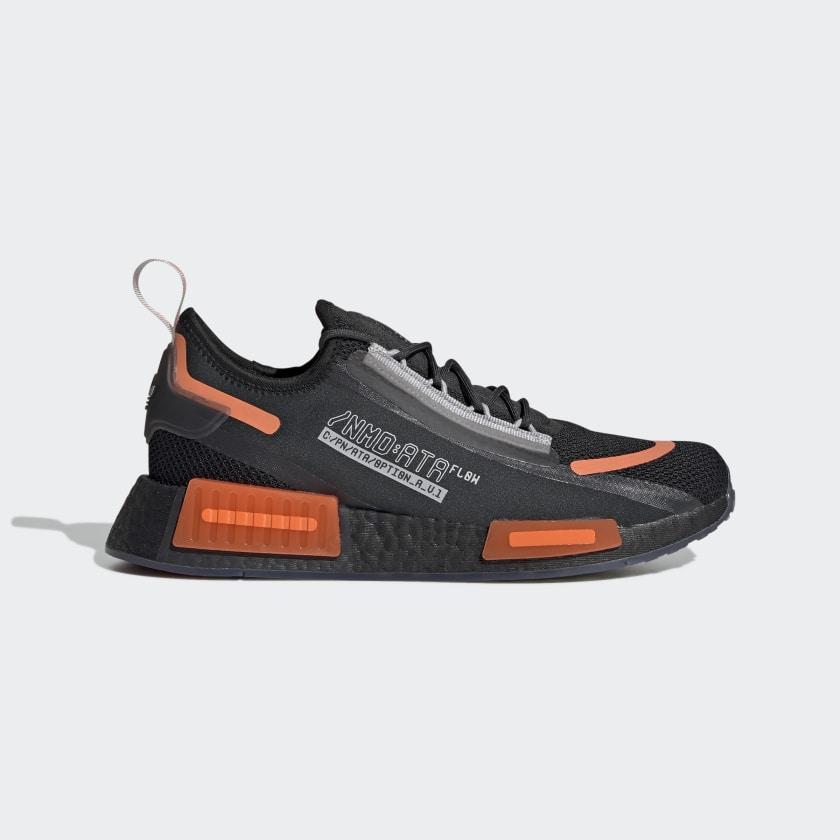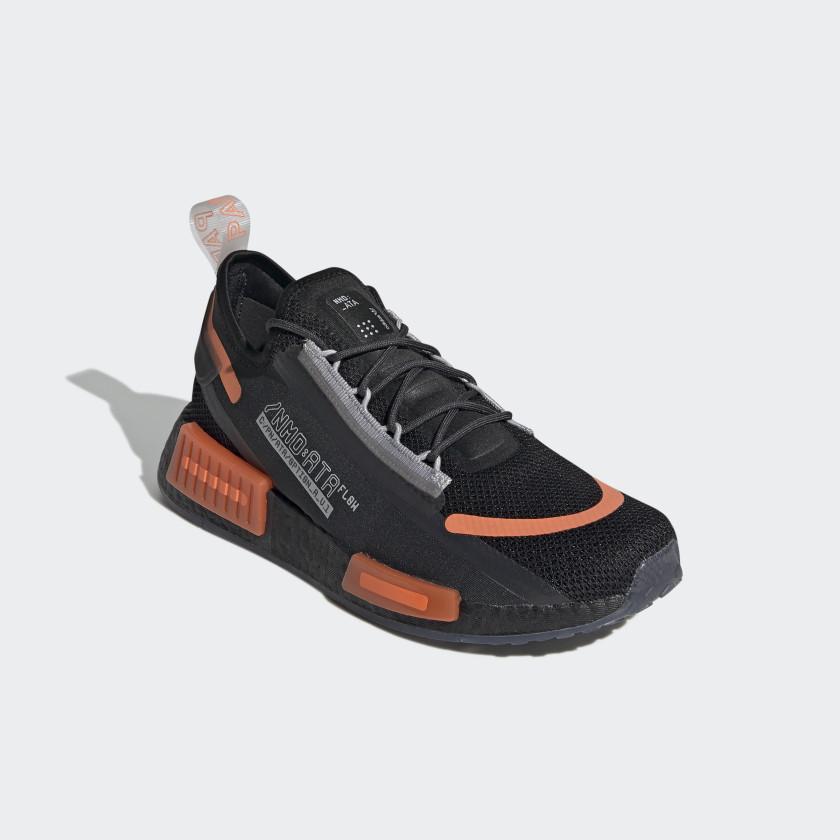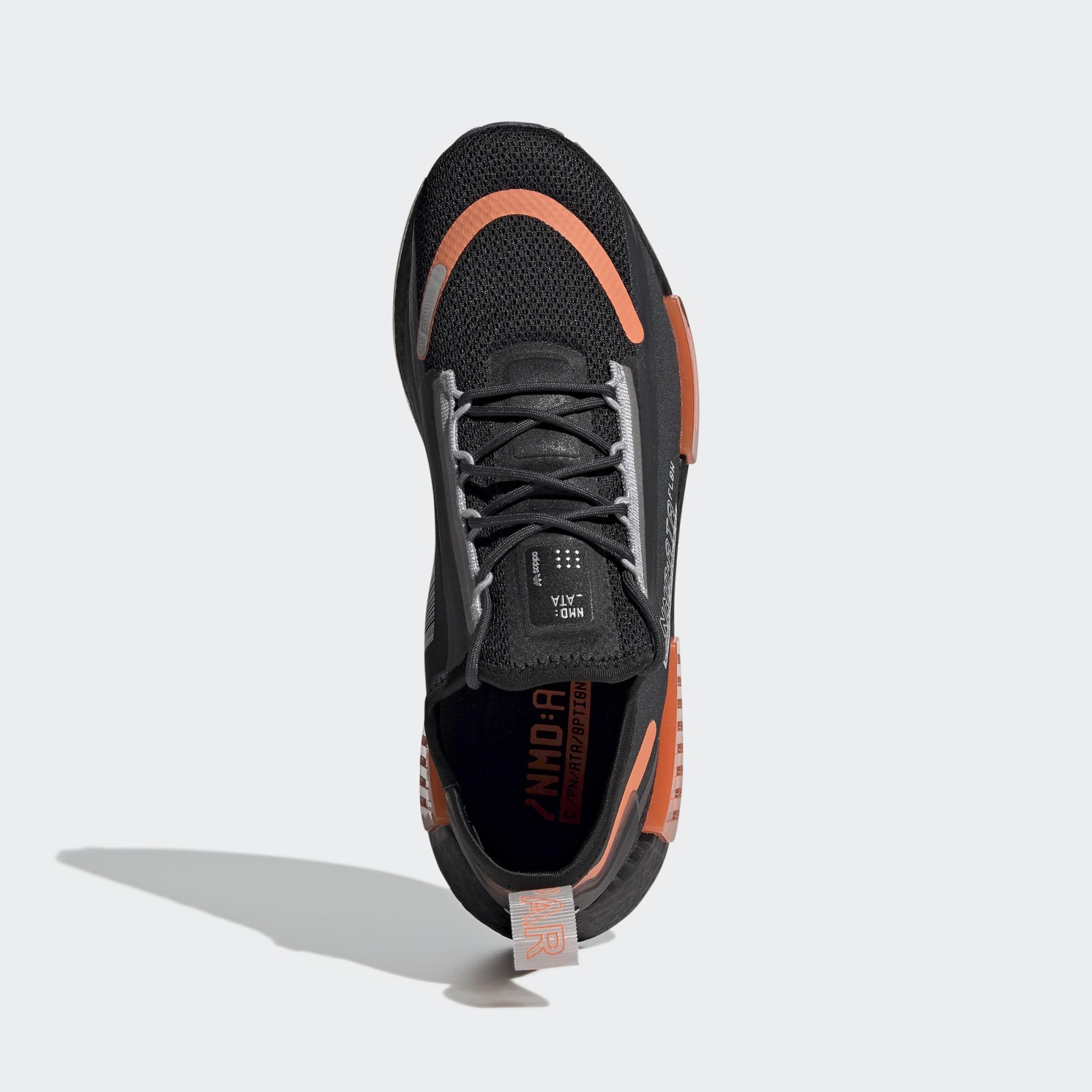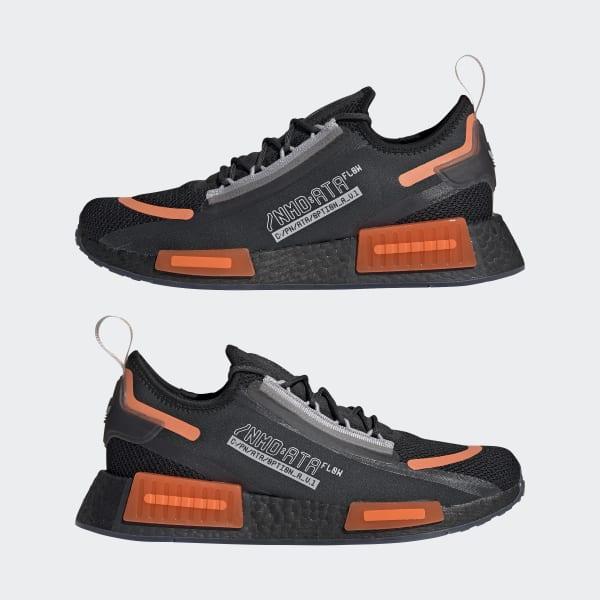 Photo Courtesy https://www.adidas.com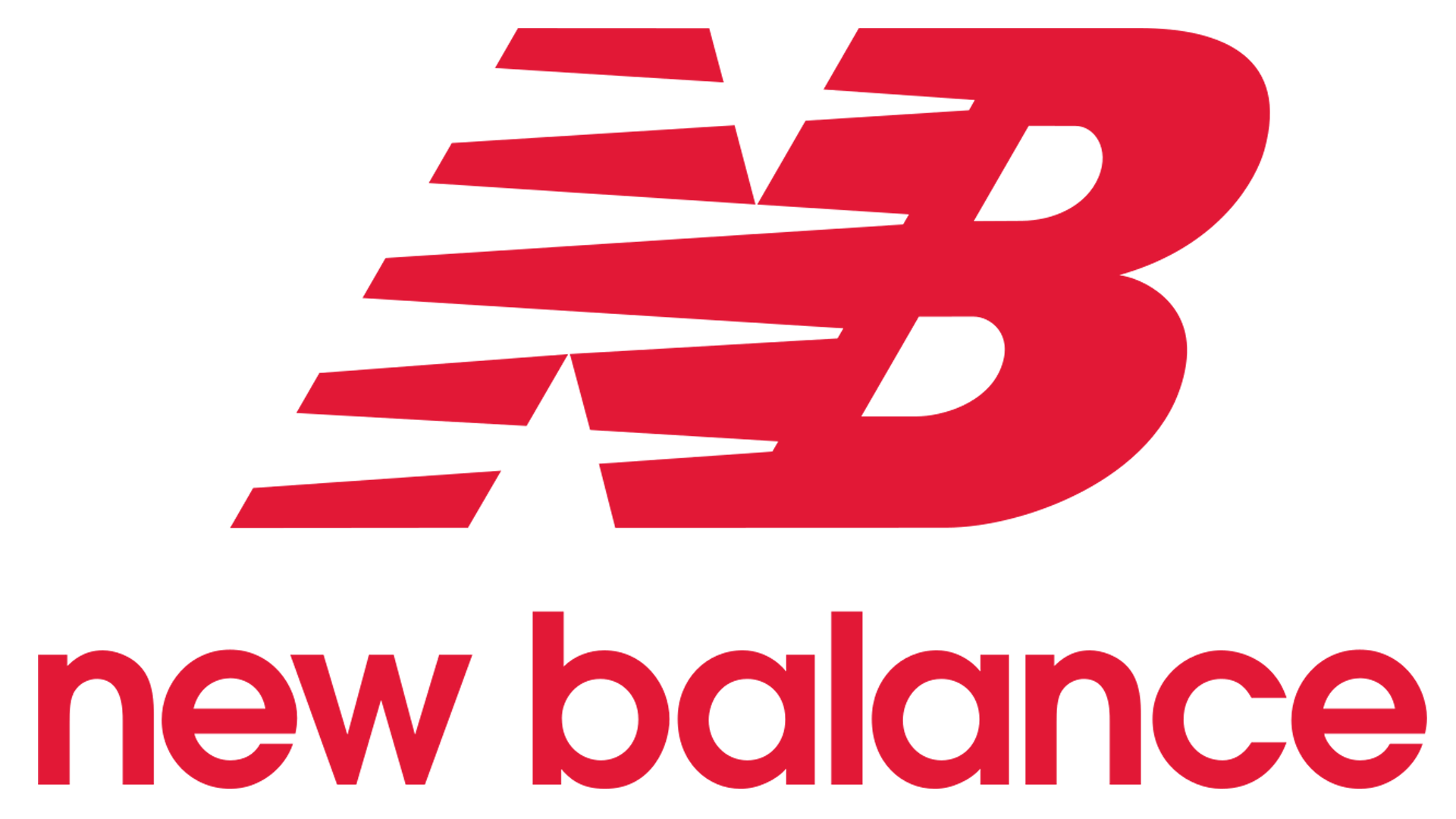 Despite its more than 100-year history, New Balance has never been considered an "old brand". When it comes to sneakers and sports shoes, also known as athletic shoes, this brand is a leader in modern design. This company makes style-conscious footwear that combines performance technology and your preferred style.
Men Made US 993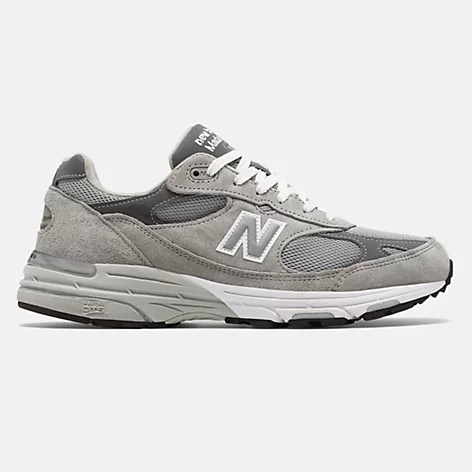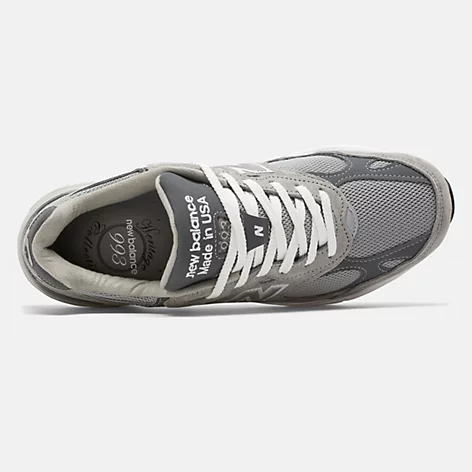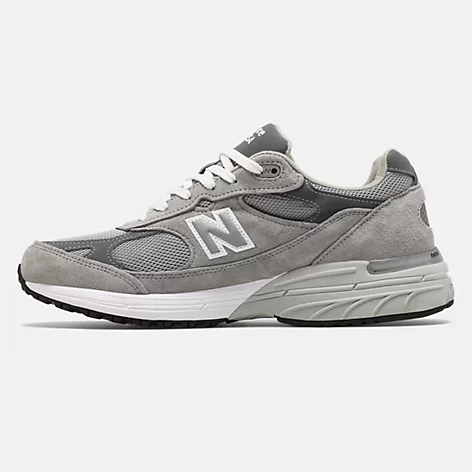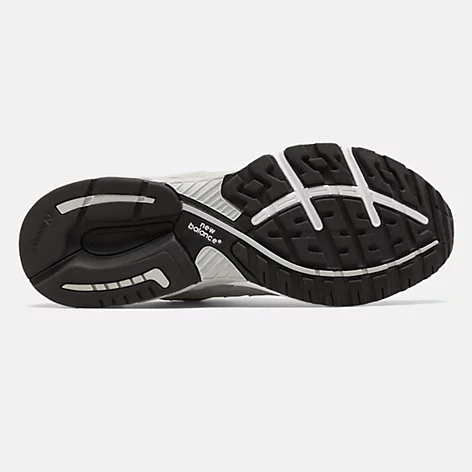 Photo courtesy https://www.newbalance.com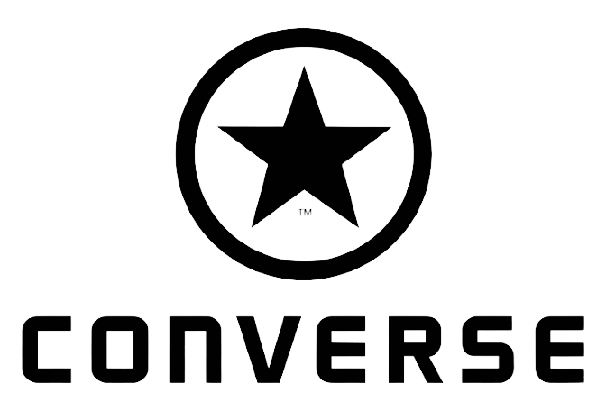 Converse is synonymous with sneakers. From the 1900s onwards, the brand has brought its iconic basketball shoes to the streets. With styles like Chuck Taylor All-Stars and CONS, it is truly unique in the sneaker industry. Despite its over 100-year history, the brand is still known for its basketball icon shoe. This is one of many excellent shoes produced by this brand, but it is certainly one of their most popular ones.
Converse x Space Jam: A New Legacy Chuck 70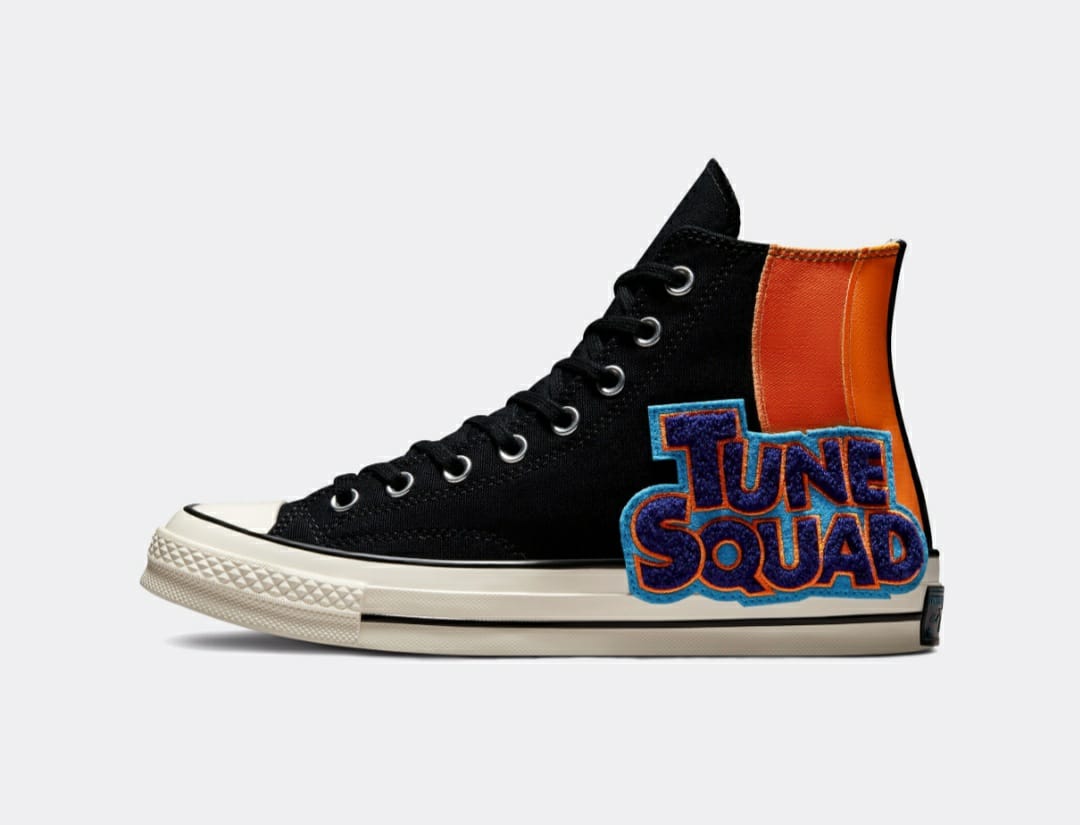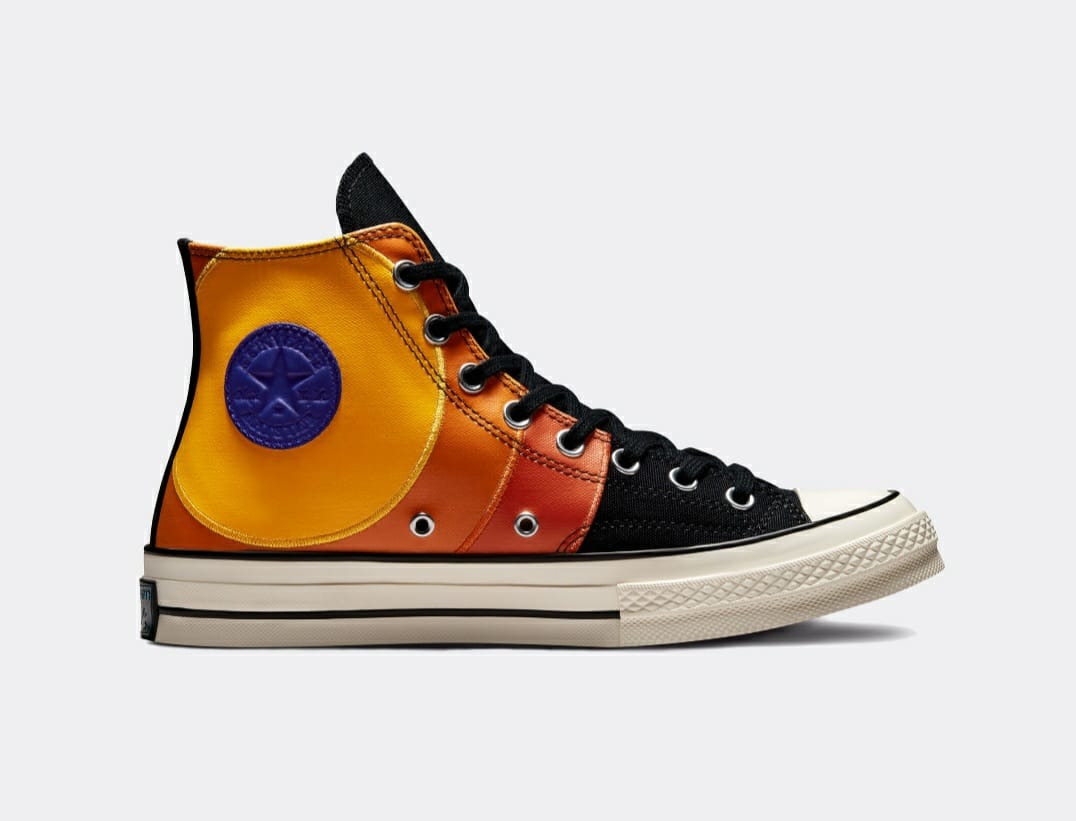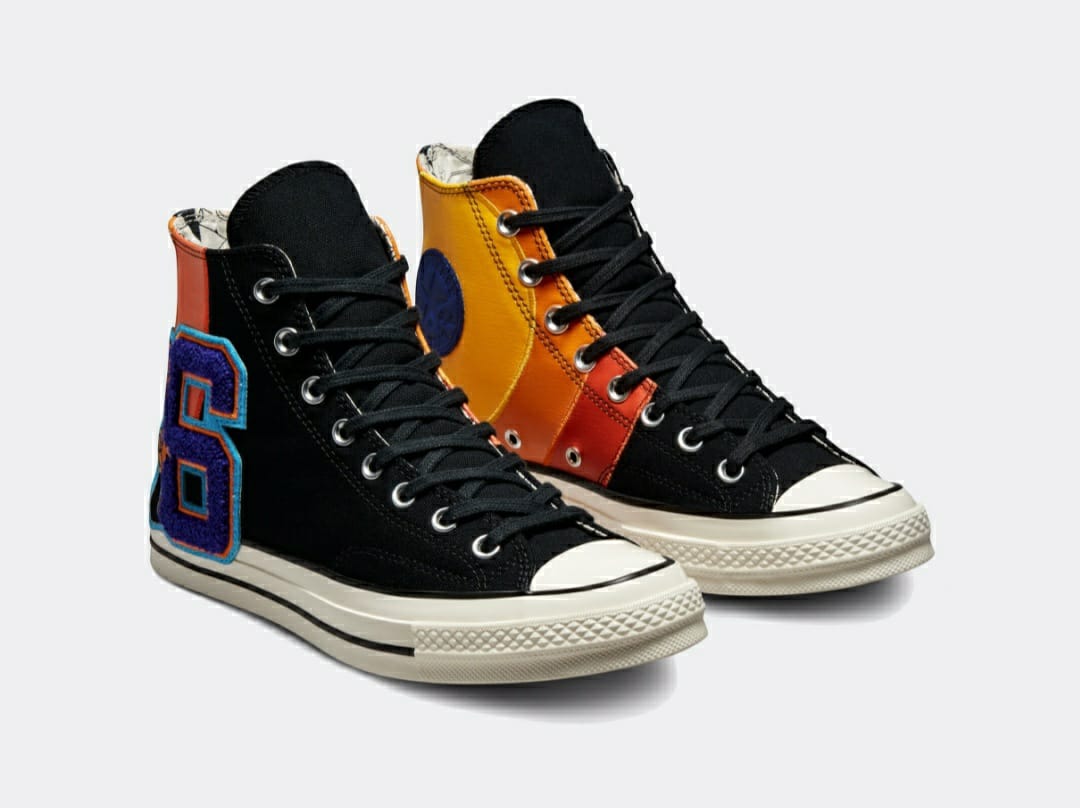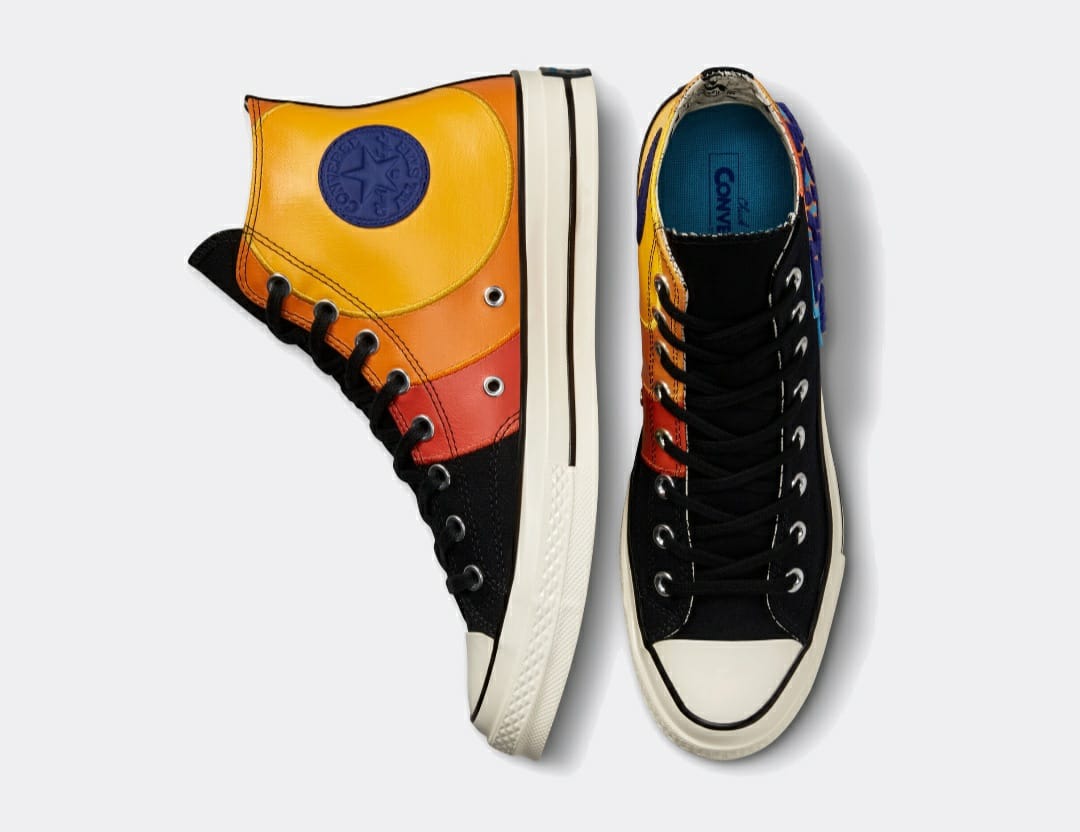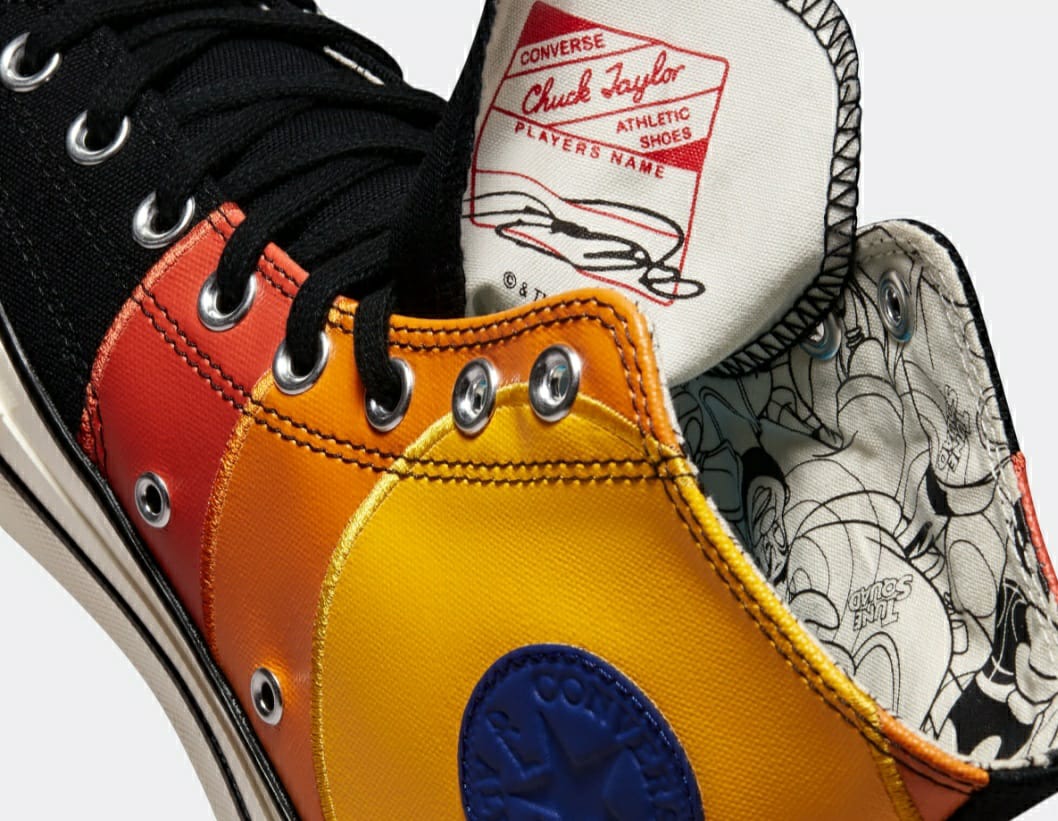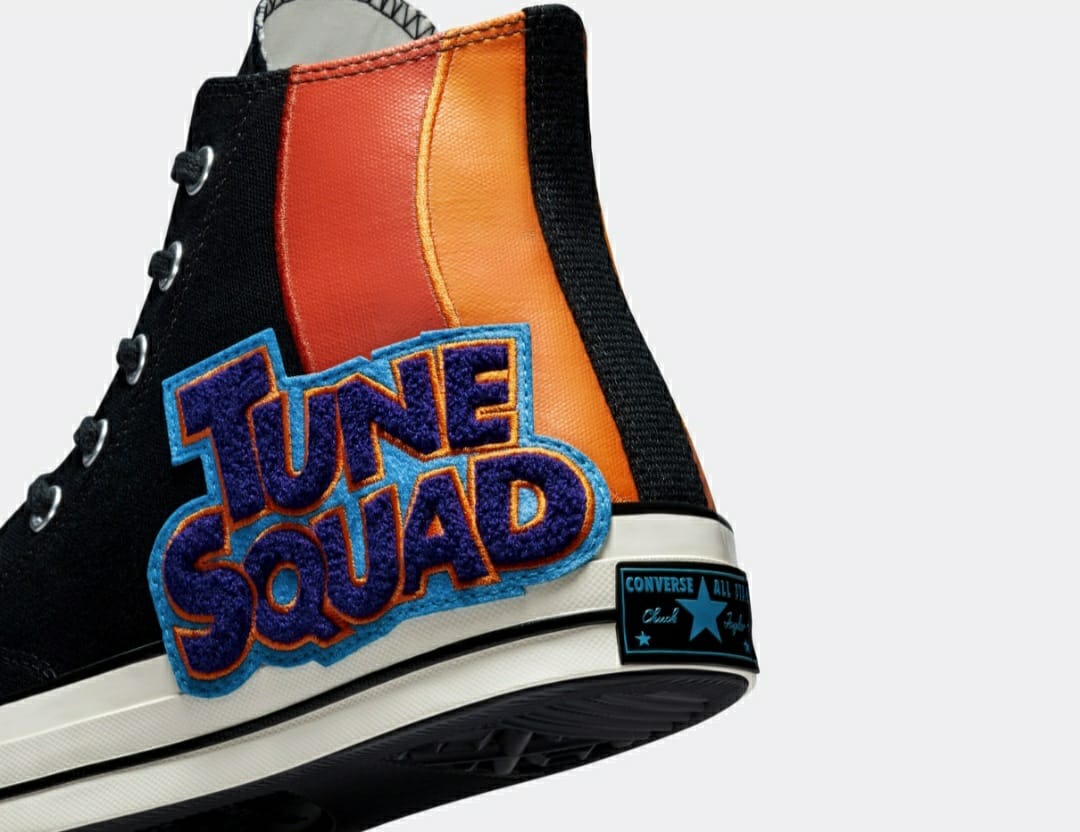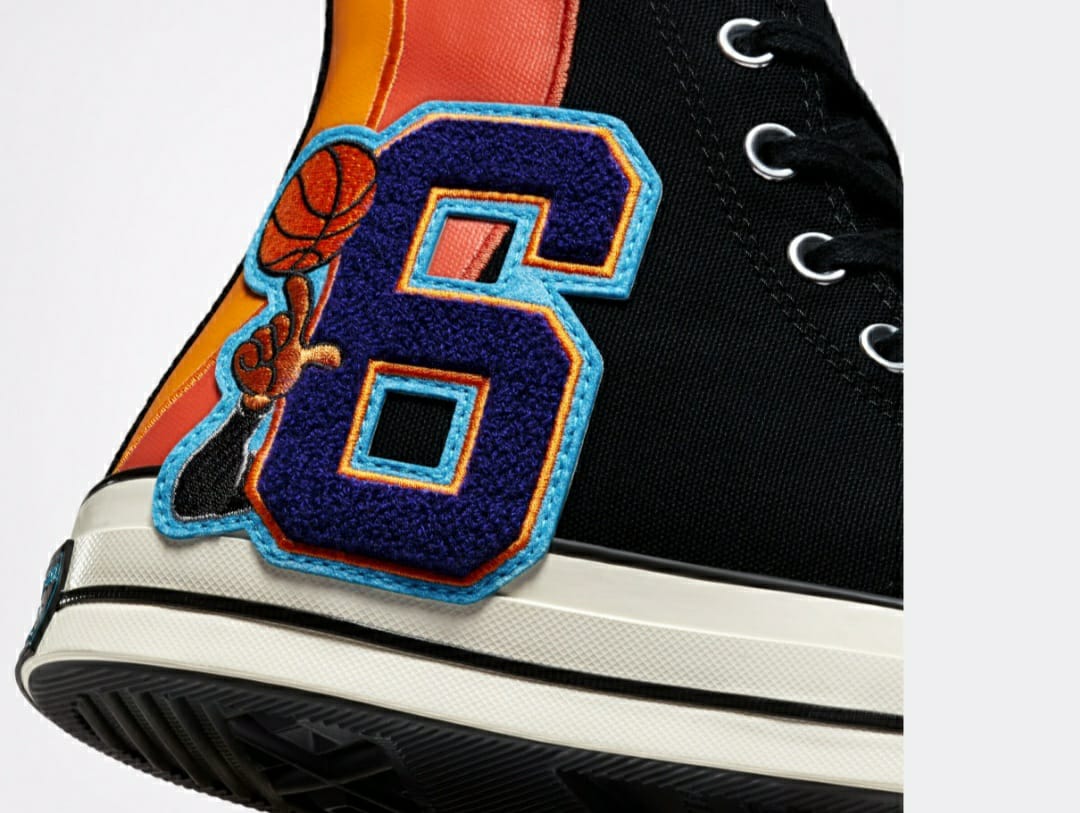 Photo Courtesy https://www.converse.com
Canvas Platform Chuck Taylor All Star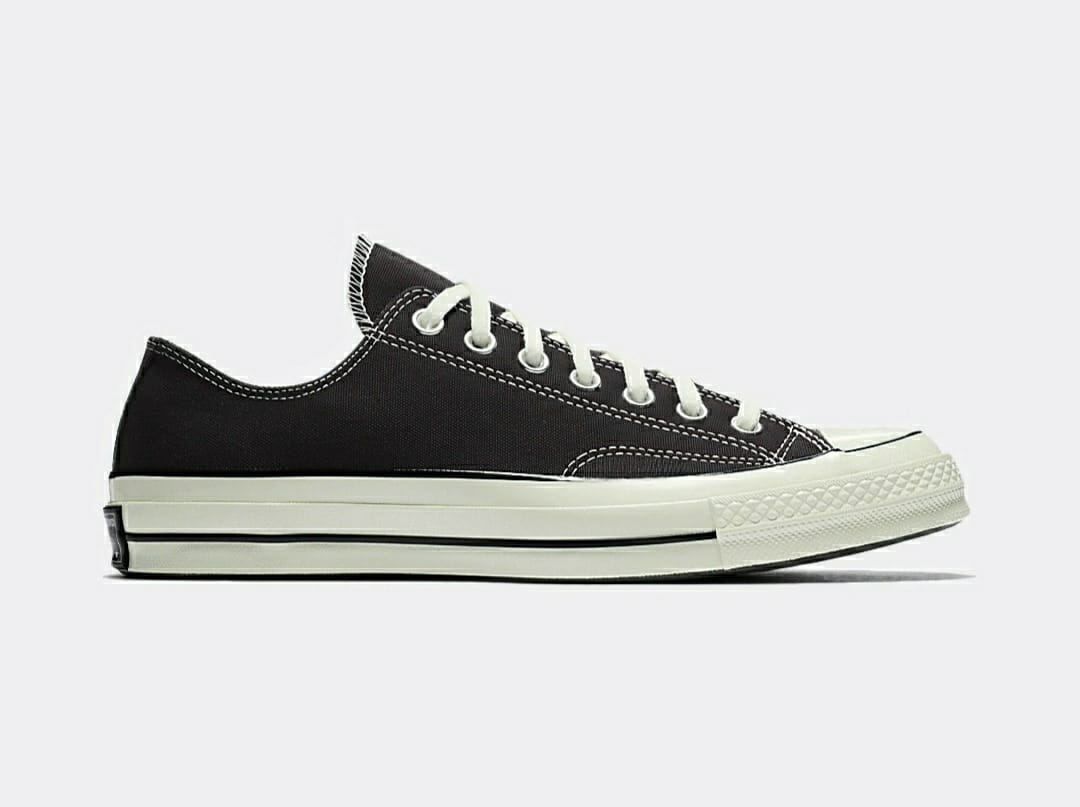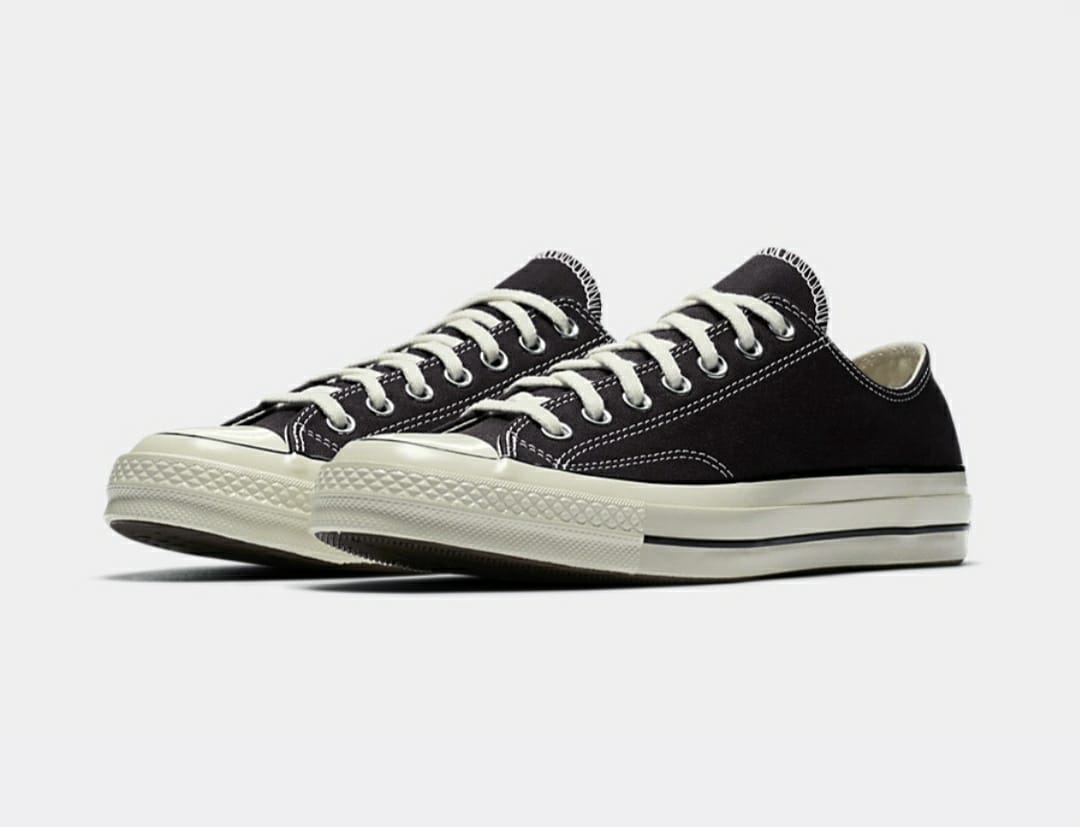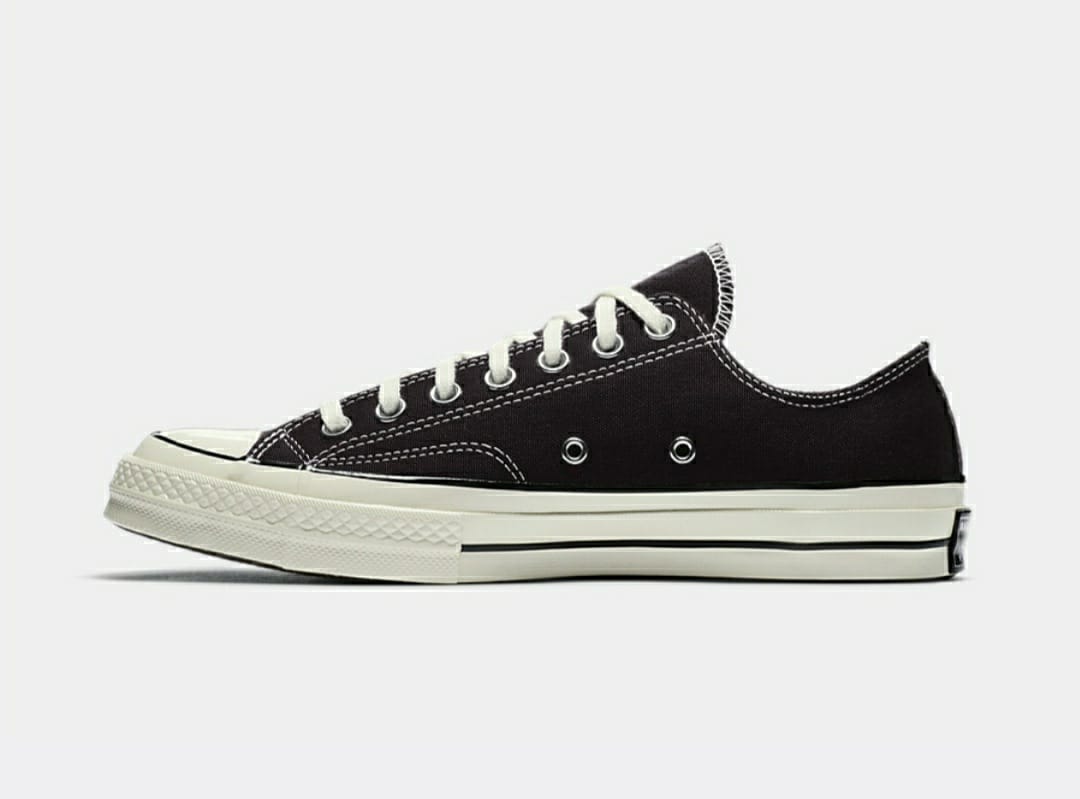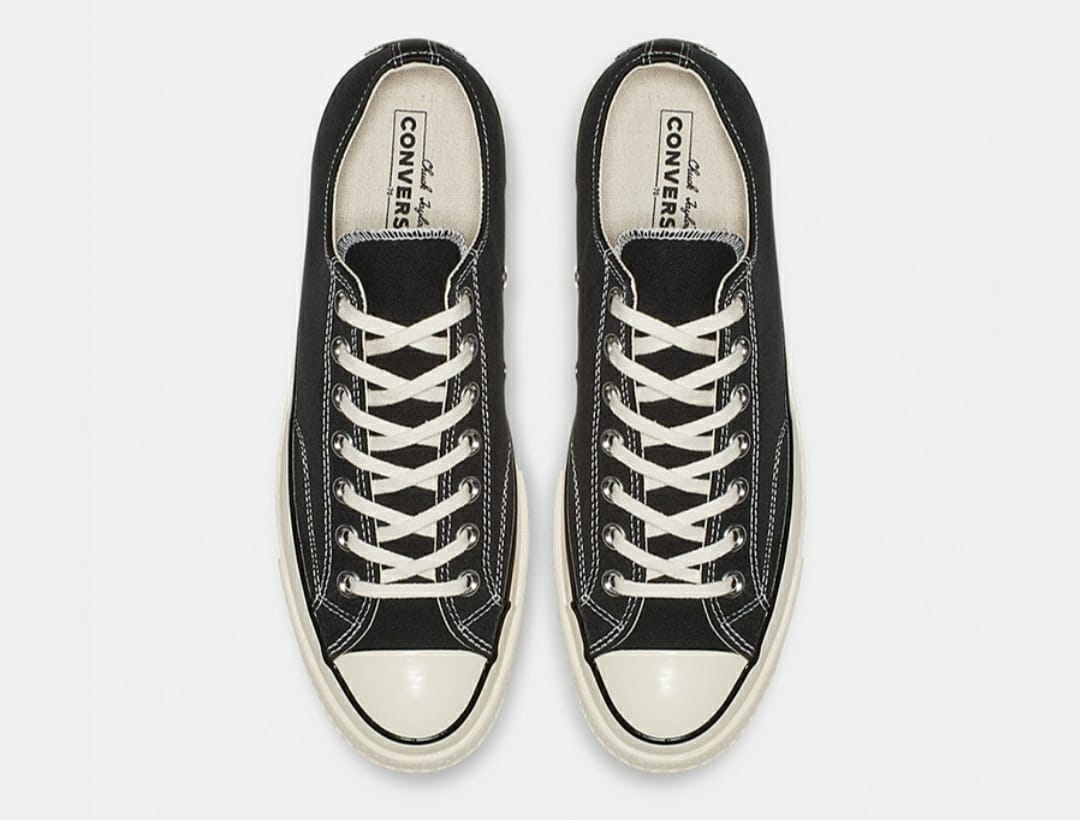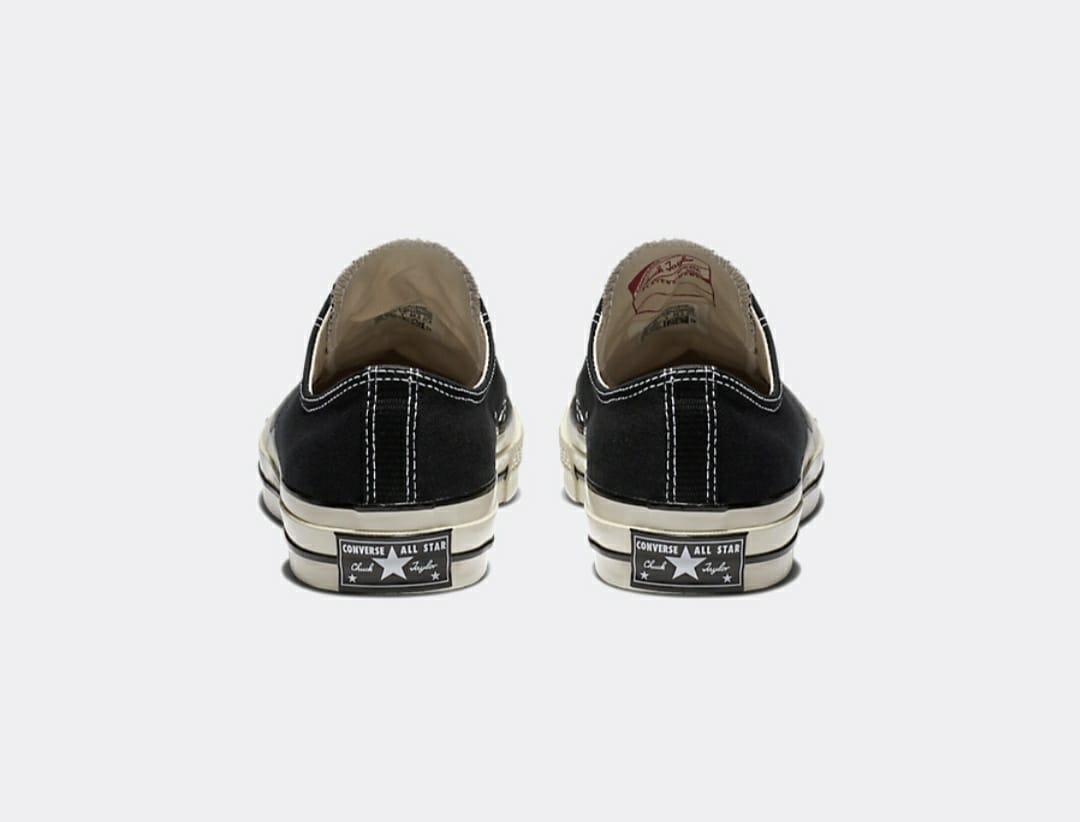 Photo courtesy https://www.converse.com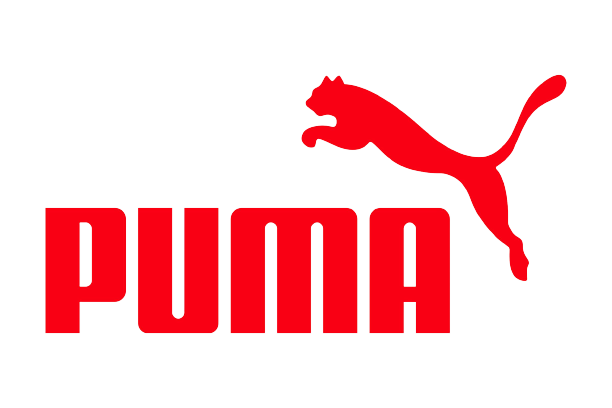 The designs and comfort of Pumas Sneakers are loved by many. From Pumas, you can choose from a variety of sneakers. Individual preferences determine the selection. Sneakers are determined by their colors, materials, and laces. A major reason for sneakers' popularity is their comfort. Pumas come in a variety of colors, including red, white, and black. Any outfit can benefit from the fashion of Puma Sneakers.
RS-X³ USA Sneakers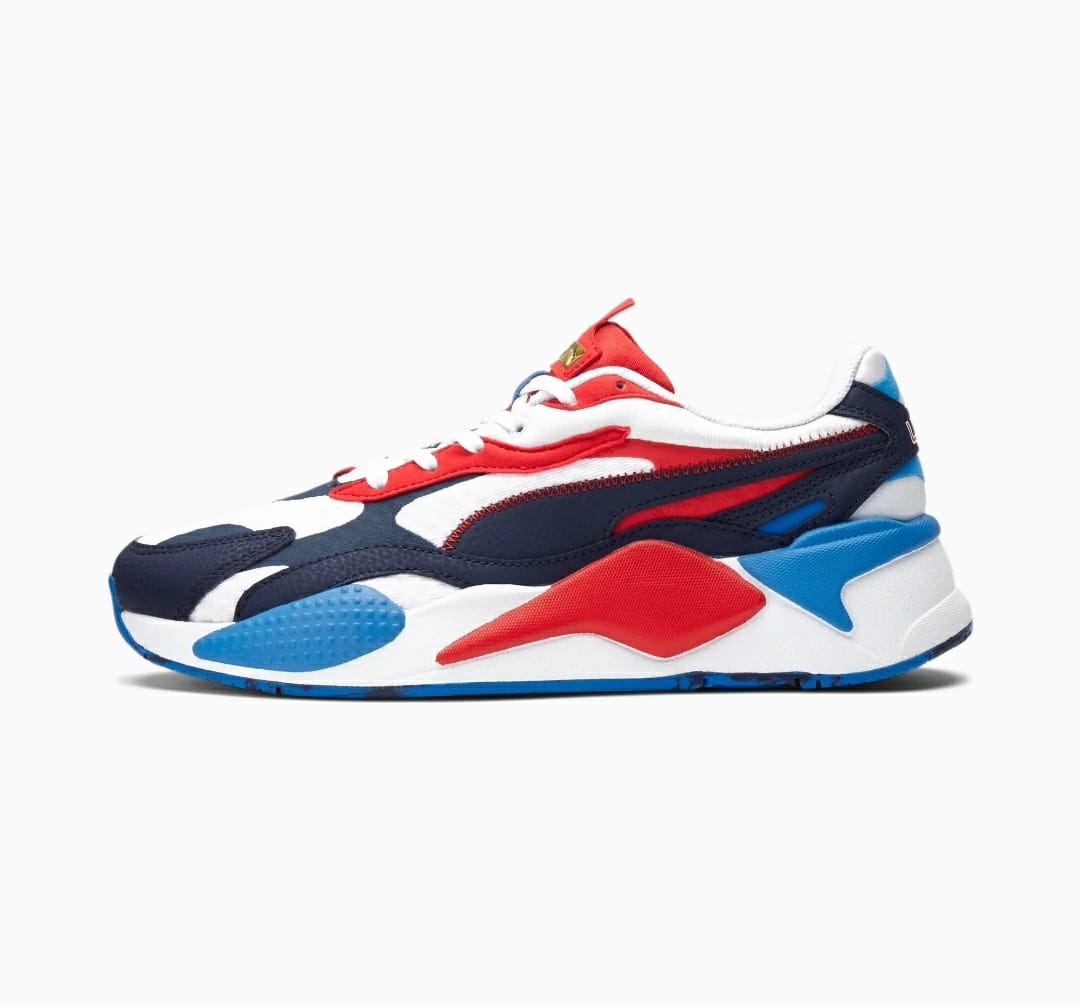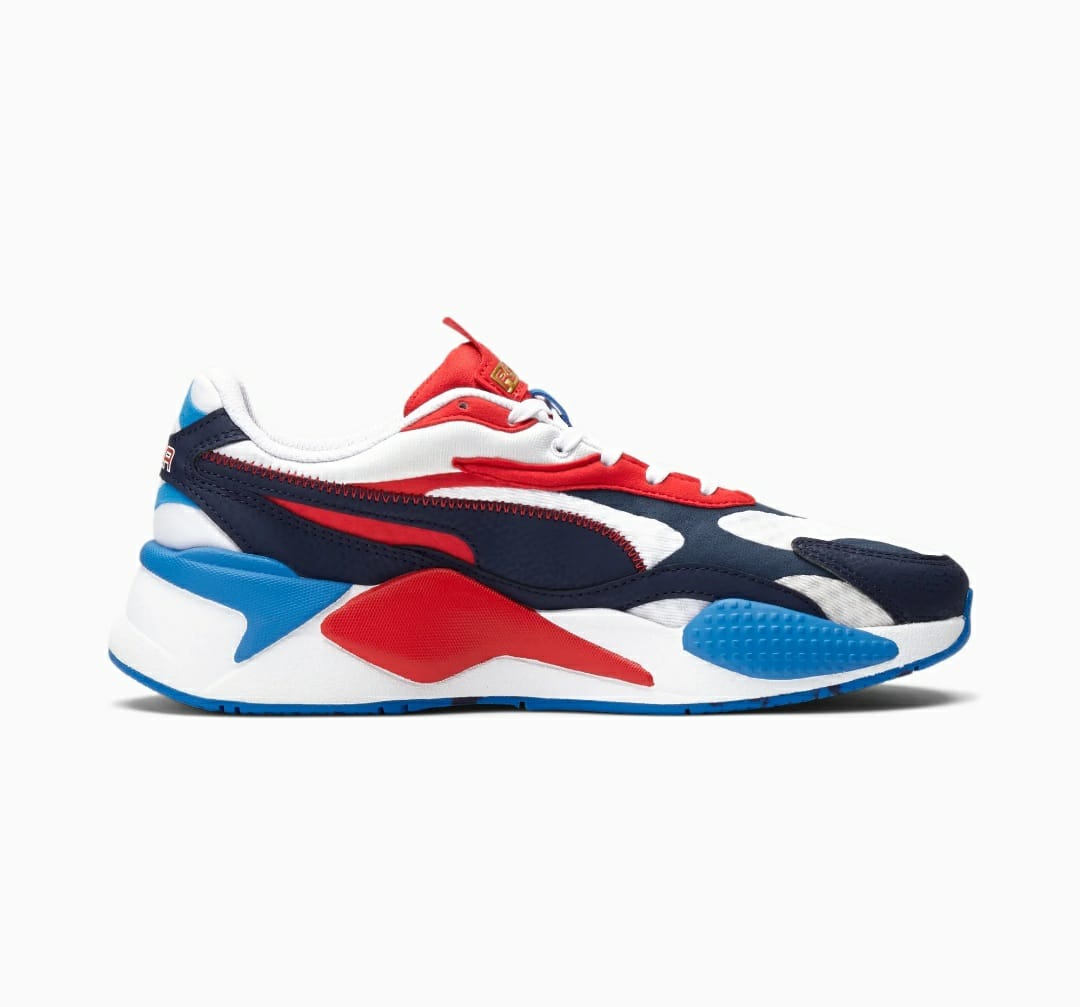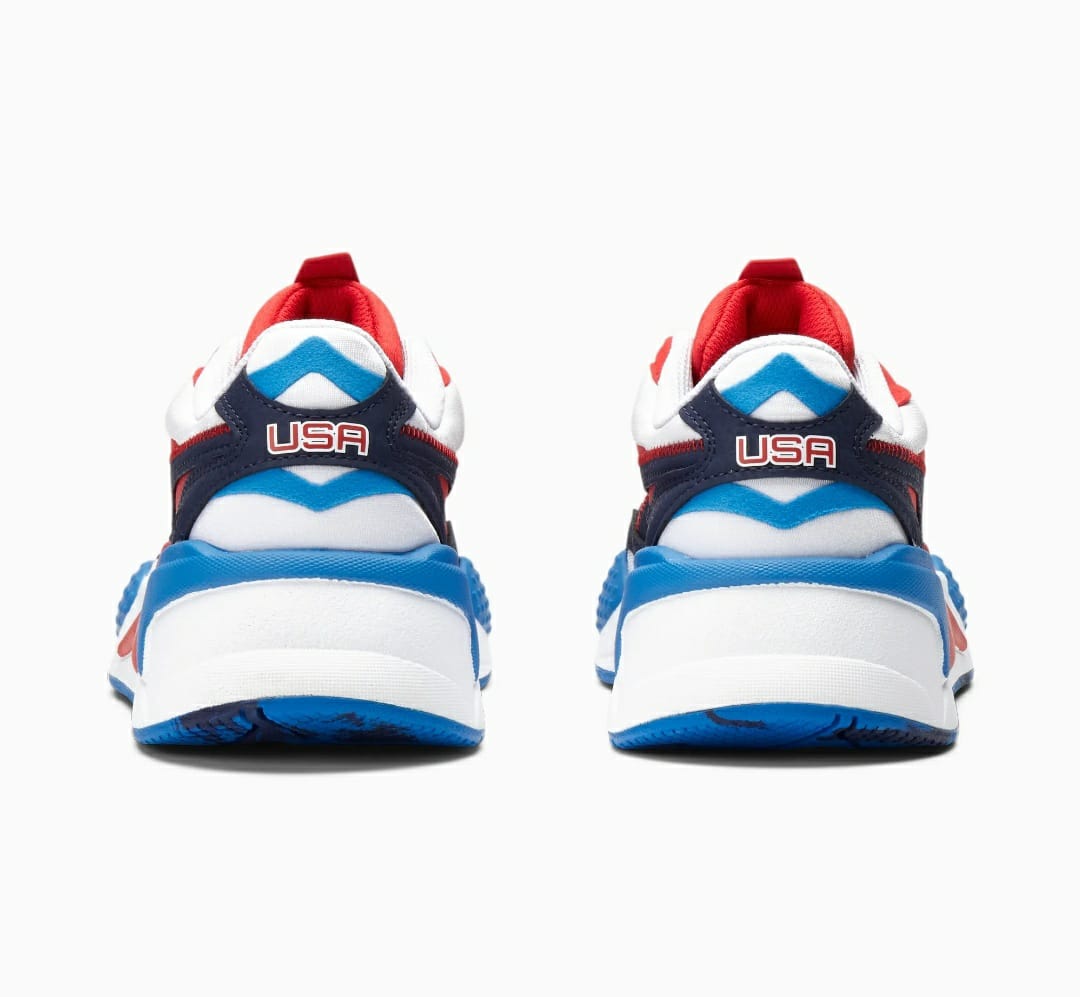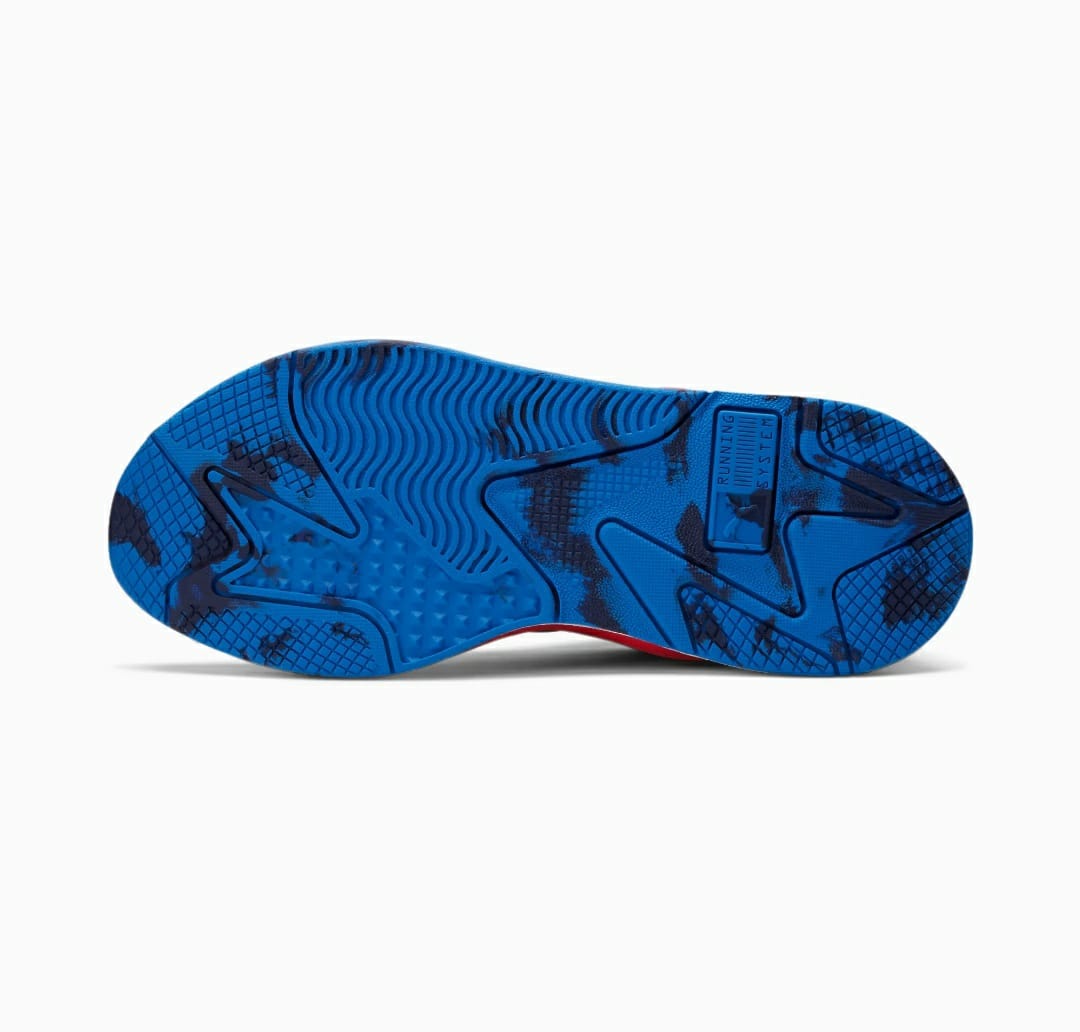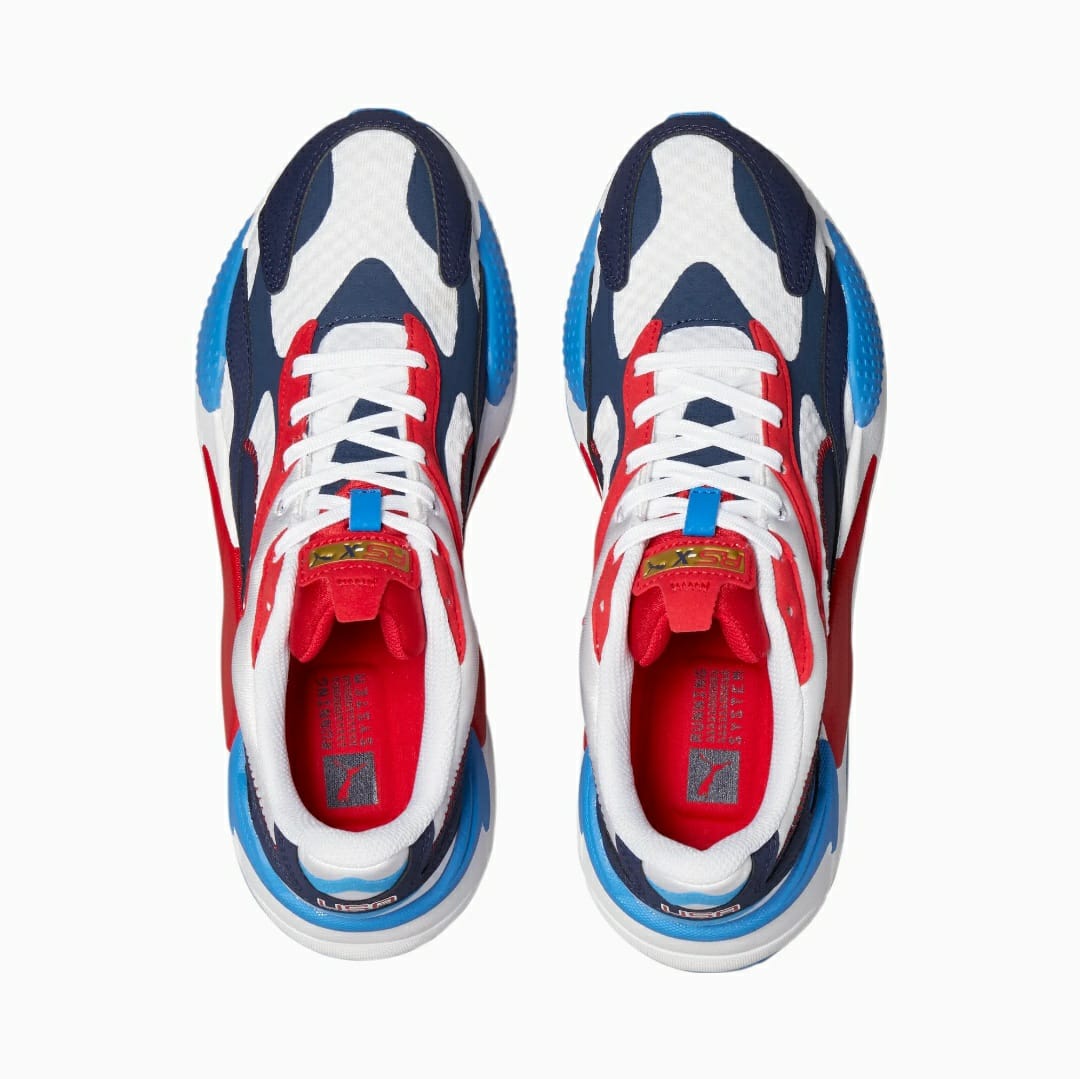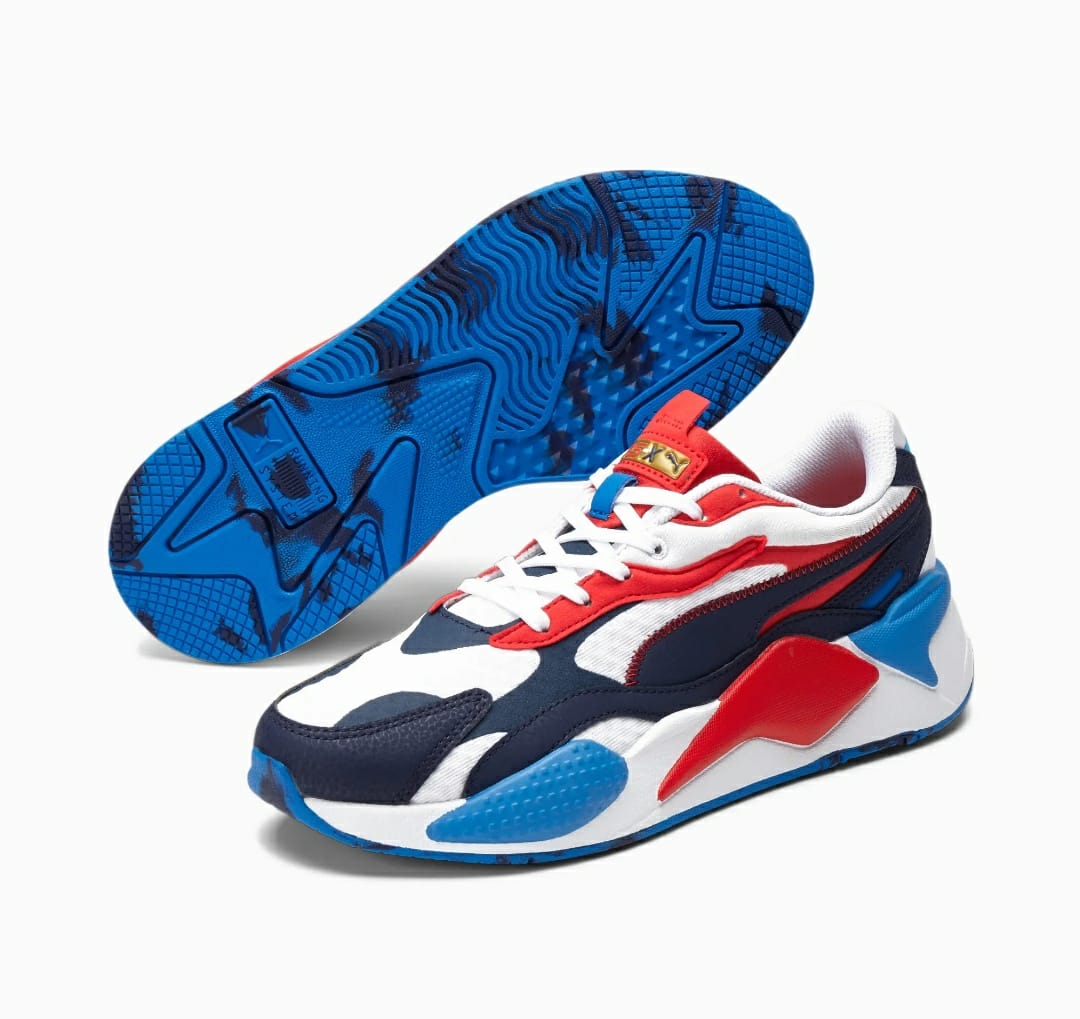 Photo courtesy https://us.puma.com
PUMA x HARIBO Men's Suede Sneakers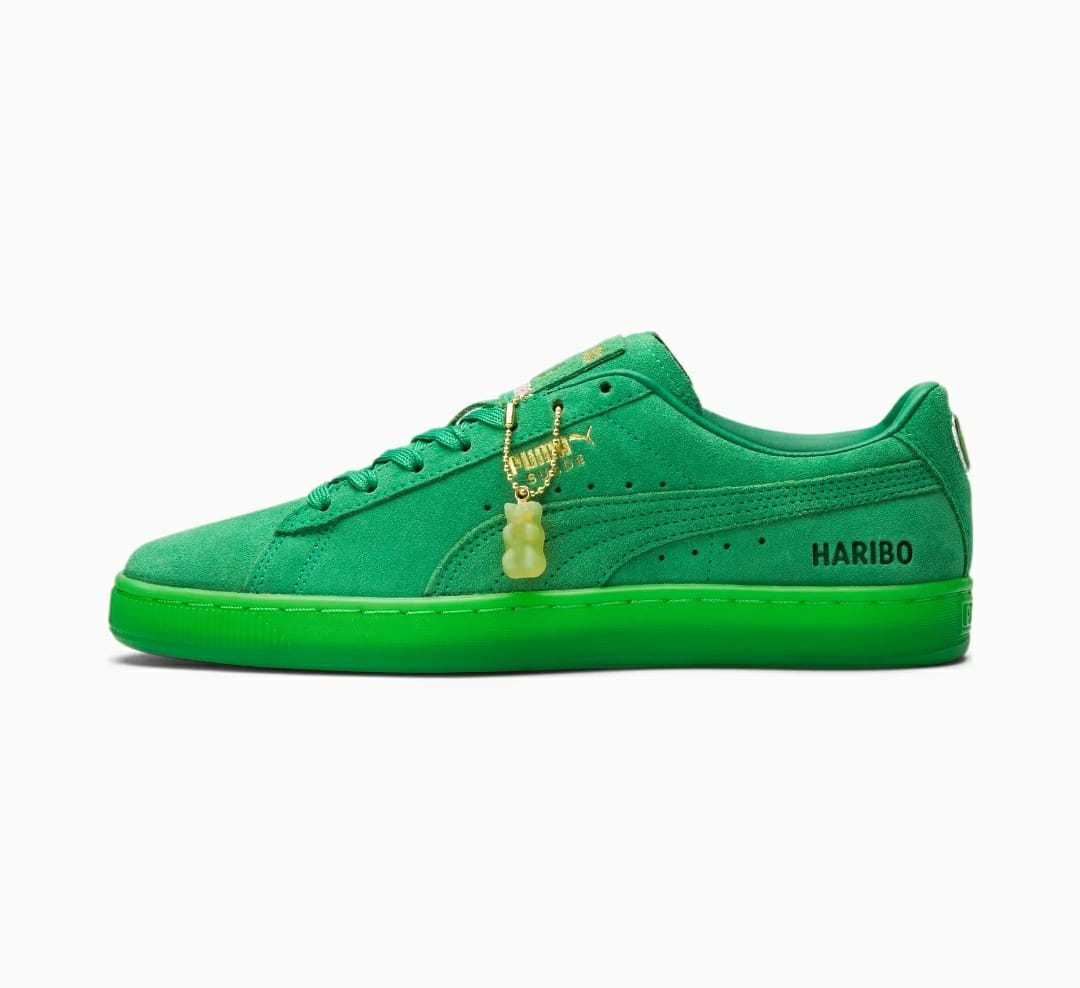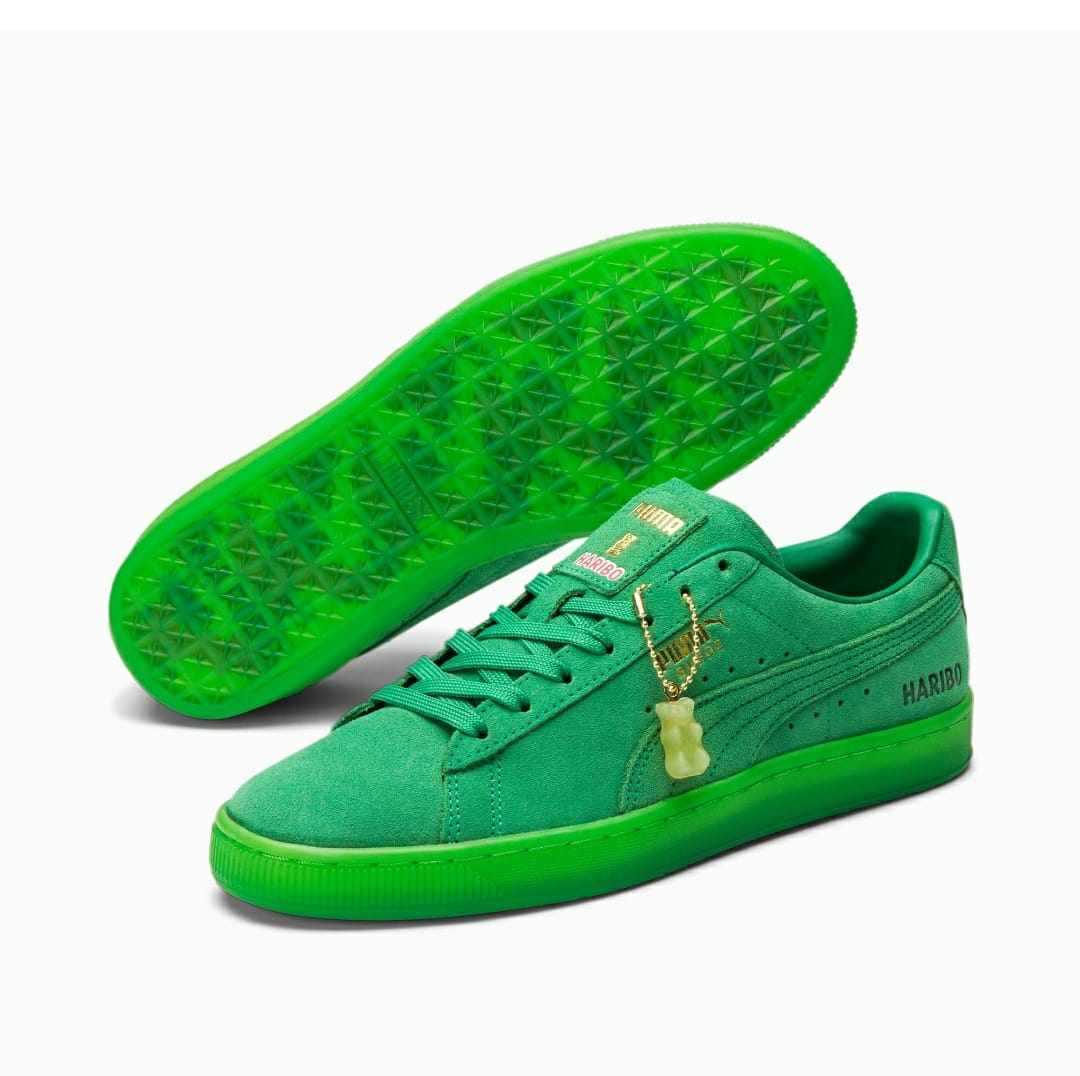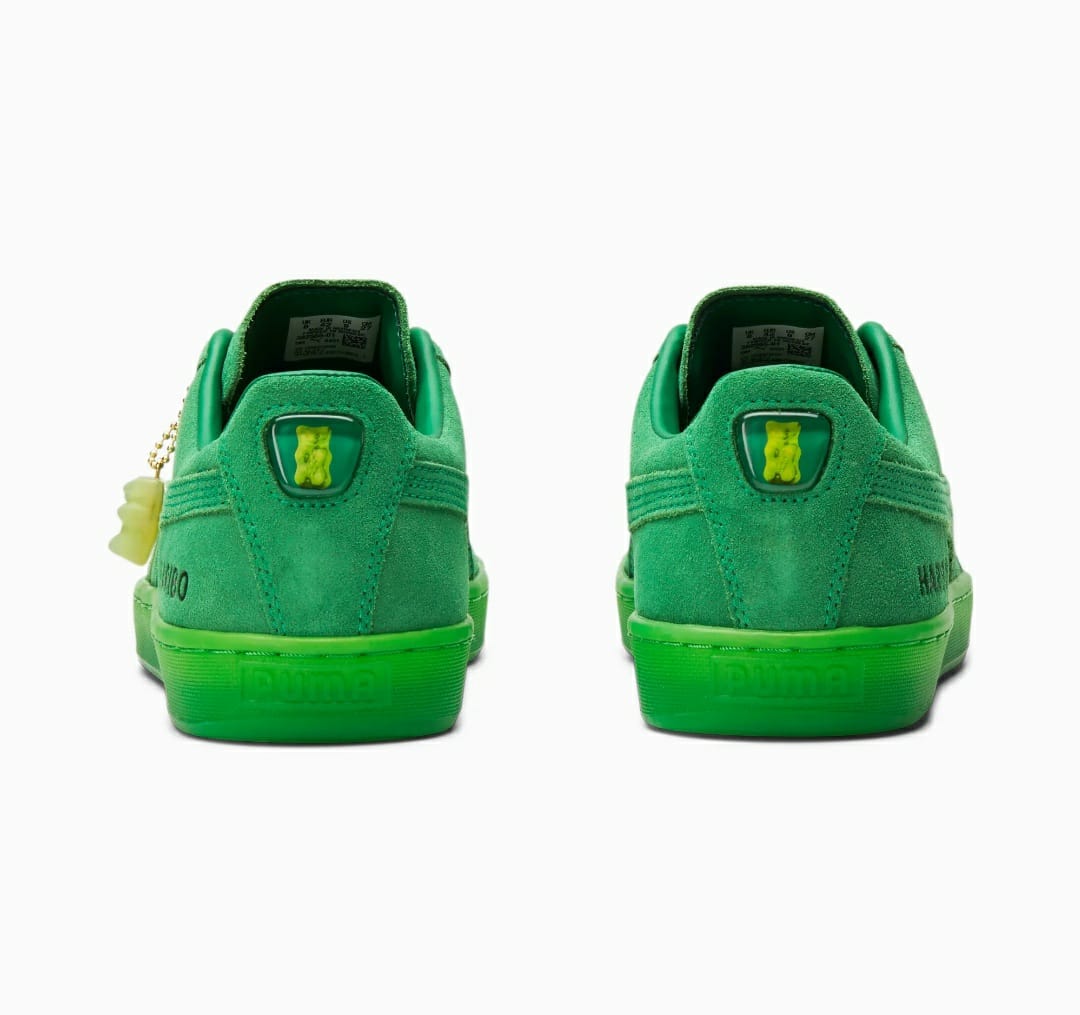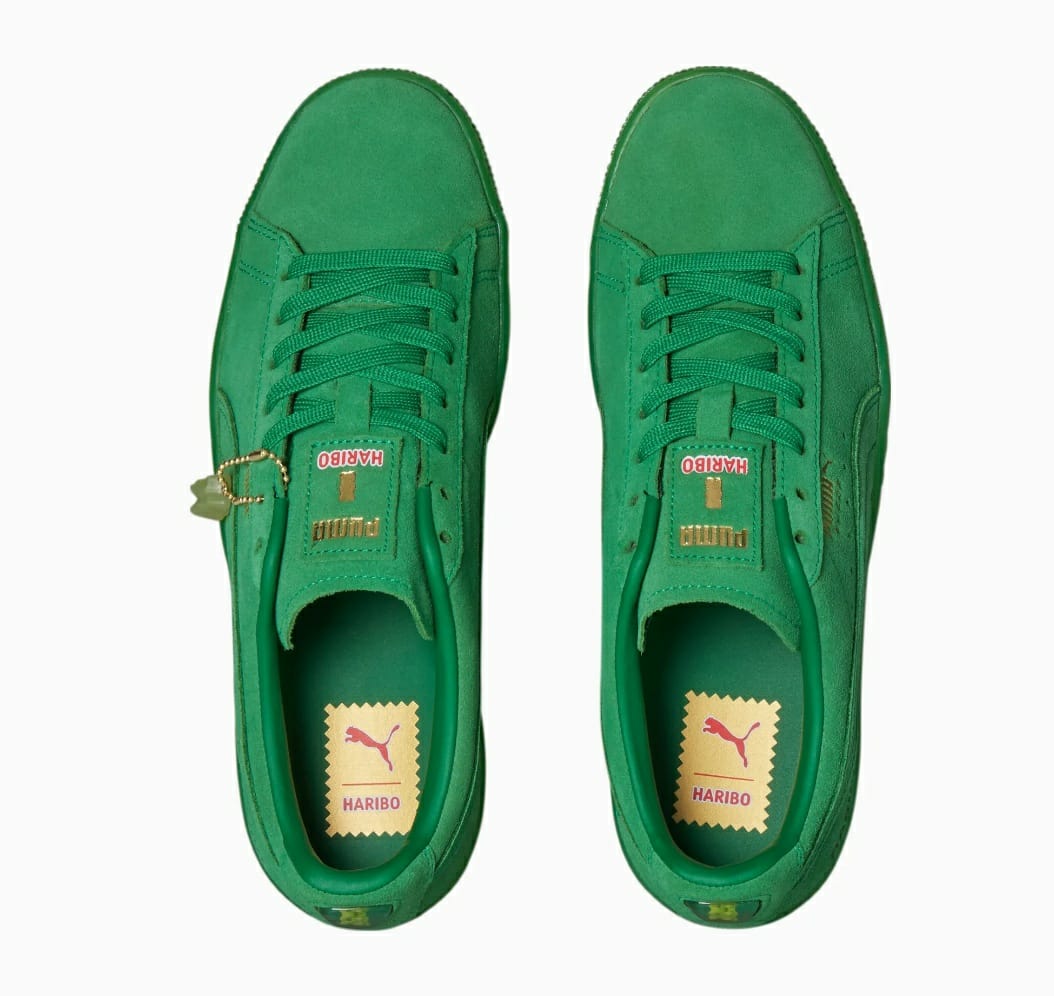 Photo Courtesy https://us.puma.com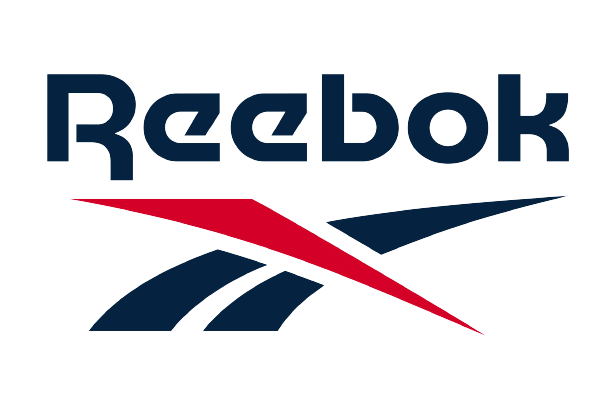 In the world of sneakers, Reebok is the first name that comes to mind. The brand is known for its footwear. With Reebok's sneakers, people are inspired to strive for excellence while staying true to the shoe's sports heritage. These athletic designs are perfect for hitting the gym, but they are also perfect for hitting the streets in a stylish, sports-luxe style.
Nano X1 shoes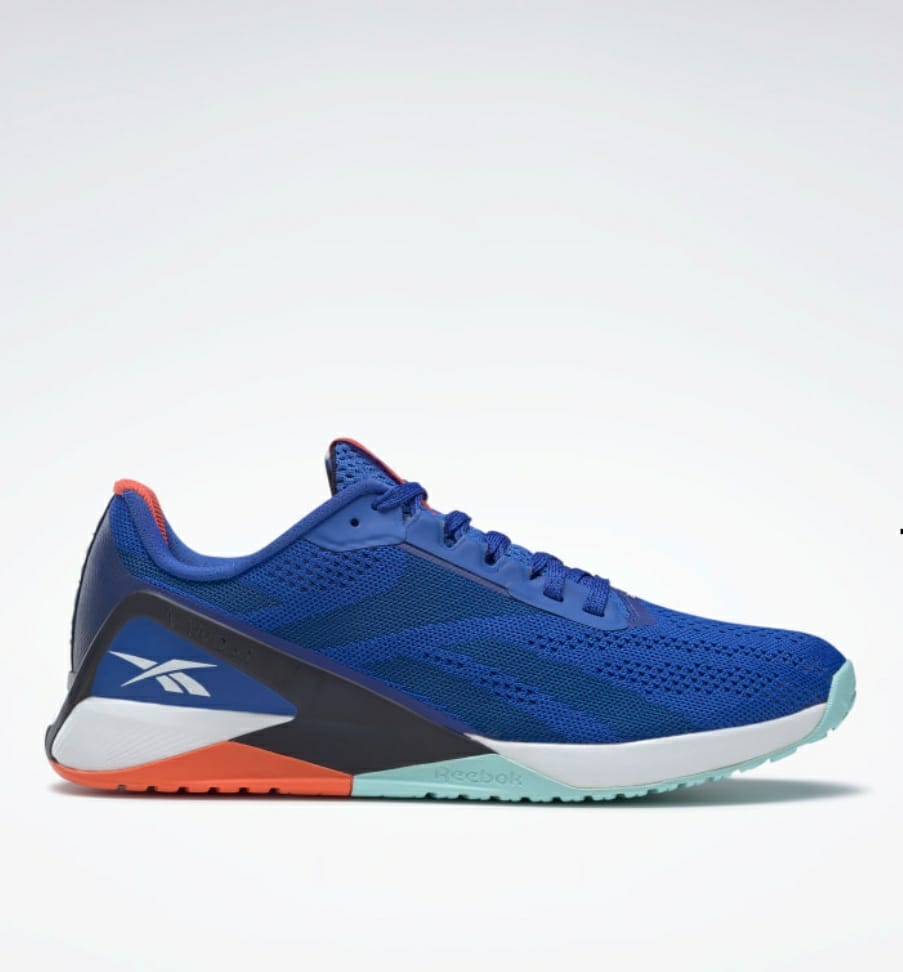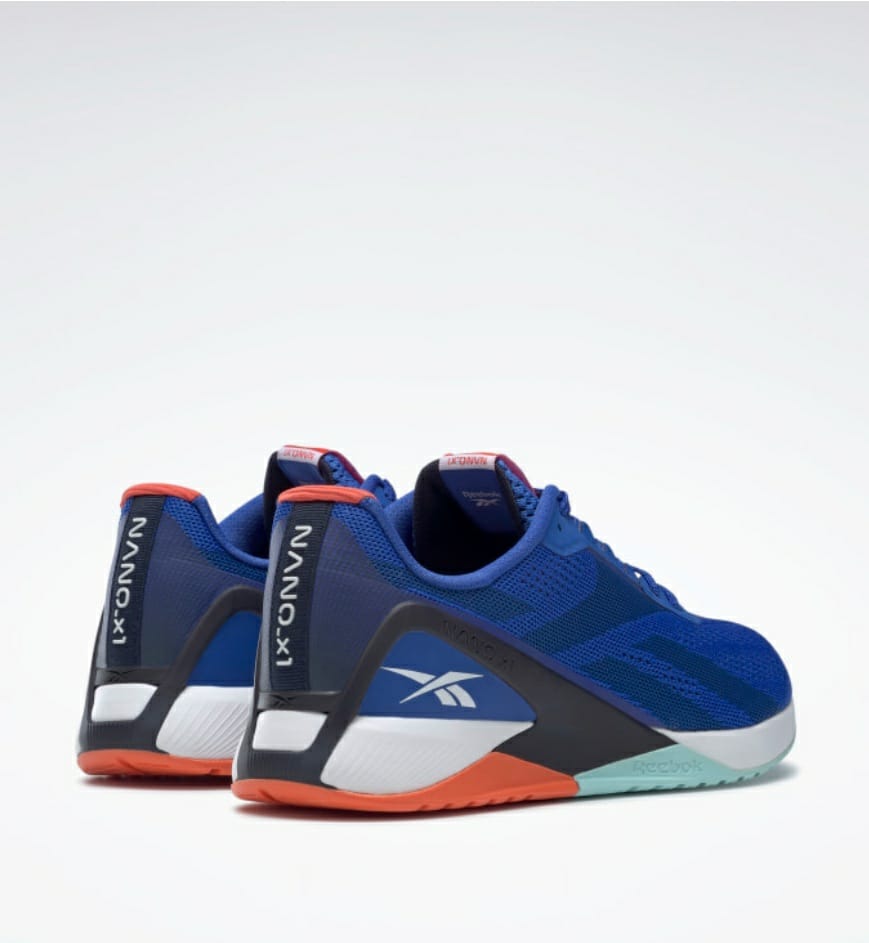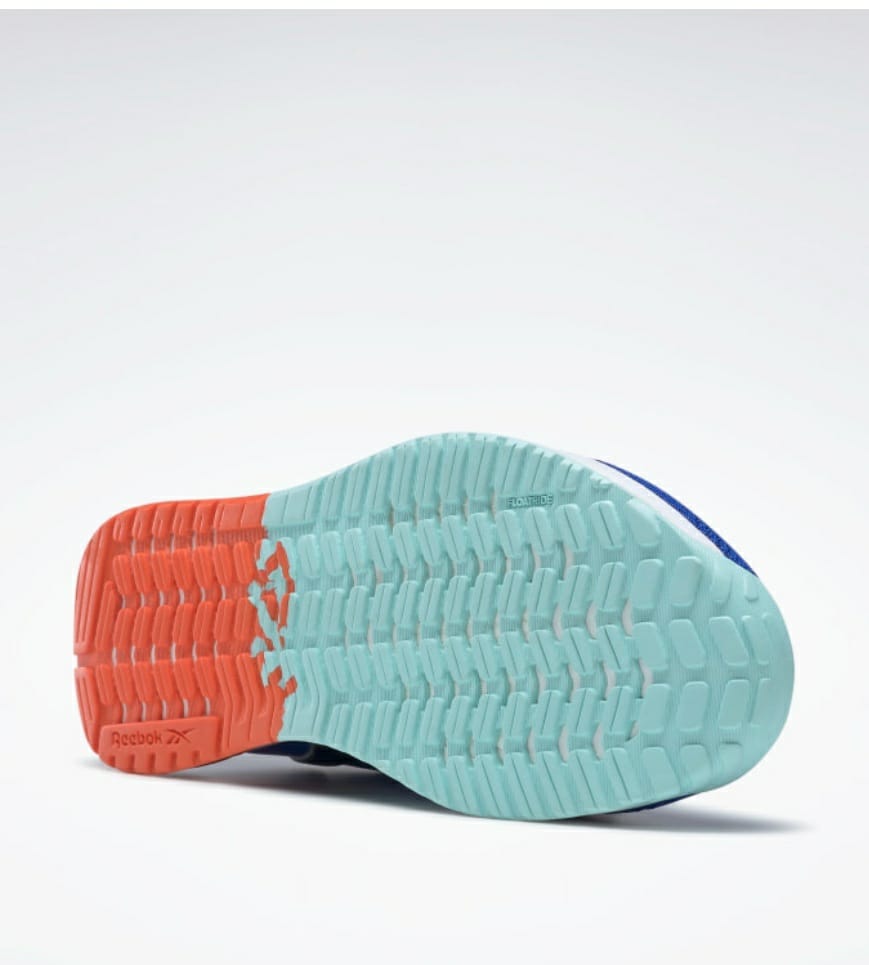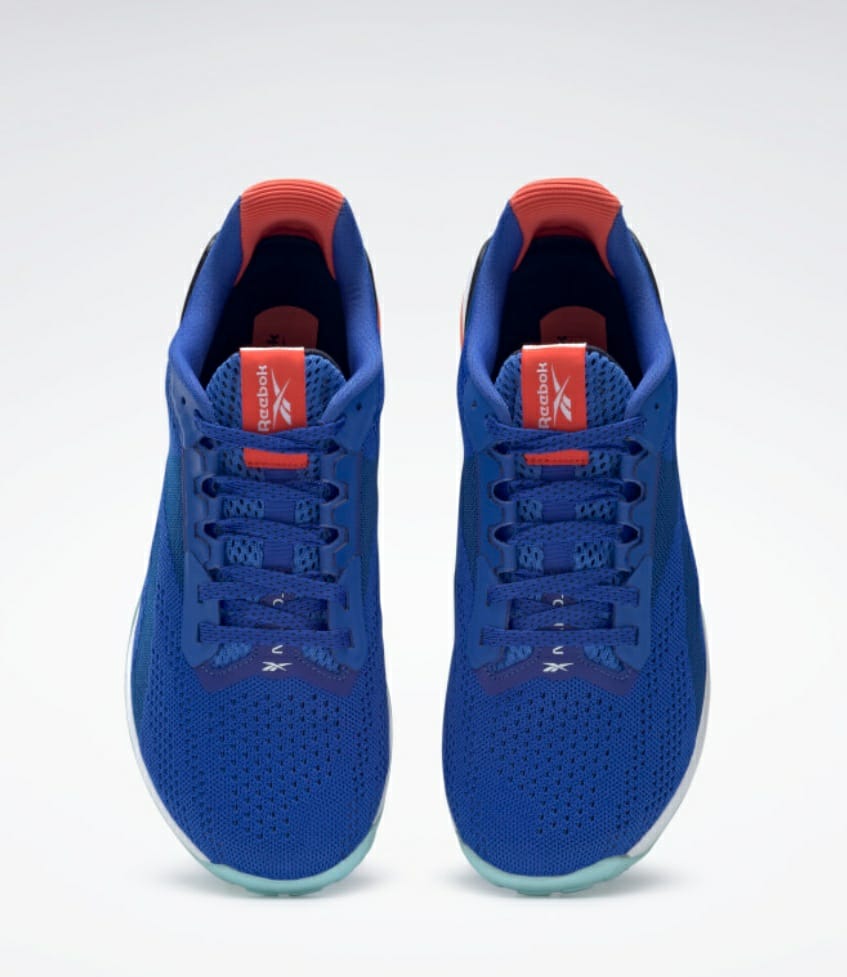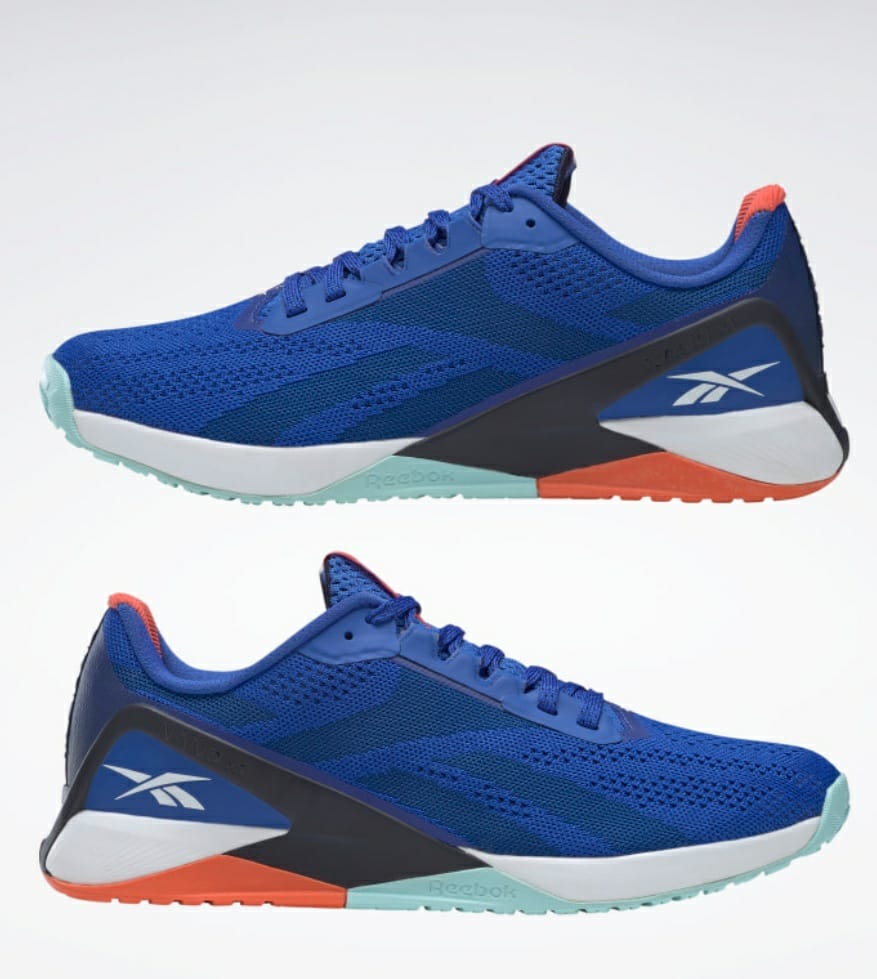 Photo courtesy https://www.reebok.com
Instapump Fury OG Shoes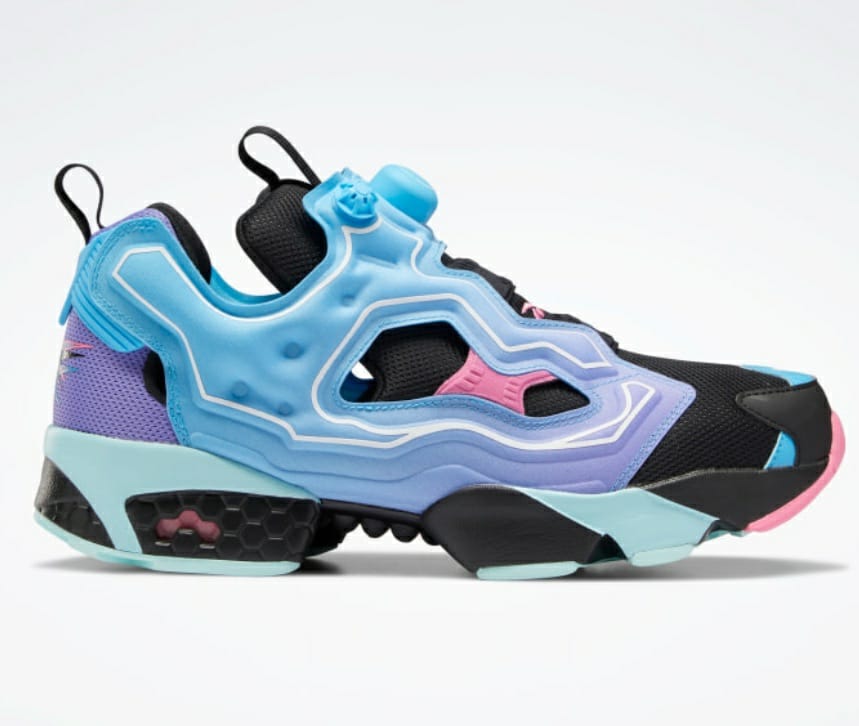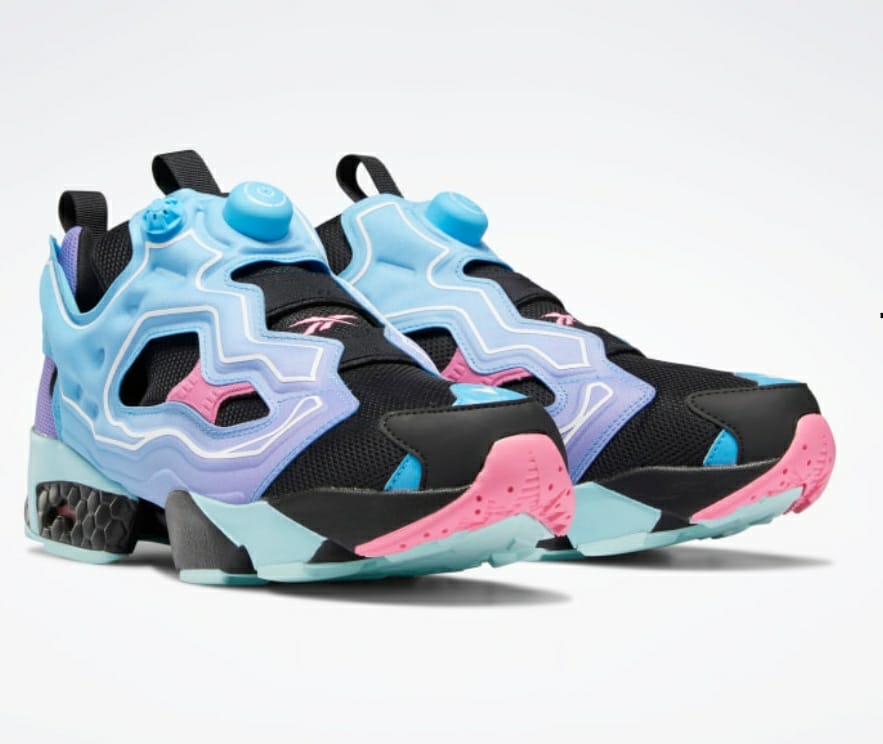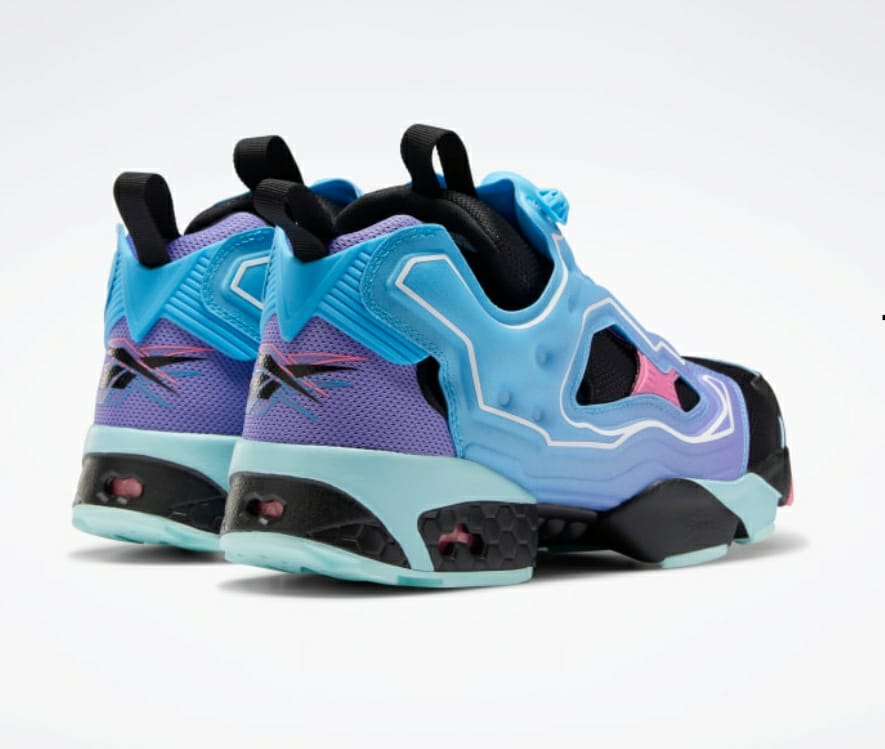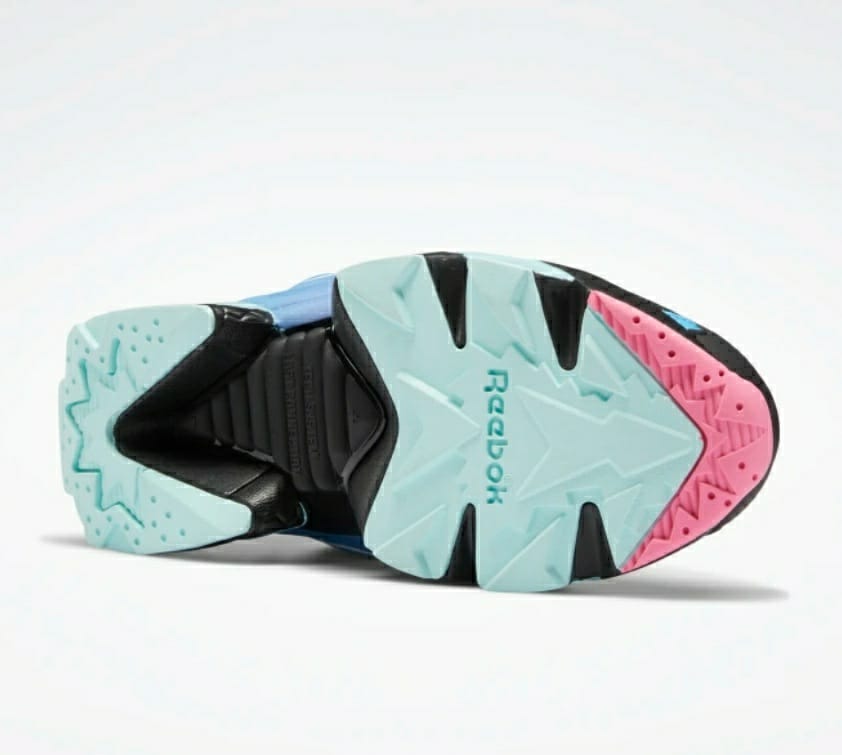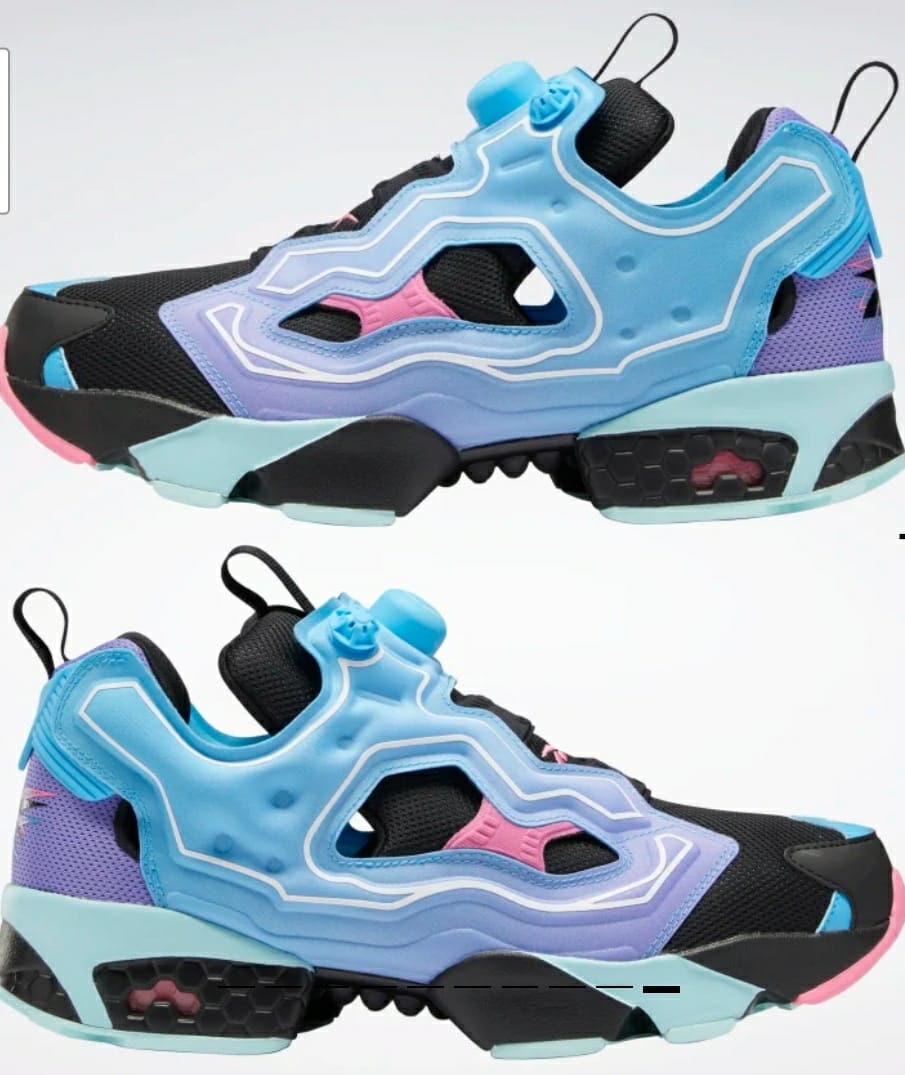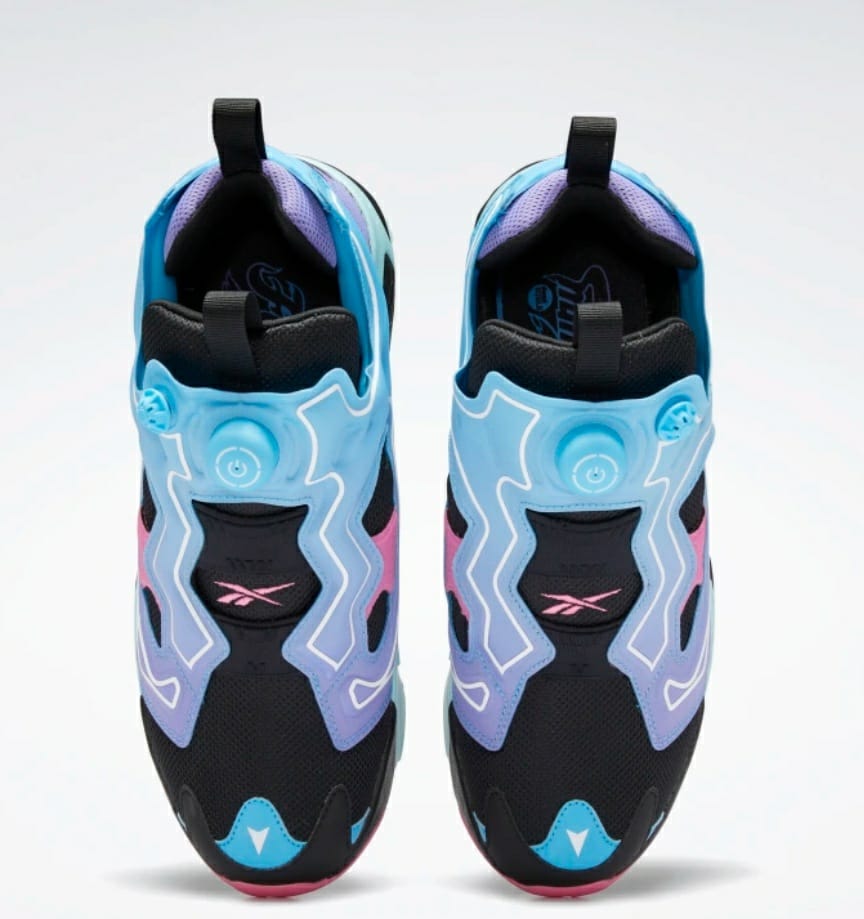 Photo courtesy https://www.reebok.com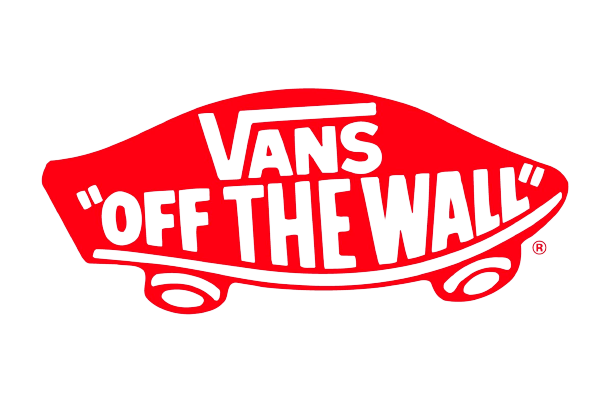 Despite its reputation as a shoe brand for alternative lifestyles, it should not be a surprise that Vans has become so popular. Simple, timeless, and modestly priced designs with a variety of colour options make these products appealing to those who value simplicity, timelessness, and modest pricing. Classic, Old Skool, and Authentic are instantly recognizable as they haven't changed in decades, mainly due to the fact that they don't have to. Only their style has changed. Once a shoe for kids and skaters, it has now become a common sight on rock stars, hip-hop icons, and casual wear wearers. Vans has been offering people a way to add some flair and colour to their attire without spending a lot of money since the mid-1960s.
Vans UA Vault Slip Ons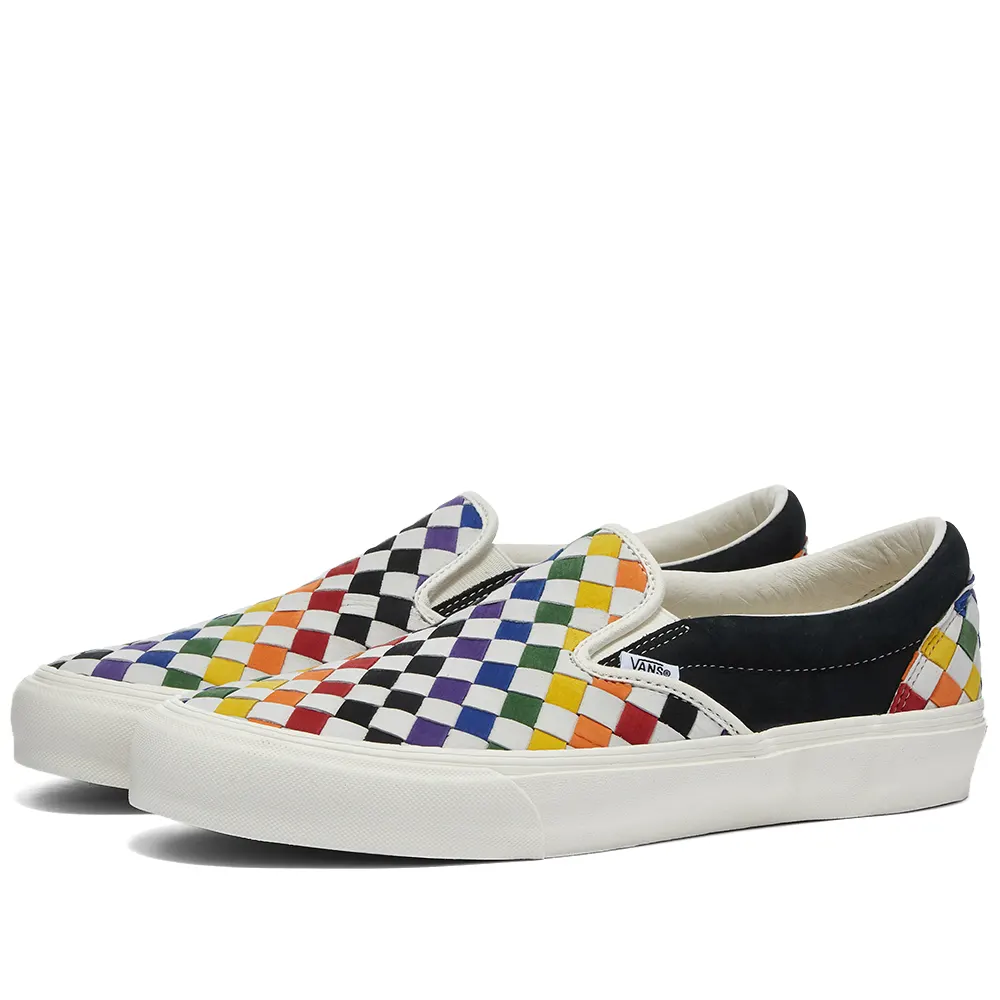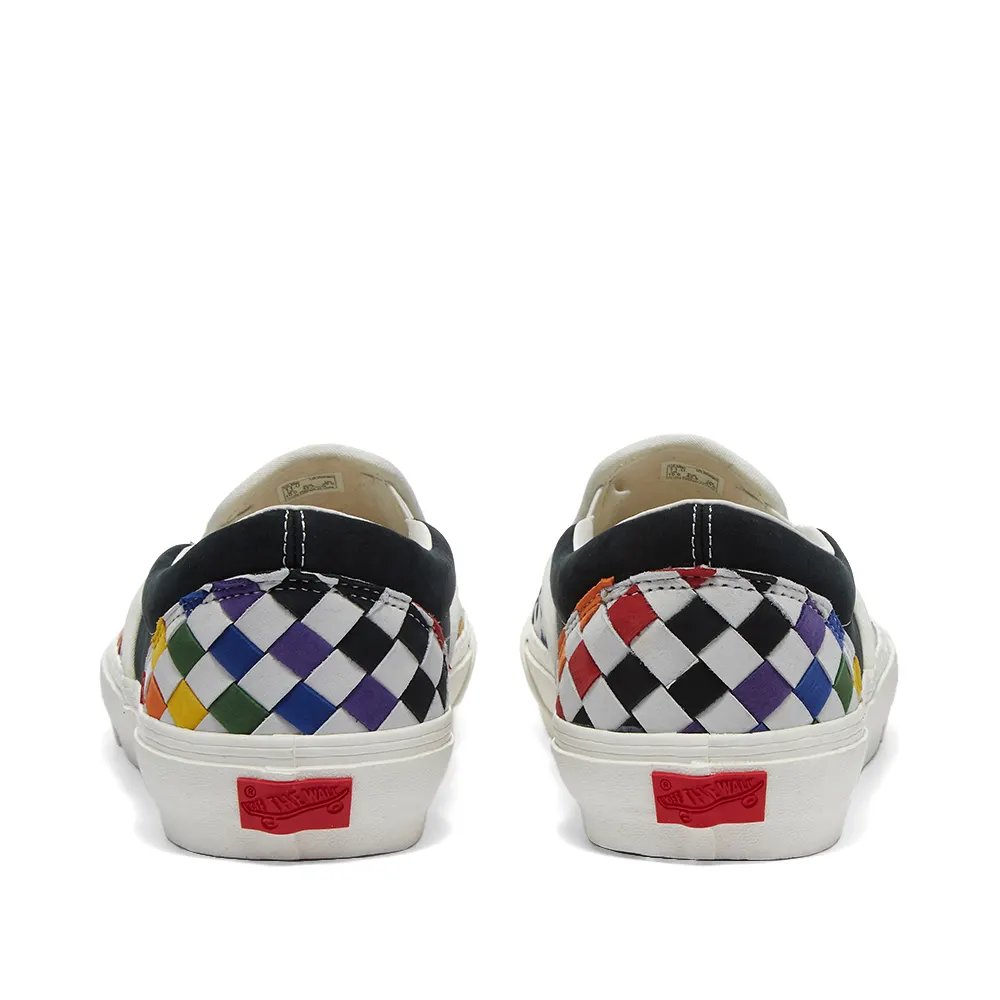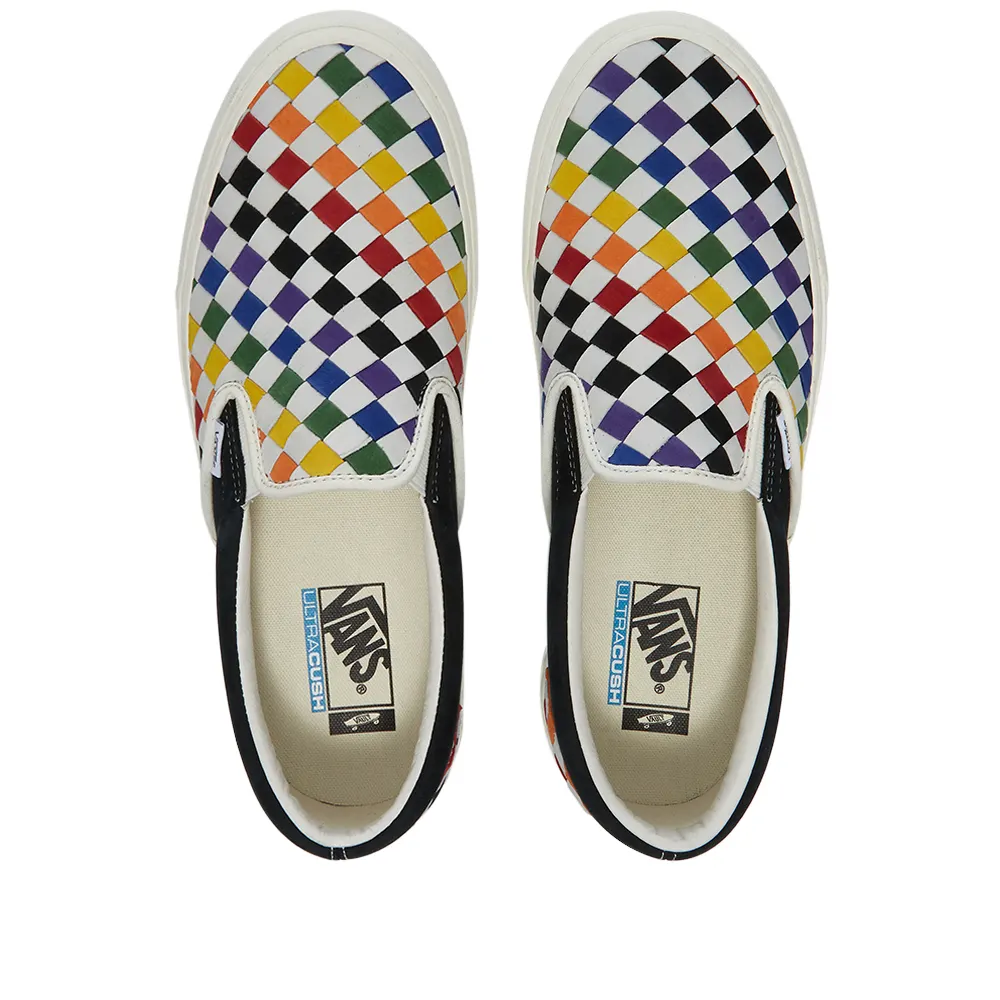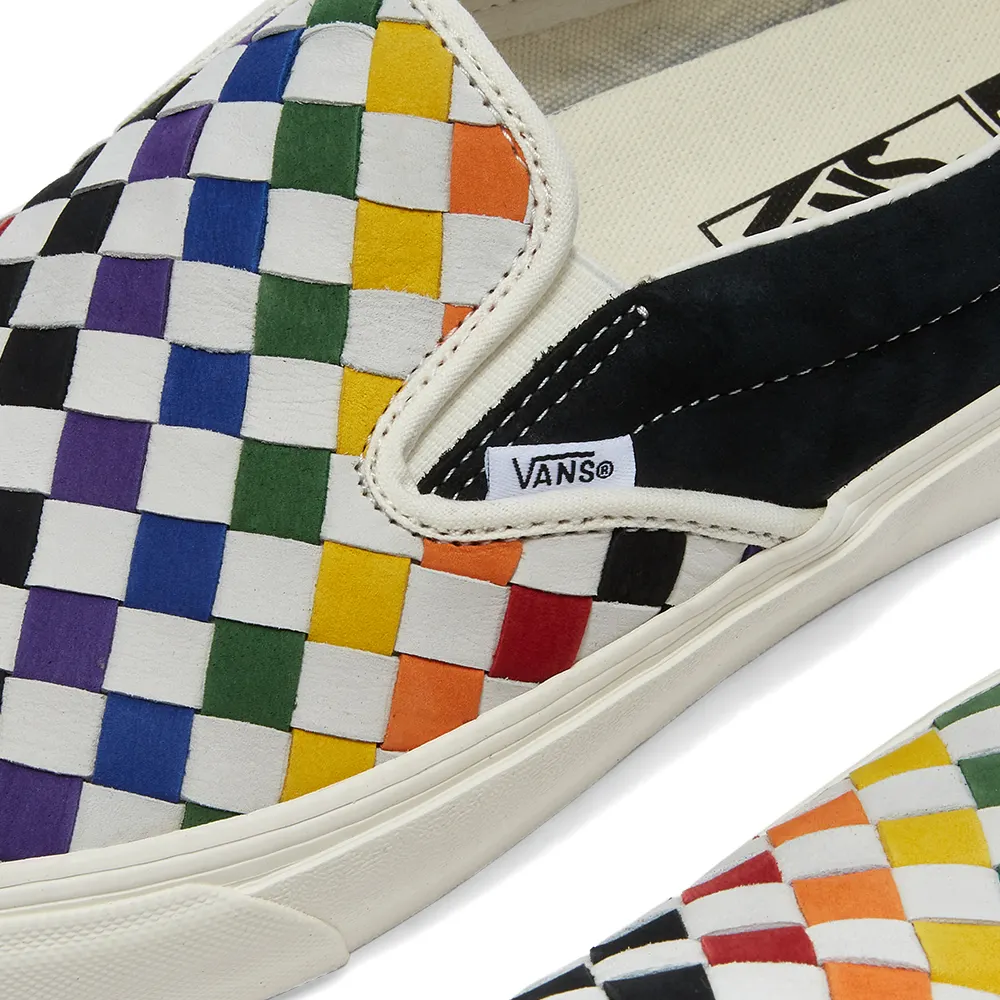 Photos Courtesy https://www.endclothing.com
VANS VAULT UA TH OG STYLE 24 LX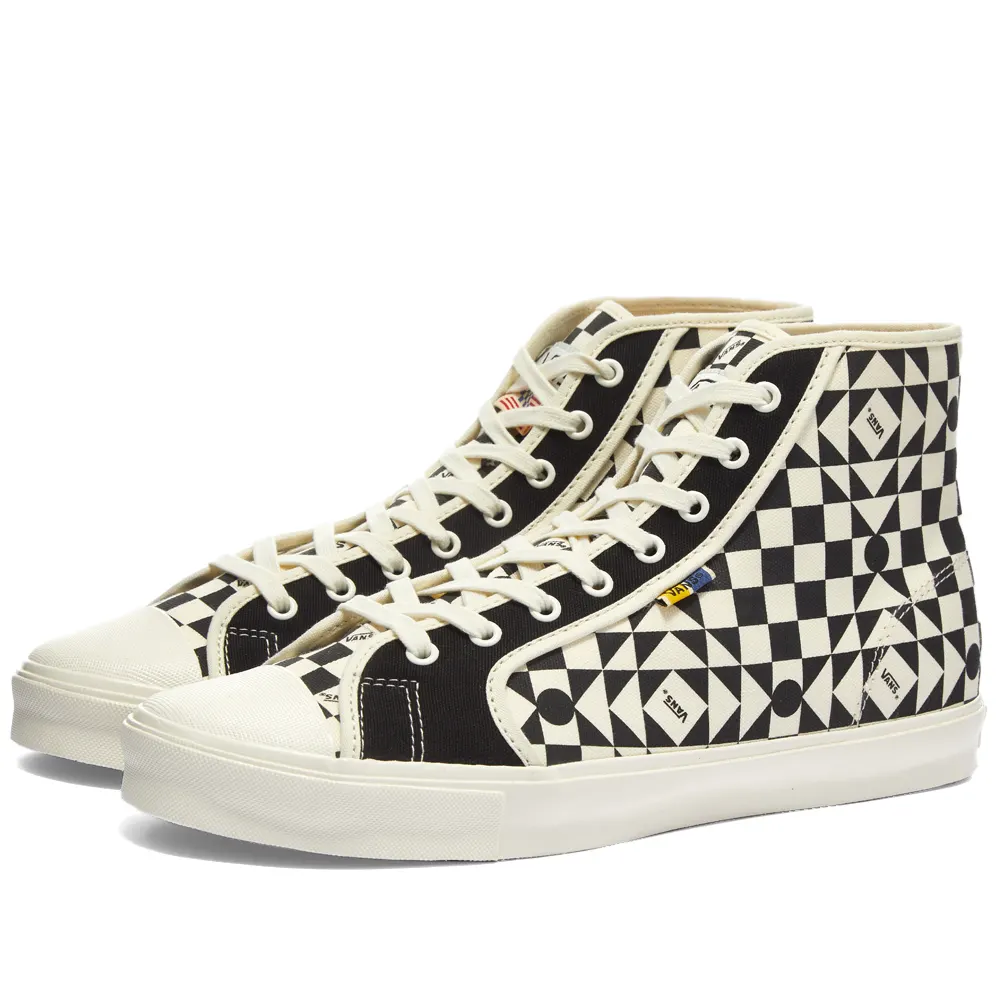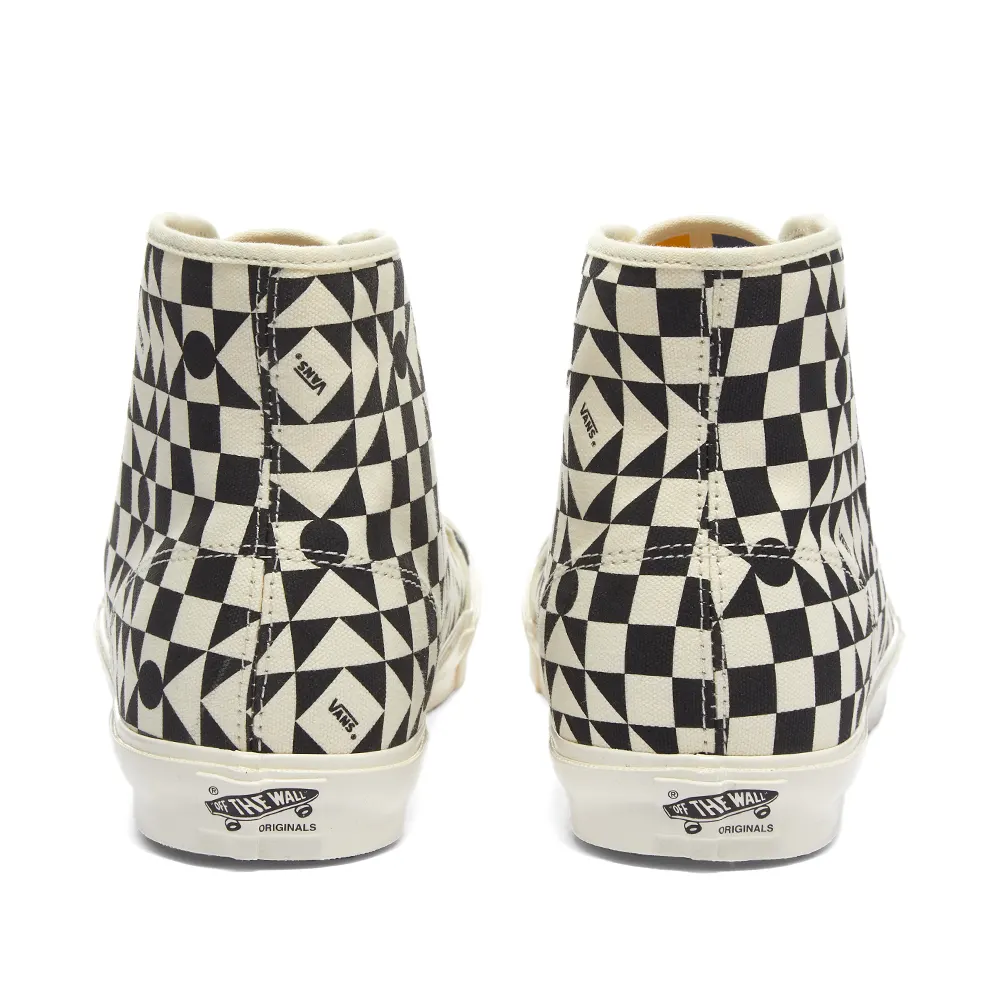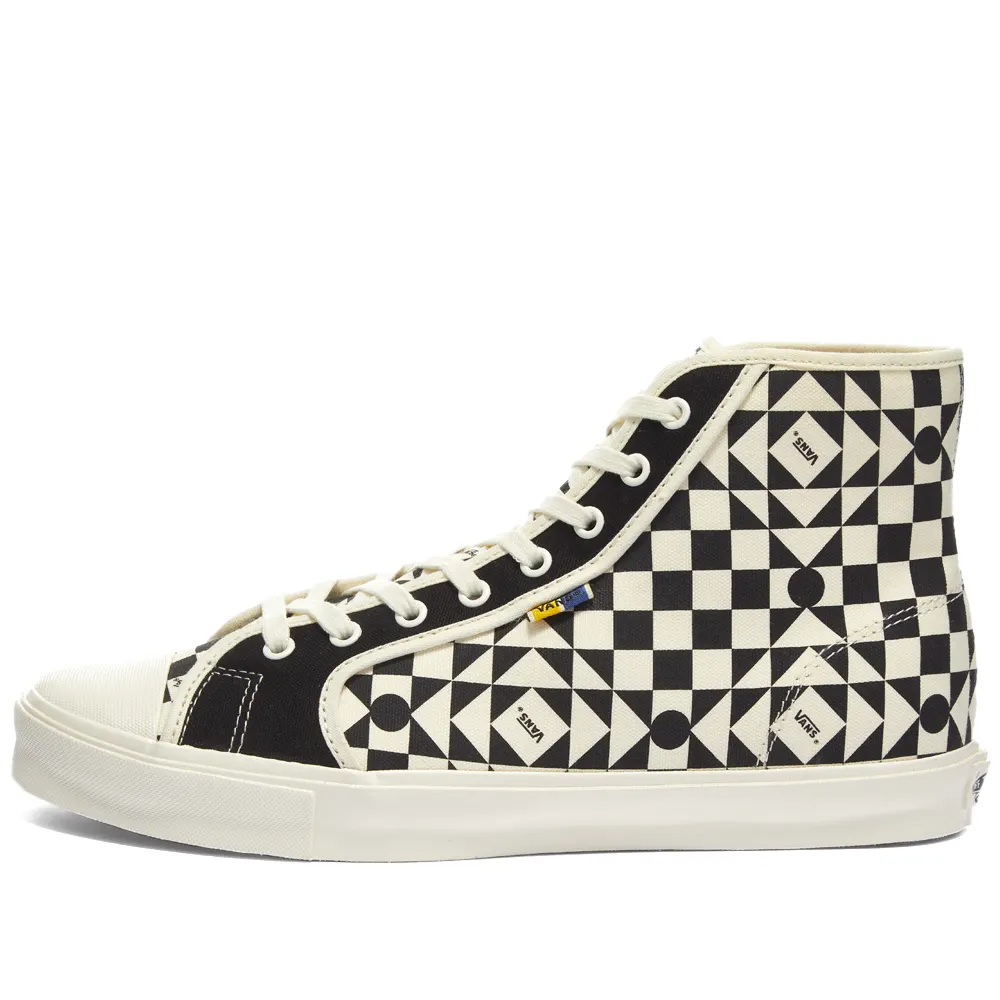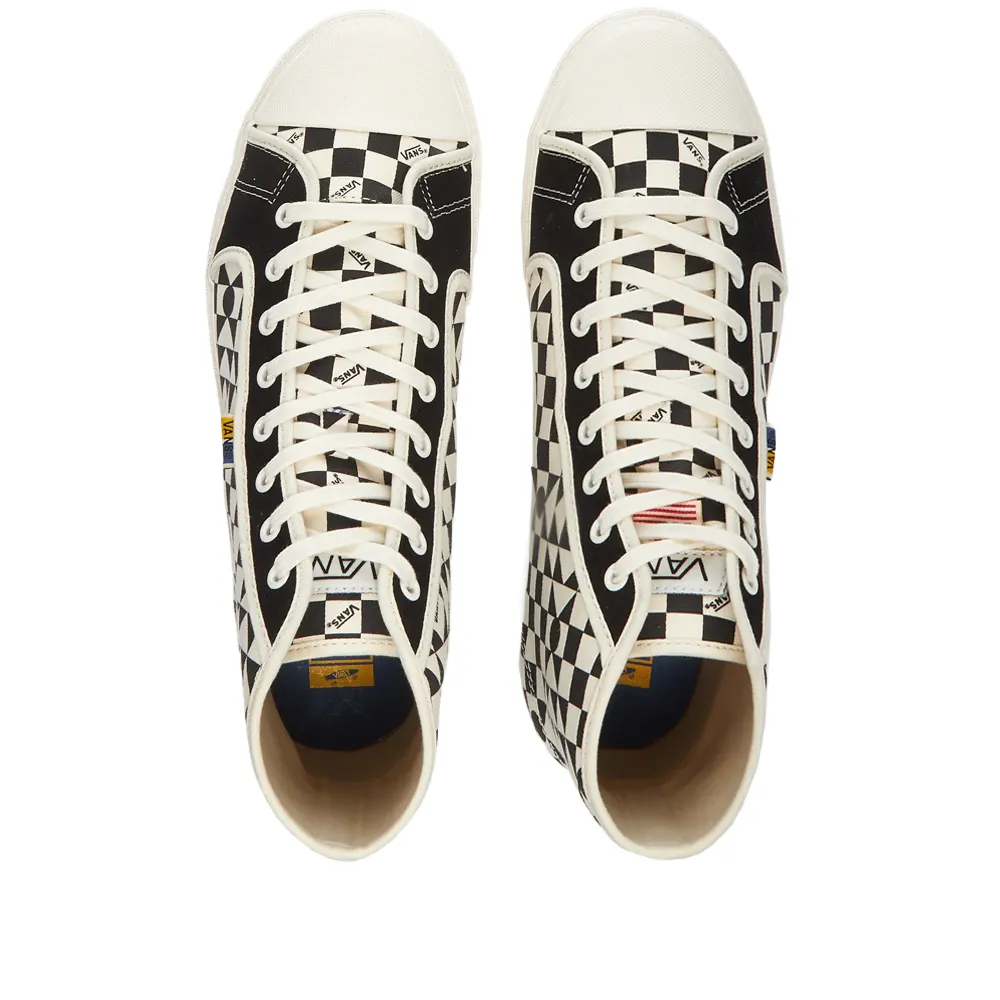 Photos Courtesy https://www.endclothing.com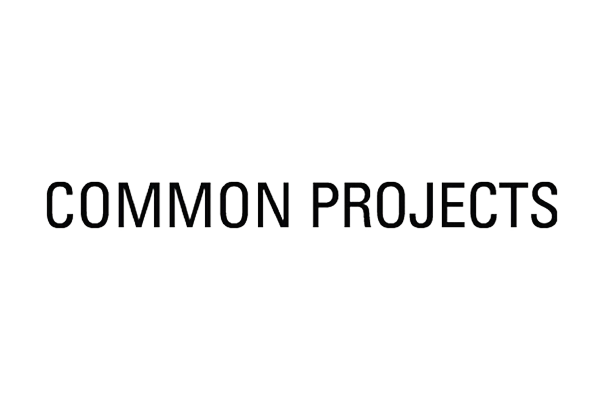 Since the luxury sneaker brand introduced its Project Achilles Low model in 2004, it has become really popular. A plain, leather sneaker was all the shoe had to offer. In contrast, the flash pack was swooning over this minimalist trainer because it was so detailed and well thought out. It is Northamptonshire that makes these sneakers, not Oxford. A timeless wearable pair, each pair boasts buttery Italian leather and a streamlined silhouette. In a world dominated by Balenciaga sneakers that crush beetles, a company such as this one shouldn't be forgotten, for they established the luxury sneaker market of today.
Original Achilles Full-Grain Leather Sneakers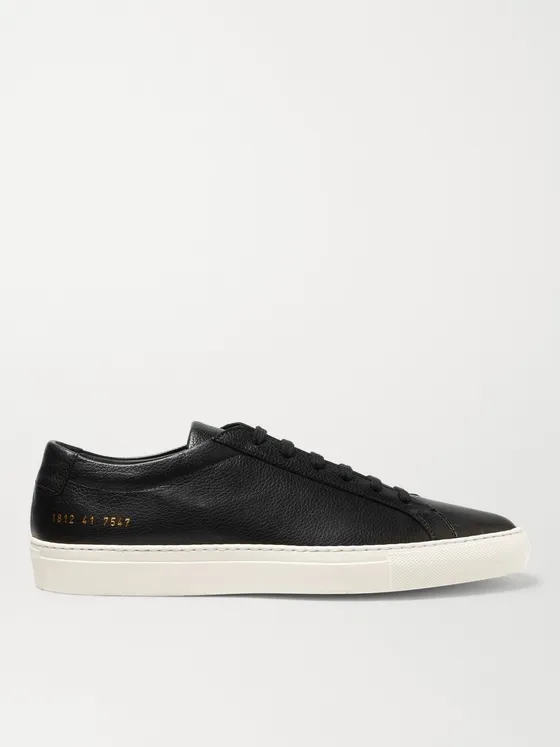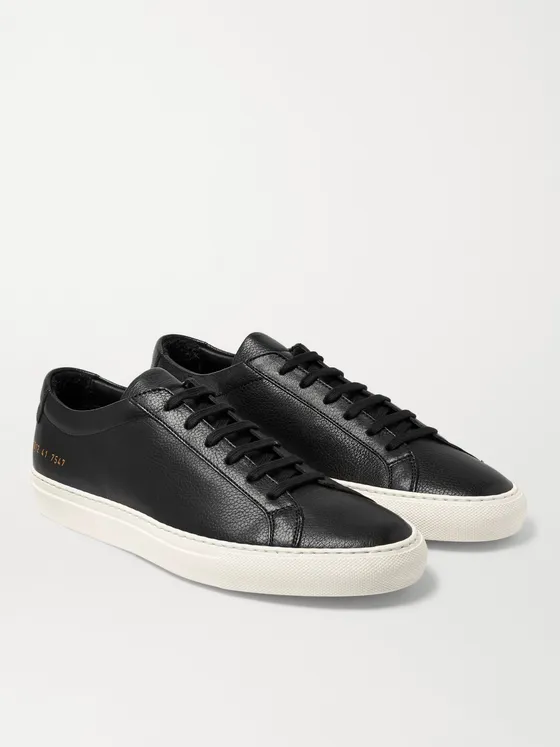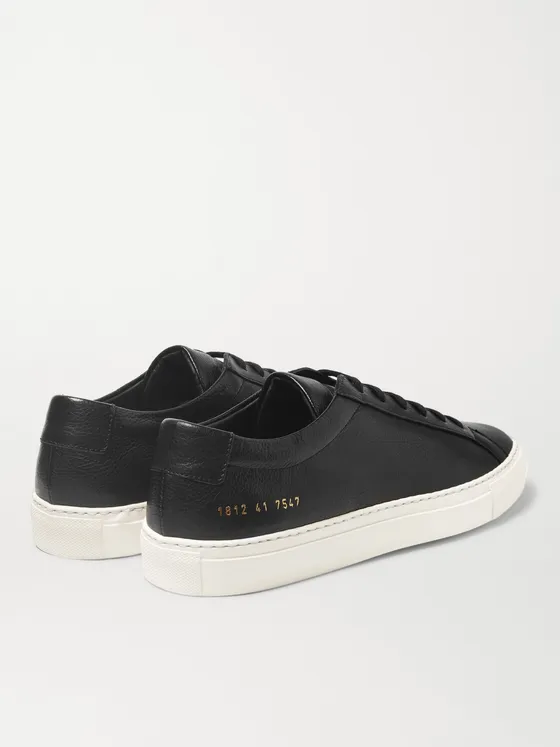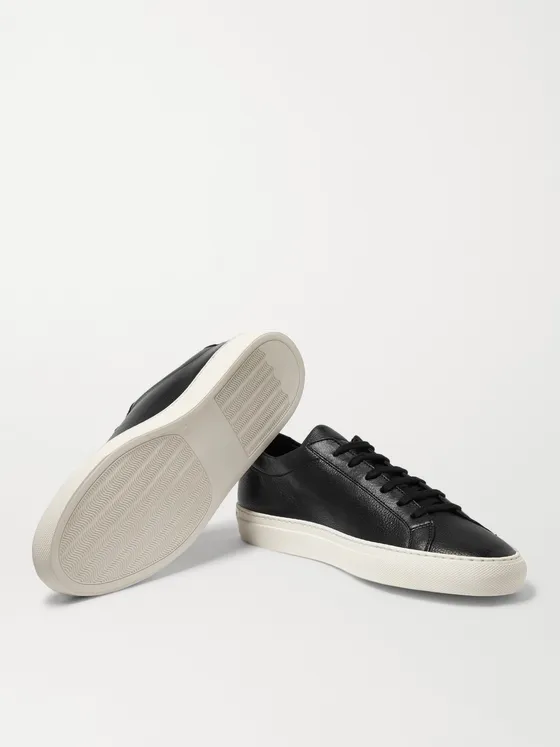 Photos Courtesy https://www.mrporter.com
Original Achilles Full-Grain Leather Sneakers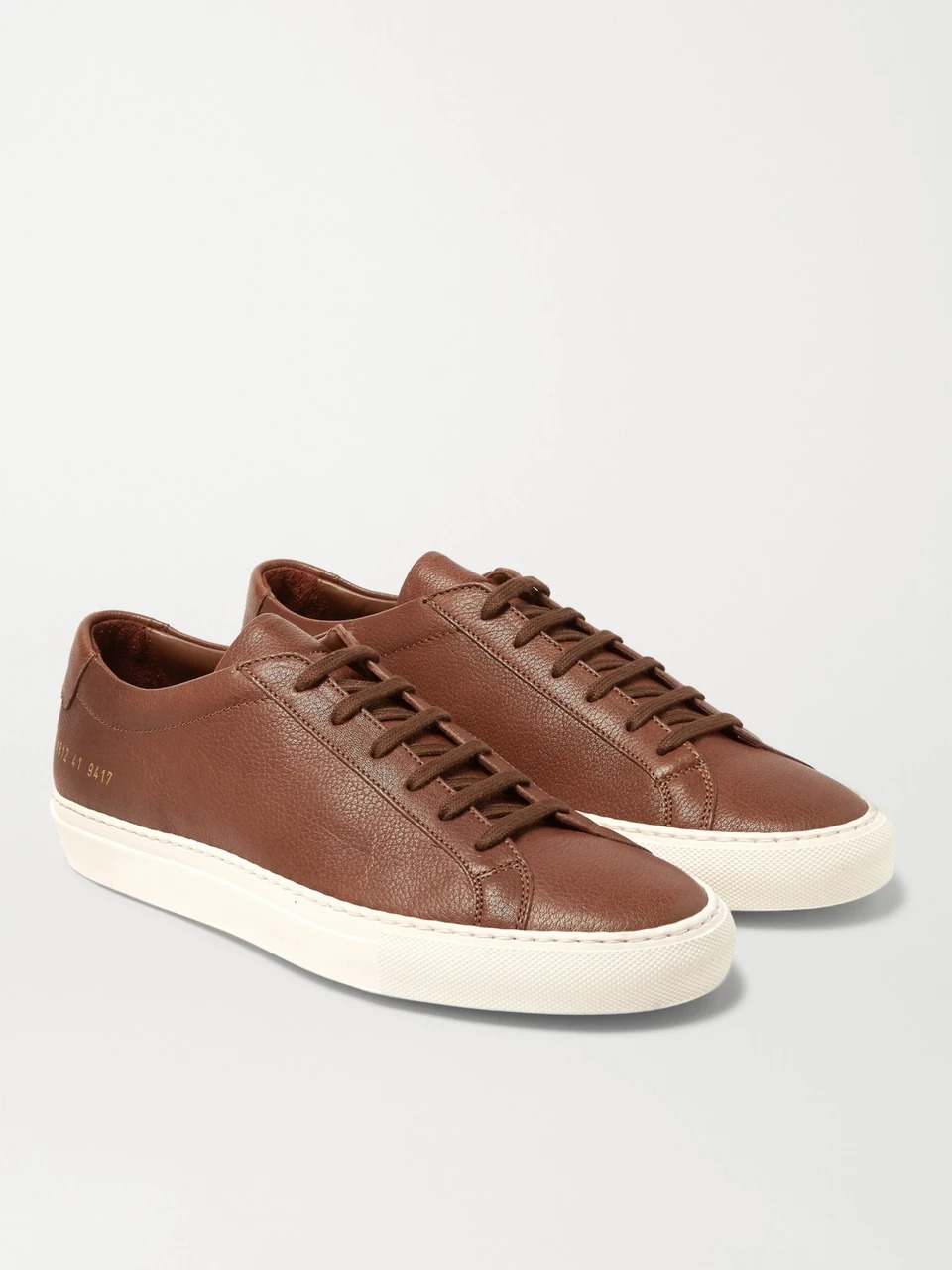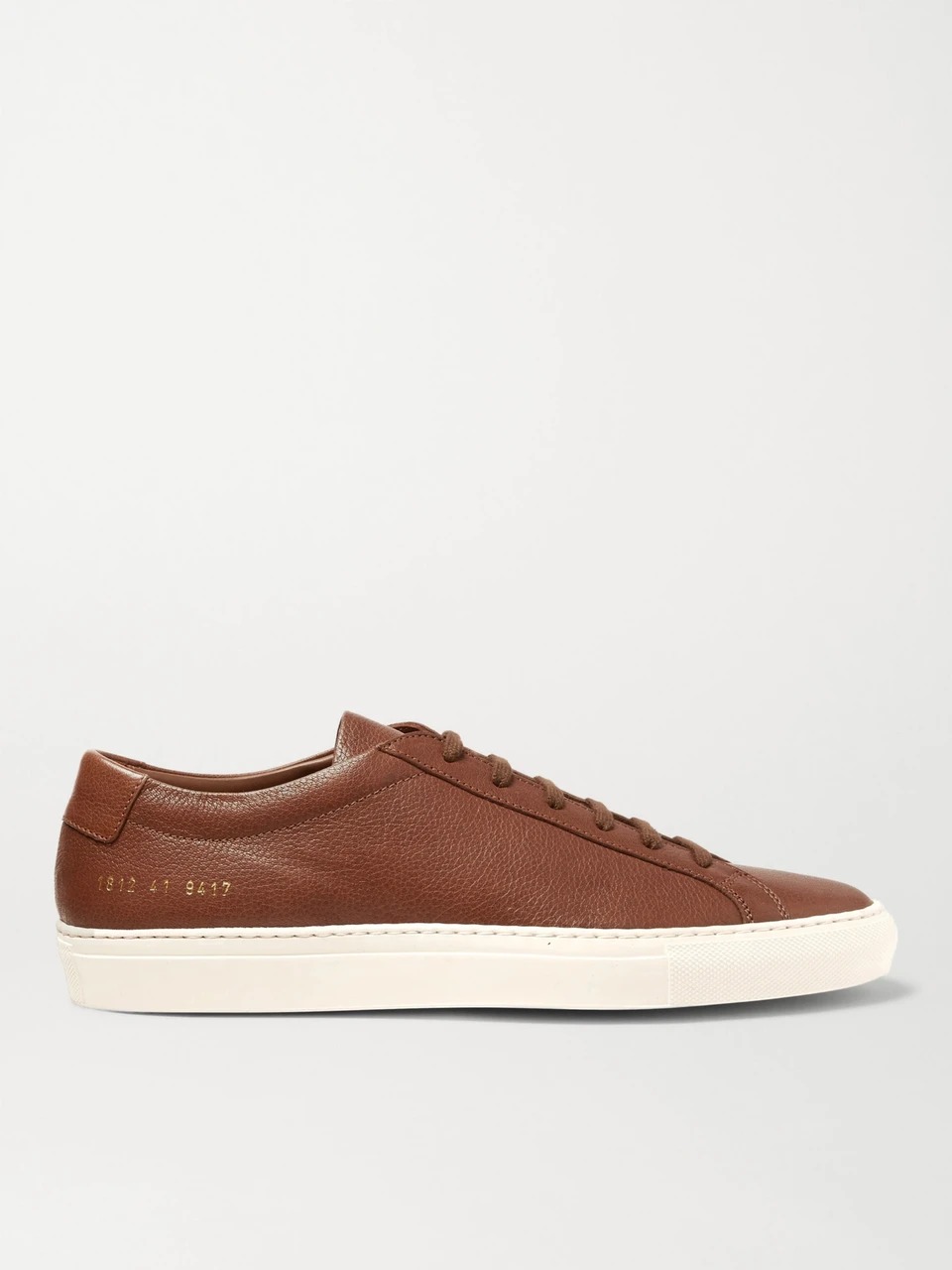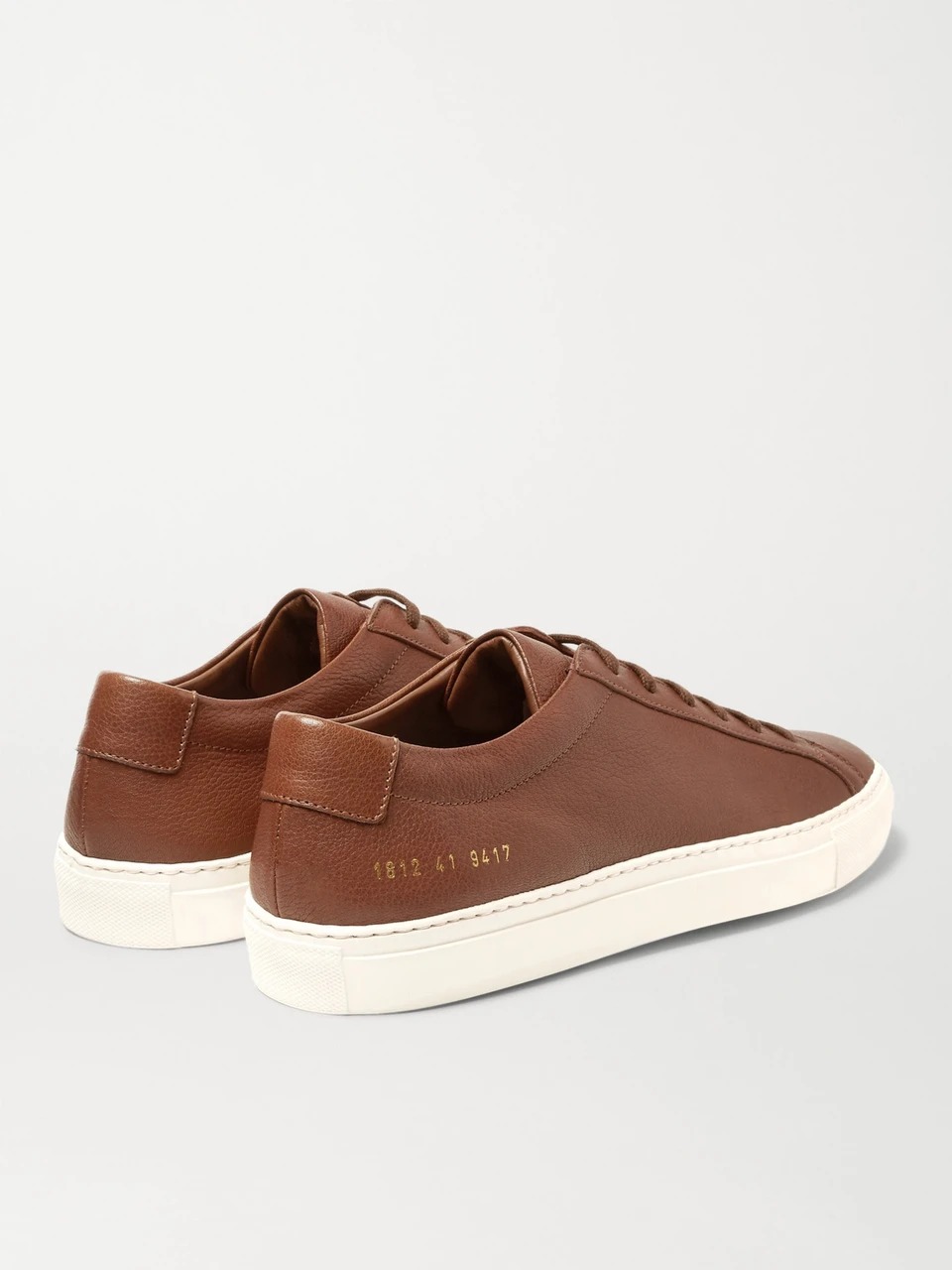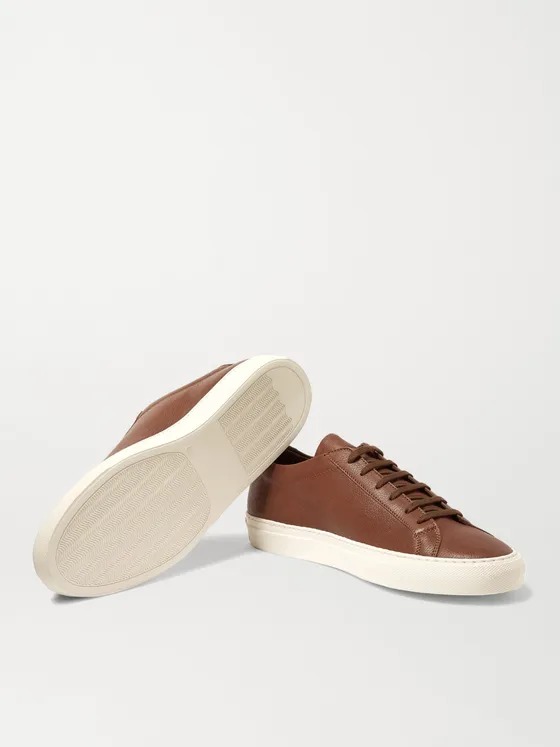 Photos Courtesy https://www.mrporter.com

The dynamic patterns and designs of Skechers draw a lot of attention. Even though the brand is slightly more expensive, it's worth the investment. This lightweight sneaker offers extremely comfortable footbeds thanks to memory foam insoles. The sole absorbs impact well as a consequence. The Sketchers brand is a popular footwear brand that combines style and comfort.
Skechers GOwalk 6 - Cosmic Force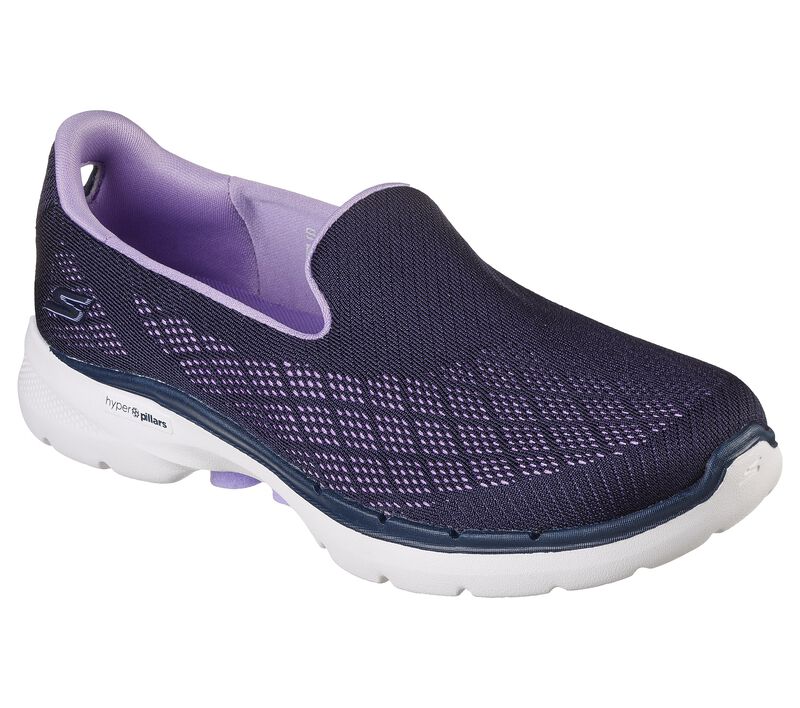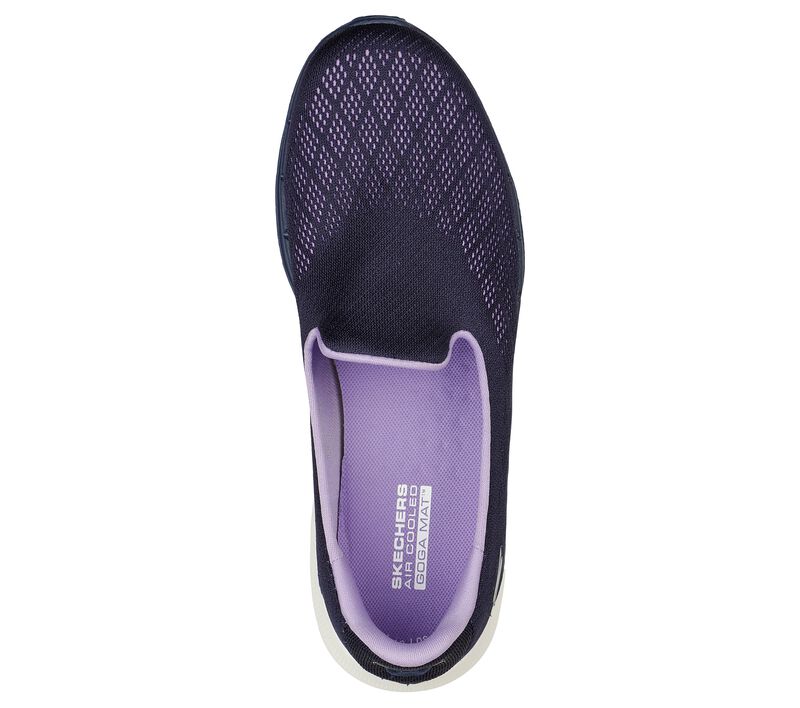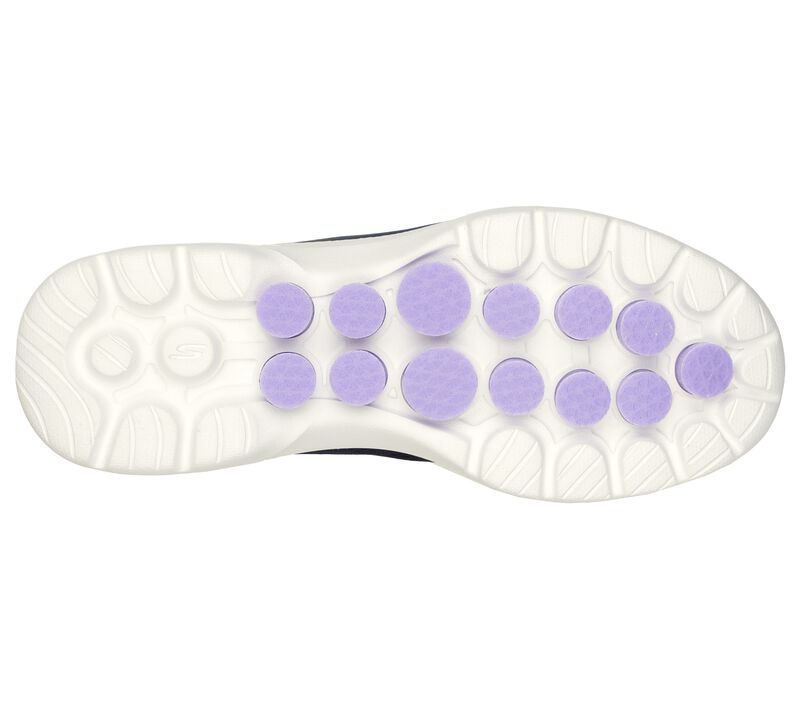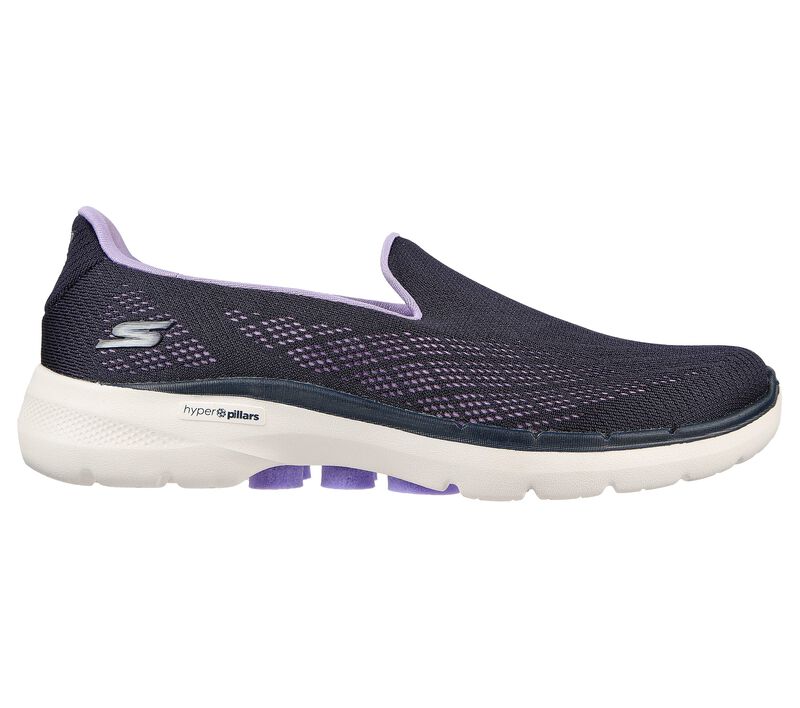 Photos Courtesy https://www.skechers.com
Skechers Arch Fit Uplift - Marine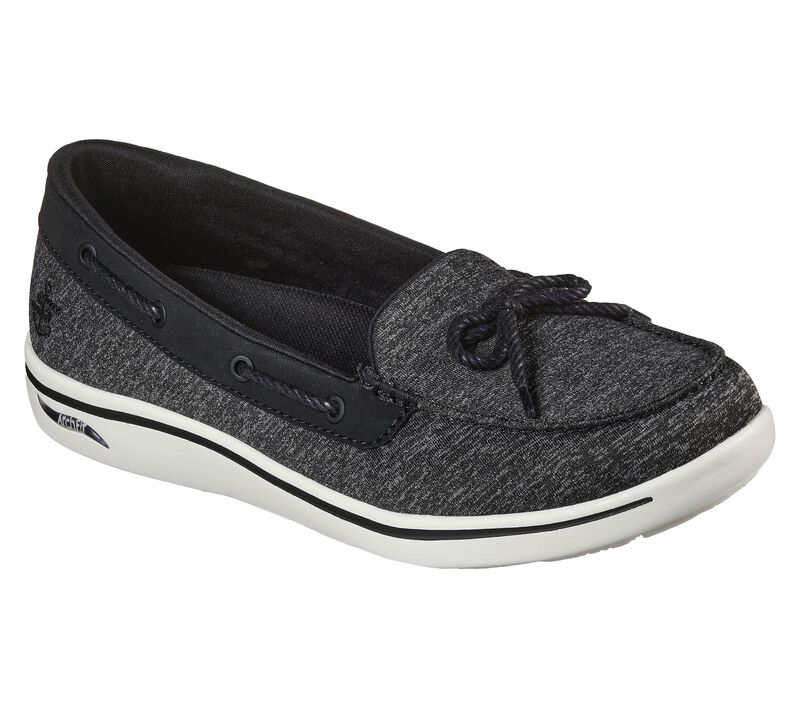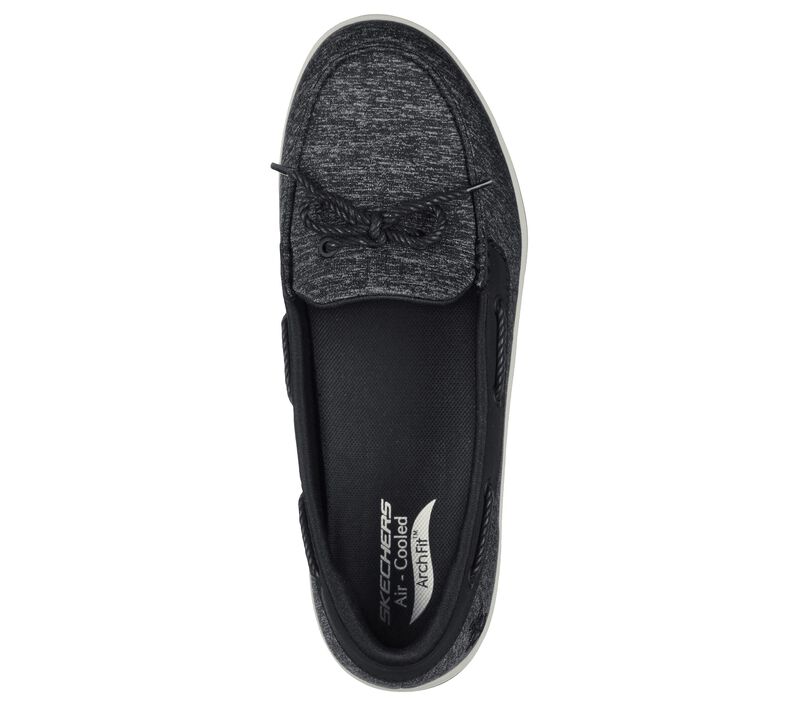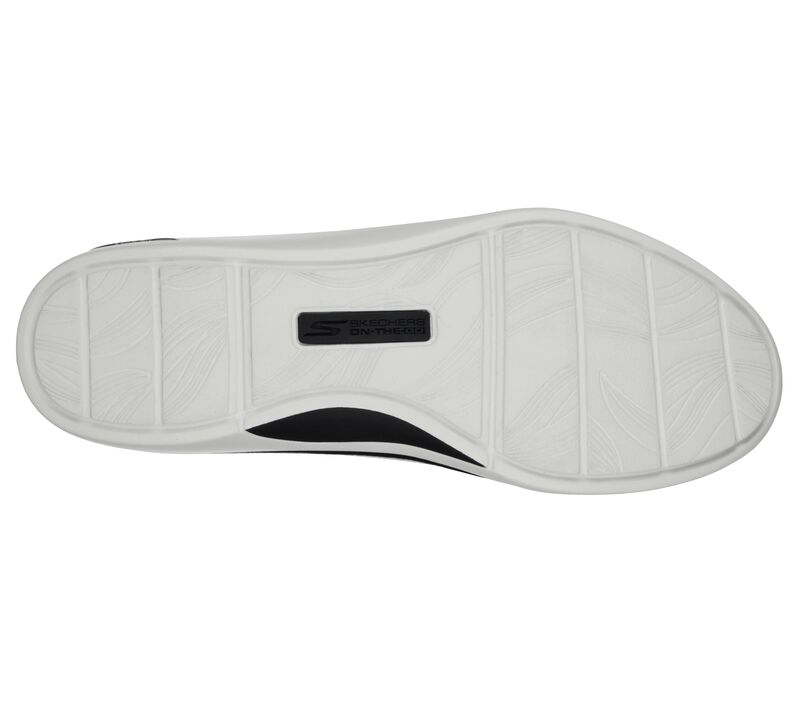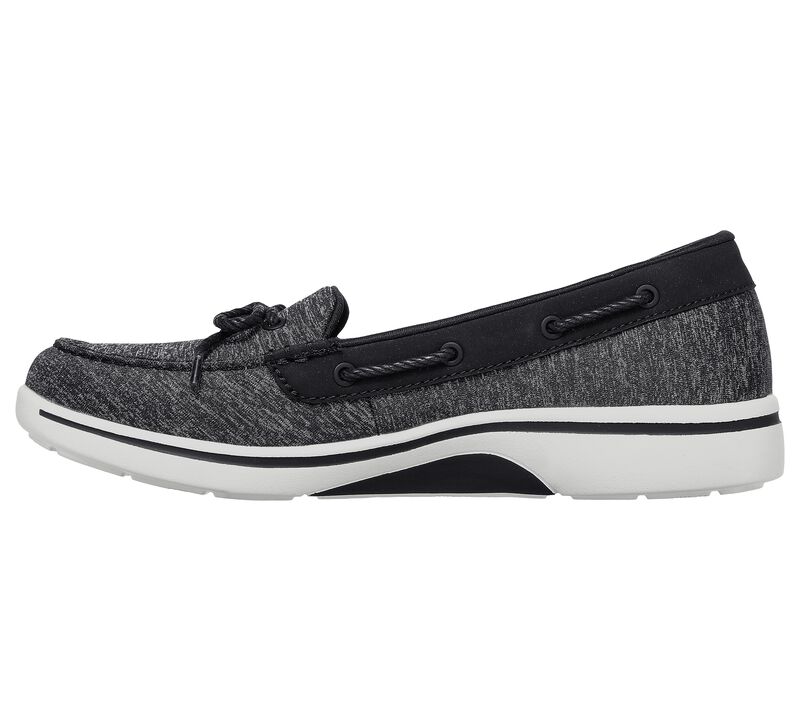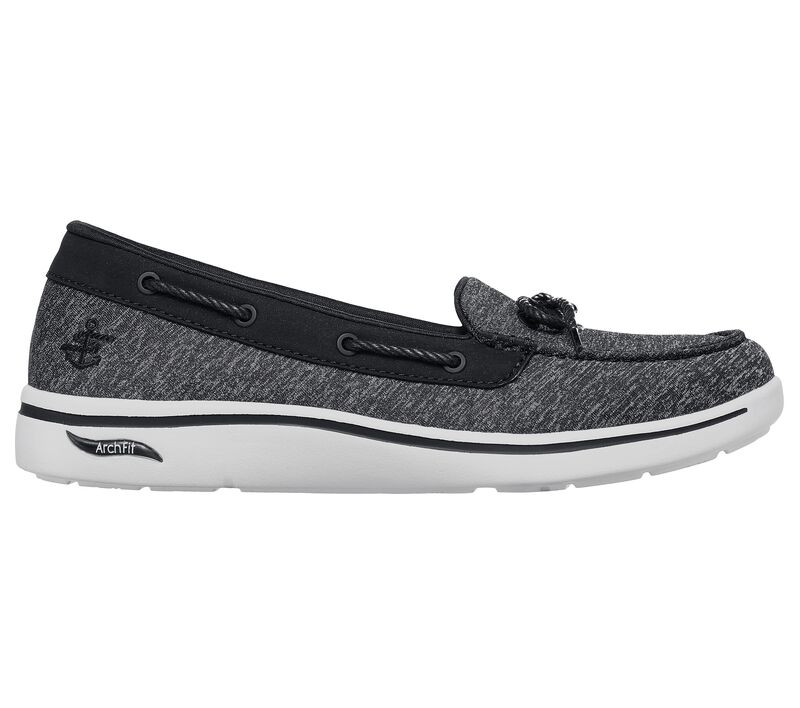 Photos Courtesy https://www.skechers.com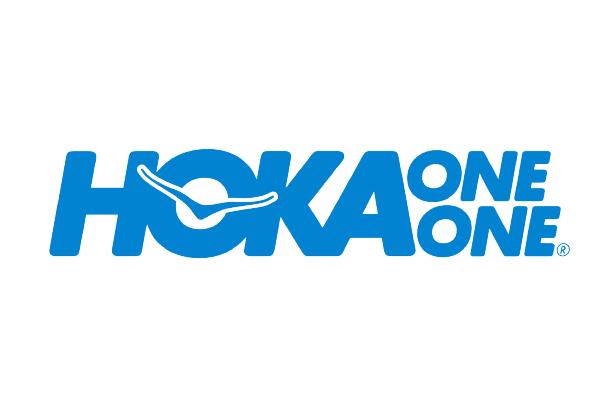 Wearing HOKA is like wearing nothing else. An enhanced cushioning system and precision-engineered midsole make this shoe responsive and comfortable. Movement is always oozing with fun, purpose, and empowerment as the instructors come up with new ideas. The goal of their campaign is to motivate people to move. Our mission is to empower all players to act fearlessly, creatively, and purposefully. Providing athletes with unconventional solutions, they constantly think outside the box. By boosting voices, they facilitate outdoor activities such as running, walking and fitness. We are all athletes. We've got our back regardless of how you move.
WOMEN'S RINCON 3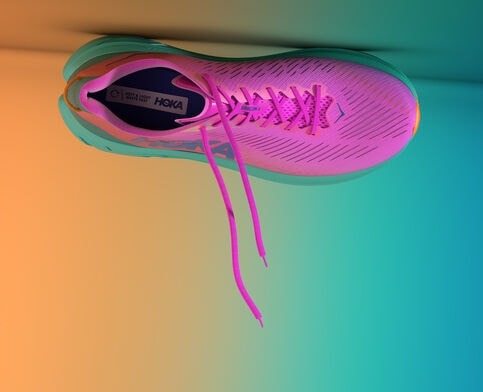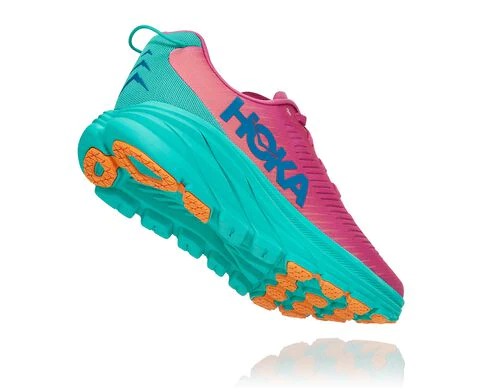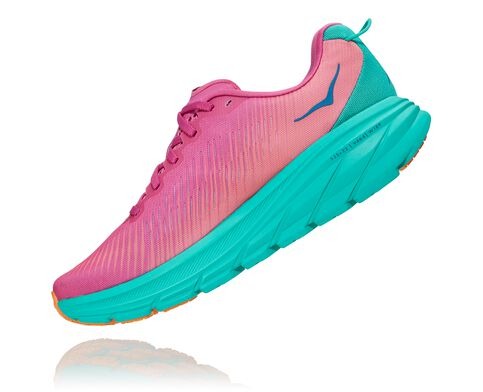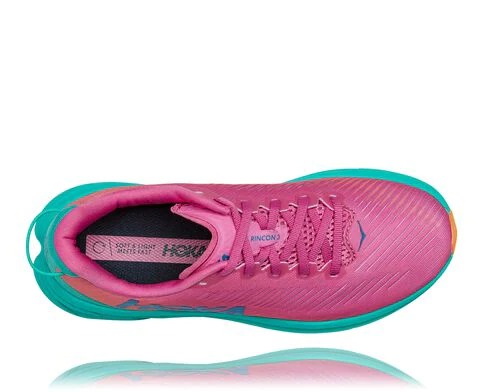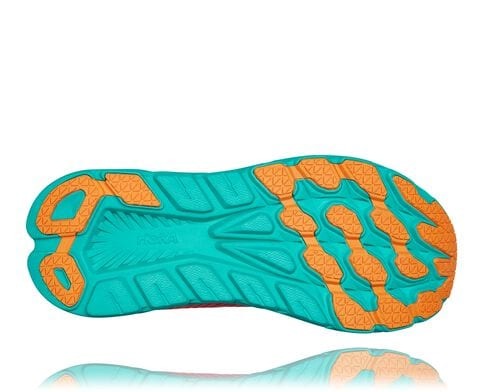 Photos Courtesy https://www.hokaoneone.com
MEN'S ANACAPA MID GORE-TEX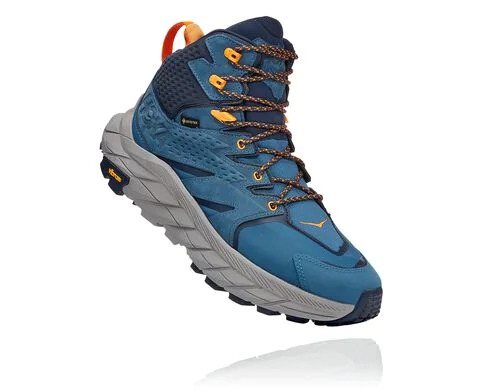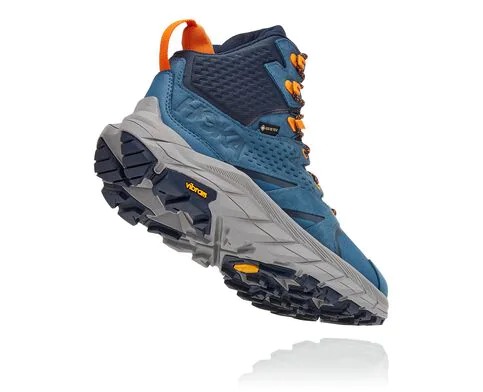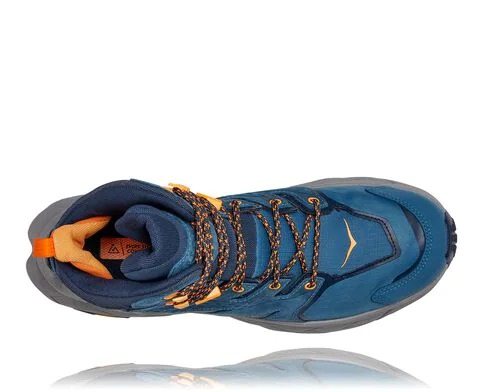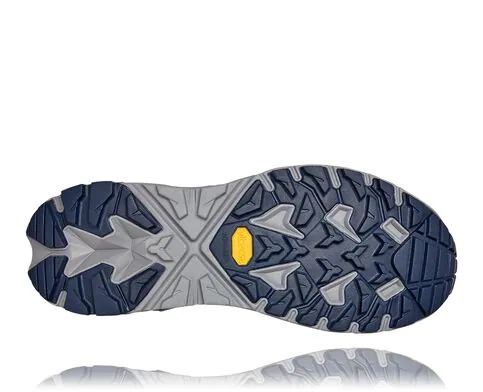 Photos Courtesy https://www.hokaoneone.com
This is a never ending process…

By Rashmi Goel