An essential component of our best face wash cleansers & skincare routine is a good cleanser. The wrong cleanser for your 30s can have unwanted repercussions, even if a face wash does not sit on your skin as a serum or moisturizer does. As a minimum, the best cleanser for 30s will remove makeup, dirt, and pollution without dehydrating the skin.
Its texture is equally important. In general, oily skin is best served by a foaming cleanser, acne-prone skin by a lightweight gel, while dry skin is best served by a hydrating balm, cream, or oil. As you approach your 30s, you might also experience breakouts, hyperpigmentation, wrinkles, excess sebum, or dry skin. The best way to achieve your goals is to pick a cleanser that is targeted to your needs. For a skin that is smooth, clean, and radiant in your 30s, here are the best cleansers to use.
Elemis Pro-Collagen Cleansing Balm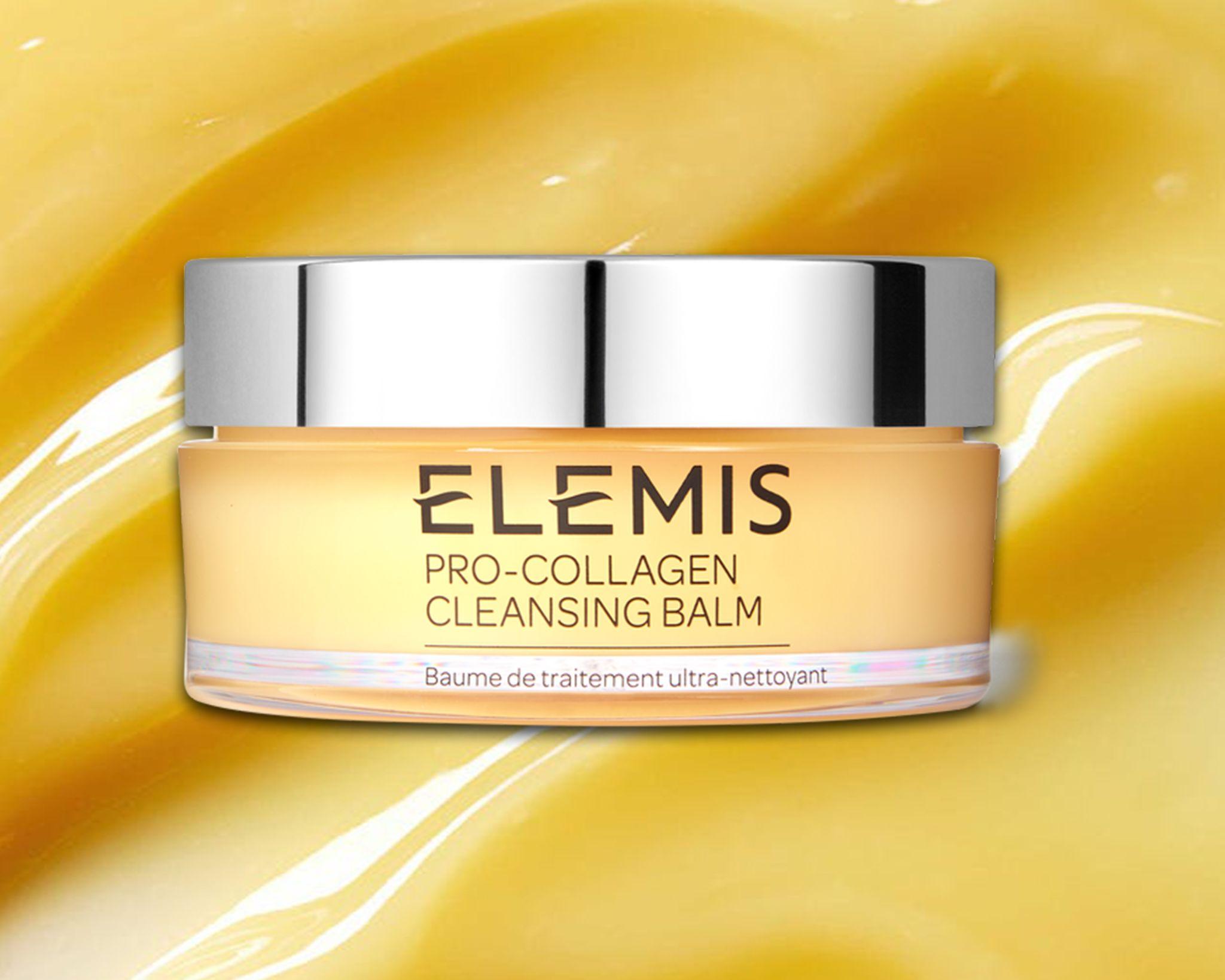 Image Source: us.elemis.com
The nourishing cleansing balm purifies skin by removing makeup, pollution, and impurities. For an ultimate cleansing experience, this #1 best seller transforms into 3 unique textures. With its balm and cleansing oil, it nourishes, easily removes makeup, and hydrates the skin.
The formula also contains Elderberry, Starflower and OptimegaTM Oils in addition to Rose and Mimosa waxes. Invigorating 9 essential oils including Lavender, Chamomile, and Eucalyptus are blended together in this jar to smell like heaven in a jar. This treatment leaves the skin feeling deeply cleansed, soothed, and soft to the touch.
Youth To The People Superfood Antioxidant Cleanser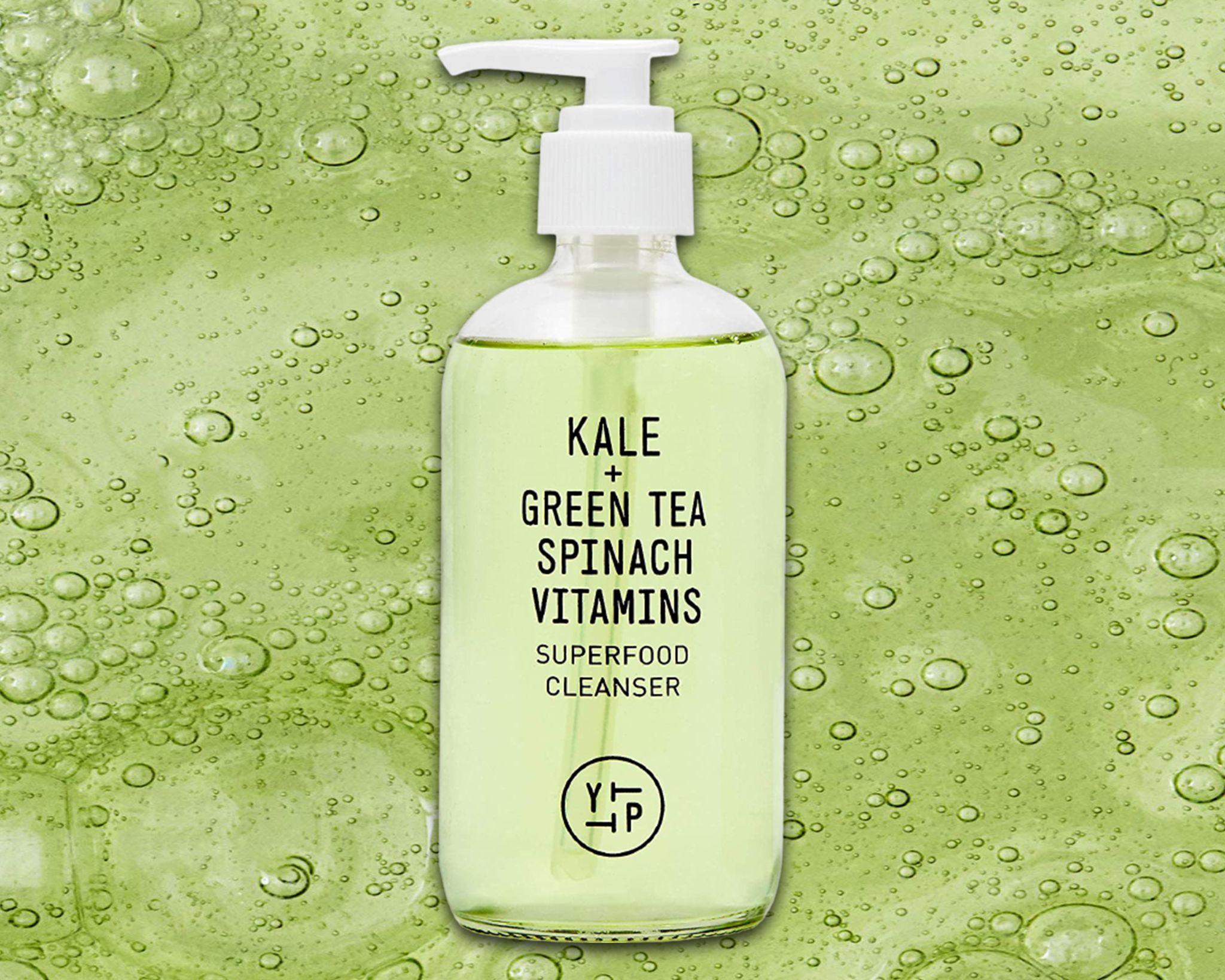 Image Source: youthtothepeople.com
This daily face wash contains superfood antioxidants from kale, spinach, and green tea - to give your skin the ultimate clean. While maintaining a balanced pH without drying or stripping, it prevents buildup in pores, removes makeup, and removes makeup. The green juice cleanse is the one for your face. No matter what type of skin you have, everyone can use this face wash thanks to its non-greasy formula.
Tatcha The Deep Cleanse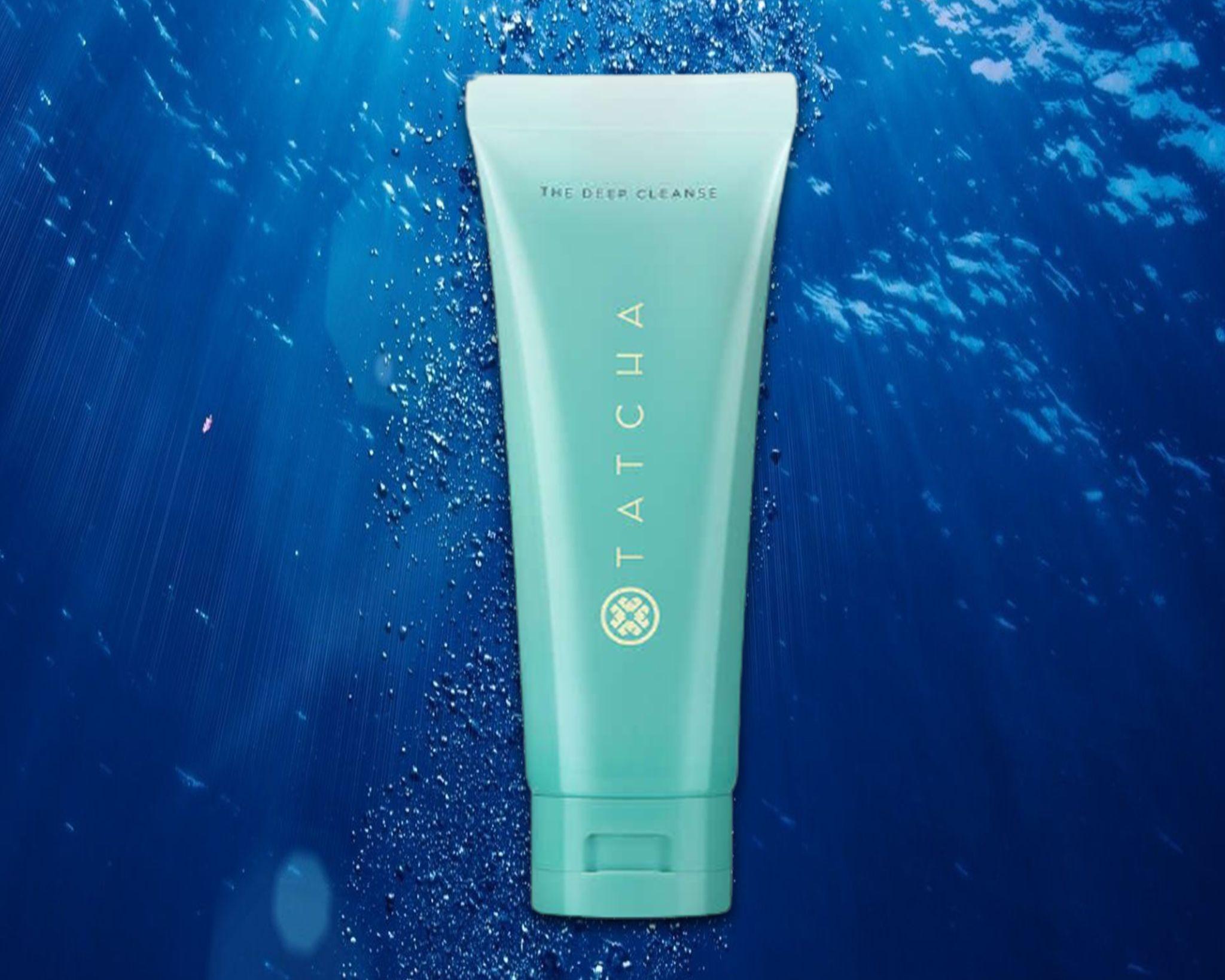 Image Source: tatcha.com
The Deep Cleanse from Tatcha is the best face wash for people with oily skin in their 30s. With luffa fruit extract and wild rose extract, this exfoliating cleanser lifts and minimizes dirt, unclogs pores and unclogs excess oil, leaving skin feeling smooth and hydrated.
The cleansing gel turns into a creamy foam that dissolves makeup and impurities, leaving skin clean and ready for the next step of your routine. This oil-free formula actually includes ingredients like Japanese luffa fruit, whose fibers exfoliate dead skin cells, helping decongest clogged pores and eliminating excess sebum.
Murad Environmental Shield Essential-C Cleanser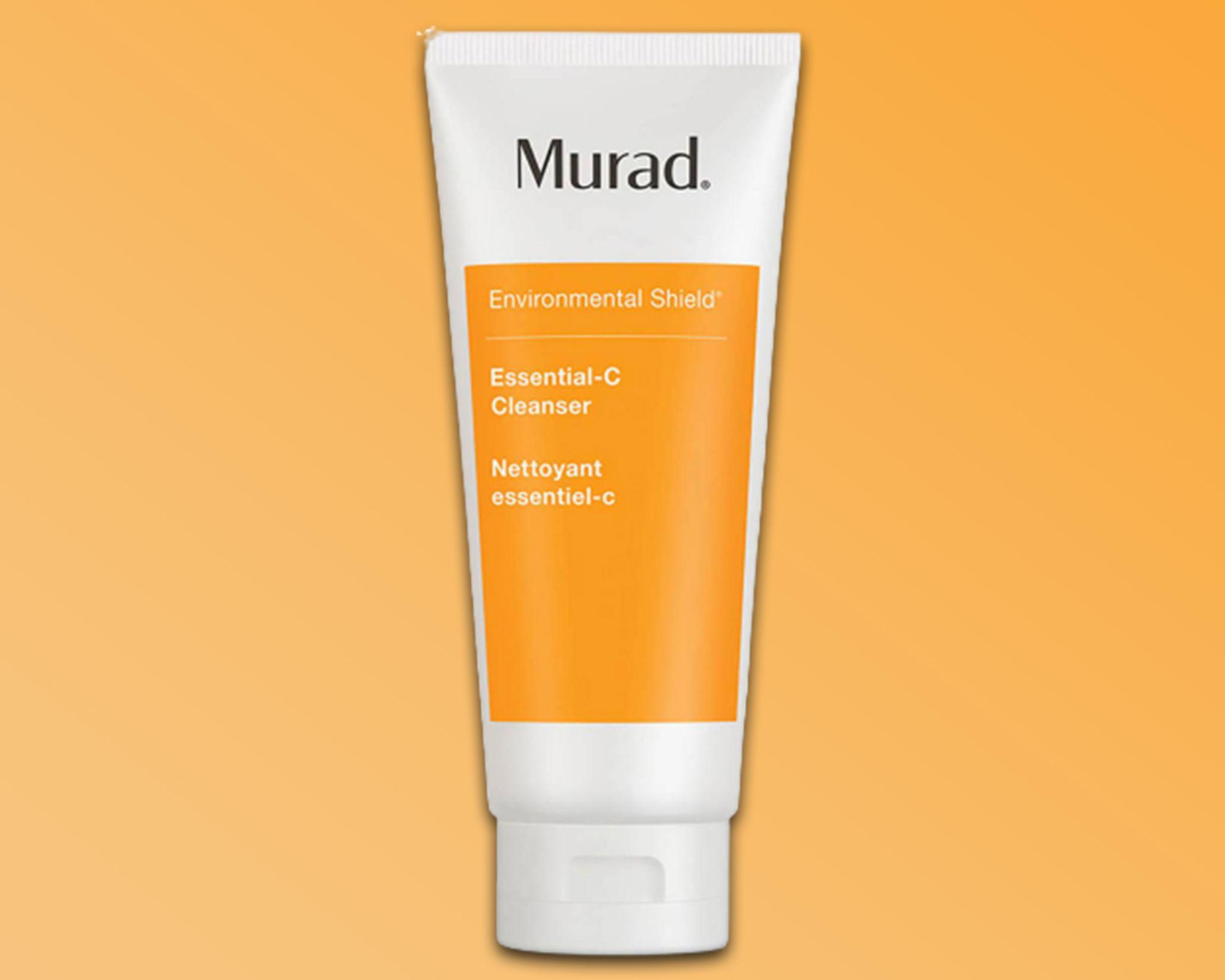 Image Source: muradskincare.ca
This gel, vitamin-rich cleanser uses a gentle foam to remove pollution and impurities, allowing you to experience deep cleansing. Vitamin A nourishes and conditions the skin; vitamin C protects the skin from damage; and vitamin E relieves dryness.
Essential-C Cleanser contains allantoin and panthenol to help soften and moisturize your skin. With the antioxidant-rich Environmental Shield Essential C Cleanser from Murad, you can calm and soothe your skin while cleansing. Fresh, clean fragrance of botanical extracts helps your skin feel rejuvenated, while vitamin C helps neutralize free radicals. It's time to rejuvenate. This cleanser's patented Skin Repair System soothes environmental stressed skin with allantoin and panthenol, while vitamin C counteracts free radical damage.
Filorga Foam Cleanser Face Wash and Makeup Remover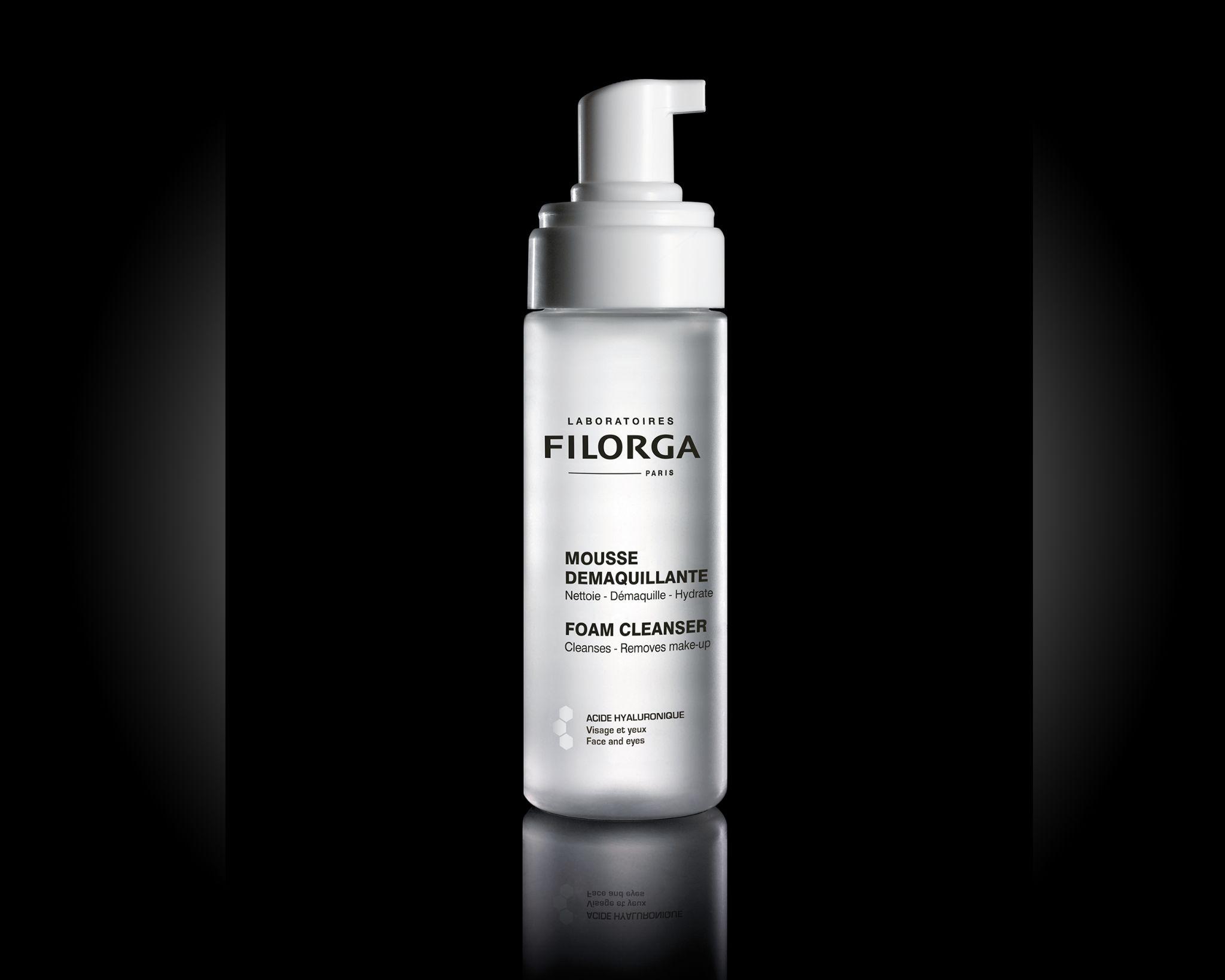 Image Source: us.filorga.com
The FOAM CLEANSER is a cleansing, makeup-removing, hydrating formula. Gently cleanses while removing makeup effectively. In addition to hydrating with sodium hyaluronate, this cleanser is suitable for acne-prone skin types. Shaking the liquid formula creates a rich leathery foam that removes makeup and cleanses skin. It takes two pumps for one wash. Filorga cleanser has an endless shelf life.
The Inkey List 2% Salicylic Acid Cleanser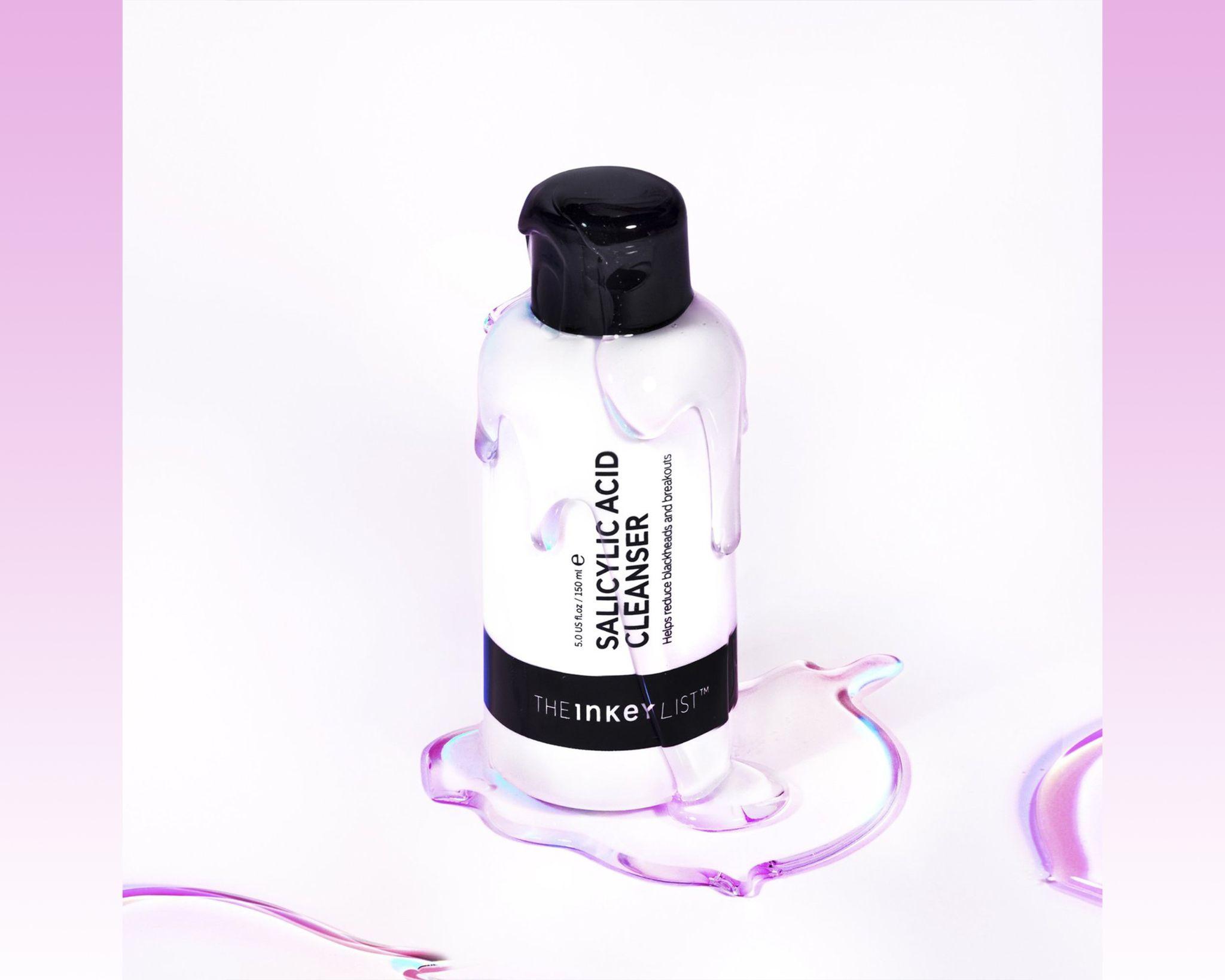 Image Source: theinkeylist.com
Cleansing with this light foaming cleanser does not dry out the skin while removing makeup, dirt, and toxins. It also penetrates deeply into pores to minimize the appearance of blackheads and breakouts. Zinc is also added to this 2% Salicylic Acid cleanser, which helps to effectively cleanse the skin.
Their combined effects reduce oil production, reduce blackheads, make the skin appear more even and reduce breakouts. Everyone can benefit from this treatment. This treatment targets Impurities, Breakouts and Blemishes, Excess Oil and Enlarged Pores.
Belif Aqua Bomb Jelly Cleanser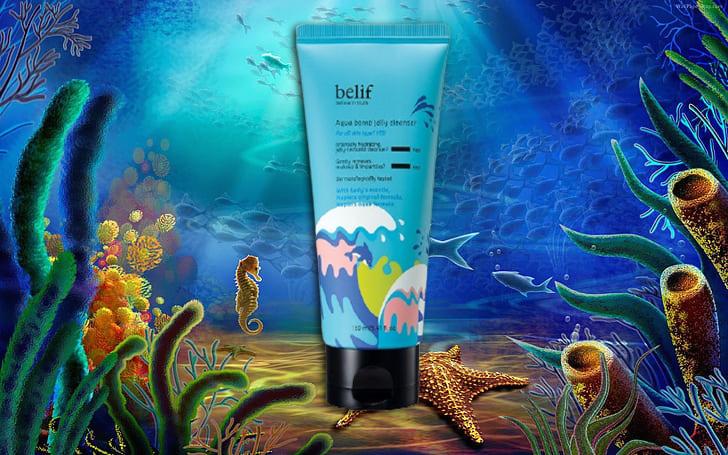 Image Source: belifusa.com
This gentle cleanser removes makeup and impurities while leaving skin supple and hydrated. Belif's cult favorite The True Cream Aqua Bomb also provides a burst of hydration. As a cleansing agent, Aqua Bomb Jelly Cleanser uses amino acids and glycerin to help remove makeup and impurities without drying out the skin. The product targets Dryness, Pores, Dullness, and Uneven Texture.
Neutrogena Hydro Boost Lightweight Facial Cleansing Gel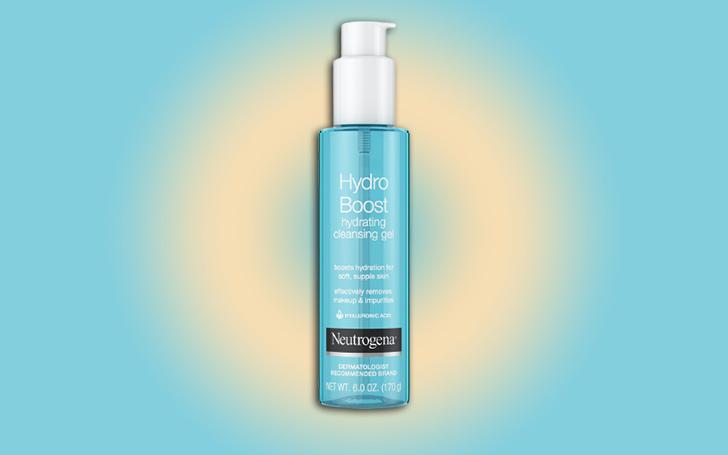 Image Source: neutrogena.com
With Neutrogena® Hydro Boost Hydrating Cleansing Gel, your skin is left soft and supple. As this gel cleanser is applied, it transforms into a creamy lather that removes makeup and dirt effectively. Every time you wash, the formula adds moisture to the skin and locks it in, leaving it feeling clean and touchably supple. It removes dirt, oil, grime, impurities, and bacteria. No soap required. Non-oily. Paraben-free. Allergen-free. No clogging of pores (non-comedogenic). Excellent after mask cleansing.
Best Skincare Vital C Hydrating Facial Cleanser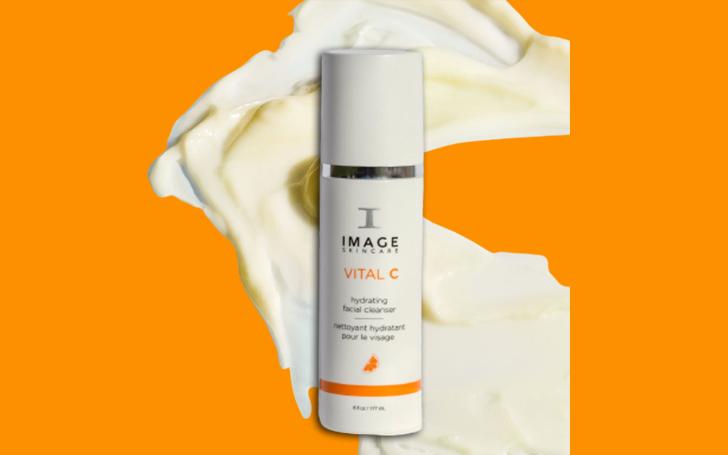 Image Source: imageskincare.com
This creamy, hydrating cleanser gently removes makeup and impurities while providing the skin with essential vitamins and antioxidants. It boosts radiance as it cleanses the skin with vitamins A, C, and E. VITAL C has been modernized to adhere to our clean clinical skincareTM commitment. Parabens, phthalates, mineral oils, artificial fragrances, and synthetic dyes are not contained in this product.
Chanel Cleansing Milk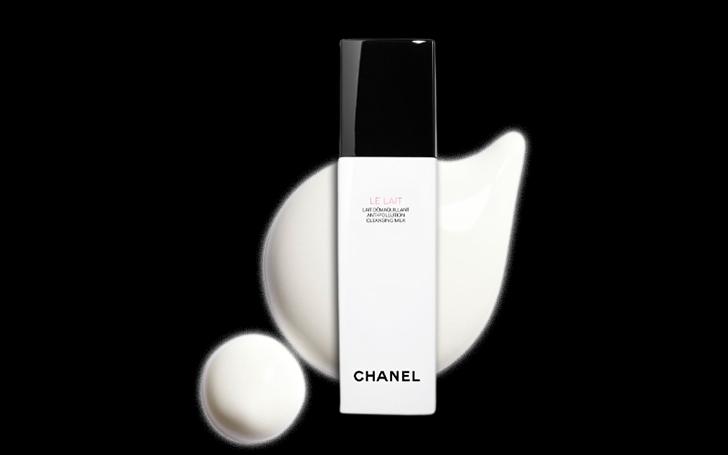 Image Source: chanel.com
Through its collection of simple and effective makeup removers and cleansers, CHANEL introduces a new sensory dimension to the daily cleansing routine. With these creations, all women and skin types can enjoy the best makeup removal. Even longwearing and waterproof makeup can be removed with ease with LE LAIT while maintaining the balance of your skin.
LE LAIT also frees your skin from pollutants and impurities at the same time. Applied delicately to skin, LE LAIT provides total comfort as its creamy texture wraps the complexion in luxurious comfort. A gentle yet generous caress smoothes skin to a soft, satin feel that is completely makeup-free. Dermatologist and ophthalmologist tested. Hypoallergenic.
La Roche-Posay Toleriane Hydrating Gentle Facial Cleanser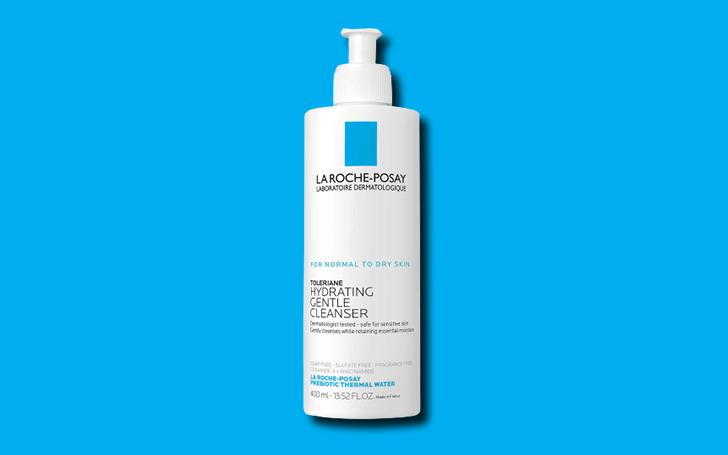 Image Source: laroche-posay.us
With the Toleriane Hydrating and face wash cleanser, you can wash your face daily for normal to dry, sensitive skin. This face wash gently removes dirt, makeup, and impurities while maintaining the skin's natural moisture barrier and pH balance with La Roche-Posay prebiotic thermal spring water, niacinamide, and ceramide-3.
Its gentle cream formula helps to restore skin comfort and retain essential moisture, leaving the skin feeling hydrated and comfortable. Its benefits include removing dirt, impurities, and makeup from skin. Protects skin's natural moisture barrier and pH. Restores skin's comfort and moisture. Cleanses, hydrates, and leaves skin feeling comfortable.
The Ordinary Squalane Cleanser
Image Source: deciem.com
Cleansing product designed to eliminate makeup while leaving skin smooth and moisturized. With Squalane and lipophilic esters, this formula is gentle and moisturizing, effectively removes makeup and skin impurities, and enhances spreadability. Within a few seconds of rubbing between your palms for 10-30 seconds, the product will transform from a ball-like consistency to a clear oil-like consistency.
The emulsifying sucrose esters in the formula trap and blend dissolved makeup and facial impurities with water for rinsing. Non-comedogenic and soap-free, this formula is gentle enough for daily use without over-drying the skin, making it suitable for all skin types.
By Rashmi Goel
You May Also Like
5 Skincare Hacks That Actually Work