There is a good chance that you have incorporated bentonite clay into your skincare routine at least once or twice. The powder is derived from volcanic ash and is used as a purifying and acne-clearing ingredient because of its ability to absorb and remove impurities and excess oil. The powder is perfect for oily and acne-prone skin types.
Upon contact with a toxin, bentonite clay absorbs the toxin and releases its vitamins and minerals into the body. Because of this, it is an effective ingredient for removing skin impurities such as excess oils and clogged pores.
What are the Benefits of Bentonite Clay for Skin?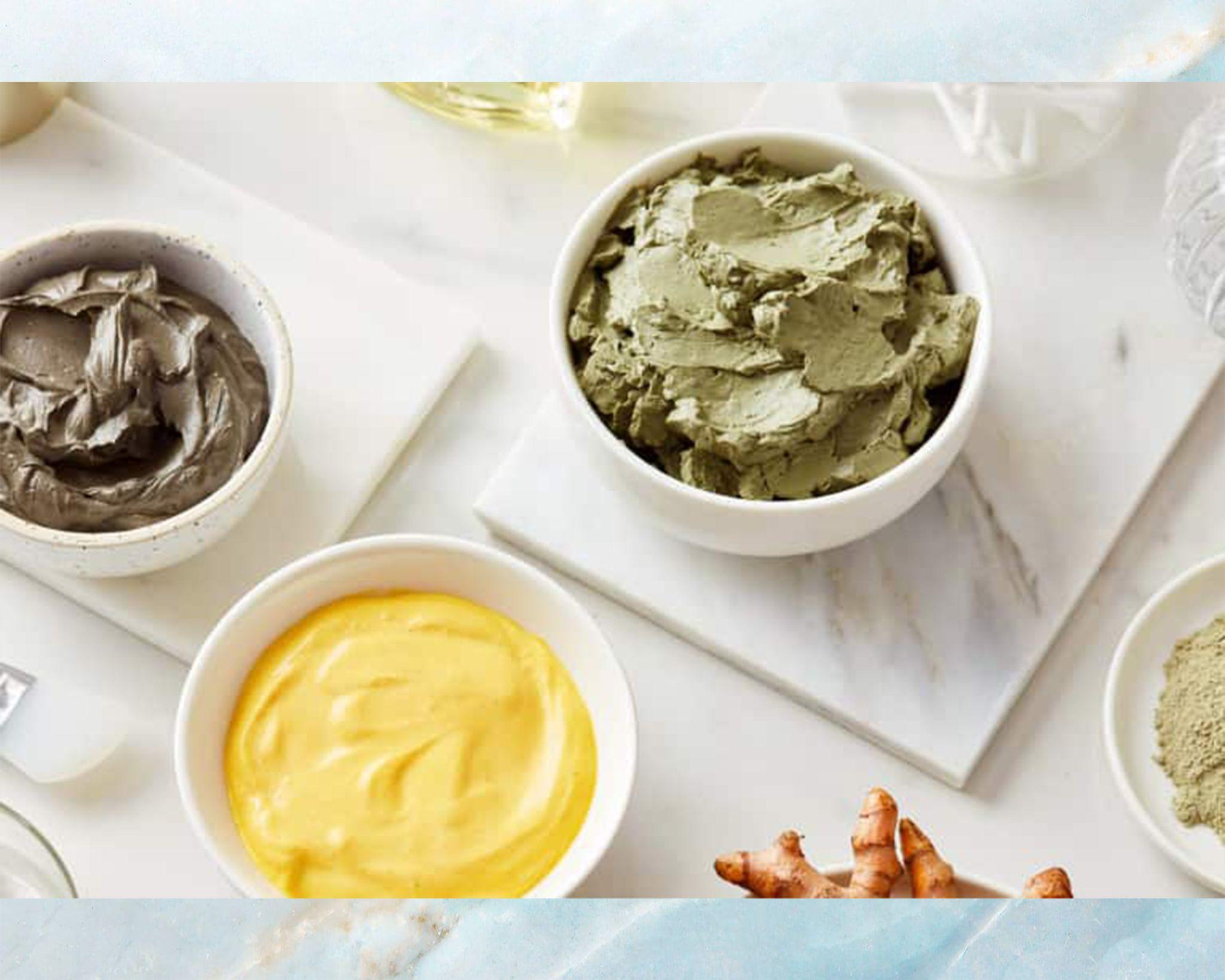 Image source Google
A bentonite clay's calling card is its detoxifying properties, but it's capable of much more than that.
Clay absorbs excess oil and makes it ideal for acne-prone skin.
Its absorptive properties also mean it has a temporary tightening effect on the skin and minimizes the appearance of prominent pores.
It also has natural anti-inflammatory properties, which can be beneficial for those with breakouts. Bentonite clay can soothe inflammation-related acne. It can also be used to ease diaper rash and dermatitis.
The mineral bentonite may have some anti-aging properties: To be fair, this isn't its most notable benefit. The minerals found in this clay, however, may help protect the skin against free radical damage caused by UV rays.
When it comes to mattifying skin, bentonite clay products are especially effective at reducing oily skin (especially before wearing makeup). Bentonite clay absorbs oils and leaves the skin matte.
Clays Including Bentonite Have Side Effects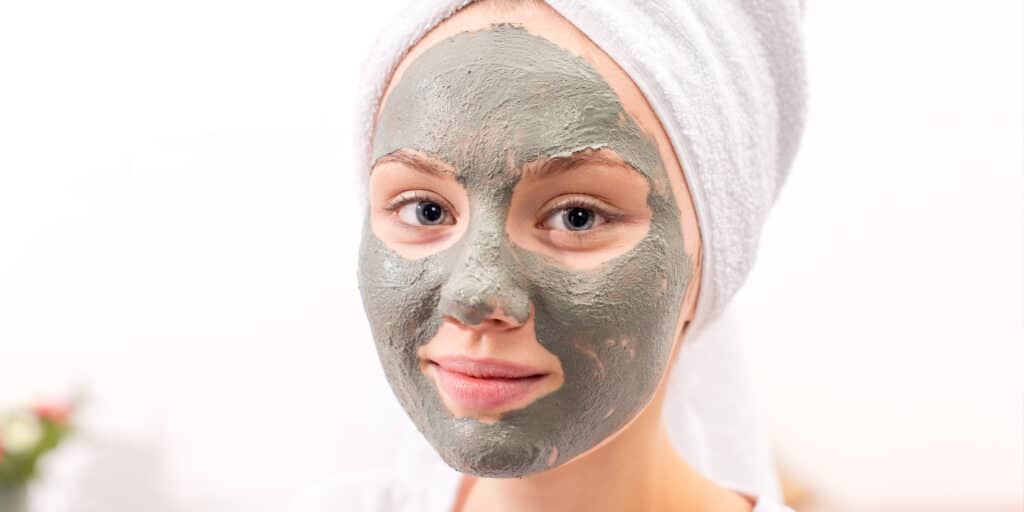 Image Source: Google.com
In terms of side effects, ingesting bentonite clay is much more likely to cause serious issues than applying it topically. However, sensitivity to the ingredient is also possible. Before applying all over your face, perform a small patch test on your inner forearm. If irritation occurs, stop using. For the same reason, bentonite clay is best suited for those with oilier skin, as it can be too drying for those with drier skin.
The Best Products With Bentonite Clay
Skin Ceuticals Clarifying Clay Masque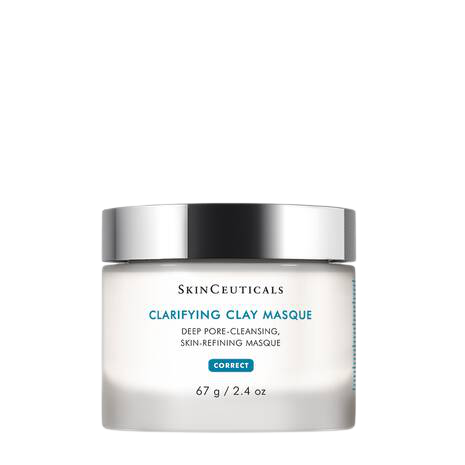 Image Source: Google.com
Purifying treatment to decongest pores and remove excess oil. This non-drying mask combines kaolin and bentonite, the highest quality earth clays; botanicals and minerals to help calm the skin; and a hydroxy acid blend to gently exfoliate. A hydroxy acid blend gently exfoliates dead skin cells. Natural earth clays, kaolin and bentonite, decongest pores, lift impurities, and help remove excess oils. Aloe and chamomile calm and soothe the skin. For Skin types such as Normal, Oily, Combination
Cetaphil Pro Dermacontrol Purifying Clay Mask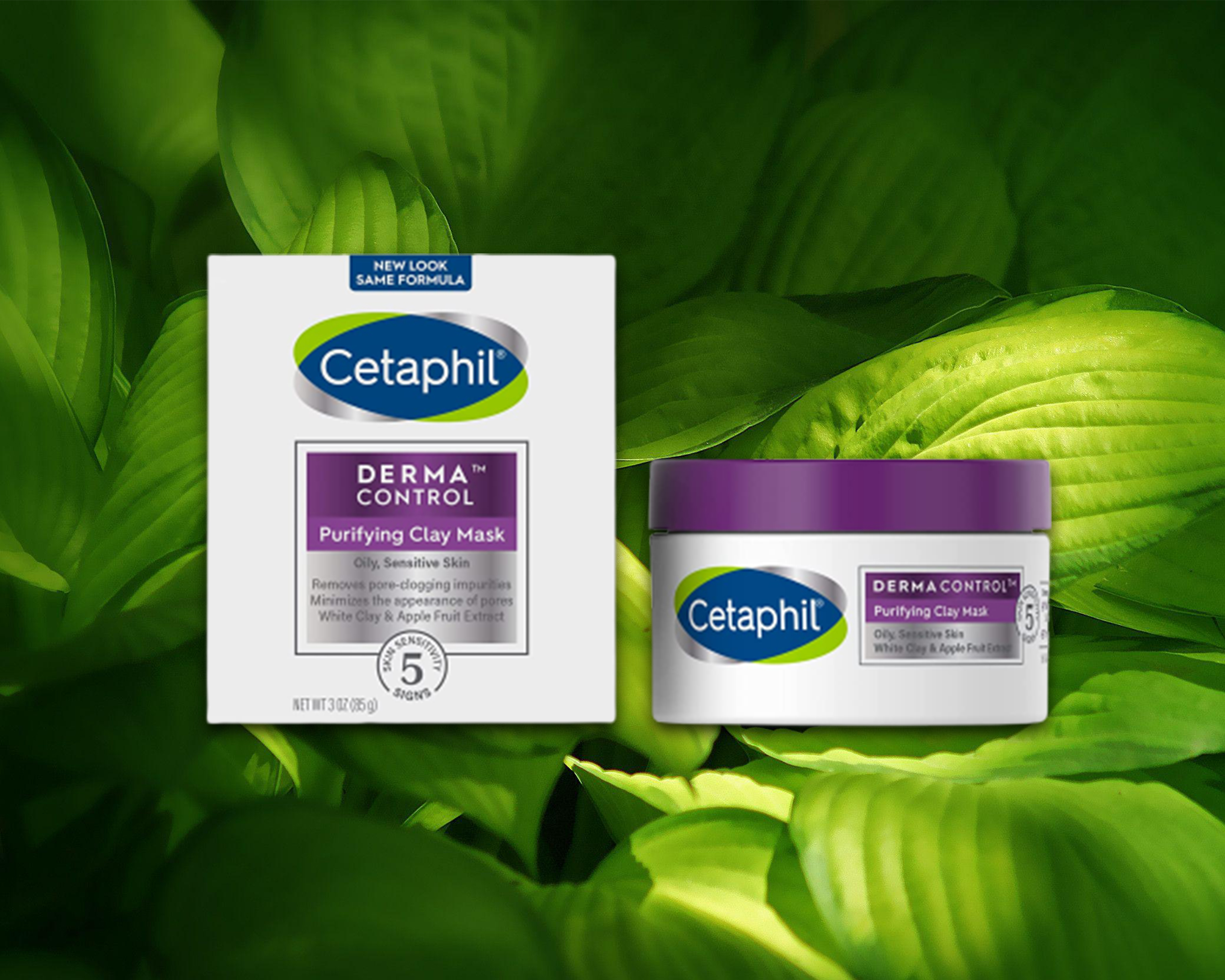 Image Source: Google.com
While deep cleaning pores and improving best skin tone and texture, this creamy clay mask leaves the skin feeling soft and smooth. It leaves the skin feeling clear, fresh, and supple. The apple fruit extract helps keep skin moisturized, while the cucumber seed extract brightens it. Clay masks remove impurities that clog pores in order to minimize their appearance.
Dead skin cells are removed by gentle exfoliation, which improves skin's tone and texture and leaves it feeling refreshed. The unique formula never dries the skin out and leaves it soft and moisturized. Suitable for sensitive skin.
Aztec Secret Indian Healing Clay
Image Source: Google Images
As a face mask, Indian healing clays have been used for centuries to beautify and refresh the skin. Simply mix the clay with apple cider vinegar. For centuries, clay, specifically green clay or bentonite, has been used for various purposes. In Death Valley, California, AZTEC secret Indian healing clay is made from bentonite clay that is sun-dried for up to six months at temperatures that sometimes reach 134 degrees.
Clays can be used for many purposes, including facials, acne, body wraps, clay baths, and foot soaks. Additionally, clay can be used as a knee pack and to treat insect bites. Use this mask at home to reap all of the benefits! This mask is made of healing clay. The clay is made of 100% natural calcium bentonite. Effectively cleans pores. Reduces acne and blemishes.
Tula Detox In a Jar Exfoliating Treatment Mask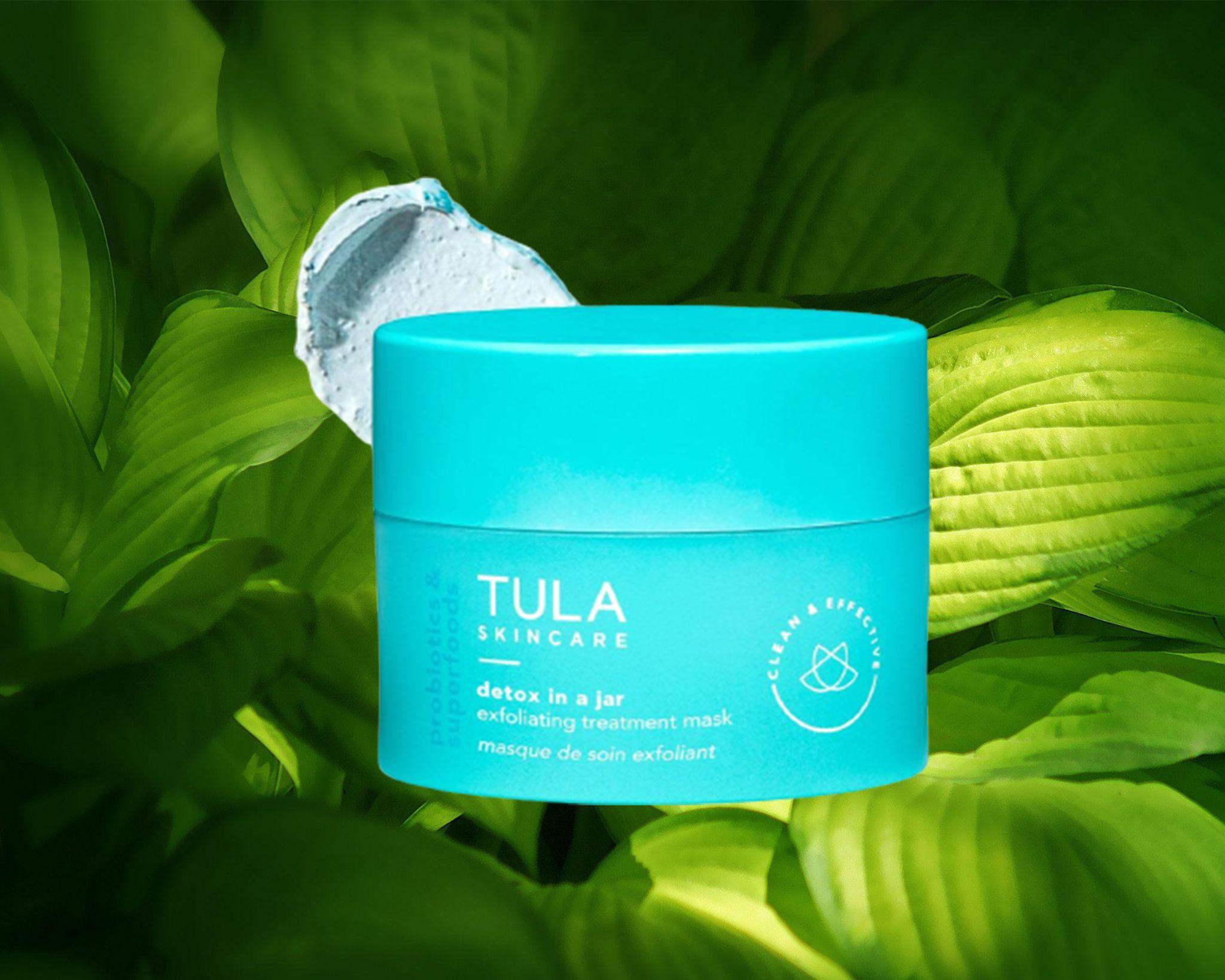 https://www.tula.com
Using this clay face mask to deeply detox skin, you will see it look noticeably smoother & more radiant, as it exfoliates & helps even out your skin's texture. Clays like bentonite and kaolin draw dirt, debris, and oil from pores, while volcanic sand buffs and smooths the skin. It's a weekly detox. Dermatologist-approved.
It contains probiotic extracts that maintain skin balance. To improve the look of pores, Bentonite & Kaolin Clay detoxify & draw out oil, dirt & debris. Volcanic sand gently exfoliates the skin. Rice extract aids in skin smoothness. Turmeric root is antioxidant-rich. Exfoliates to remove dirt, debris & excess oil. Improves the look of pores. Skin appears smoother, softer, and more balanced. Improves the appearance of radiant skin.
Indie Lee Overnight Banish Gel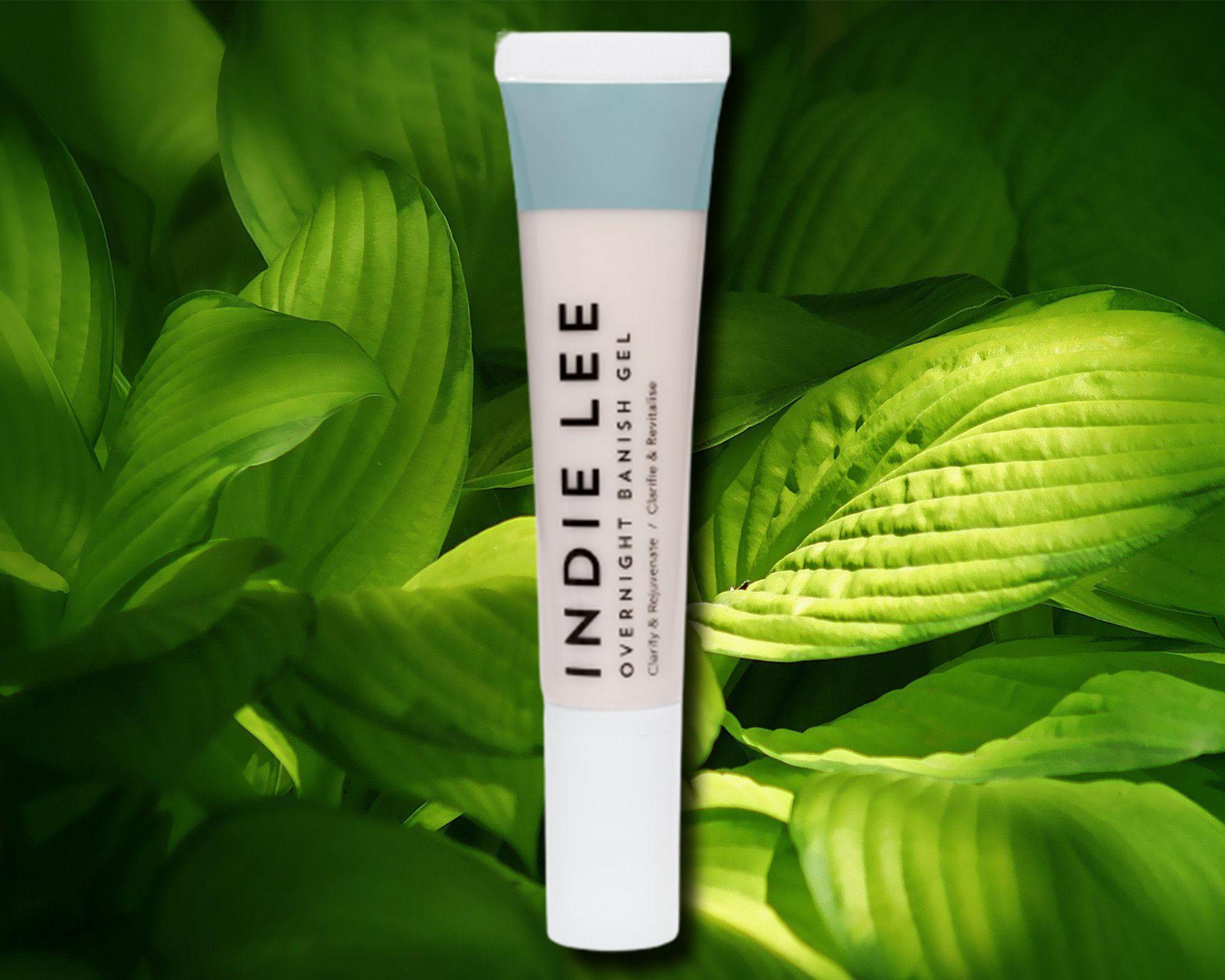 Image Source: indielee.com
Excess oil and impurities from skin can be removed with Kaolin and Bentonite Clays. The Salicylic Acid found in Wintergreen exfoliates and helps nourish the complexion with Vitamin-rich Noni, Tasmanian Pepper Fruit, Jasmine and Burdock Root extracts.
Clays such as Kaolin and Bentonite dissolve excess sebum and remove impurities. Exfoliating and dissolving excess sebum are benefits of wintergreen's salicylic acid. In contrast, noni fruit naturally softens the skin. In addition, Tasmanian Pepper Fruit provides nourishment to help prevent dryness. It is suitable for all skin types, including those prone to imperfections.
Caudalie Instant Detox Mask
Image Source: en.caudalie.com
The Caudalie Detox Mask will rejuvenate your complexion. It helps minimize the appearance of skin imperfections by cleansing and purifying the skin. This mask works to remove impurities and excess oil from combination and oily skin types, resulting in a mattified complexion. Smoothes and refines skin, reducing the appearance of enlarged pores and blemishes. It promotes a radiant complexion with grapefruit, lavender, and coffee seed extracts that balance the skin.
By Rashmi Goel
You May Also Like
Top 20 Most Successful Beauty Brands Of 2023