They compliment your look, protect your skin around the eyes from wrinkles, and protect your eyes from the sun and harmful UV rays. There are few accessories as powerful as sunglasses. Stylish and versatile, women's sunglasses offer a wide range of options. They add a sense of mystery and intrigue to your outfit. They also allow you to use outdoor cafes as covert spying posts. Almost every colour and style of sunglasses is available. This collection is a mix of statement-making oversized frames, aviators for that Top Gun look, and retro-inspired designs that instantly lift the spirits. Check out these top-rated sunglasses for women.
Ray-Ban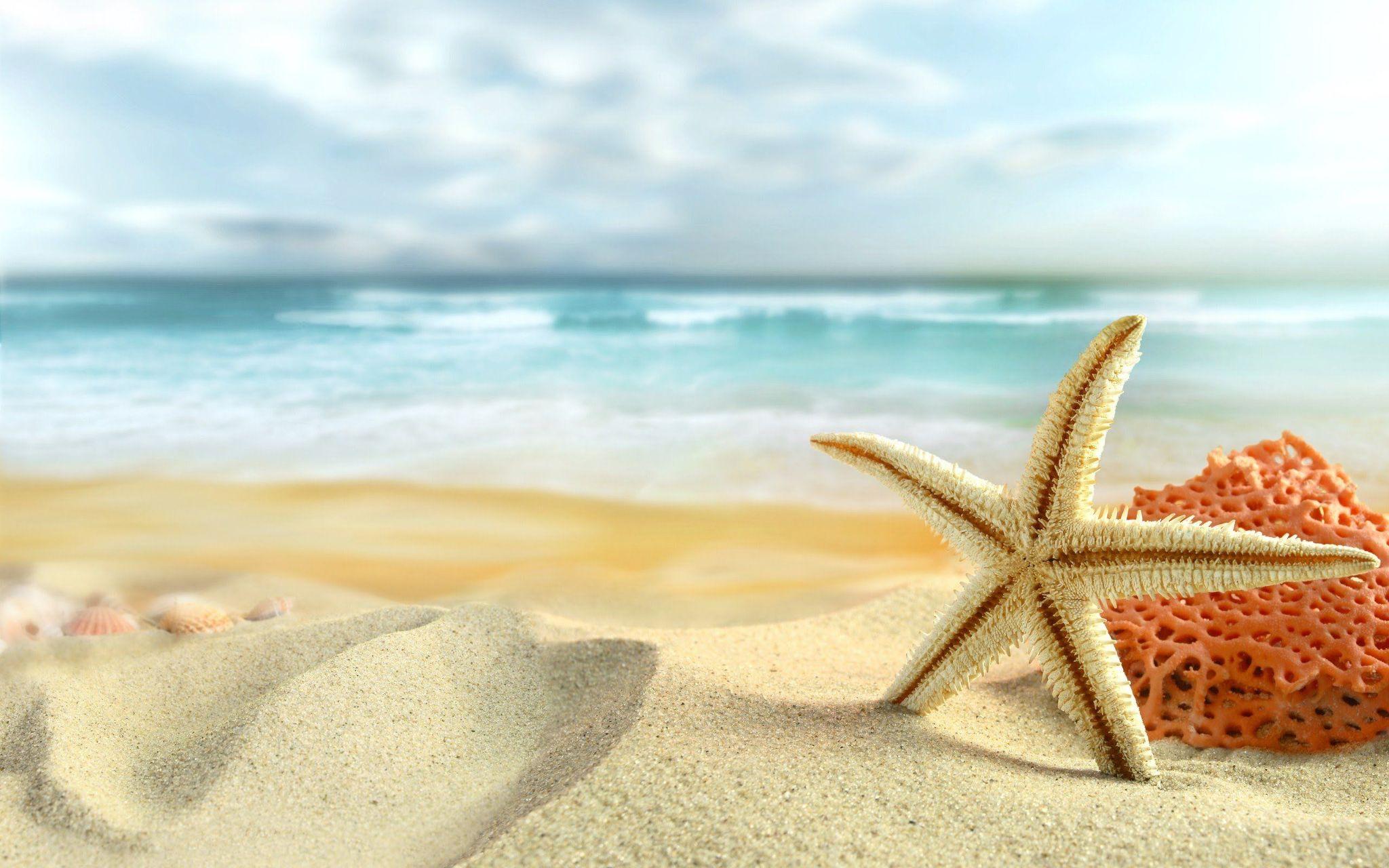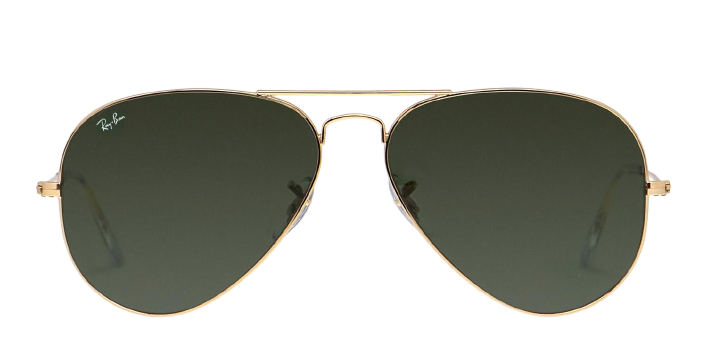 Ray-Bans are one of the most stylish sunglasses on the market. Classic pilot sunglasses are given a contemporary twist with the Ray-Bans 3025. It features tear-shaped lenses, giving it a modern twist. With a narrow frame and a double bridge, this is a good option for people with small faces. Despite its thinness, the frame's metal construction is extremely durable, so there is no need to worry. Adding a touch of utility to an ultra-feminine dress or a flowery one, these Ray-Ban sunglasses have an understated aesthetic. Their original design was for aviators, and they were built in 1937.
Versace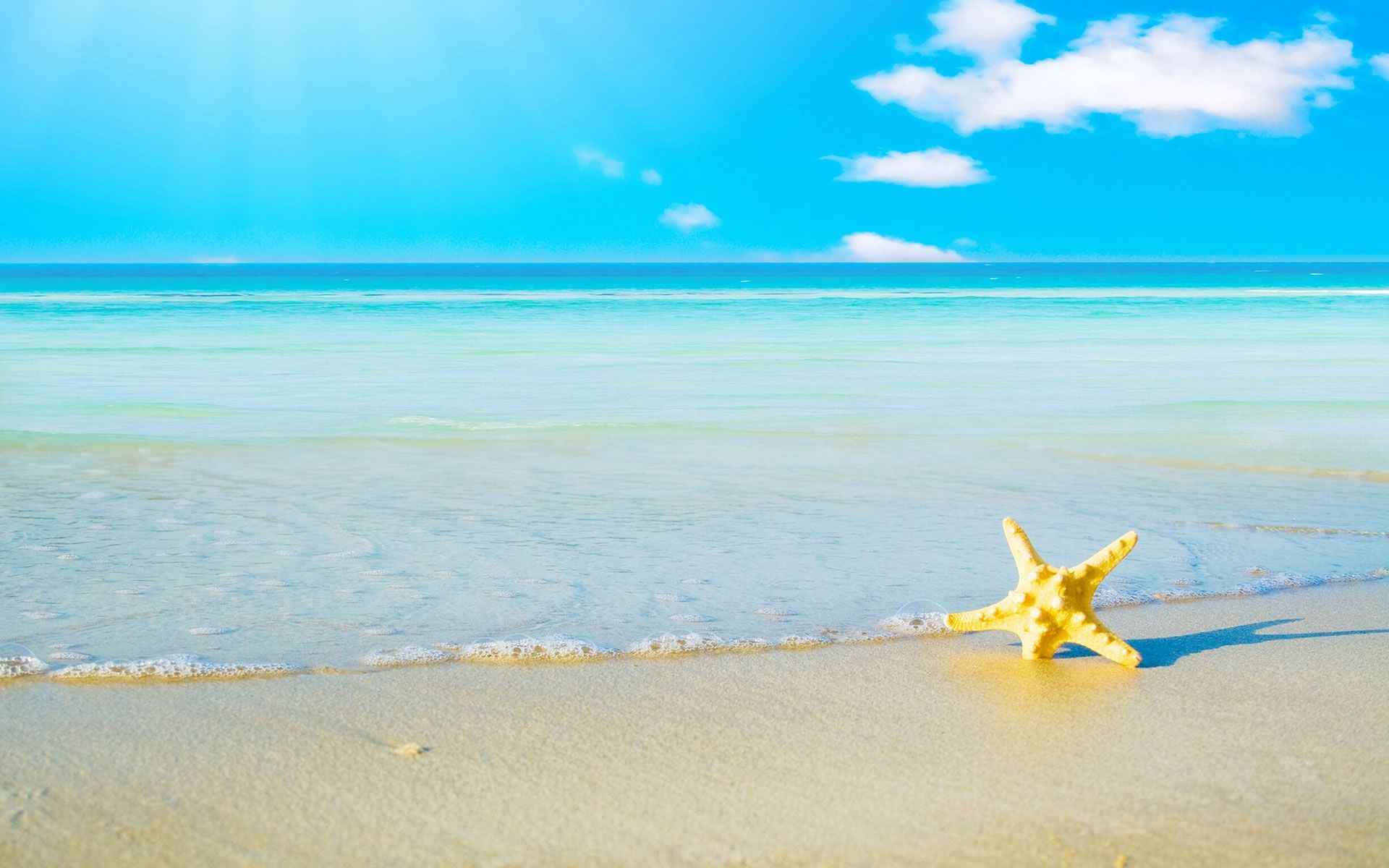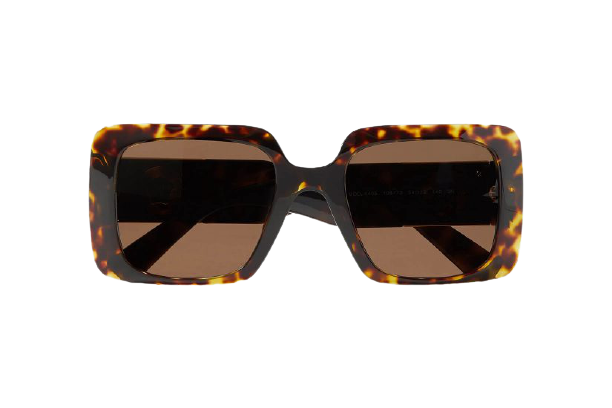 The oversized sunglasses epitomize the glamourpuss aesthetic. Tortoiseshell Versace sunglasses top the list. Round faces will look great with these trendy sunglasses thanks to their square frames, which help define and highlight curves. Featuring tortoiseshell acetate, these frames radiate a warm glow that's ideal for balmy summer nights. With recognizable Medusa logos and Greca motifs along the arms, everyone near you will know you have good taste and excellent taste if you wear these Versace sunglasses.
GUCCI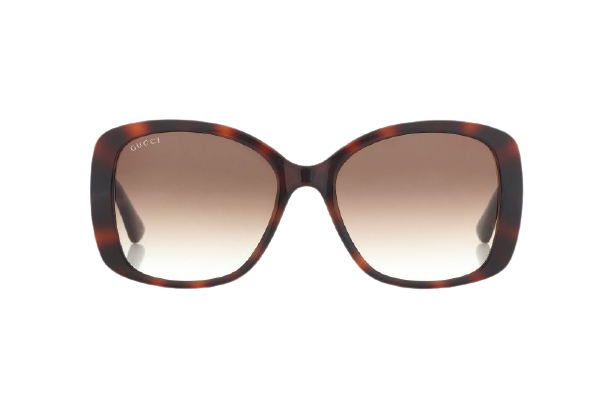 The designer sunglasses from Gucci are quirky without being outrageous. The brand is known for its quirky, eclectic eyewear. These tortoiseshell frames in Havana brown would look great with a white sundress on a hot August evening. As we mentioned, square shapes provide definition to rounded faces. The GG monogram in gold graces the arms of the acetate sunglasses with Gucci's GG monogram. It's safe to say you're now imagining summertime with these Gucci sunglasses.
Yves Saint Laurent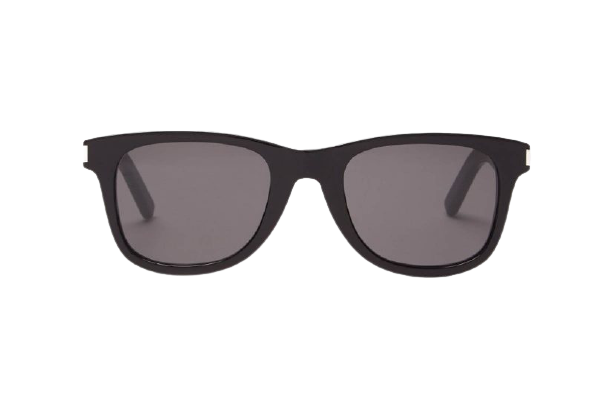 It is never out of style to wear these frames since they are stylish and versatile. Those in classic black are the most popular Saint Laurent frames. These cute tapering wingtips are unbeatable. Our favorite thing about these shades is their retro vibe. Glamorous and gleaming, these glasses feature acetate frames crafted in Italy. It is important to wear sunglasses with tinted lenses that protect your eyes from harm. On each temple are the brands' logos subtly embossed. Do not make it too obvious, or you risk being accused of name-dropping. With sunglasses like these, almost anyone's face will look great, regardless of their face shape. Gelato would be a perfect complement.
Prada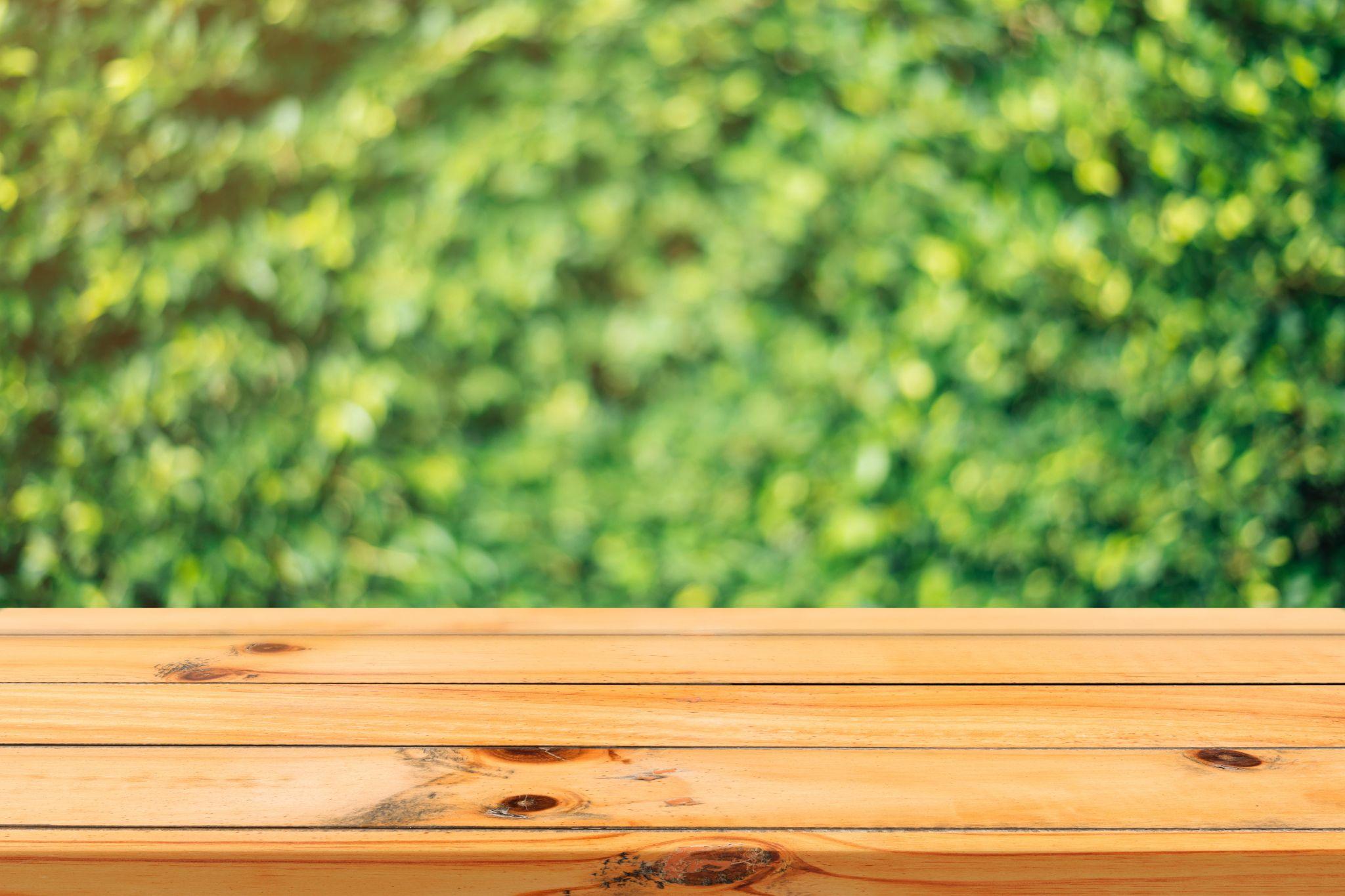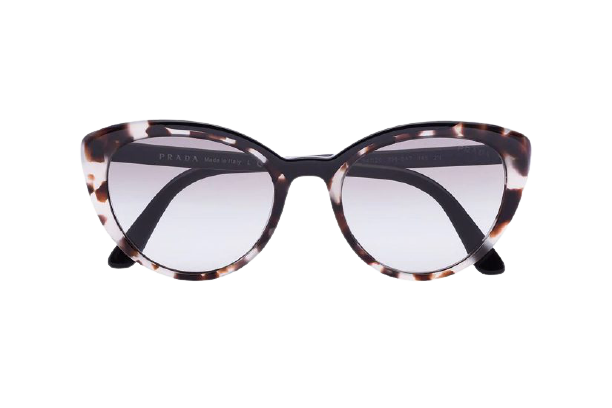 There is nothing more attractive than a pair of tortoiseshell sunglasses. Colors that are earthy and warm reflect classic design. There's no escaping these tortoiseshell Prada sunglasses. These designer sunglasses feature tortoiseshell acetate and cat-eyes, two top trends in sunglasses. In addition to being effortlessly flattering, cat-eye glasses hide dark bags from the night before well. Prada sunglasses feature straight arms and curved tips for a secure fit. On one side, you will find the brand's logo. Prada sunglasses are a great choice.
Warby Parker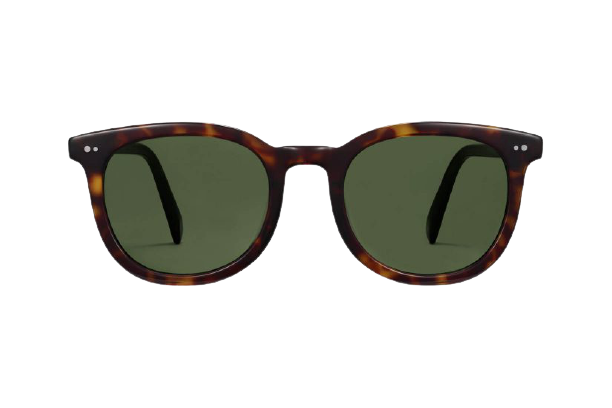 It isn't just about serving a practical purpose that a prescription frame serves. Warby Parker's Ryland sunglasses come with your choice of lenses and extremely flattering and aesthetically pleasing frames. You can get stylish prescription eyewear at Warby Parker. An excellent example is the shades by Ryland. They are made of cellulose acetate, a material made from wood pulp and considered a "natural" plastic. Added to screws is a coating of Akulon to improve durability. A prescription sunglass's lenses are best made from polycarbonate, which is impact resistant. Additionally, sunglasses block 100% of UV rays, which is the main reason for their existence.
Randolph Thaden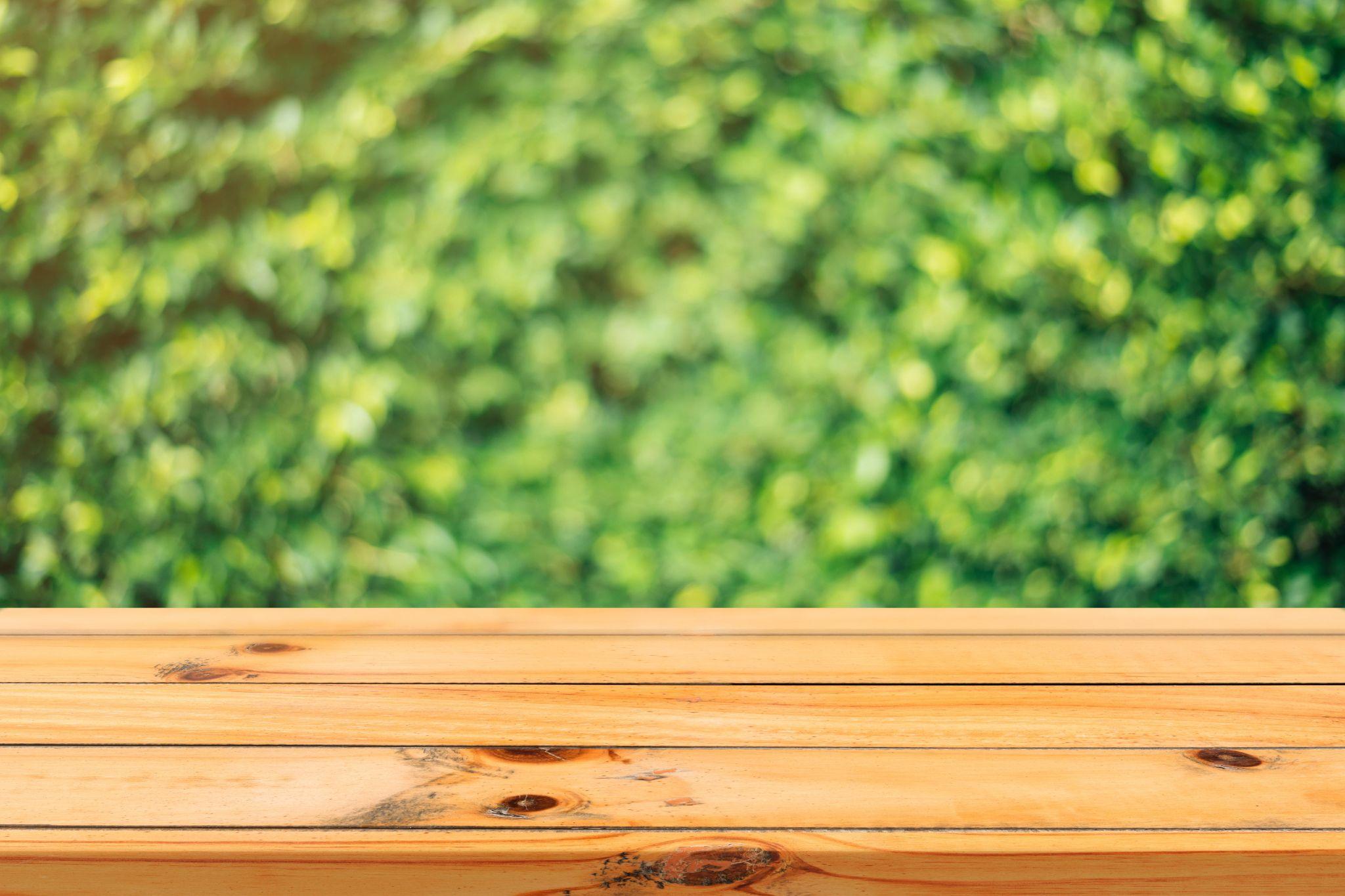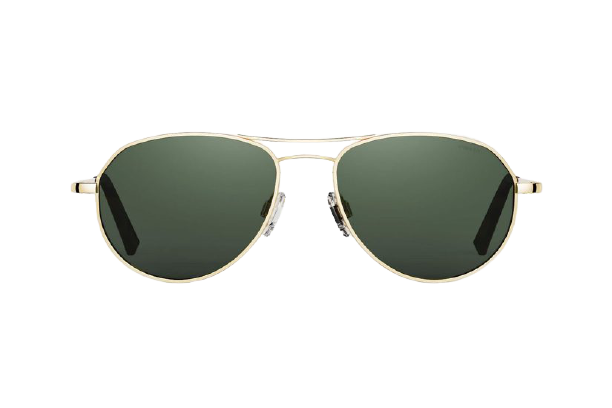 Thaden sunglasses from Randolph are another highly desirable pair designed for those with small faces because of their compact nature. Shades that are too large and chunky can overwhelm features, particularly small ones. It is never good to look bug-eyed. Choose these Thaden shades in honor of Louise Thaden, winner of the first Women's Air Derby. This pair of sleek and sophisticated aviators will inspire you to follow in Louise's footsteps. This pair of earrings features a classic teardrop shape with a modern twist at the corners. You will experience less eye fatigue when using AGX lenses because the nose pads are comfortable. These Randolph ThadenSunglasses are the best choice if you don't like standard sunglasses because they are too clumsy and unwieldy.
TheraSpecs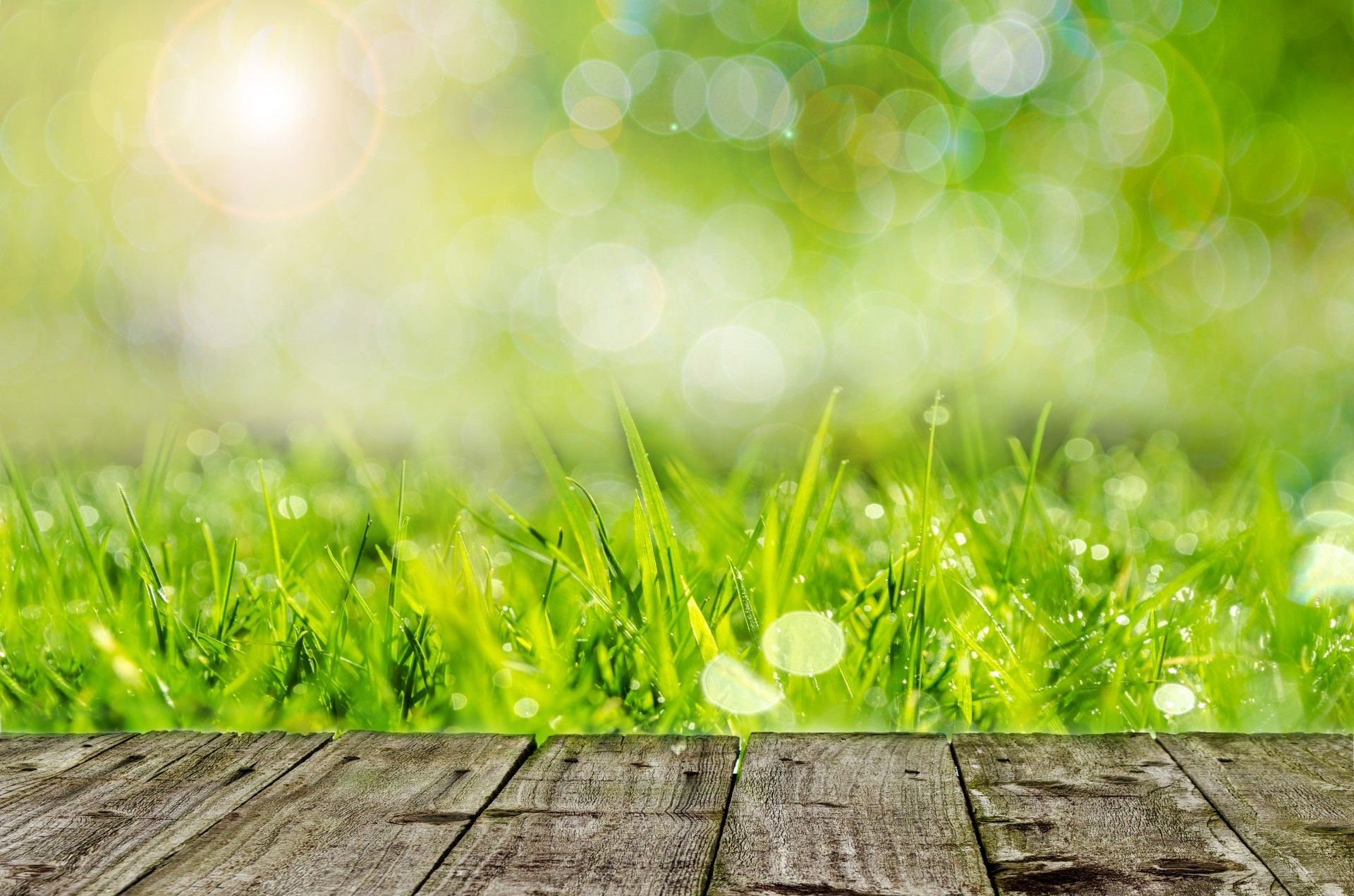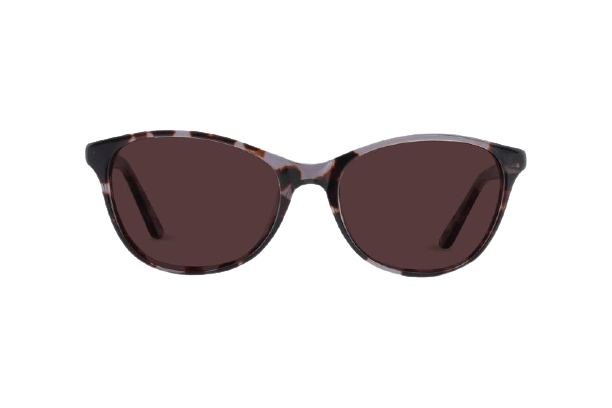 These lenses are designed for people who are hypersensitive to light, are light sensitive or have a fear of fluorescents. Additionally, they block out blue light, which is thought to trigger migraines in some people as well as worsen symptoms of post-concussion syndrome, brain injuries, and other conditions. Furthermore, their polarized lenses eliminate glare, reduce eye strain, and increase comfort. They also block 99.9% of UVA and UVB rays, so even in the hottest midday sun, you can wear them. Additionally, TheraSpecs doesn't skimp on cool factor. The elegant tortoiseshell frame has a very sophisticated look due to the subtle cat-eye flick at the corners.
Chimi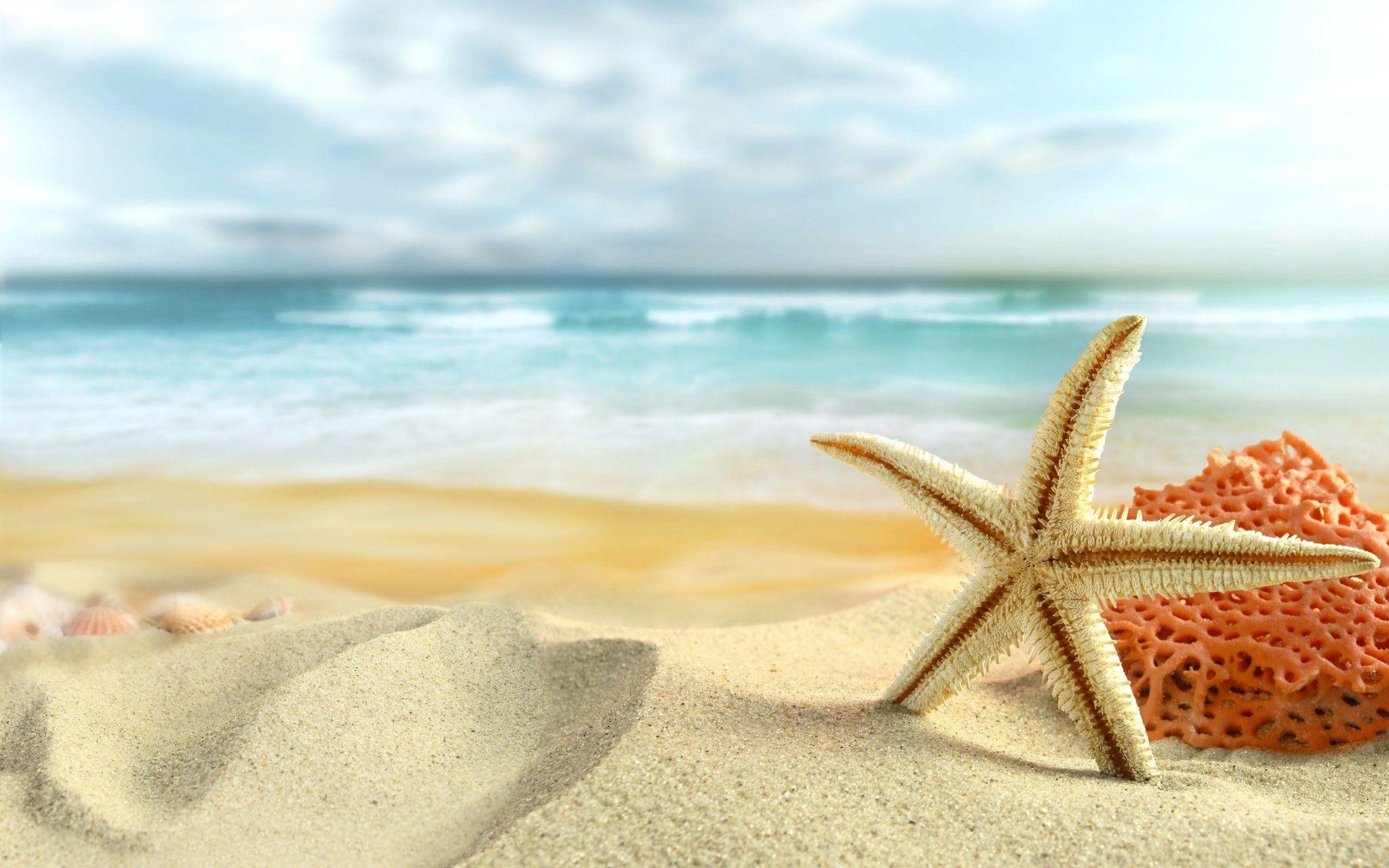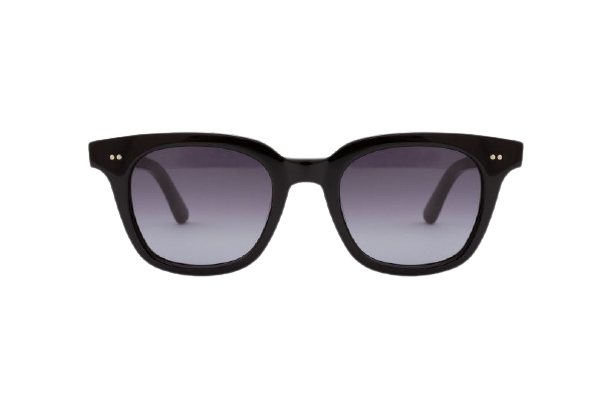 Though colorful sunglasses might catch people's attention, dark sunglasses from Chimi are more enigmatic and intriguing. Whenever you can, wear the 101s. It's not basic to wear sunglasses like these. They are another masterpiece of the Swedish brand, which is known for its wearable sunglasses and laid-back style. You can probably expect your friends to want one too. We like the 101s for their modern geek-chic aesthetic that compliments most face shapes. They manage to be both square and round at once. With UV400-protected gradient lenses and ultra-durable hinges, these Chimi sunglasses have been handcrafted from black acetate.
Randolph Amelia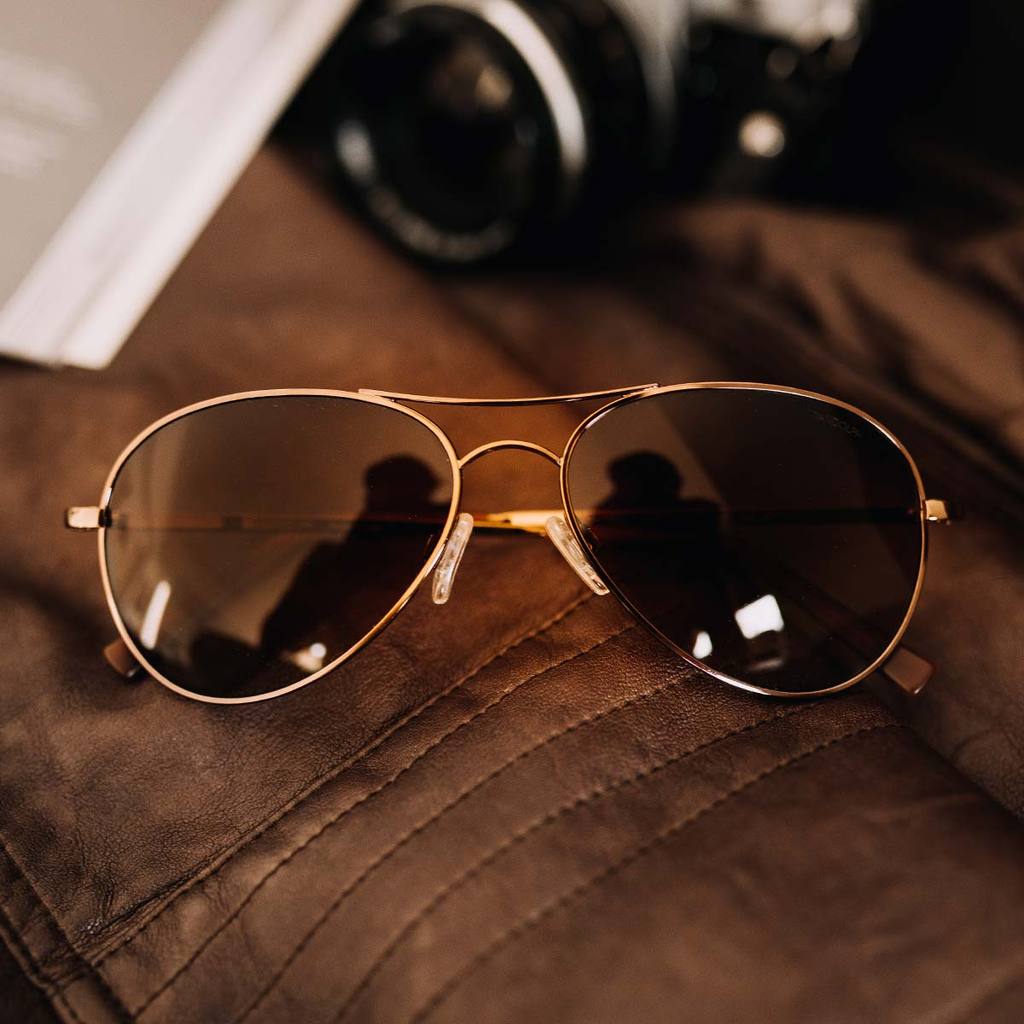 It is named after Amelia Earhart, the first woman to cross the Atlantic. The lightweight teardrop style will suit a variety of face shapes. With a lightweight lens and a choice of metals, you choose your favorite look. It captures the aviator style that has been around for generations no matter whether you're flying or just relaxing. Gold frame with a 22k chocolate finish. With this green lens, the green/yellow wavelengths of the light spectrum are selectively highlighted to reduce eye strain and improve visual performance. Polarized - 100% UV protection from glare. Providing protection from UVA / UVB rays. SkyForceTM nylon lenses with Diamond WaveTM optical technology and VectorTM anti-reflection. Comfortable skull temples for all-day wear. We handcraft each piece in the USA, ensuring you get a lifetime guarantee. Microfiber cleaning cloth and hard case are genuine.
Randolph Elinor Fusion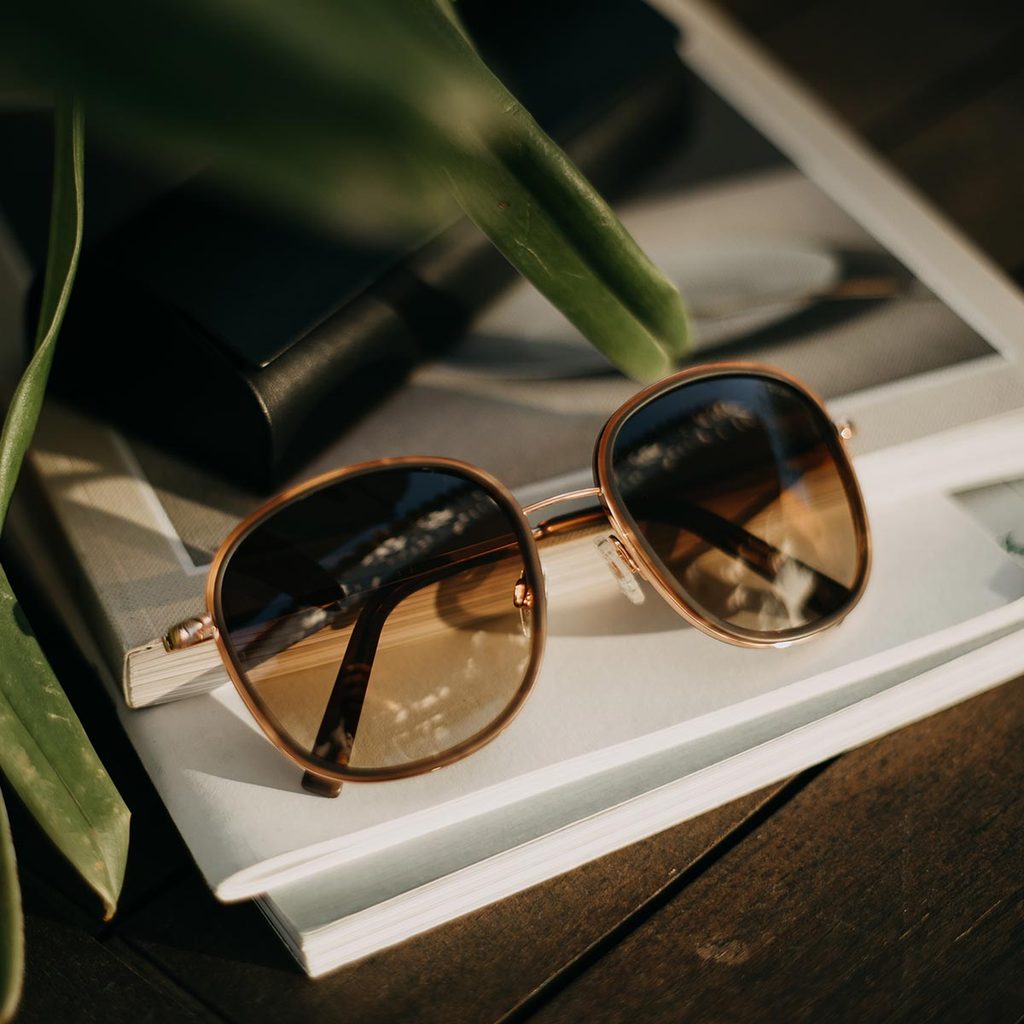 These sunglasses reduce glare, making them a perfect accessory for traveling or going to the beach or mountain. Randolph Elinor Fusion sunglasses come with lenses with glare-busting properties, which are ideal for women's polarized sunglasses. Designed by Jackie O, the Elinor sunglasses take inspiration from Jackie O's famous oversized shades. Their elegant presence is immediately apparent. We like how they look more luxurious than functional thanks to their high-end acetate, Mazzucchelli. Gray tinted lenses give maximum colour and contrast, despite changing light conditions and road conditions, thanks to the brand's signature polarized technology. Moreover, they are anti-reflective and absorb blue light. You can't go wrong with these Randolph Elinor Fusion sunglasses when it comes to eye protection and legendary style.
Tomahawk Neuralyzers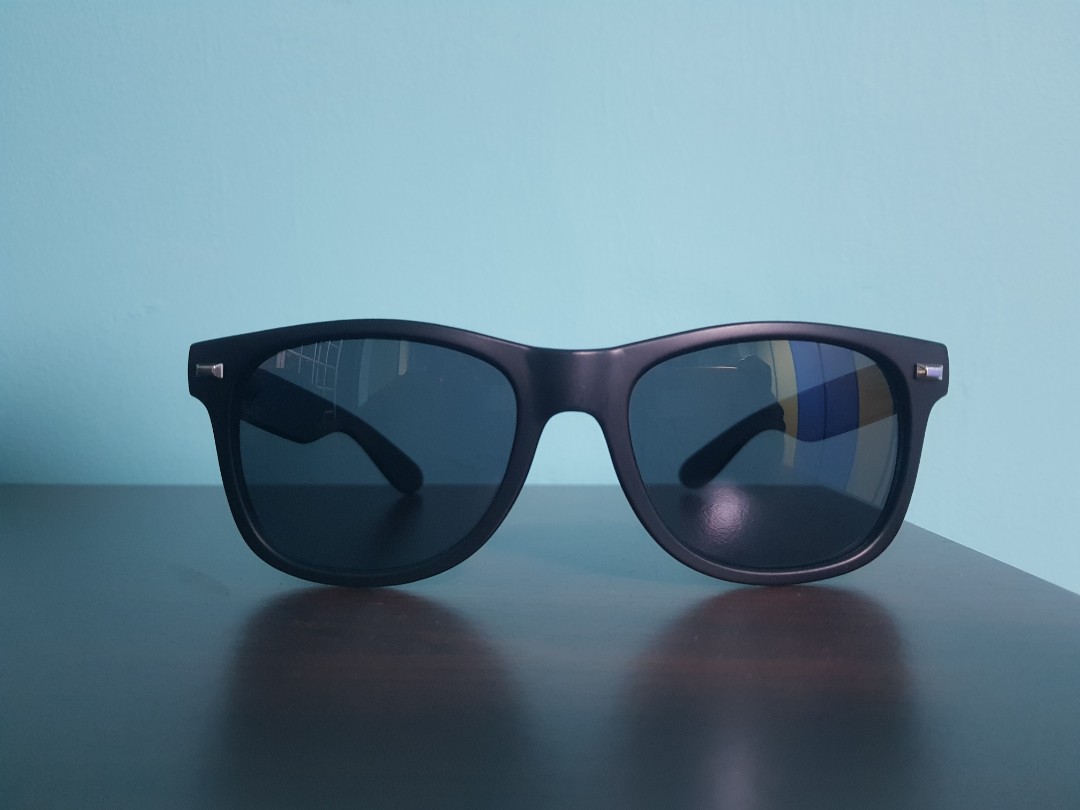 There is a demand for stylish and inexpensive sunglasses that can withstand being on the beach. Additionally, you want sunglasses that provide UV protection. Travel sunglasses such as Tomahawk Neuralyzers are perfect for the job. A classic wayfarer style with a stylish trapezoidal shape, the Neuralyzers are a stylish take on the classic wayfarer style. At the beach with a stylish sun hat, on a city trip with your designer work bag, or on a terrace with a cocktail on a hot summer evening. Injection-molded plastic is used in this Tomahawk Neutralizer, so it is light and sturdy. Smoke lenses minimize blinding brightness. They can also handle a little thrashing without getting damaged. The UV400 protection also protects your eyes.
Yesglasses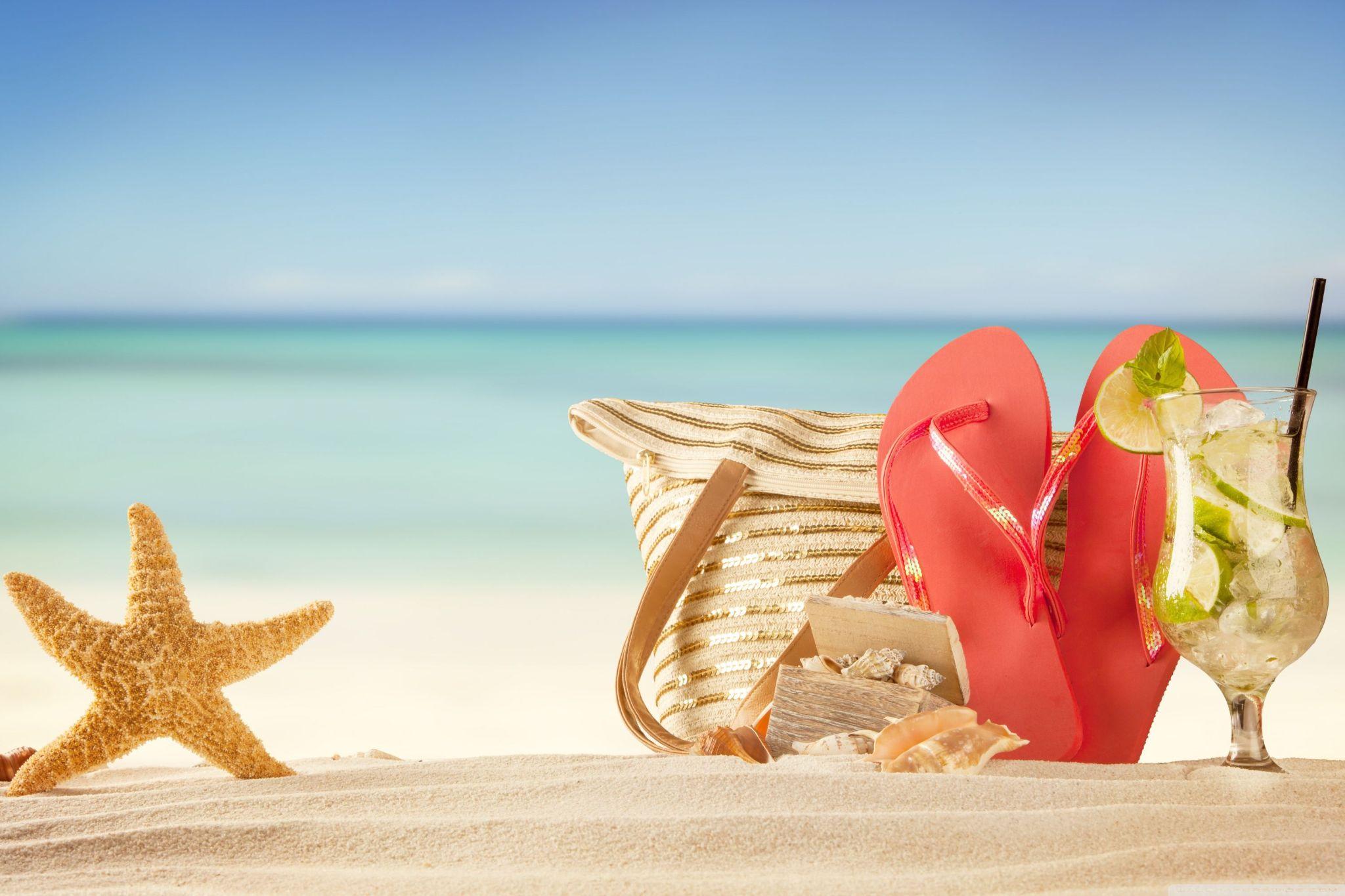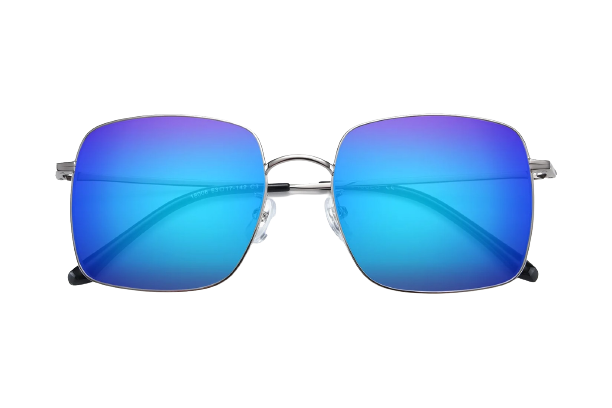 A reasonable price can be found for sunglasses anywhere. Why not use inexpensive sunglasses that are also protective of your eyes and make you look great too? This is far more rare. As a result, we love these mirrored sunglasses from Yesglasses Billie - they're the best sunglasses money can buy. This bold frame is inspired by granny, geek, and hipster fashion styles, among others. Accessorise your look instantly with this perfect accessory. Satin-finished frames are available in black, silver, gold, and grey. Nevertheless, yesglasses provides great value on pretty much any pair of sunglasses.
Bottega Veneta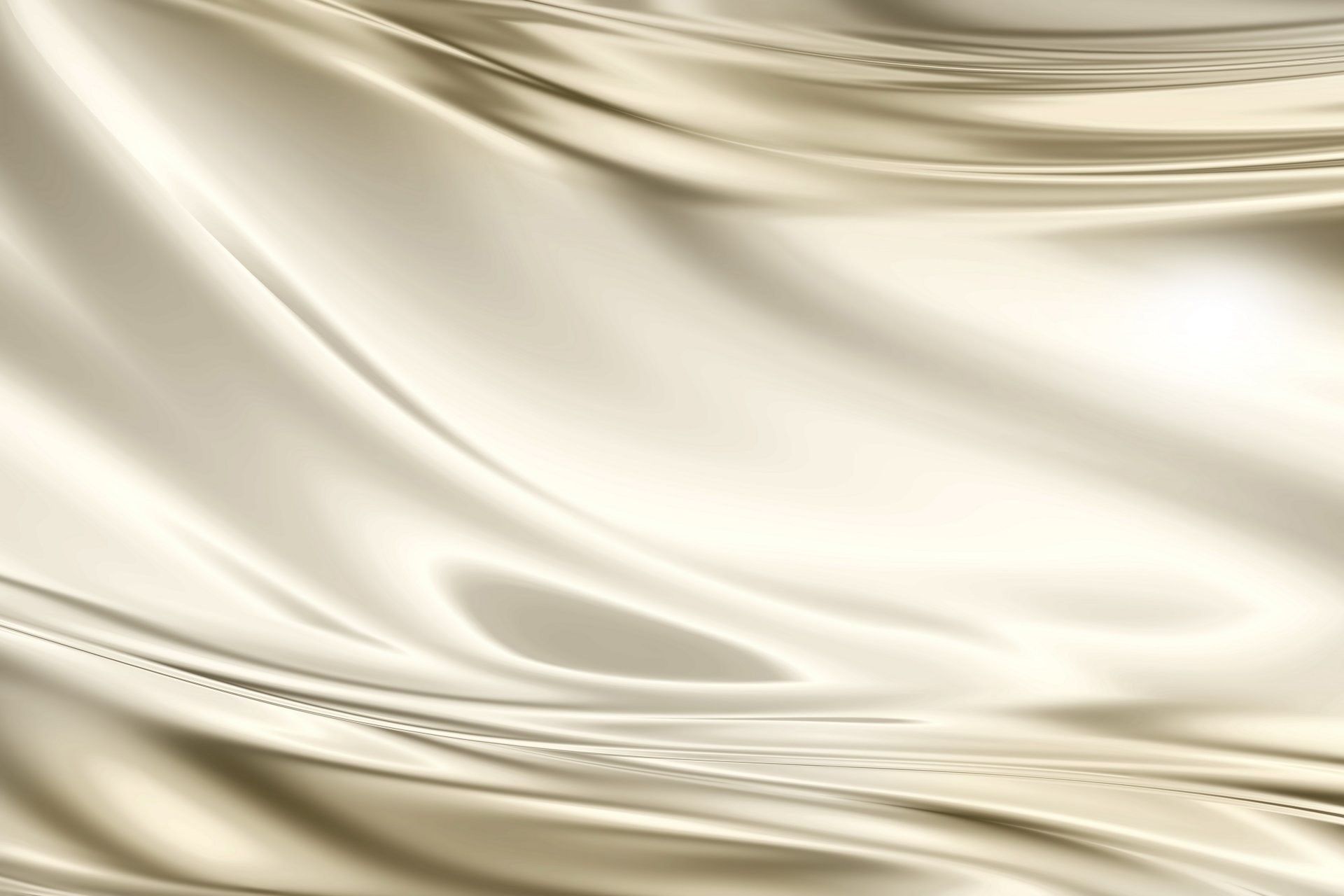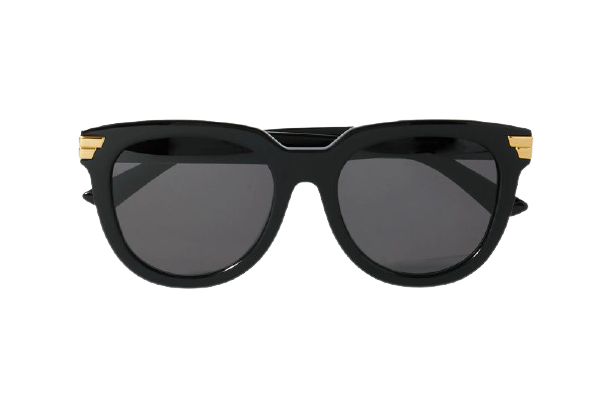 Even though the sunglasses are extremely expensive, Bottega Veneta sunglasses are of impeccable quality and style. With a glossy black acetate material, these designer sunglasses have a delectable gleam. The temples feature gold hardware that's been polished to a high shine. When paired with gold, black is timeless. Those still considered apex styles in fifty years will be considered as such. Bottega Veneta offers classic shapes with this shade as well. They would look great on almost any face shape because they are round and square.
Auór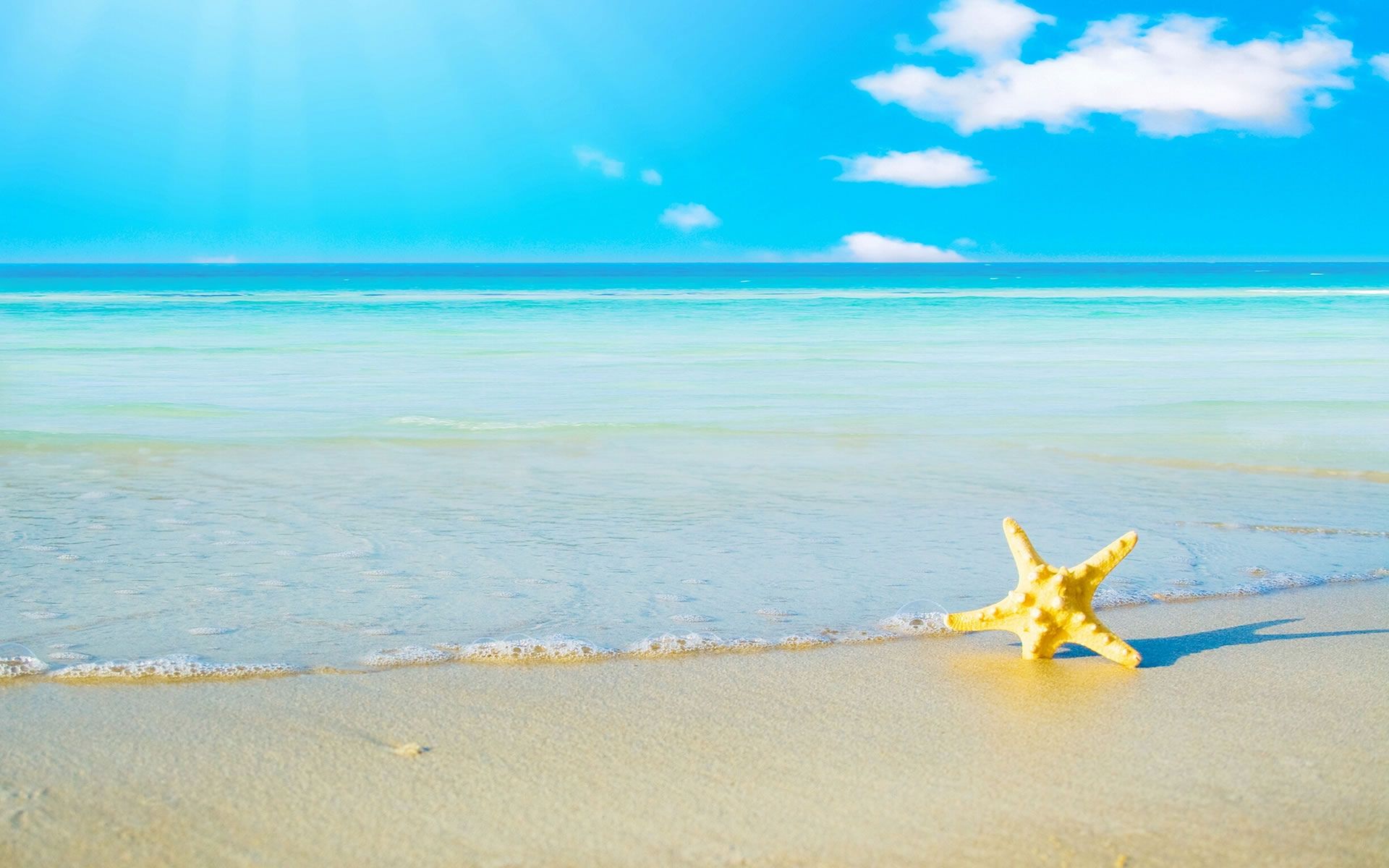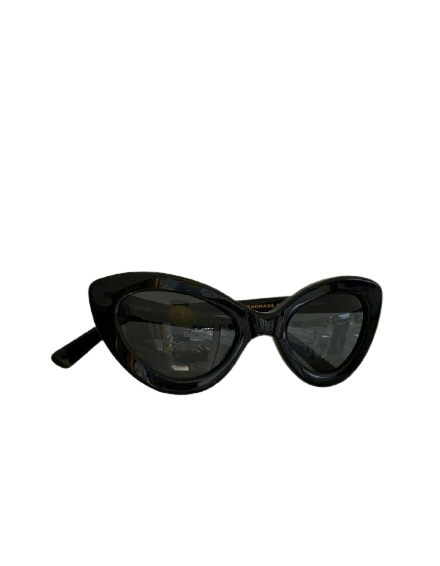 We cannot complain about the cat-eye trend, which seems to never die. A universally flattering shape, it also has a vintage vibe to it. Auór sunglasses are designed and manufactured entirely in Europe. The cellulose acetate used in their production is eco-friendly. Classic style is combined with slow fashion principles, such as a transparent supply chain, to produce ethical and creative eyewear. You can wear these Auór Paloma sunglasses with a sense of exclusivity since only a small number of each frame will be available.
Westward Leaning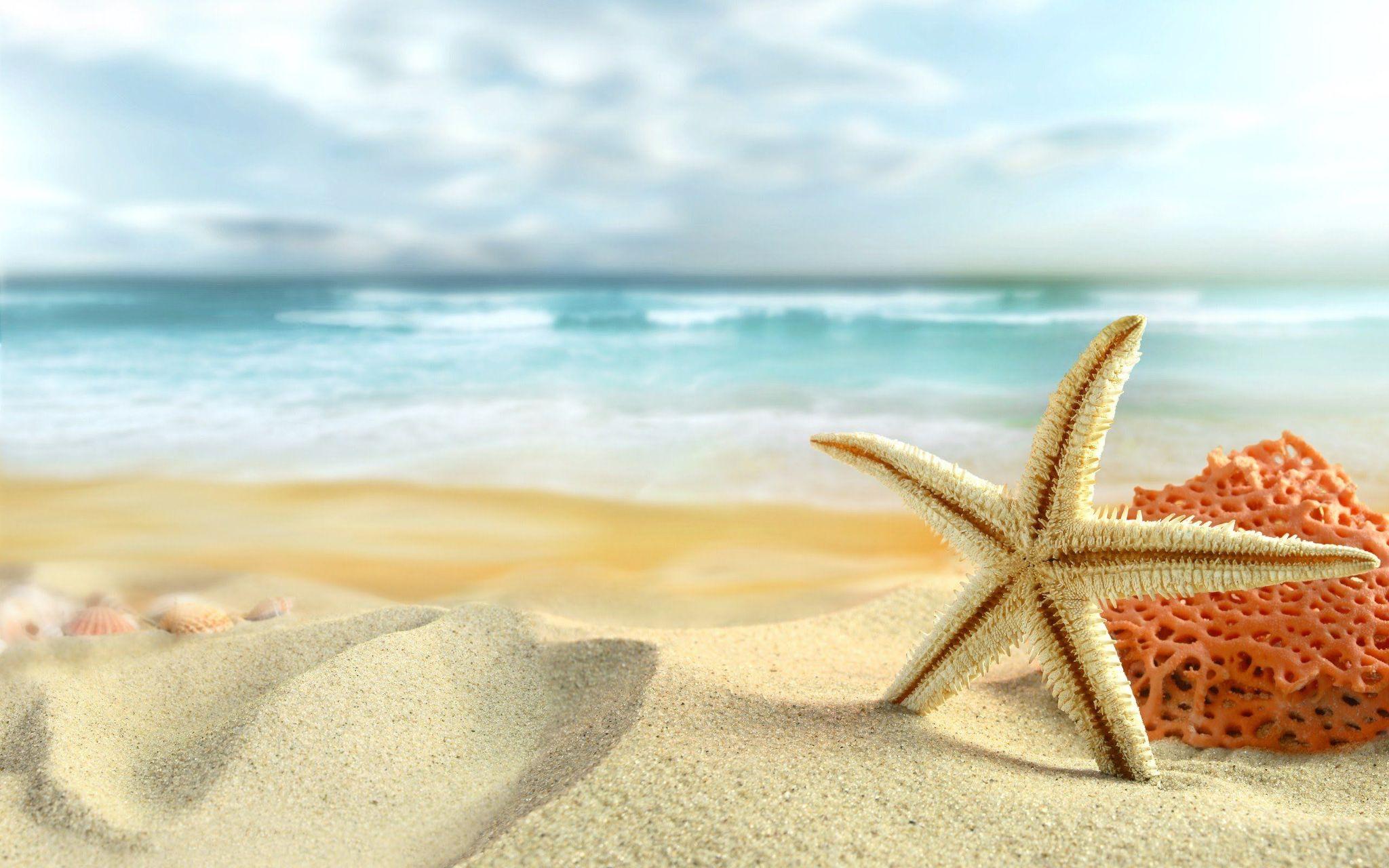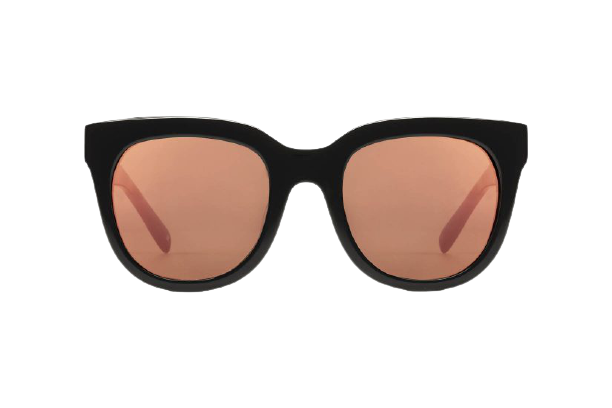 An accessory is more likely to succeed if the IT personnel have already approved it. Westward Leaning is clearly popular among people of fame and wealth. Gigi Hadid and Kourtney Kardashian have been spotted wearing the brand's sunglasses. Known also as anyone with anyone else. Our favorite pair is the Moore 06, which has been designed in collaboration with socialite and influencer Olivia Palermo and is equipped with unique temple tips, a case, and a cleaning cloth. As one of the most stylish women in the world, her opinion on stylish sunglasses is definitely worth listening to. In addition to boasting shatterproof lenses, Westward Leaning sunglasses are 100% UV protected. With high-quality hinges, you'll avoid unplanned breaks at inopportune times. These luxury sunglasses are both functional and fashionable. Stylish and protective at the same time. You can use my list to determine what items are appropriate to add to your fashion style. By Rashmi Goel